Protecting Windows in a Golfing Community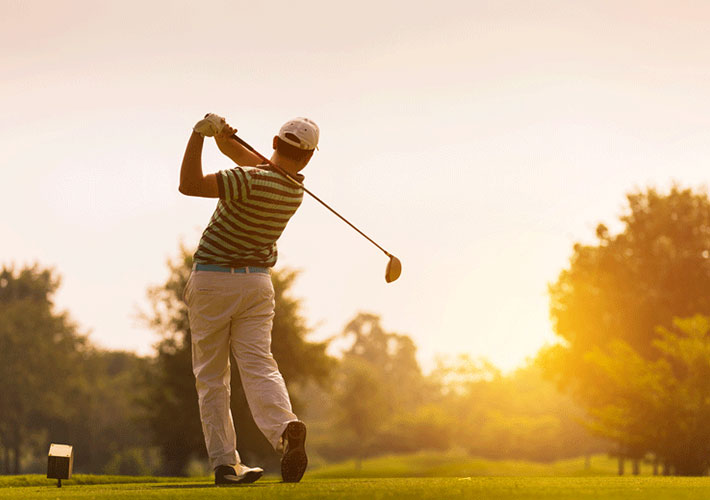 Did you know living near a golfing community can put your home at risk to having damaged windows?
Situated within walking distance from downtown Wilmington, Porters Neck Plantation, creates reputable buzz for being one of the most beautiful private golfing community's in North Carolina. The location as its relative to other booming North Carolinian experiences adds to the cultural wealth of this area. Real estate remains competitive as the value of the homes in this area continues to grow. As more people frequent the golfing community, it becomes increasingly more imperative for homeowners to increase the security of their homes, this is done specifically through enhancing the durability of their windows. This blog will explore the most effective way to keep the homes in Porters Neck Plantation as secure as possible using Safety Window Film.
The Affects of Living in a Recreational Golfing Community
The golfing community at Porters Neck Plantation, by at large, enjoy this area immensely. Aside from the benefit of enjoying the ability to golf at their leisure, it has become a serene place for real estate. This too comes with a significant price. It's been noted that having homes so close to the golf course has had negative affect son the windows of homes in the area. As golfer's take their swing at becoming better at their game, golf balls have ricocheted into the windows of homes in the surrounding area.
Using Safety Window Film as a Solution
Our company offers Safety Window Film, which is a great solution for anyone that could be affected by having homes near the golf course that has additional benefits. Our Safety Window Film is a protective layer of film that's installed onto residential or commercial windows that dramatically increase a windows durability. Safety Window Film reduces the probability of a window shattering as it keeps the elements of a window intact even if a golf ball were to penetrate through it.
Tell us a little about your project...
Don't be afraid to tell us about your timeline and budget. We are straightforward about our products and pricing and knowing where you are coming from helps us hit the target.