Reduce the Chance of Skin Cancer in Your Home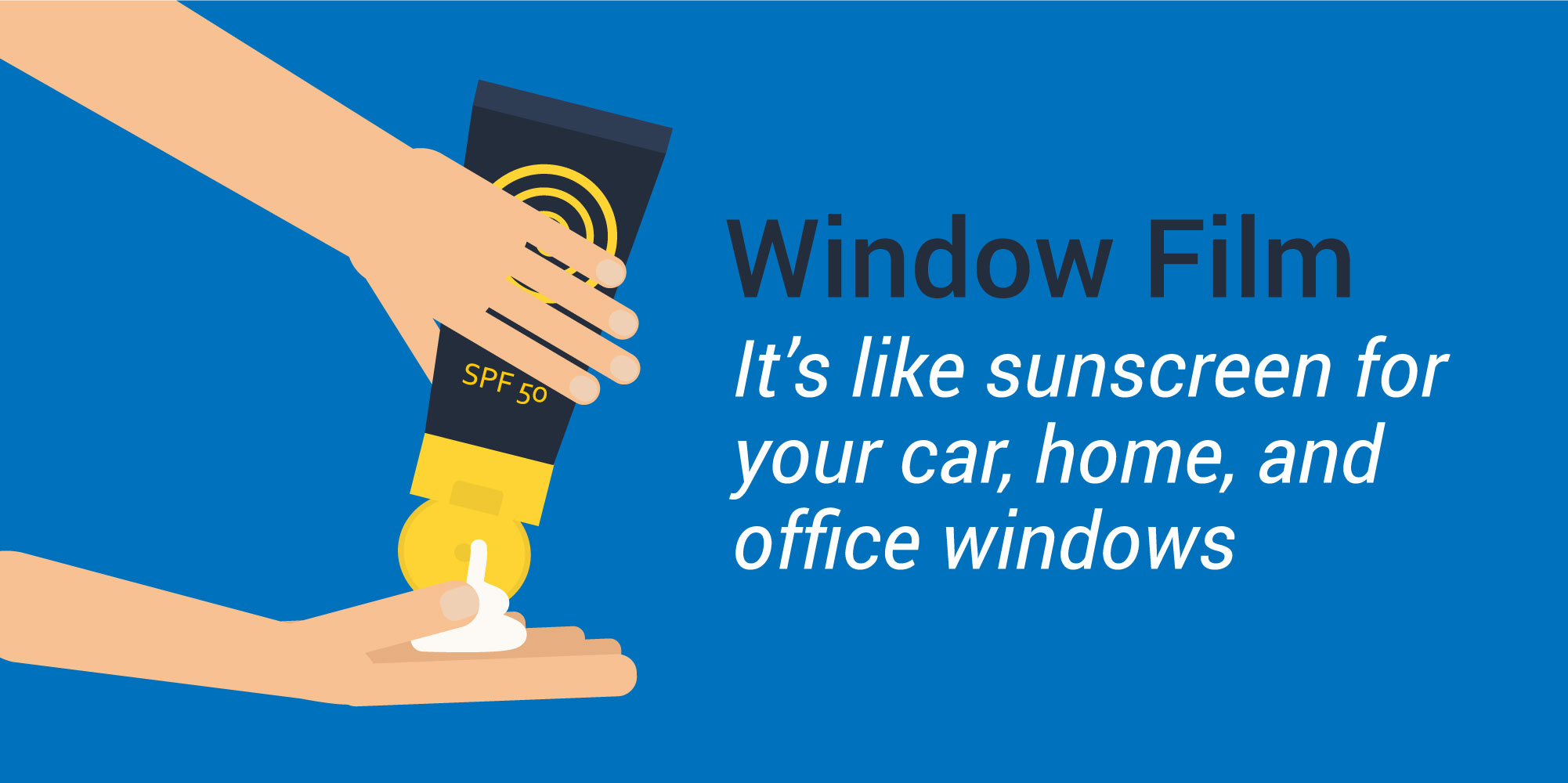 Skin cancer is the leading form of cancer in the United States. The CDC estimates that over the last three decades more Americans have had skin cancer than all the other cancers combined. The rates of Melanoma have doubled in the last decade. The good news is that many cases of skin cancer are preventable.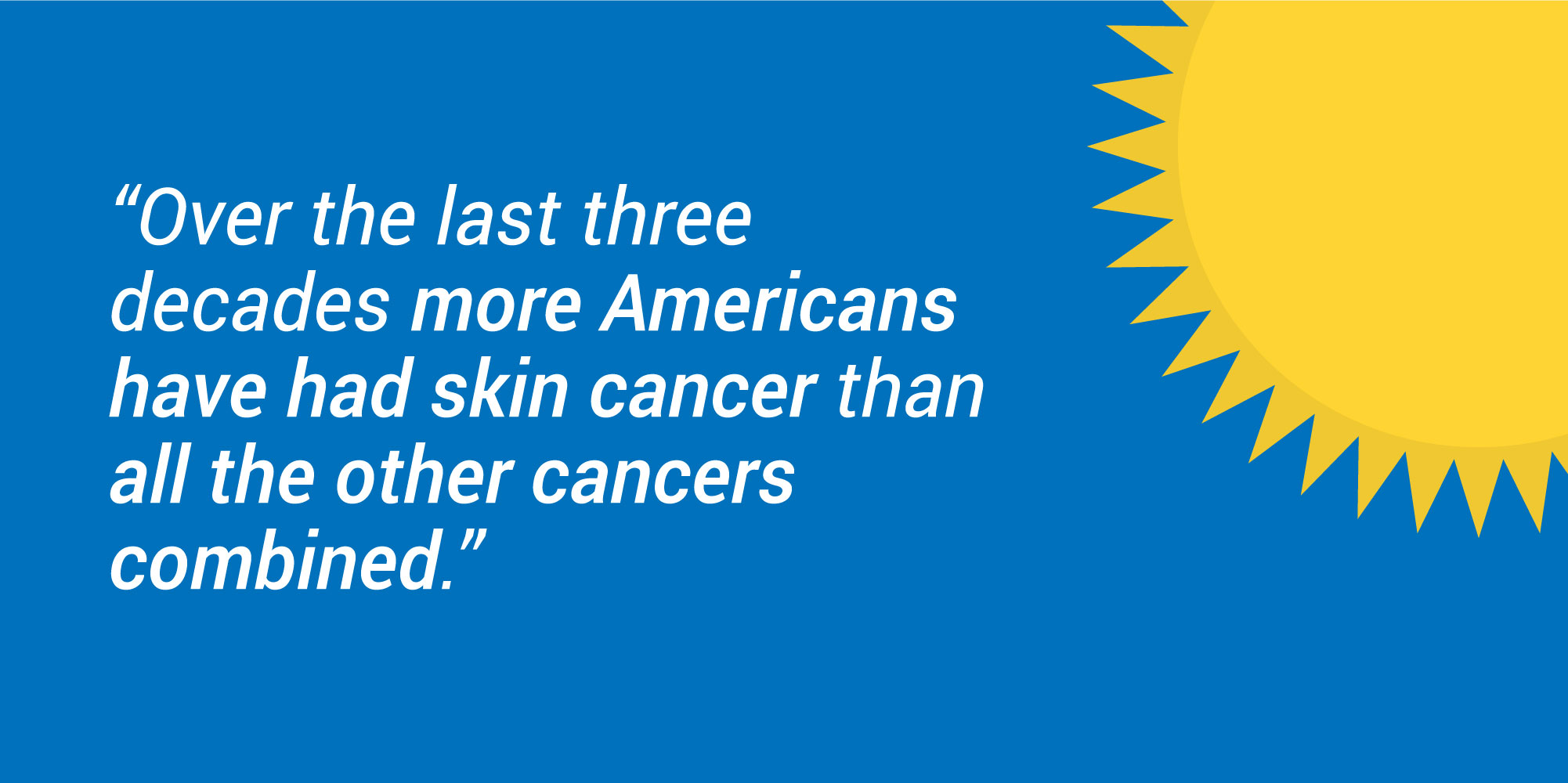 Many of us think that by staying indoors, we reduce our exposure to ultraviolet light. However, while the windows used in buildings may limit UVB rays, 50% of UVA rays can still pass through. UVA rays cause fading and damage to your possessions, from artwork to flooring, wall coverings to upholstery and wooden furniture. But more imperative is the harm it does to your skin. Destructive UVA rays cause skin cancers and damage, premature aging and eye disorders.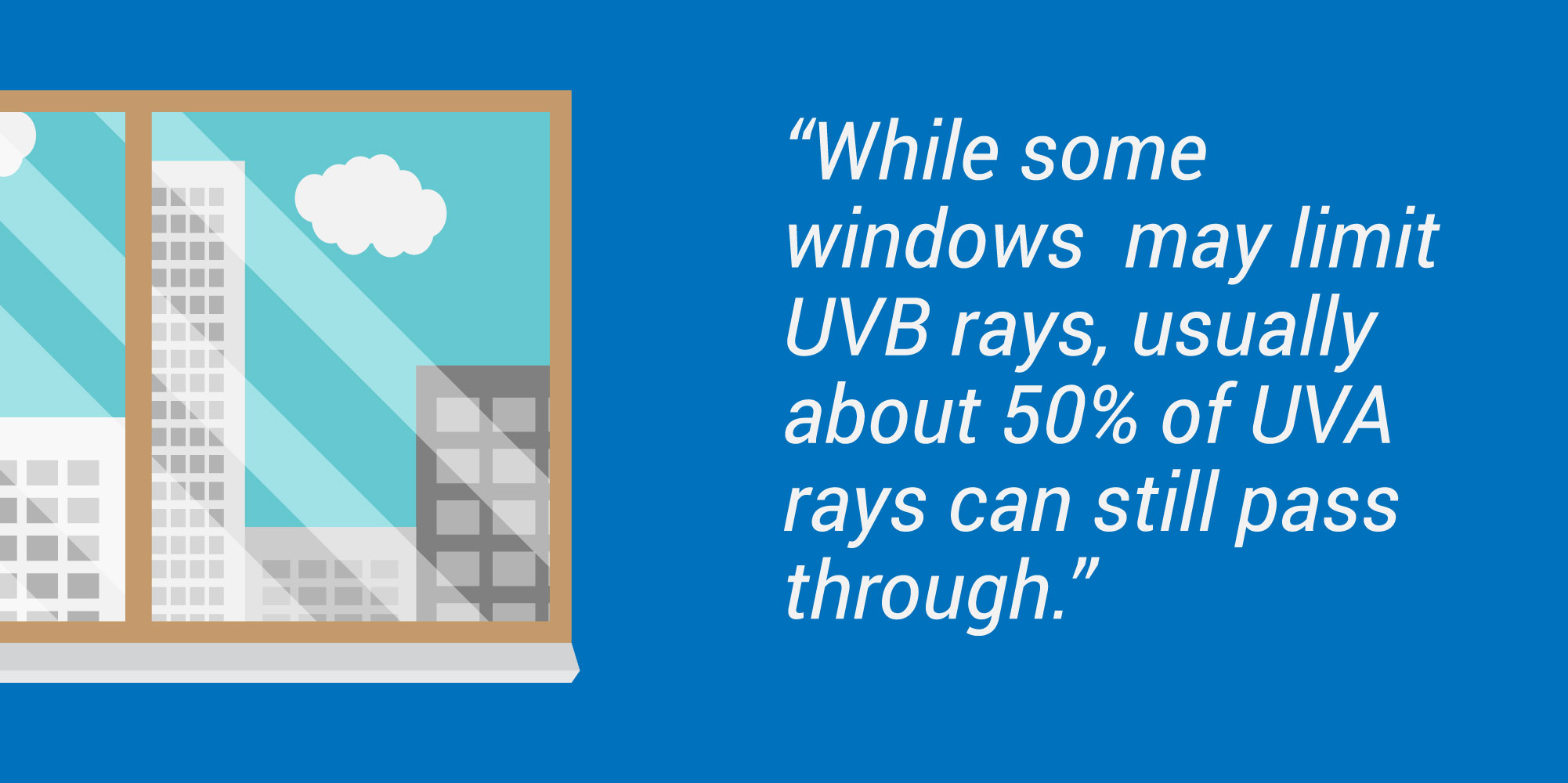 This isn't just an issue in the summer. UVA rays penetrate all year round, even when the weather is cloudy or hazy. According to the CDC, the most dangerous time is late spring to early summer, between the hours of 10 a.m. and 4 p.m. DST (9 a.m. to 3 p.m. ST). So what can you do to avoid those deadly UV rays in your home?
The most versatile and affordable option is window film. If you like light in your house and have bad memories of the 1980's brown or mirrored tinting, never fear. We've come a long way since those days. Modern advances to window films mean that applications can be anything from clear to a variety of light densities, reducing as much as 30-80% of visible light. A window film will reduce 99.9% of UVA rays, protecting your family from the harmful effects of the sun.

Absolute Perfection Window Tinting uses Vista and LLumar UV window films which carry The Skin Cancer Seal of Recommendation. Call now for more information.

Research and technology as it applies to window film doesn't stop there. A new product has now been launched to the market called Smart Glass. Smart Glass can be applied as a film or as part of a newly installed window. With the press of a button, clear glass turns white or grey, creating a screen to the outside world without having to pull curtains or blinds. Smart Glass and films block up to 98% of UVA rays. While this option is fairly expensive at present, over time the costs will decrease.
Another product soon to hit the market is Photochromic Film. This film changes with the light intensity on the glass. It's transparent when there's no light and darkens as light penetrates the window. The manufacturers claim there is complete protection against ultraviolet rays.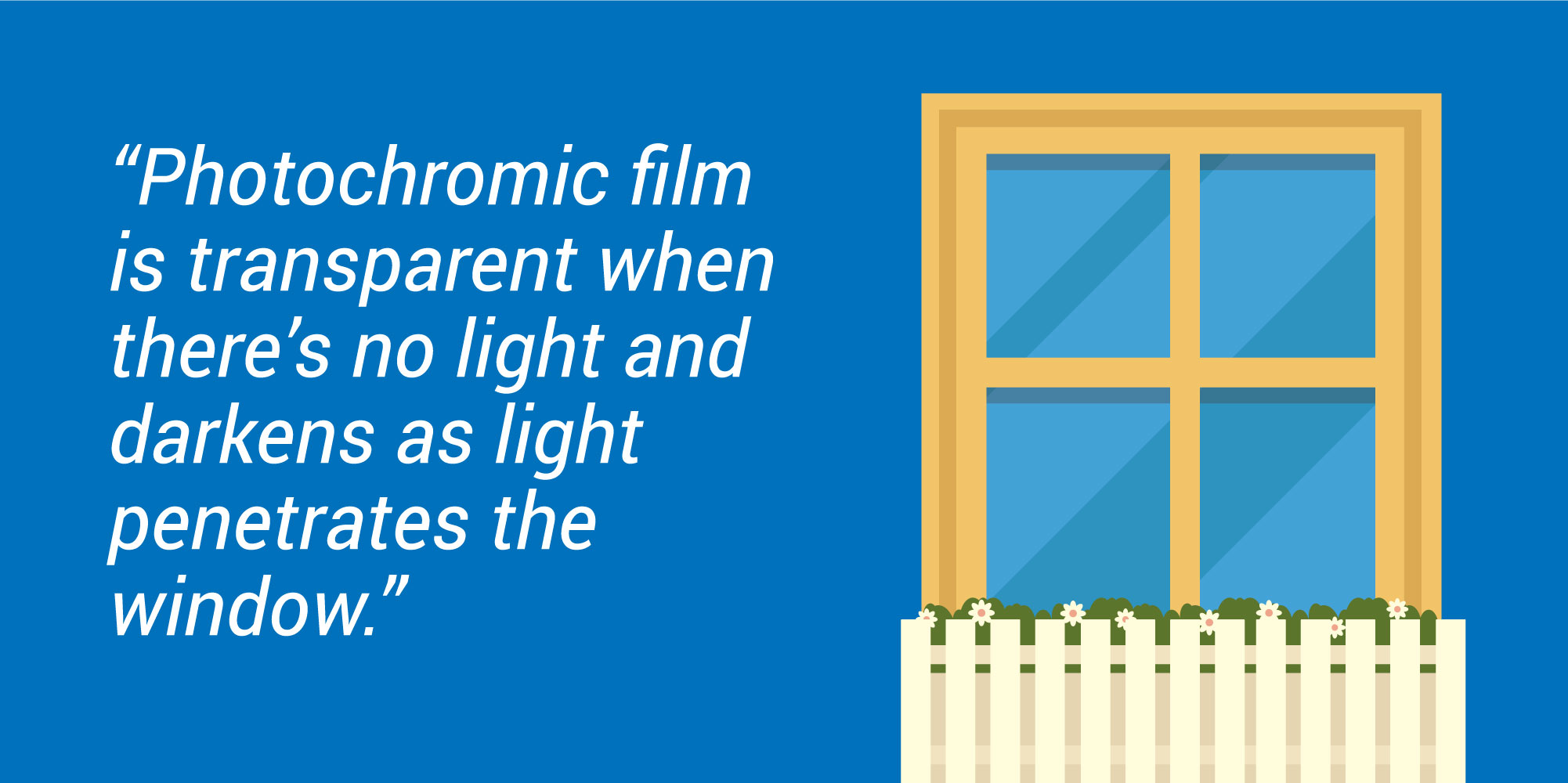 Many more "intelligent" products are on the horizon, designed to fulfill all the requirements of a modern day home, creating comfort and protection for residents. With all of these options available, there's no need to lather on the sunscreen just to get breakfast.
With the summer heating up, now is the perfect time to protect your home and family with UV Protection Window Film.
For more information on Glare Reduction Film, contact an AP tinting representative at (888) 481-7981 or click here to fill out a contact form.
Tell us a little about your project...
Don't be afraid to tell us about your timeline and budget. We are straightforward about our products and pricing and knowing where you are coming from helps us hit the target.