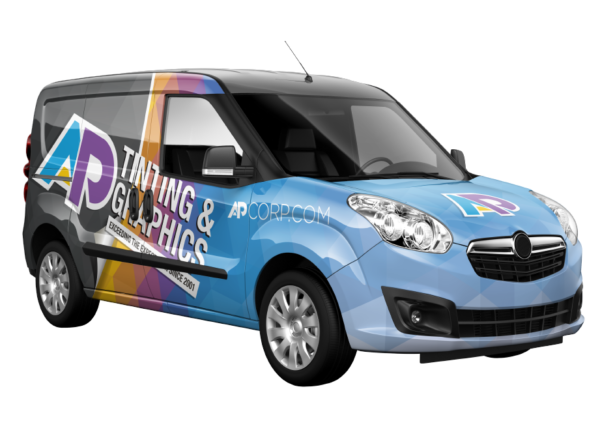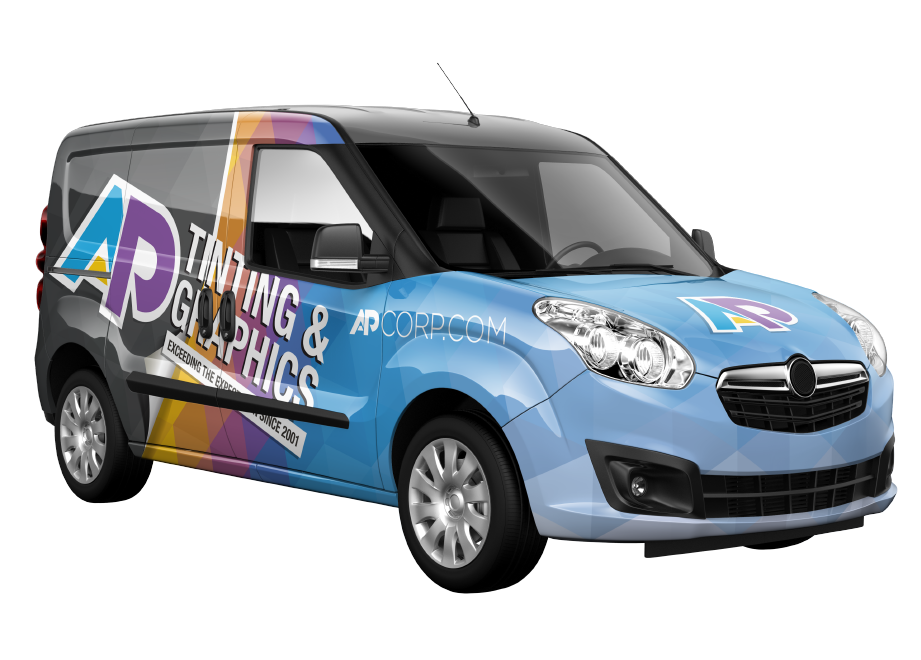 LIMITLESS COMFORT SOLUTIONS
Are you worried about your energy bill? Is privacy a concern? Well, AP Tinting offers a variety of residential window films to find the perfect solution for you. We can help you reduce your energy costs, block out UV rays, and keep out prying eyes. No matter what your needs are, we have a solution.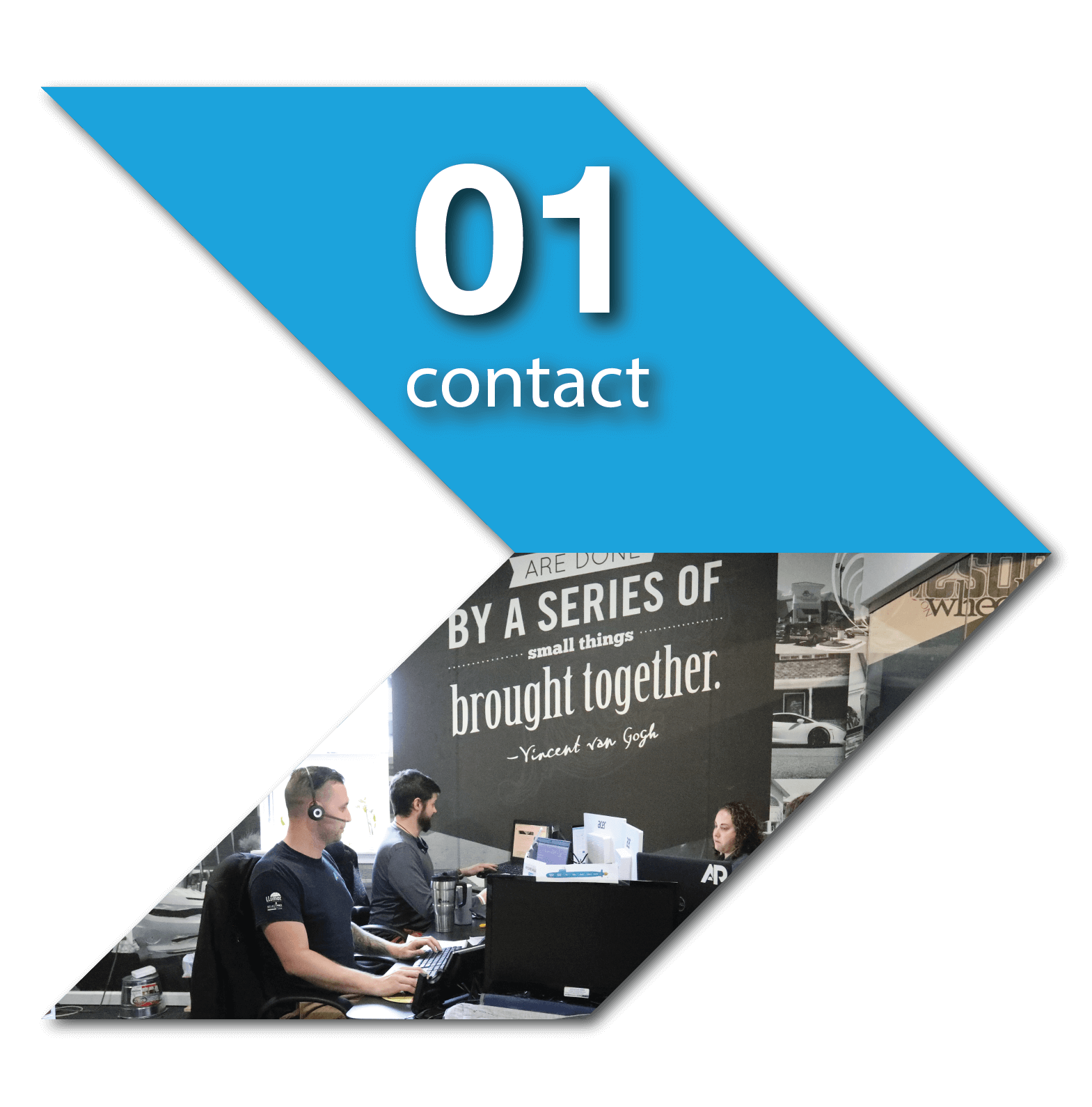 AP Tinting is available to help you with your window film project. Contact us by email, call in, or fill out the form on this page to get the process started.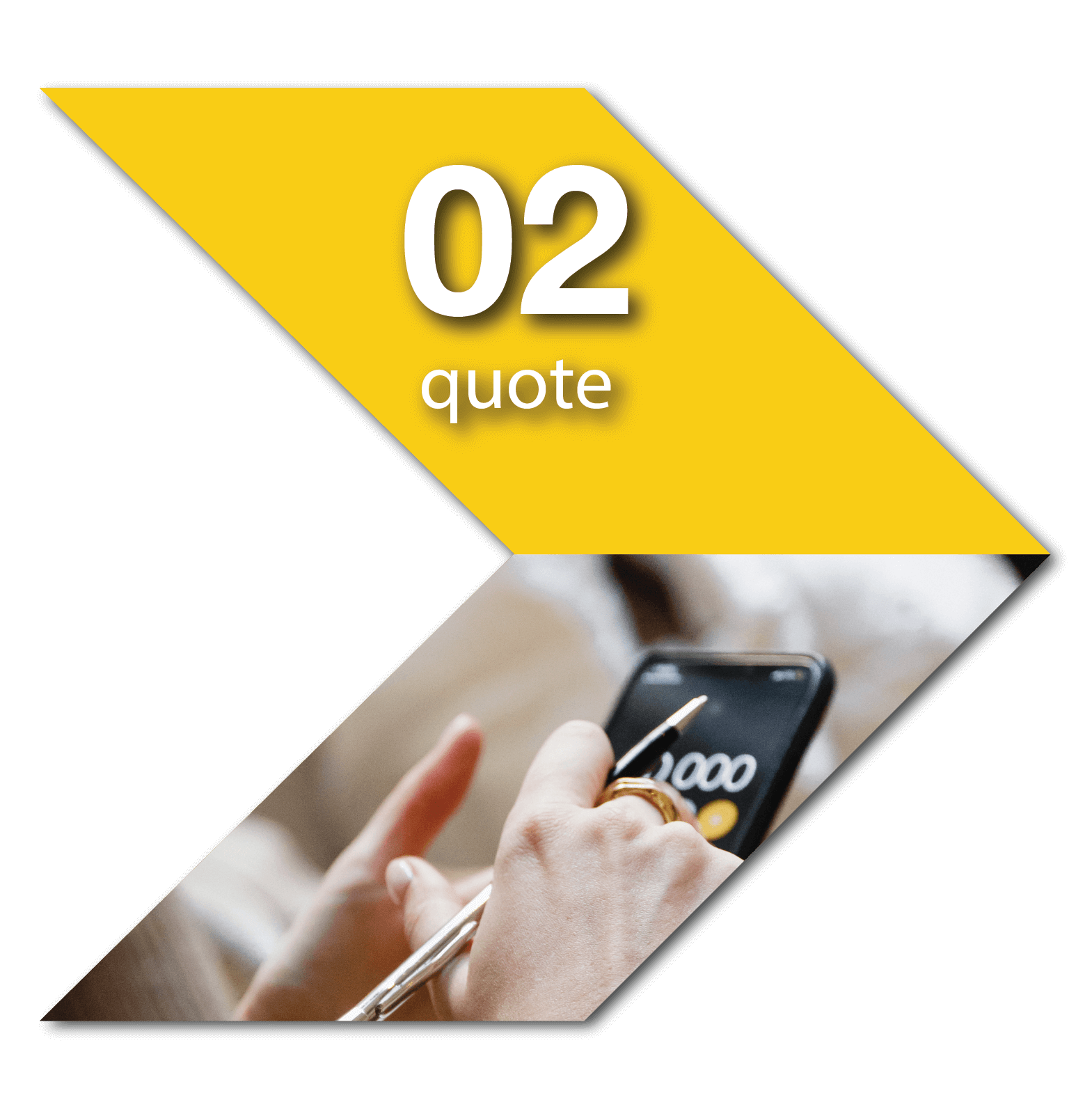 We're not here to sell you something you don't need. Our product specialists will listen to your unique needs and craft a quote, just for you.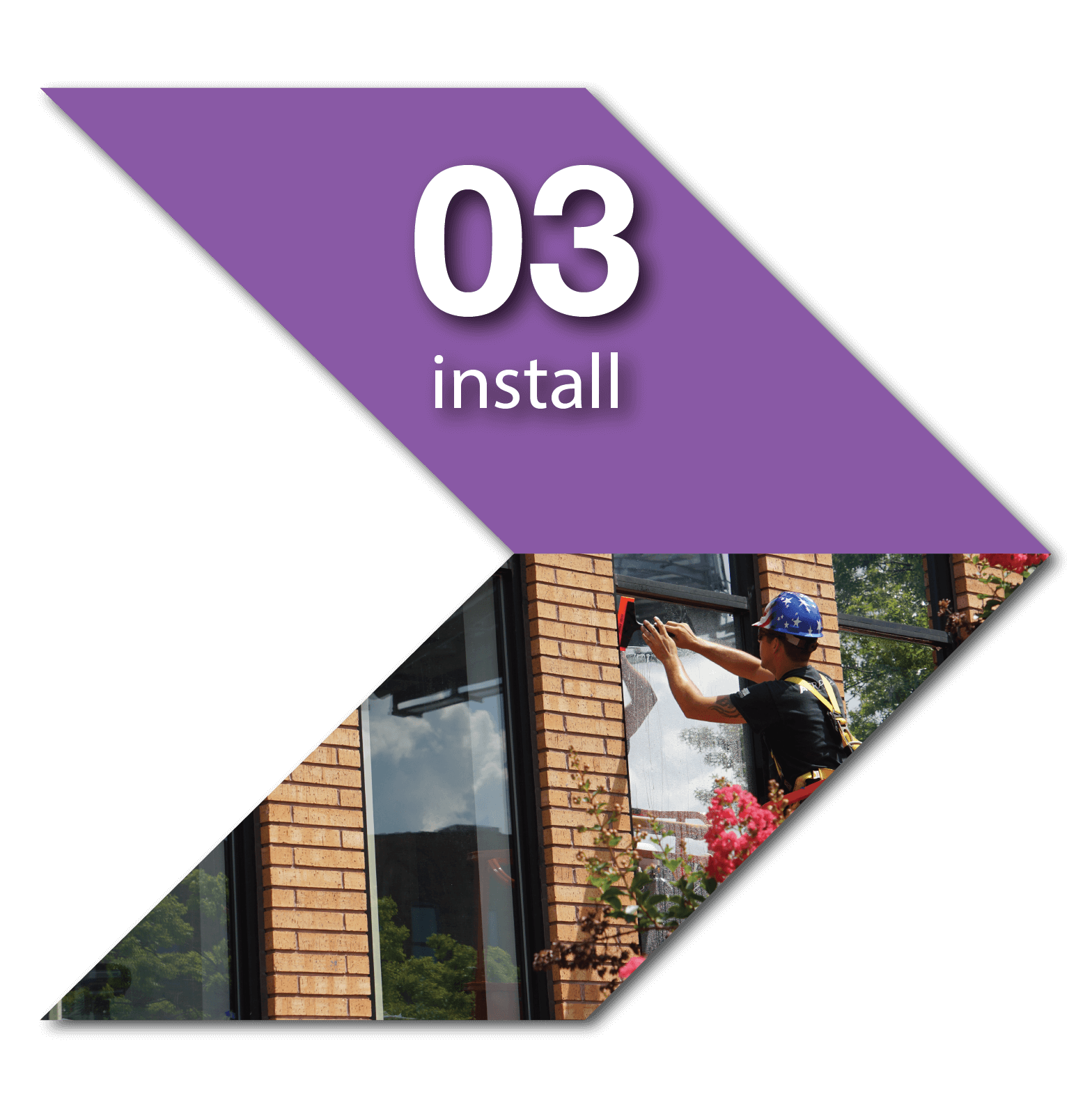 Our highly trained, knowledgeable, and certified installers care about your home. That's why they handle your installation with the care and attention to detail you really deserve.
EXCEEDING THE EXPECTATION SINCE 2001
SEE WHAT PEOPLE HAVE TO SAY.
My wife and I love the new window tinting on our home! I had 3 companies come out to give an estimate on tinting the rear of my house. AP was by far the most professional and informative. I also really liked the fact that their installers were factory trained and certified as well. Pricing was fair and the service was excellent!
I needed to get windows and a patio door tinted at my condo. Rob came up to do an estimate, gave a reasonable price. Two guys showed up to do the work, were very professional, clean, did an amazing job. Thank you so much, would definitely recommend this company.
Fantastic experience. Seamless and efficient. The installers were quiet, clean, and worked well together. They installed film in our home. If you are considering this service, you would do well to contact AP Tinting. I totally recommend this company!
A FEW EXAMPLES OF OUR WORK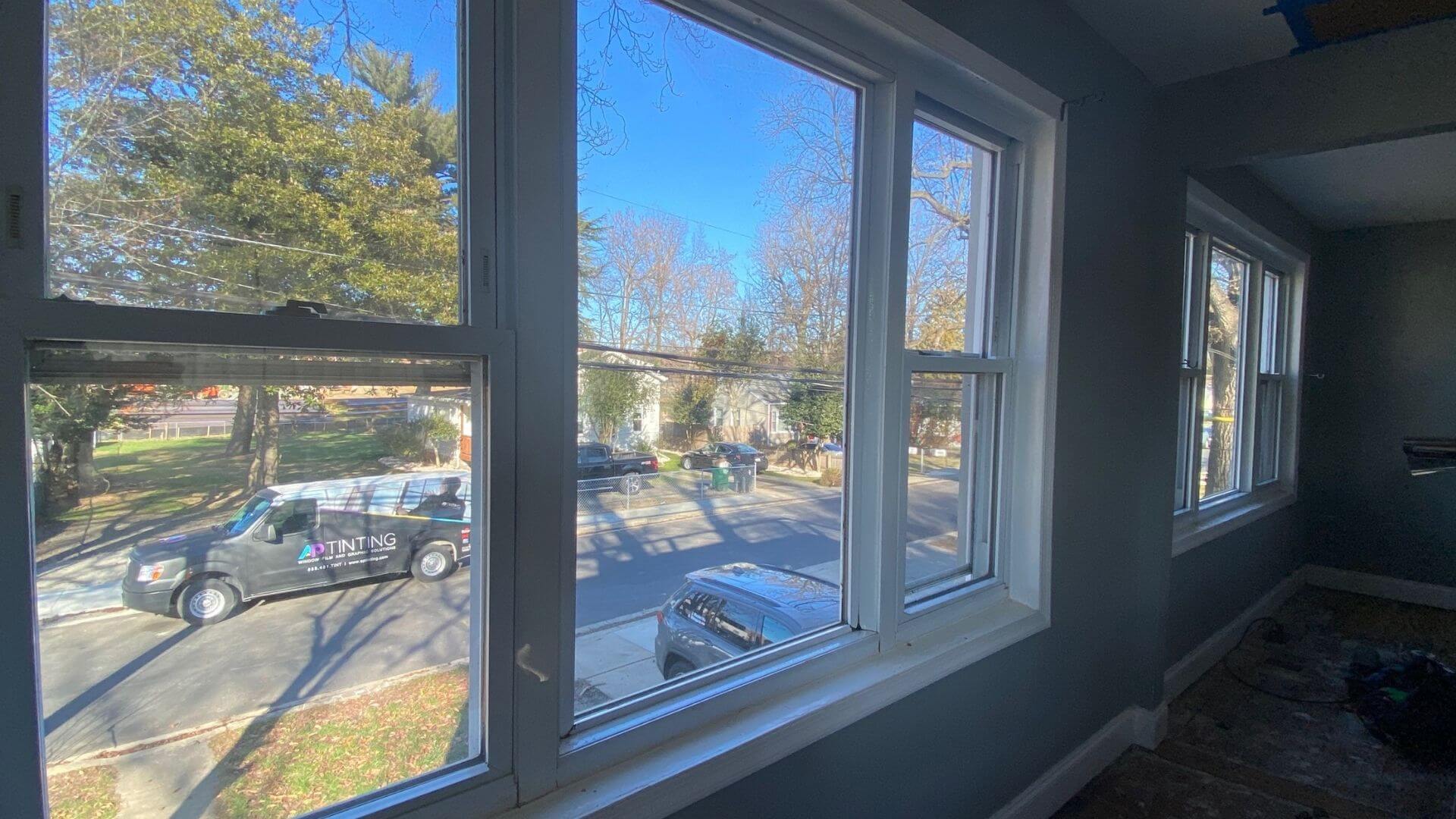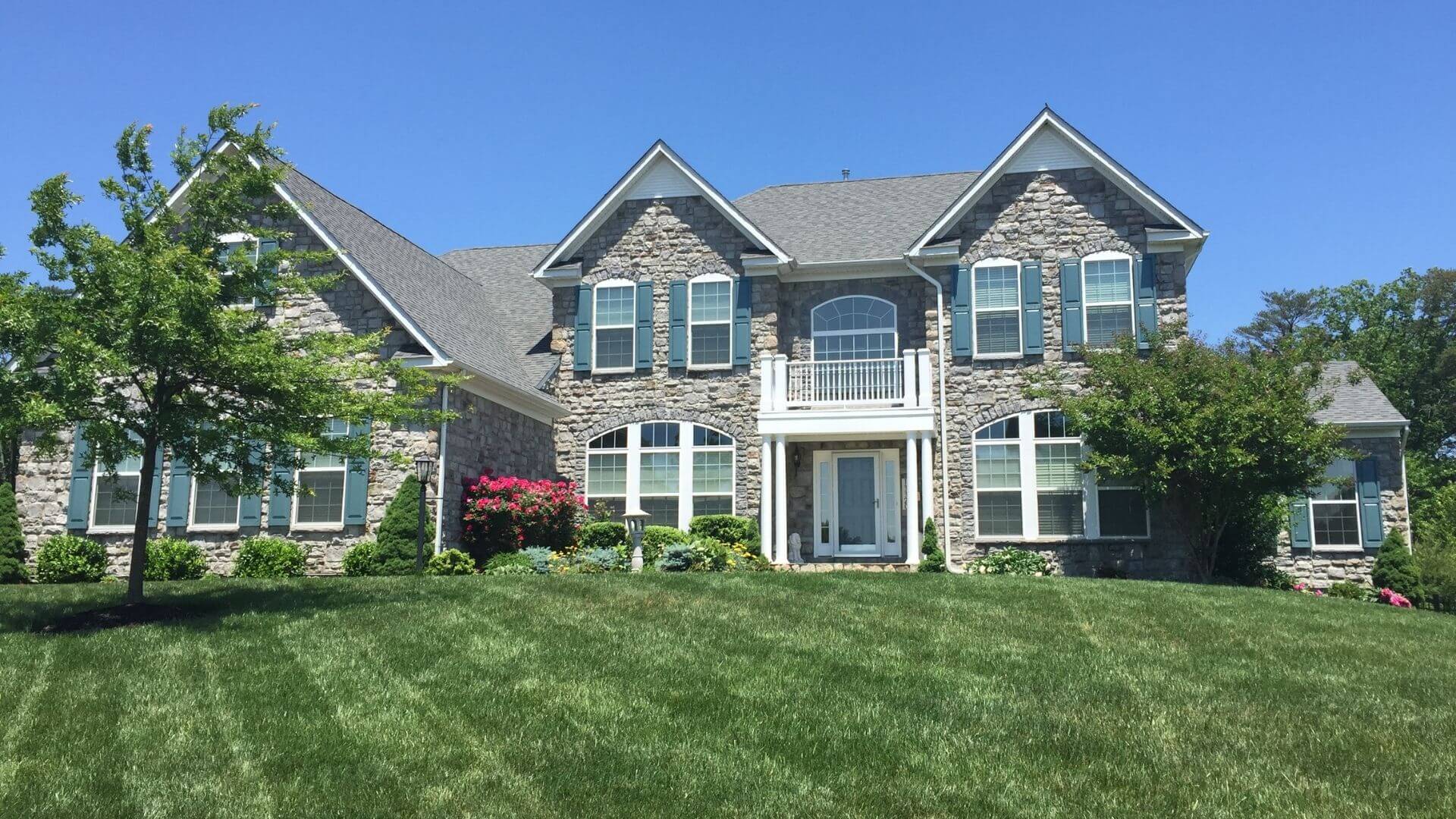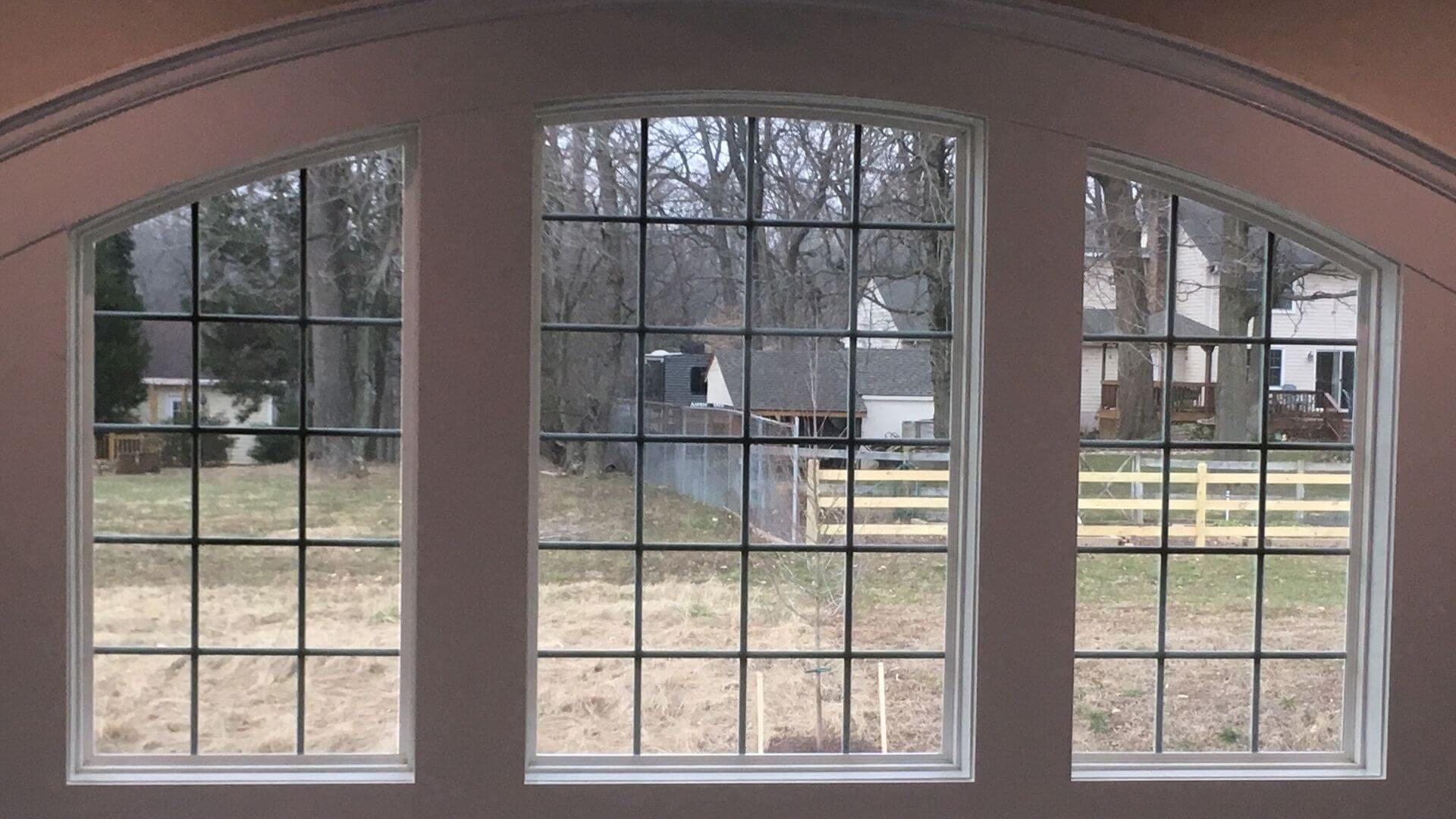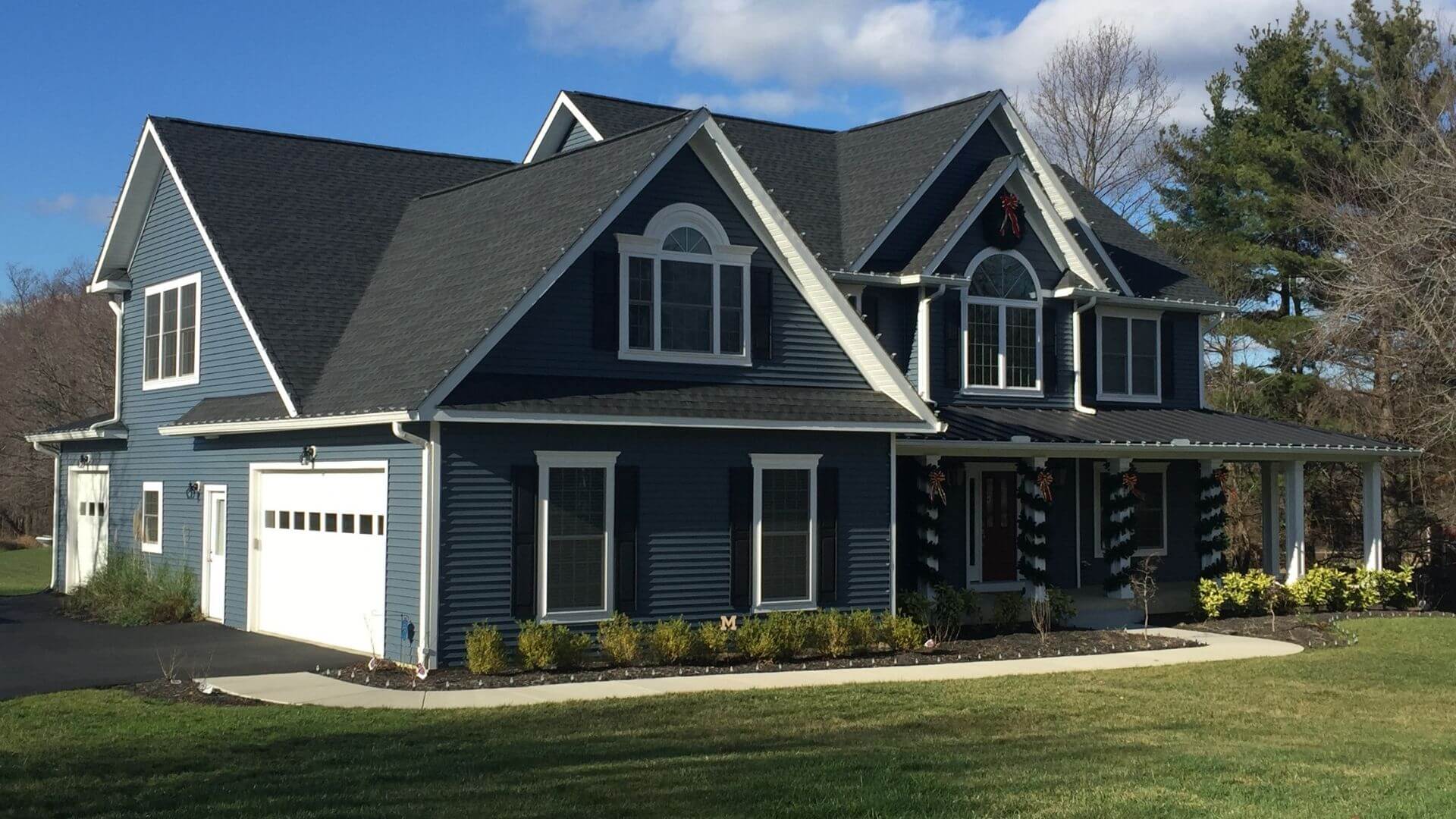 WE PROVIDE
RESIDENTIAL WINDOW TINT SOLUTIONS

THAT ADD COMFORT AND PROTECT YOUR HOME
ADD COMFORT AND ADD PROTECTION
Shield your family and furnishings from prolonged exposure to the sun's UV rays. In addition to blocking UV radiation, residential window tinting improves comfort. This cost-effective approach to home energy savings reduces the heating effect of sunlight while also insulating your home. To put differently, you'll never be chased out of a room in your home because the A/C can't cool it off.
AP Tinting is a LLumar, Avery, and 3M certified installation company with 150+ 5-star reviews. Plus, we're the most experienced window tinting company in the area. You can feel confident that our work will WOW you.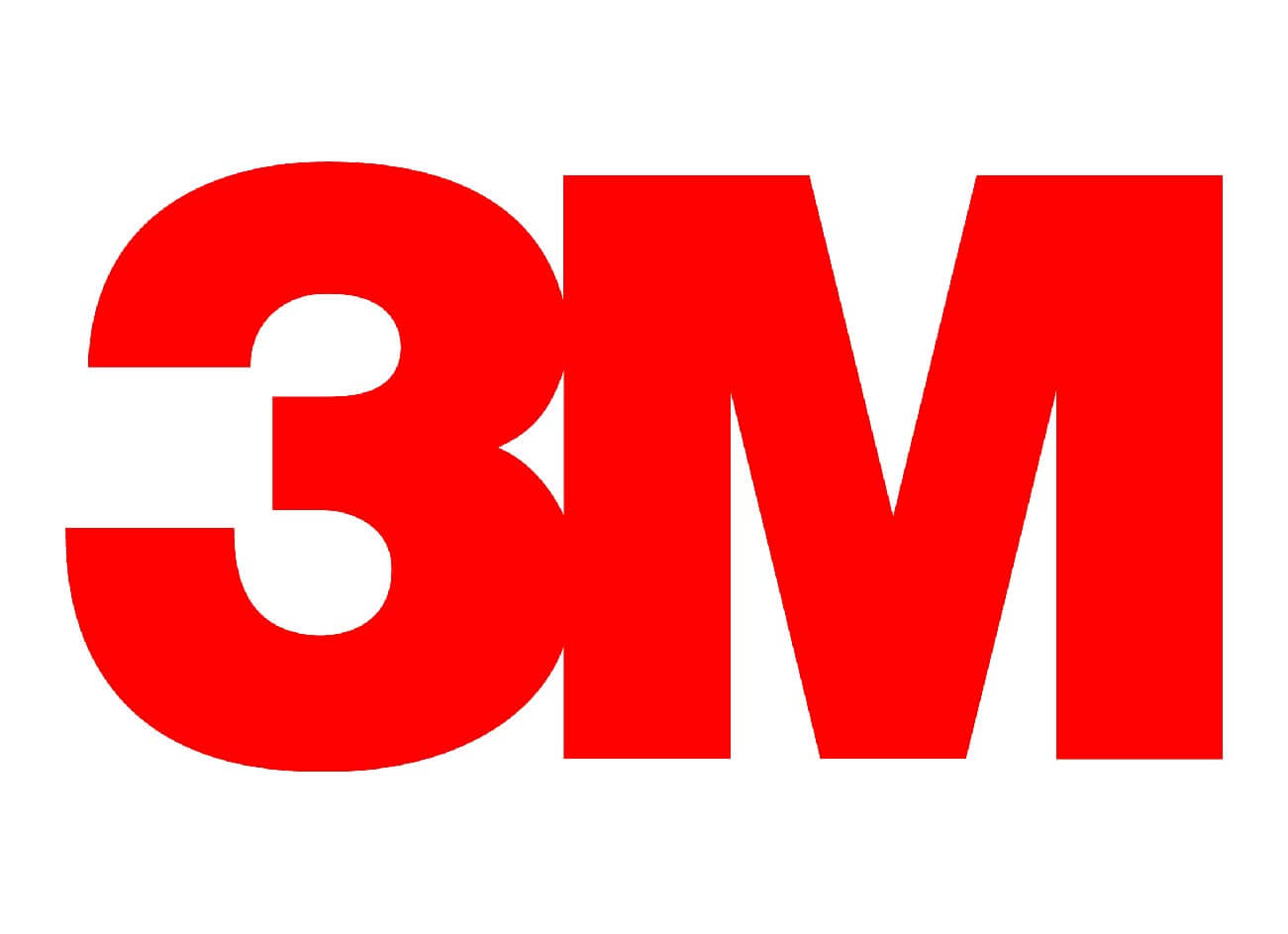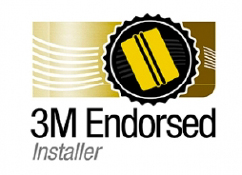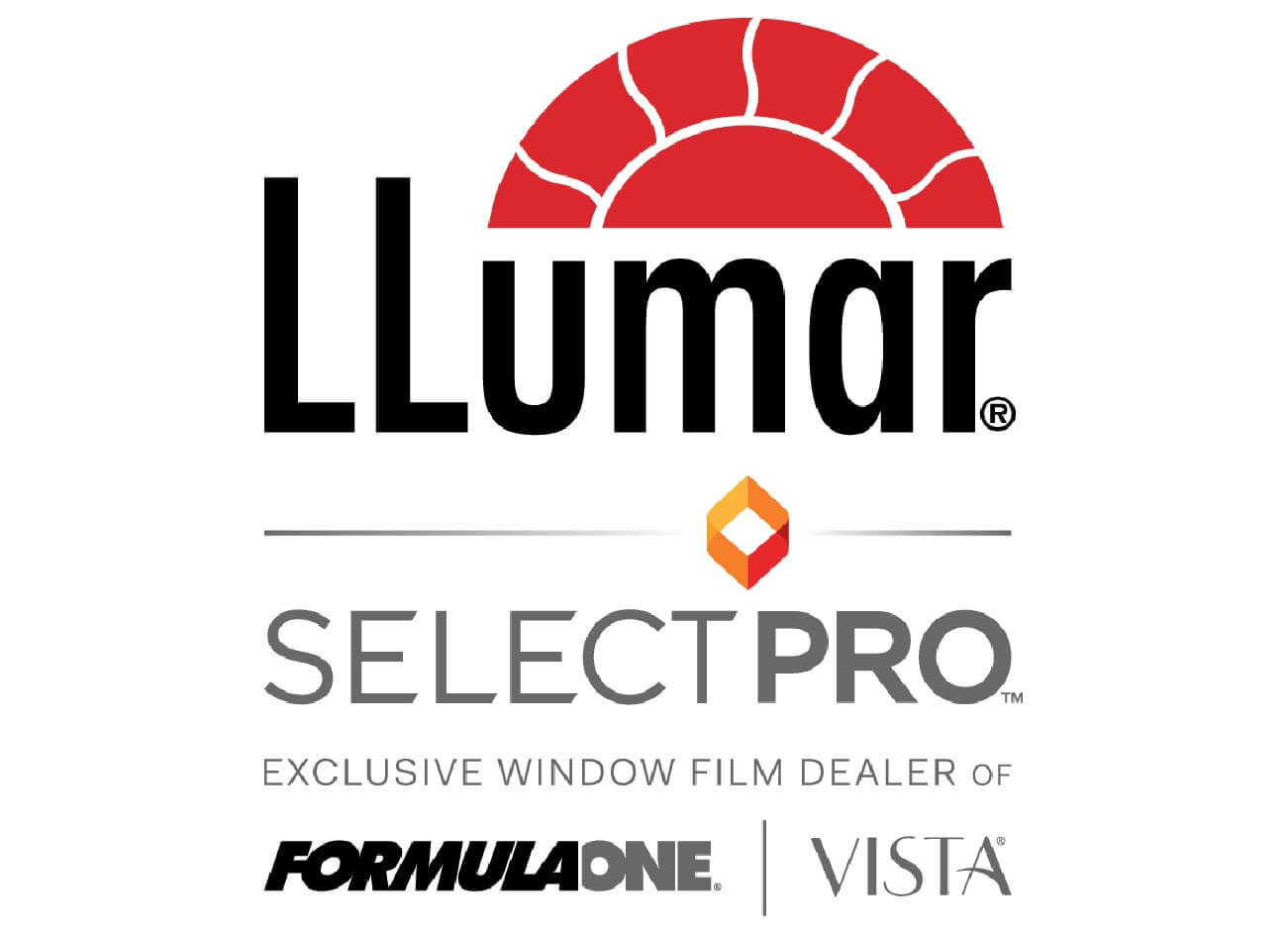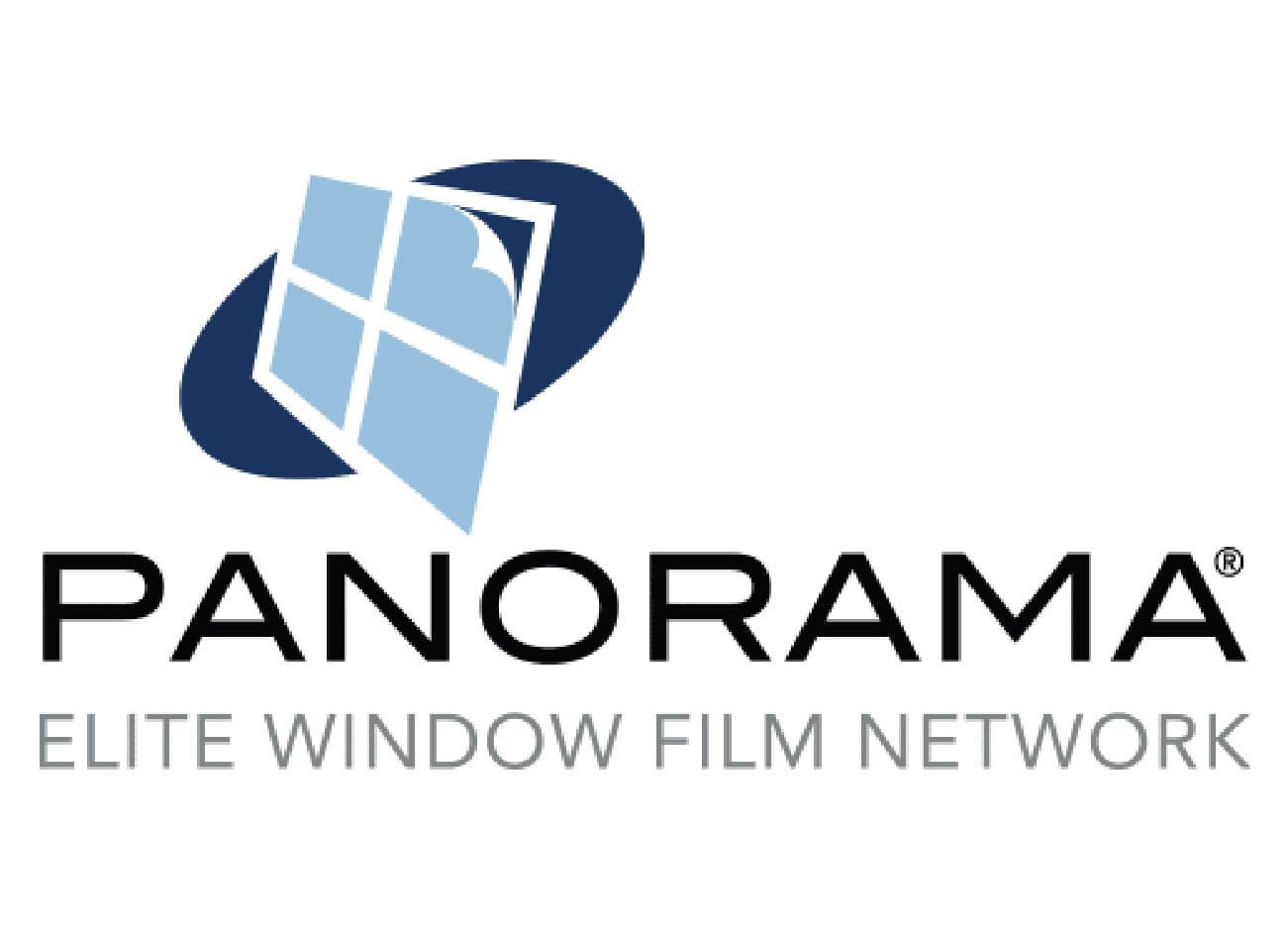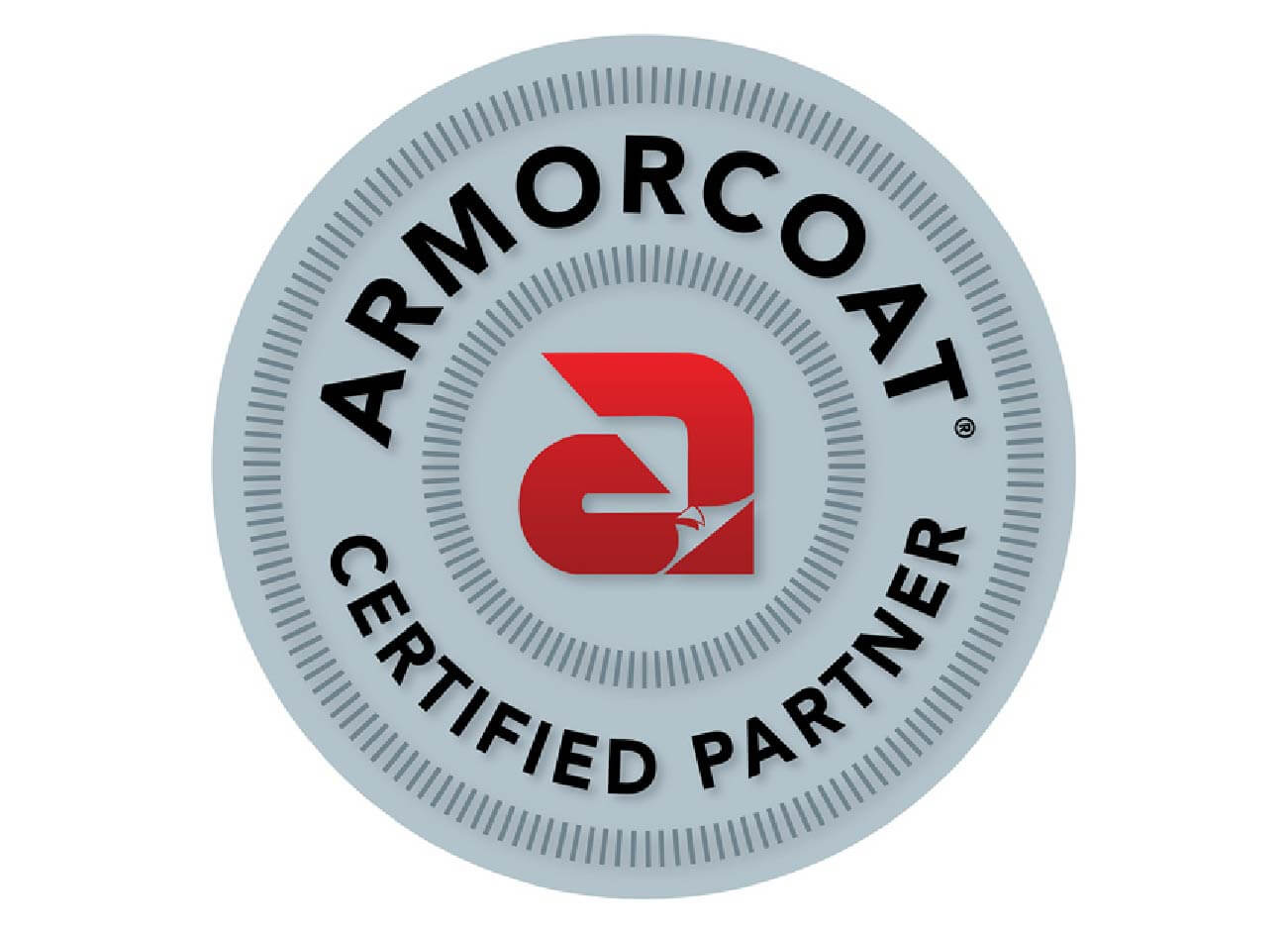 TELL US ABOUT YOUR PROJECT
Are you ready to improve the quality of life in your commerical space ? Fill out the form below so we can reach out and discuss what you are looking for.
A RESIDENTIAL WINDOW TINTING COMPANY YOU CAN TRUST