Residential Window Tinting
Residential Window Tinting
Turn your home into a safer and more comfortable place to live.
Your home is a comfortable oasis away from the hustle and bustle of everyday life. However, windows can be weak points that leak heat, are often susceptible to damage and let in damaging UV rays. If you want to improve your home's performance in Maryland, D.C. or Virginia, call the AP Tinting team.
Our technicians specialize in applying residential window film. We'll be in and out in no time, leaving you with lasting tint and a Make It Right Guarantee. If you aren't satisfied at any point during the process, let us know, and we'll do everything we can to make it right! Whether you want to reduce monthly HVAC costs or make your space more private, we can't wait to help you feel comfortable in your home.
Benefits of Home Window Tinting
Window tinting is an often-overlooked home improvement solution. However, this service offers an assortment of benefits, including:
Maintain consistent internal temperatures: Tinted windows promote steady internal temperatures throughout the year, lowering utility bills. Residential window tints will eliminate the sun's heating effects while insulating your house during the winter.
Protect floors and furniture: When sunlight enters your home, it can damage your belongings, including carpets, furniture, decorations and floors. Tinted windows block solar radiation and UV rays to preserve your most prized possessions.
Safeguard family against glare and harsh rays: Tinted windows block annoying glare and 99% of UV rays from entering your home. This extra layer makes your home more comfortable for your eyes and safer for your skin.
Increase privacy: Many types of window tinting reduce visibility from the outside. You can enjoy an uninterrupted view of the outdoors without onlookers seeing inside.
Our Home Window Tinting Options
When you want to spruce up your home with high-quality window film, AP Tinting is ready to help. Our residential window tinting services include various options: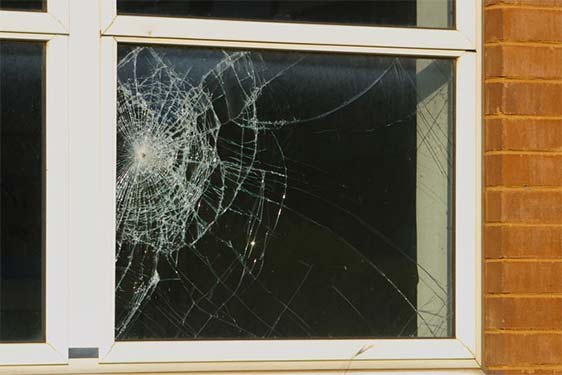 Safety/Security Film
Fortify your windows with durable, shatter-proof film designed to prevent break-ins and thefts. 
Extreme Weather Protection

Undetectable Impact Shield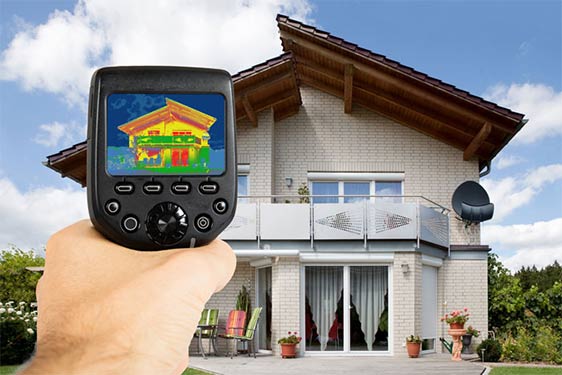 Low-E Film
Give your HVAC system a break and make your windows more energy efficient to reduce costs. 
Sun-Controlling Insulation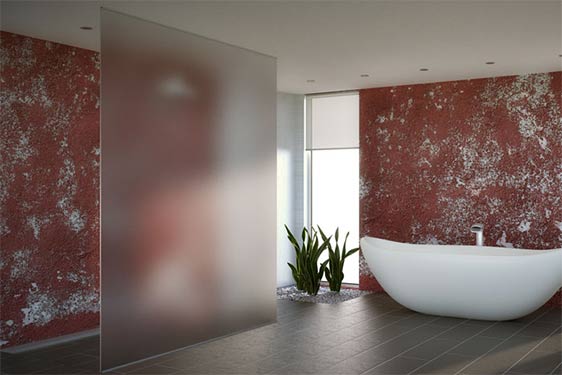 Decorative/Frost Film
Maintain the magic of natural light while enhancing privacy in crucial areas.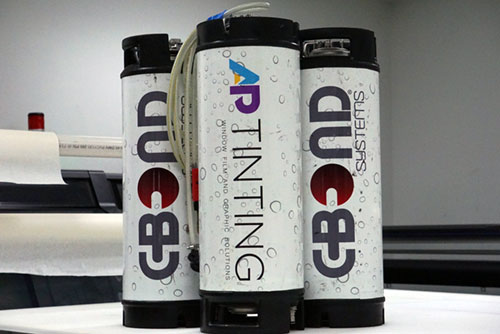 C-Bond Systems
Choose to upgrade your film installation with C-Bond technology to increase the strength and flexibility of the glass.
Why Should You Choose AP Tinting?
Whether you're looking for practical options to lower utility costs or want to get creative with unique home decoration, AP Tinting is ready to help. We have been the regional window expert since 2001, providing our home window tinting services to homeowners across Maryland, D.C. and Virginia.
As a full-service provider, we can handle every project, from project management to residential window tint installation. Our installers have the skills and knowledge to leverage our high-quality window materials to provide outstanding results. We approach each project with meticulous attention to detail for results that exceed your expectations.
Tell us a little about your project…
Don't be afraid to tell us about your timeline and budget. We are straightforward about our products and pricing. Knowing where you are coming from helps us hit the target.