Residential Window Tinting
Turn your home into a safer and more comfortable place to live.
Residential Window Tinting
Turn your home into a safer and more comfortable place to live.
Enhance the style of your home while safeguarding your family, friends and guests with top-quality film solutions.
While most people easily recognize the benefit and value of tinting their vehicle, window film solutions are commonly overlooked when it comes to living spaces. Home window tinting solutions safeguard your family and pets from prolonged and harmful exposure to sunlight as well as preserving your carpet, furniture and other possessions from sun damage.
Enjoy every room in your home all year long and protect the things you love from dangerous exposure to sunlight. Home window tinting is a long-lasting and smart investment whether you are looking for a cost-effective approach to home energy savings, adding privacy and security or simply seeking to improve the curb appeal of your house.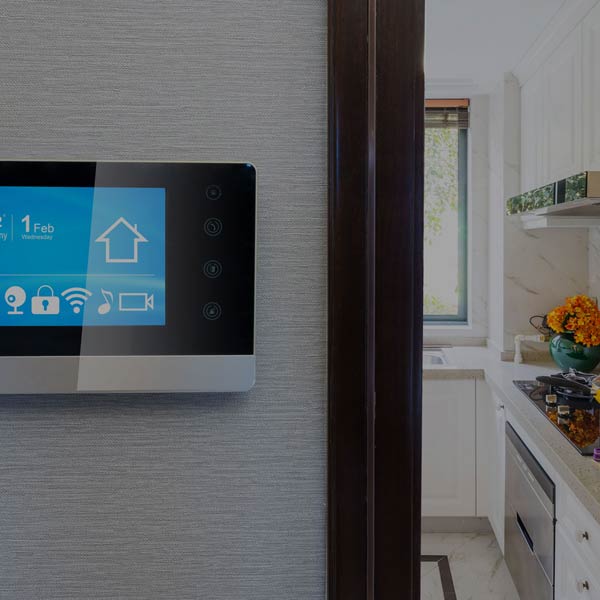 Reduce Heat
Keep your house, family and guests
cool and comfortable.
LEARN MORE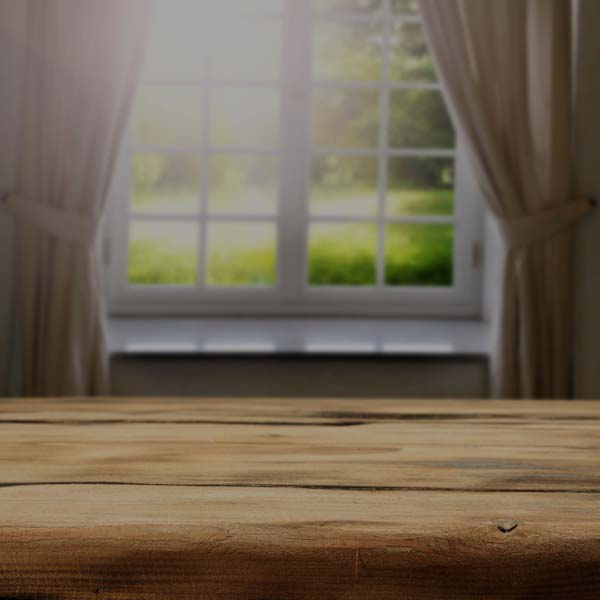 Block
UV Rays
Safeguard your family, friends and guests
from skin damaging UV rays.
LEARN MORE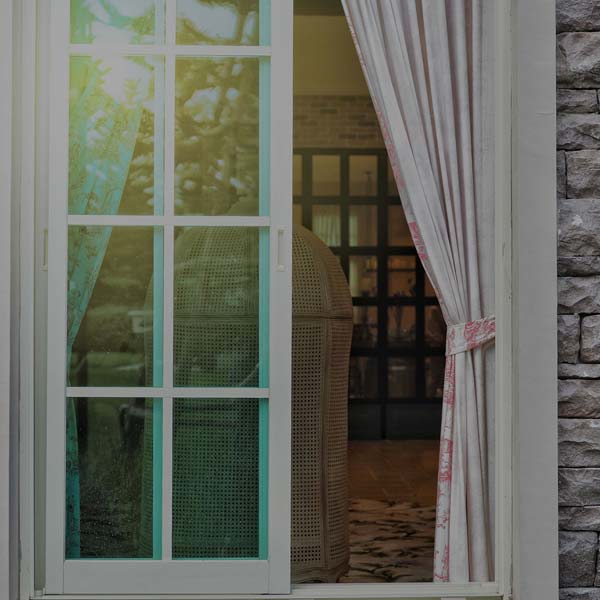 Minimize Glare
Reduce bothersome glare and painful
eye strain throughout your house.
LEARN MORE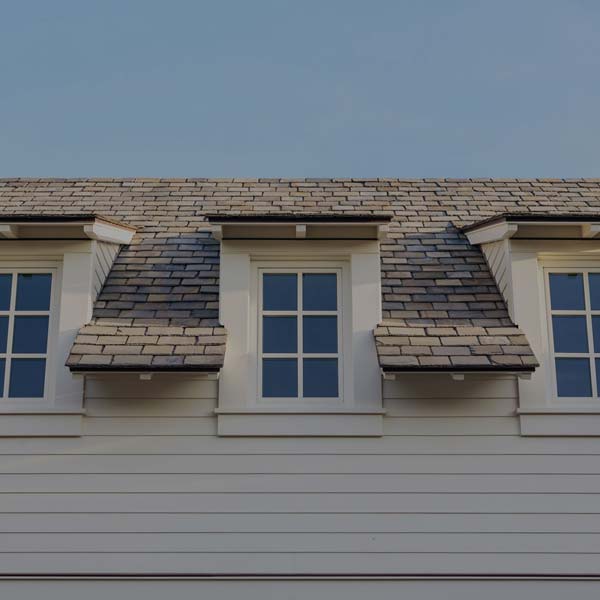 Increase Privacy
Add privacy to your home without
sacrificing natural light.
LEARN MORE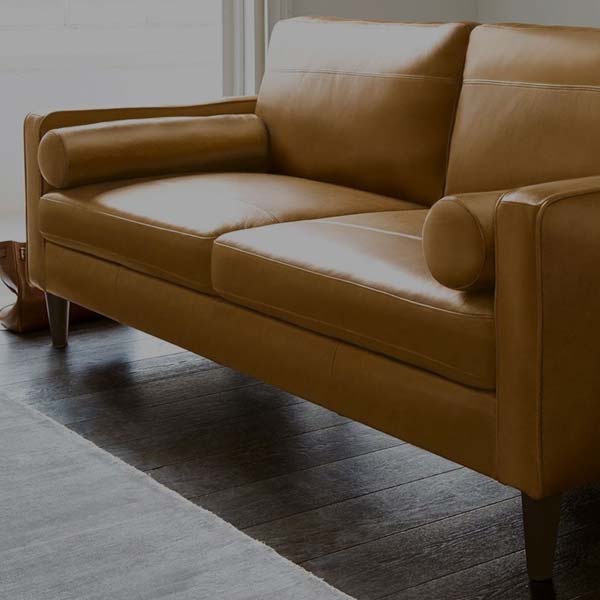 Control Fading
Protect your home curtains, carpets and
furniture from damage and fading.
LEARN MORE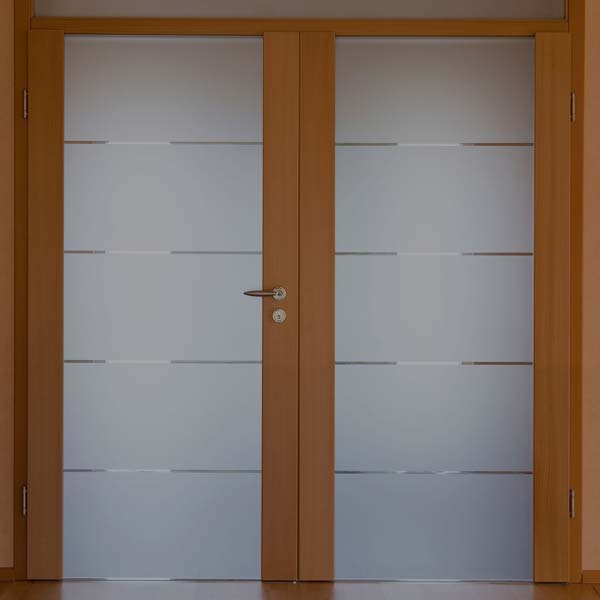 Enhance Style
Add to your home's curb appeal and get creative
with frost, colors and patterns inside.
LEARN MORE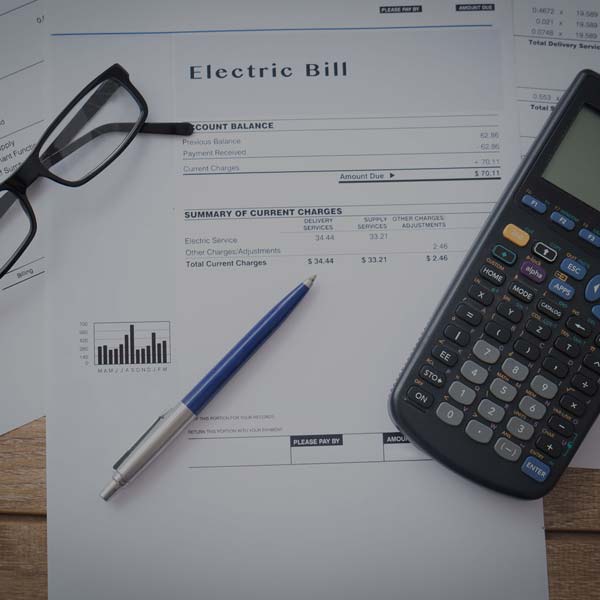 Conserve Energy
Save energy by retaining heat in the winter
and keeping it out in the summer.
LEARN MORE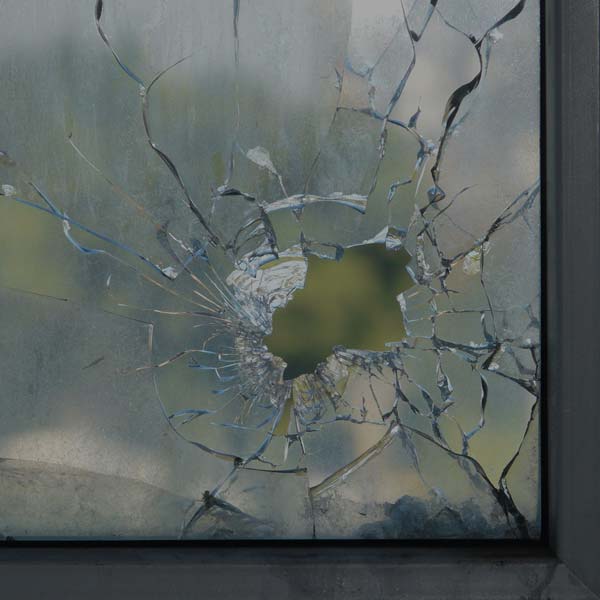 Improve Security
Secure your home by reinforcing against
break-ins, vandalism and weather.
LEARN MORE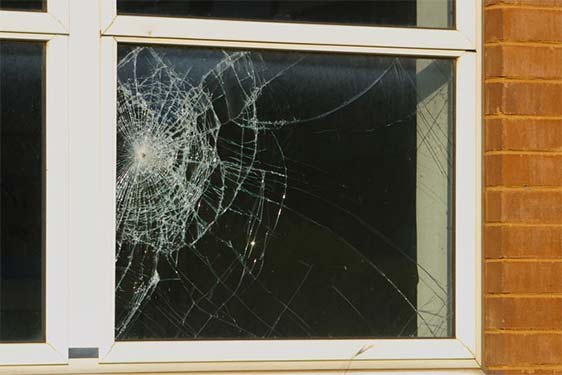 Safety/Security Film
Defend your home and loved ones with film designed to strengthen vulnerable windows from break-ins and severe weather.
Extreme Weather Protection

Undetectable Impact Shield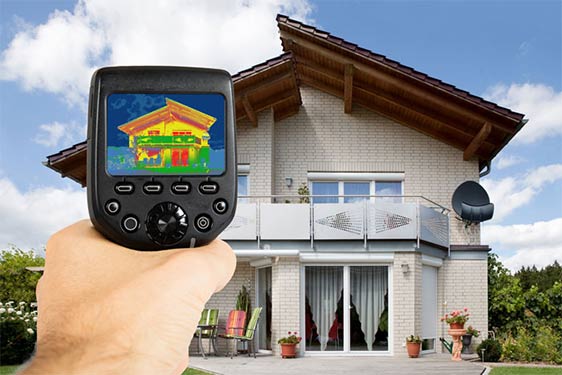 Low-E Film
Lower your energy costs through the year with window film designed to keep the heat in during the winter and out in the summer.
Sun-Controlling Insulation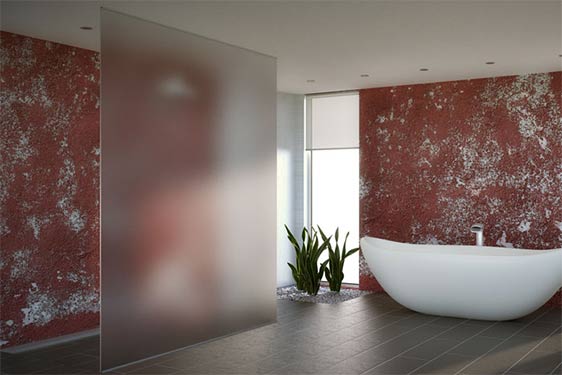 Decorative/Frost Film
Use decorative and frosted film throughout your home for adding privacy and charm without blocking the natural light.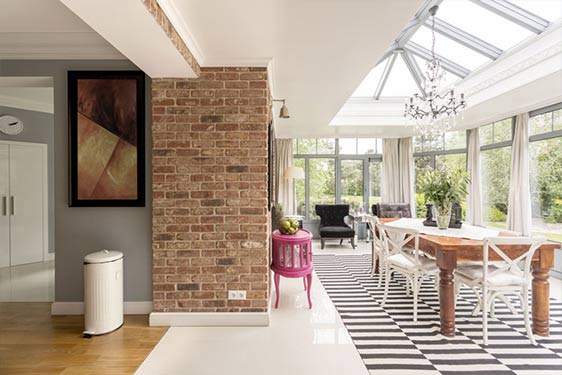 DI-NOC Finishes
Renovate your living space inside and out with this cost-effective solution, including over 500 design options.
Wood Grain, Metal, Stone & More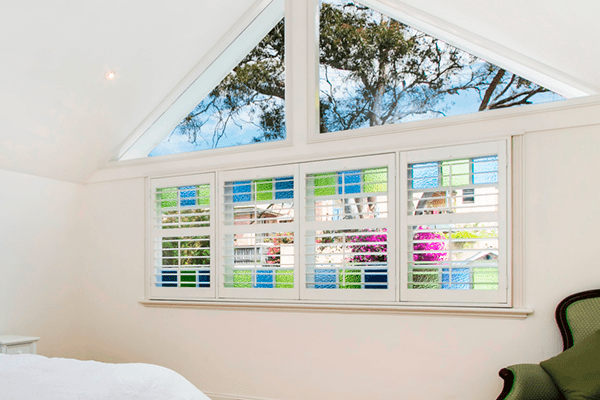 Custom Printed Film
Want to do something completely unique in your home? Our custom printing technology can make your vision come to life!
In-House Design & Printing

Easy Installation & Removal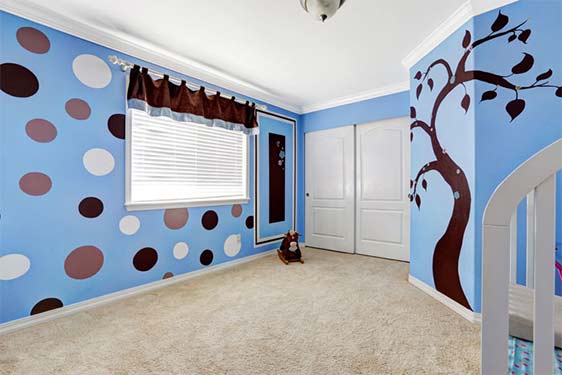 Wall Murals
Add ambiance and character throughout your home with strategically placed inspiring and eye-catching wall art.
Personalized & Unique Design

Incorporate Tone & Texture

Scenery, Skylines, Abstracts & More

Small, Medium & Large Spaces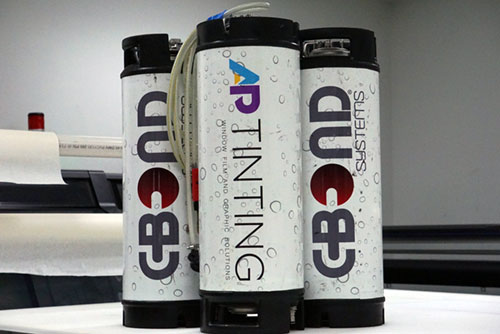 C-Bond Systems
Choose to upgrade your film installation with C-Bond technology to increase the strength and flexibility of the glass.
Tell us a little about your project…
Don't be afraid to tell us about your timeline and budget. We are straightforward about our products and pricing. Knowing where you are coming from helps us hit the target.