C-Bond Residential Window Strengthening Systems
C-Bond home window systems are cutting-edge solutions that can help you reinforce and protect your windows. The advanced technology helps bind window film to glass surfaces, enhancing its strength. When you opt for C-Bond systems, you get a durable and flexible shield to prevent glass breakage and ensure your family's safety and peace of mind. And when you're ready for C-Bond installation with window film, AP Tinting can provide expert service, personalized attention and lasting results.
Protect Your Home With C-Bond
Installing C-Bond systems in your home offer numerous benefits that enhance safety, security and comfort. Here are some key advantages:
Reinforced glass protection: C-Bond systems strengthen film on any glass surface, making it more resistant to impact and breakage. When professionally installed, the C-Bond allows protection from forced entry, accidents and severe weather events. It improves the integrity of the glass, reducing the risk of shattering and potential injuries.
Increased security: C-Bond systems with window film enhance the security of your home by making it more difficult for intruders to gain access. They help hold the glass together even if it is struck or shattered, making it harder for burglars to break in. This added layer of security can provide you and your family with peace of mind.
Safety during harsh weather: C-Bond offers extra protection in areas prone to storms and other strong weather conditions. It helps to hold your glass in place, reducing the risk of flying debris entering your home and protecting your family and belongings from potential damage.
Energy efficiency: C-Bond systems can increase your home's energy efficiency. When combined with window film, C-Bond helps improve the insulation properties of your windows by reducing air leakage and heat transfer. This means your HVAC system can operate more efficiently, saving energy and reducing utility bills.
How Does C-Bond Window Strengthening Work?
C-Bond window strengthening systems use water-based nanotechnology to enhance the strength and flexibility of glass. C-Bond forms a strong connection within the glass structure. This infusion improves the glass's ability to withstand impact, reducing the risk of breakage and shattering. C-Bond paired with window films can provide the amazing benefits of window tint along with the protection of nano-adhesion.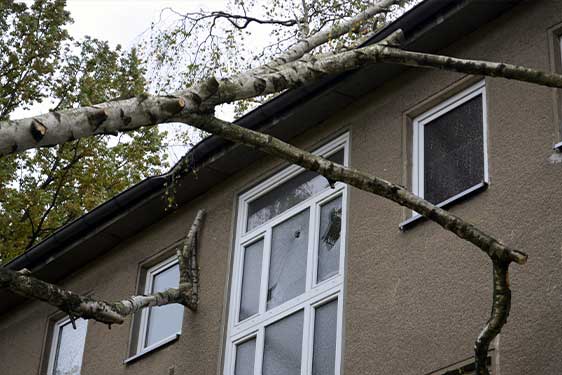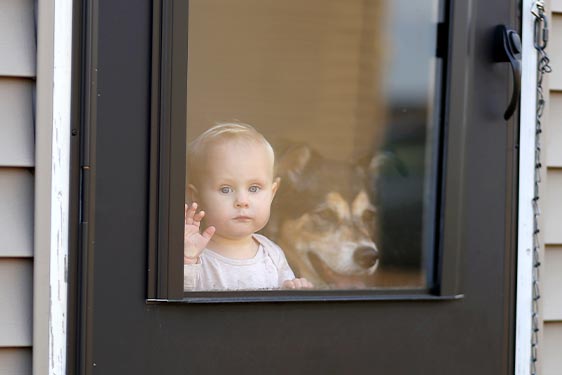 Choose AP Tinting for Expert Installation
Choose AP Tinting for expert C-Bond system installation and receive top-quality service and results. With our extensive experience and expertise in the industry, AP Tinting ensures precise installation of C-Bond systems, providing maximum protection and durability for your windows. Our skilled team is committed to delivering exceptional service and customer satisfaction, ensuring your home has the highest security and energy efficiency possible.
Window-strengthening C-Bond systems for homes offer a reliable and effective solution to reinforce windows, creating an impenetrable barrier against breakage and forced entry. With added benefits like energy efficiency and safety during harsh weather, C-Bond systems set the standard for home window strengthening.
Trust AP Tinting for expert installation of C-Bond systems and enjoy the peace of mind that comes with our reliable, efficient service. To get started, request a quote today.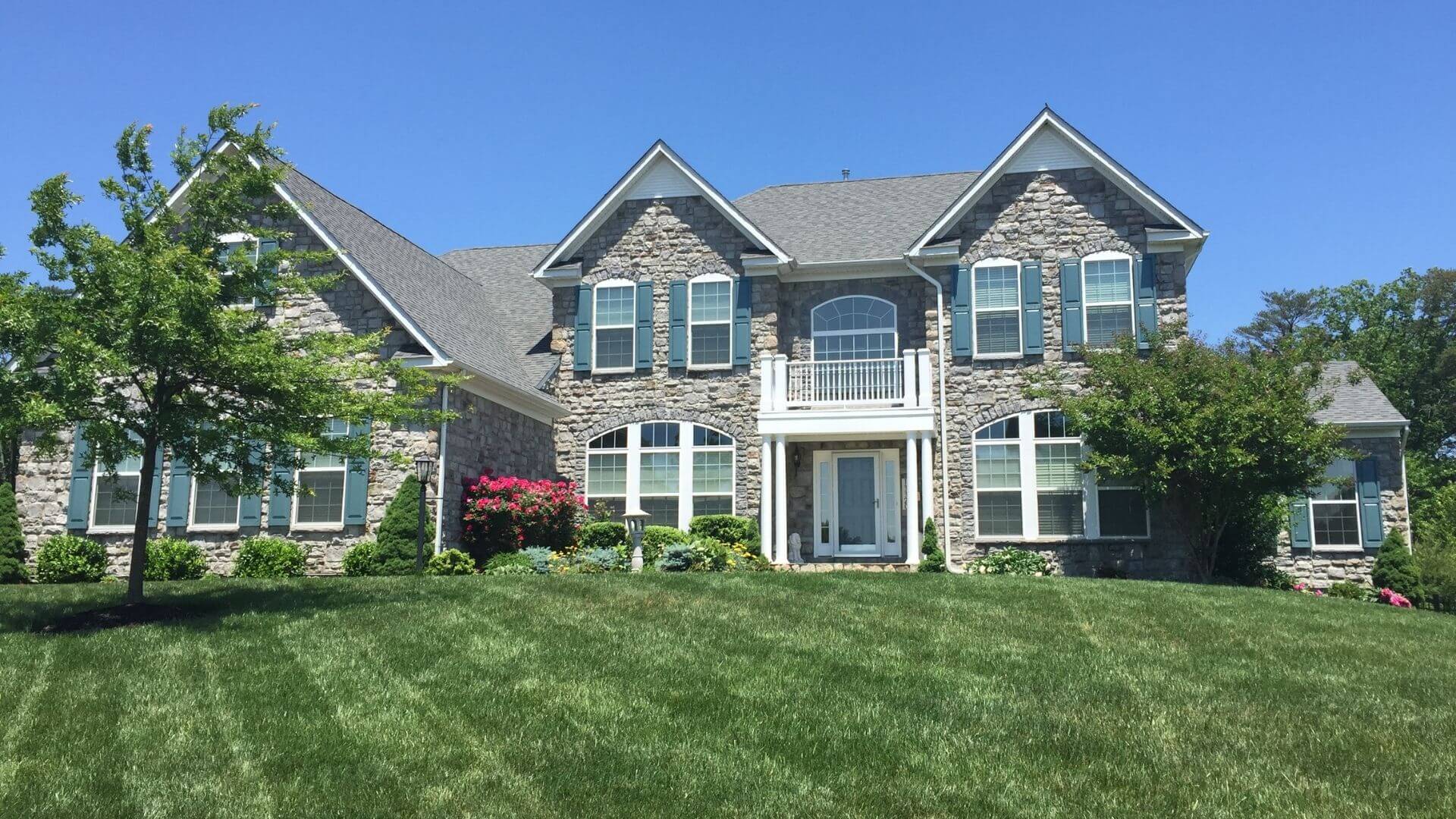 Some Recent Window Film Projects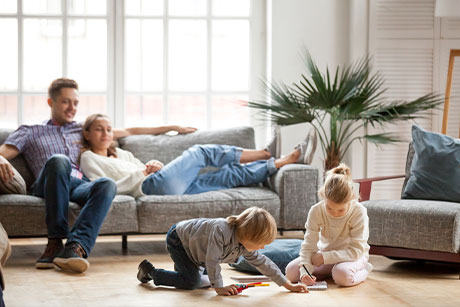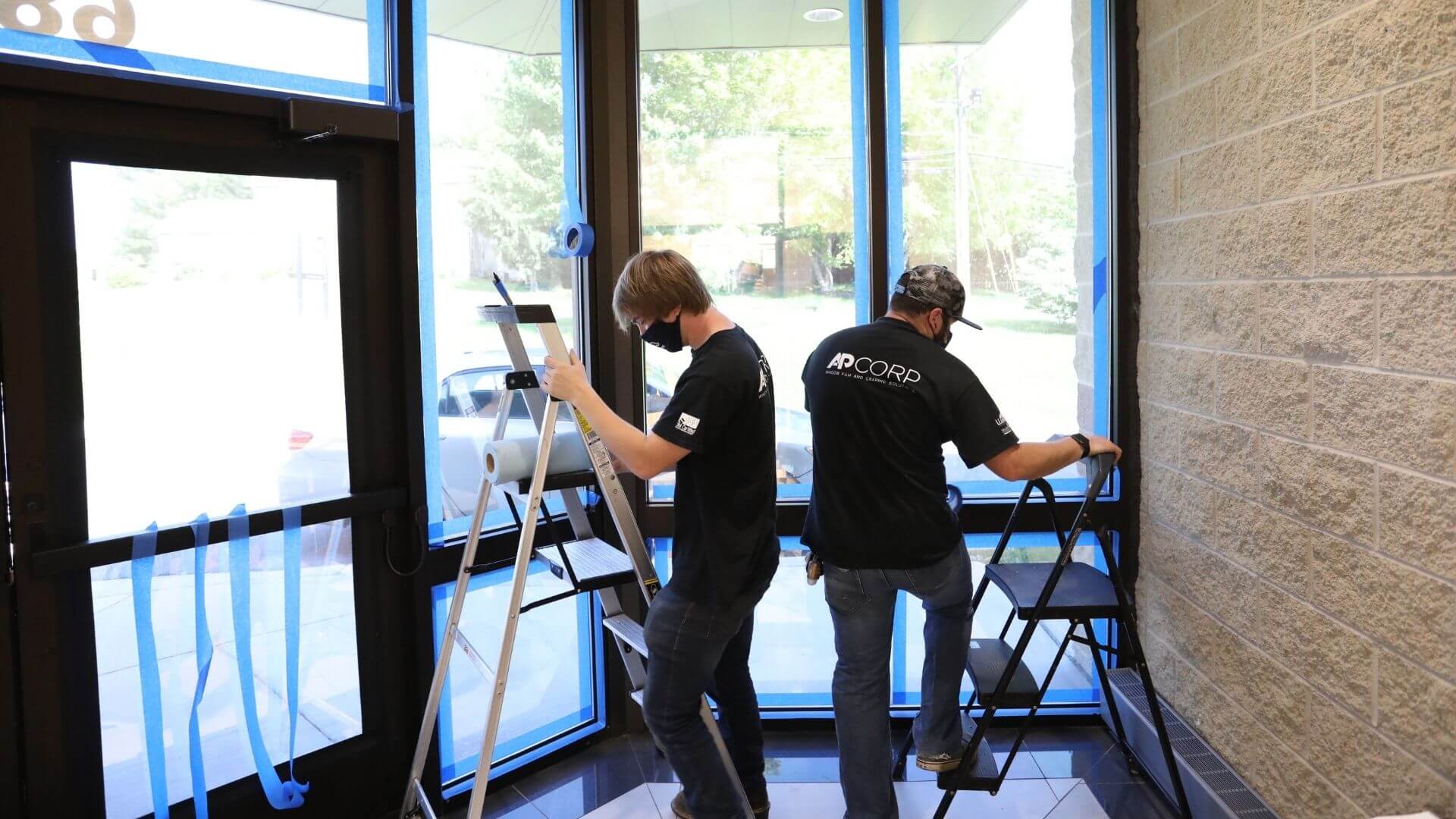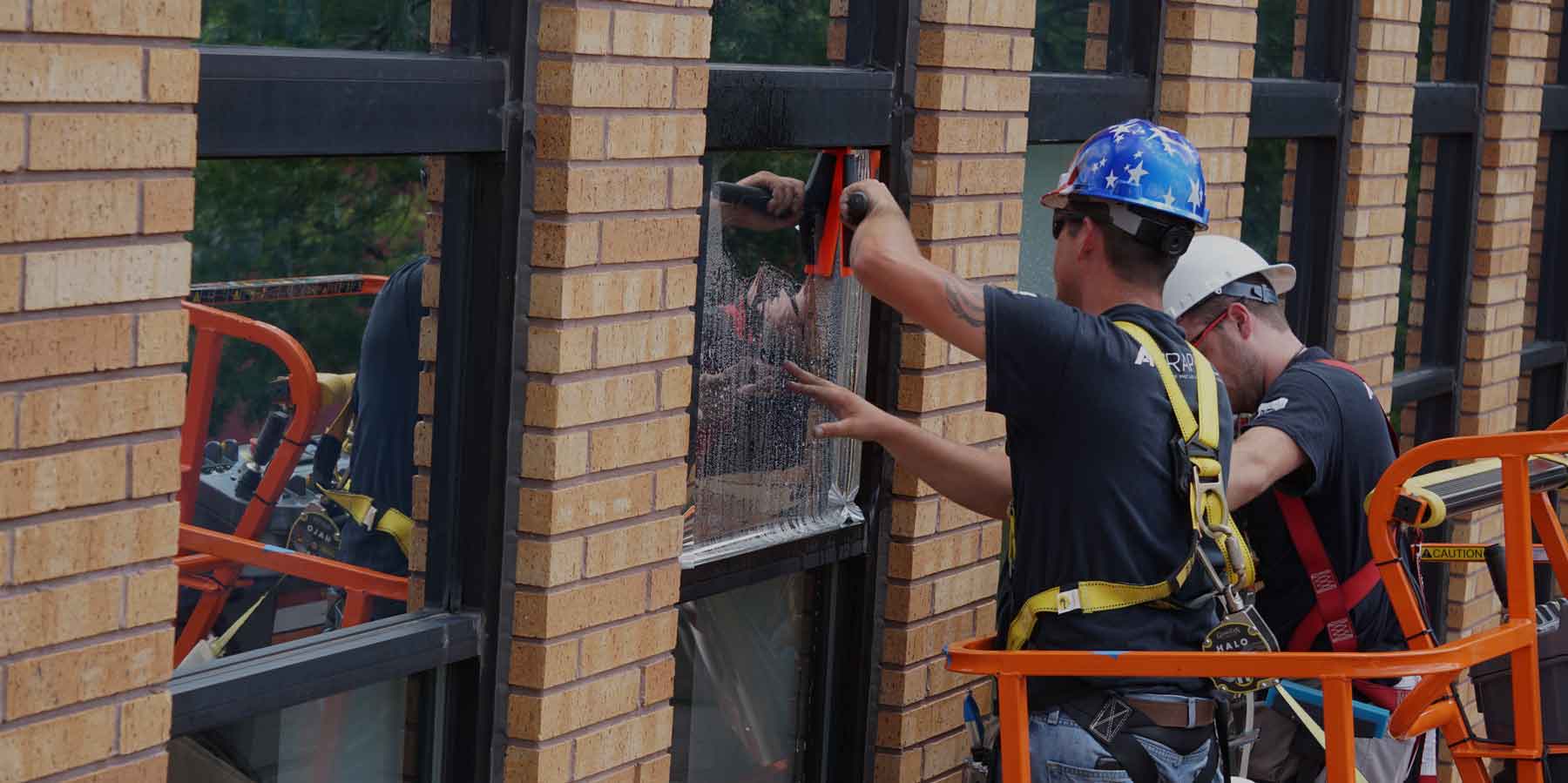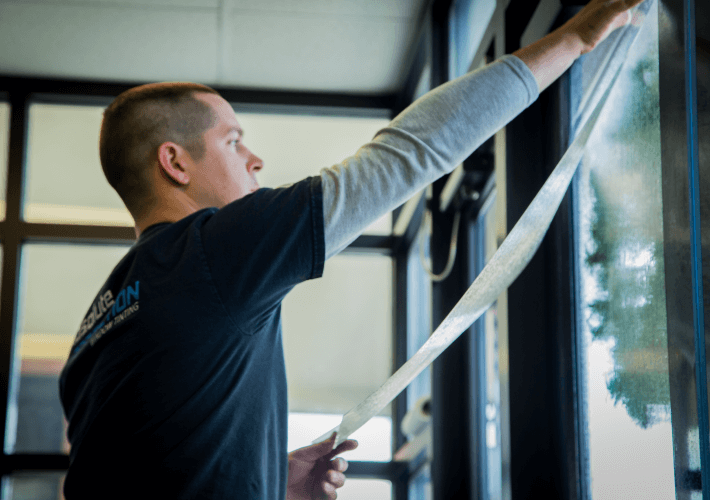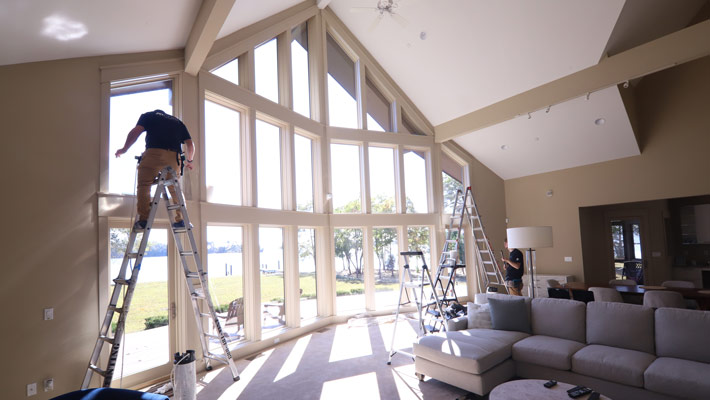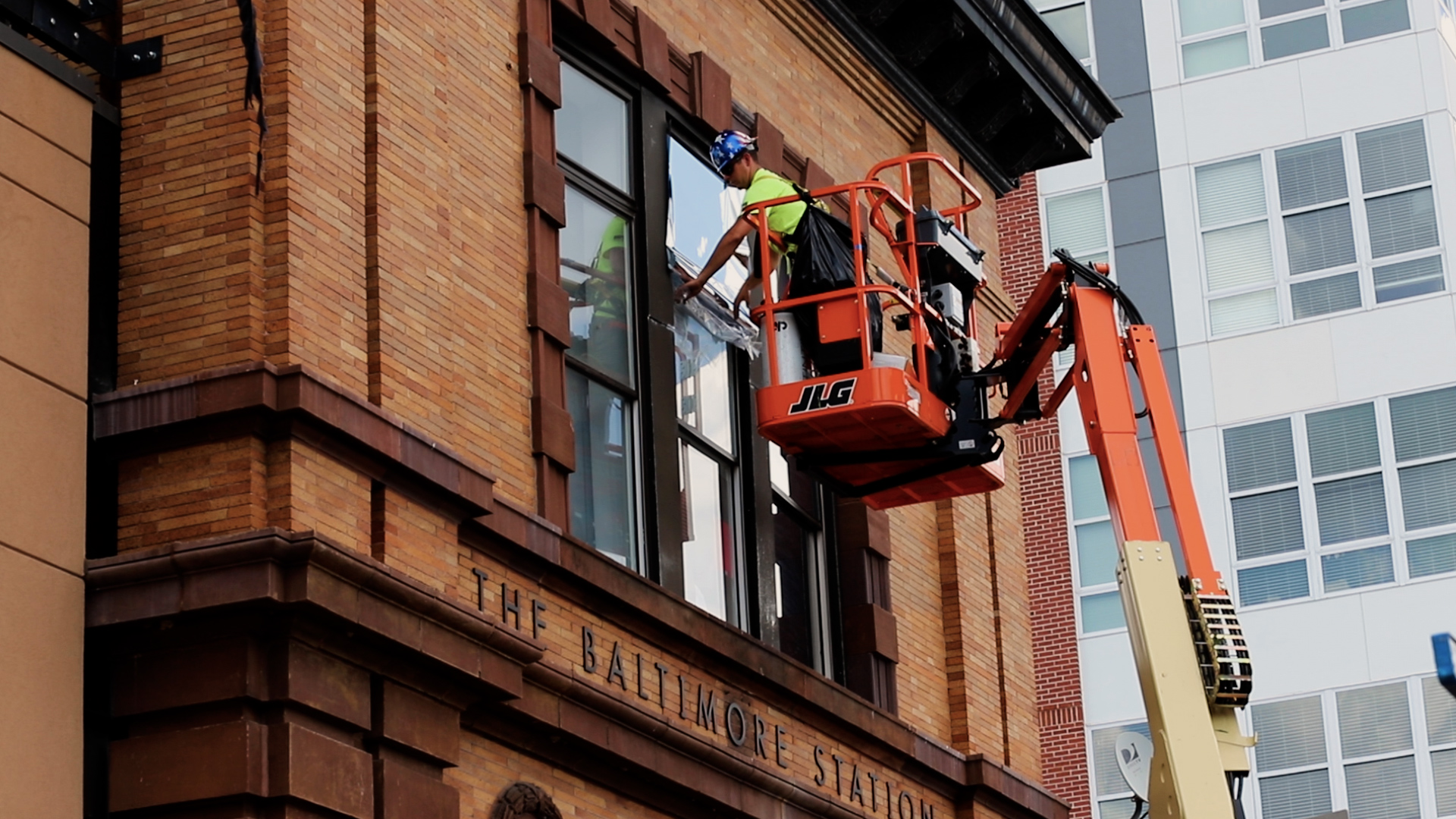 Tell us a little about your project…
Don't be afraid to tell us about your timeline and budget. We are straightforward about our products and pricing and knowing where you are coming from helps us hit the target.