Residential Custom Window Film
Your home is a physical manifestation of who you are, reflecting your unique style. If you want to create the ideal accent piece while enjoying countless functional benefits, think about installing printed window film on your windows.
AP Tinting is the leading custom home window film graphics provider throughout Virginia, D.C. and Maryland. We use the finest materials available to provide results that meet rigorous performance standards. We'll work with you to understand your needs and wants, designing and installing custom window films that look beautiful and fit your aesthetic.
What Are the Advantages of Custom Home Window Film?
Every home is unique in its style, color palette and furniture, requiring much more than a standard one-size-fits-all addition. Custom window wraps let your imagination take charge, mixing and matching surfaces, colors and patterns to complement your current home design.
At AP Tinting, we can print your designs on various films, including safety and security, vinyl, frost, solar and privacy materials. This capability allows us to offer beautiful and detailed images with added advantages. Our array of films can help you:
Strengthen your home defense: Security film is a practical home addition to achieve peace of mind, particularly useful for front, back and side entrances.
Protect your belongings: Using solar film to print your custom graphics will block UV rays and prevent fading in your furniture and decorations.
Add a personal touch: There are countless options for colors, patterns and textures to create an elegant accent that matches your aesthetic preferences.
Save on your utility bills: Our solar film prevents infrared rays from entering your home to reduce heat gain and maintain a stable internal temperature, reducing your monthly bills.
Increase your privacy: Our decorative films can provide privacy without blocking out natural light.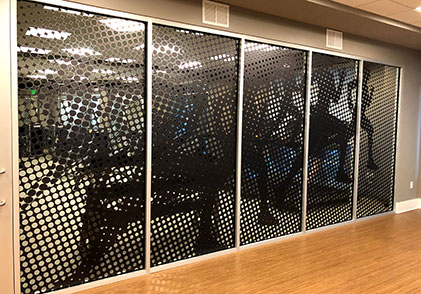 Trust AP Tinting With Your Custom Printed Window Film Project
Whether you want to increase the privacy in your home or mitigate heat gain, the professionals at AP Tinting can't wait to help. We've been the regional expert since 2001, providing homeowners around Maryland, D.C. and Virginia with high-quality custom window film graphics. We offer personalized attention, ensuring we meet your needs and create a design that exceeds your expectations.
After proper training and certification, our team members are equipped with cutting-edge tools and equipment for a seamless and successful film installation. We have the skills and capabilities to handle your entire project, from design to installation, for full transparency and exceptional quality control. If any part of the product doesn't live up to your standards, we'll come back to fix it — a promise by our Make it Right guarantee.
Contact AP Tinting for a Free Quote
Any home addition requires immense care and attention to detail to get just right, which is exactly what you can expect from our team at AP Tinting. Your printed window film will also be supported by various warranties against peeling, bubbling and fading to give you confidence in a lasting investment.
Request your free quote if you're ready to start your window enhancement project. Feel free to contact a team member online to learn more about our custom window films today!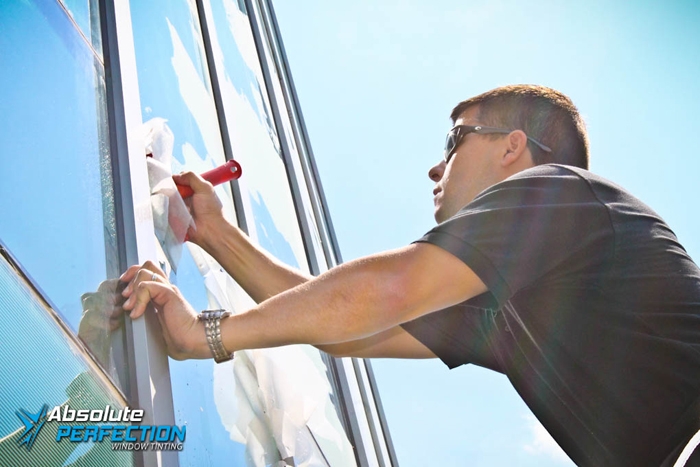 Some Recent Window Film Projects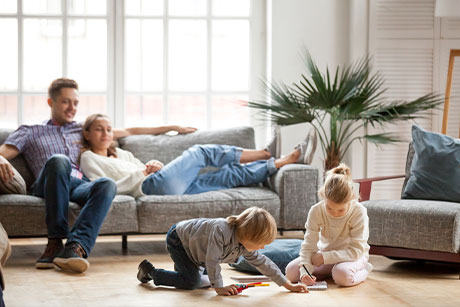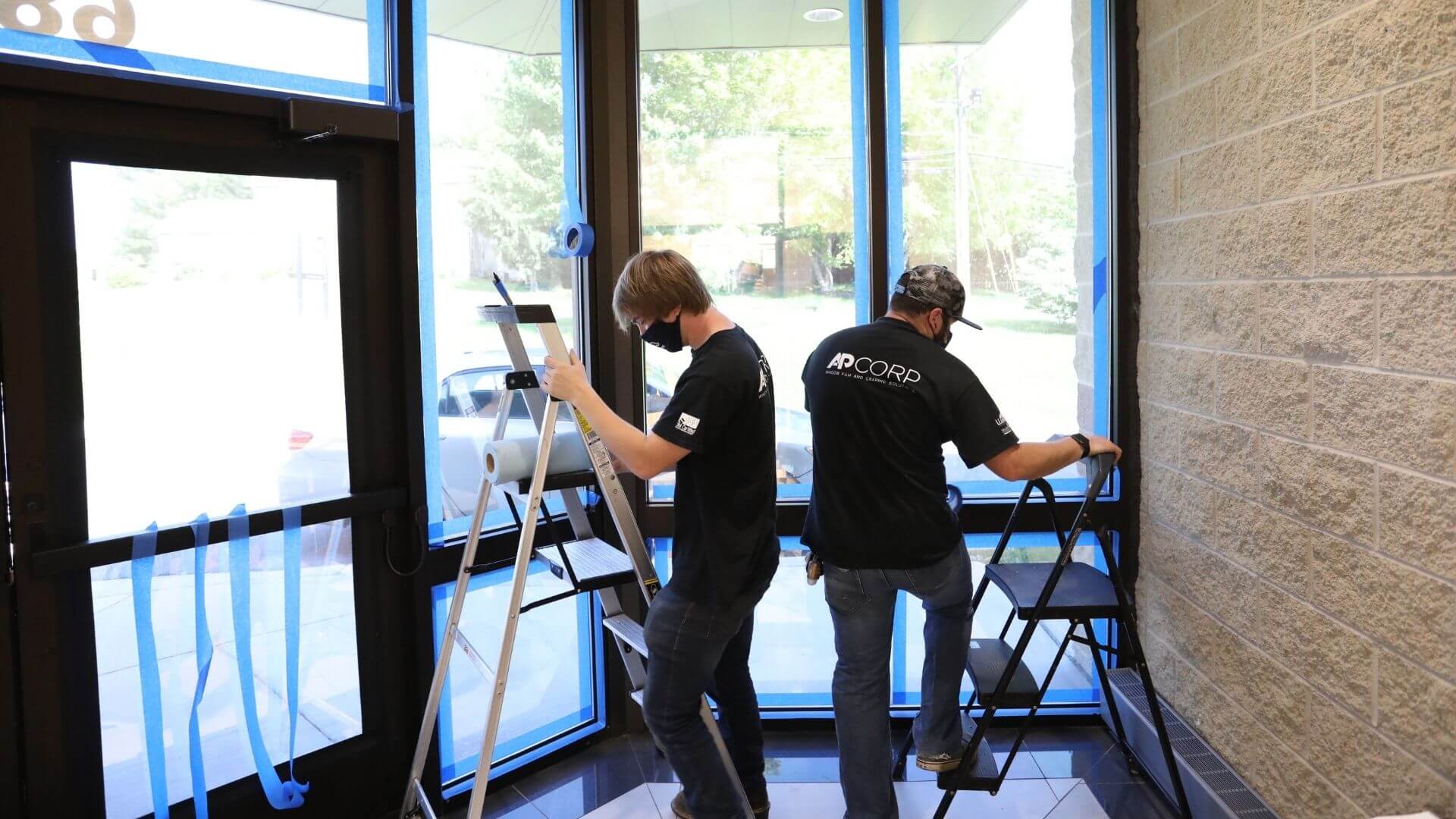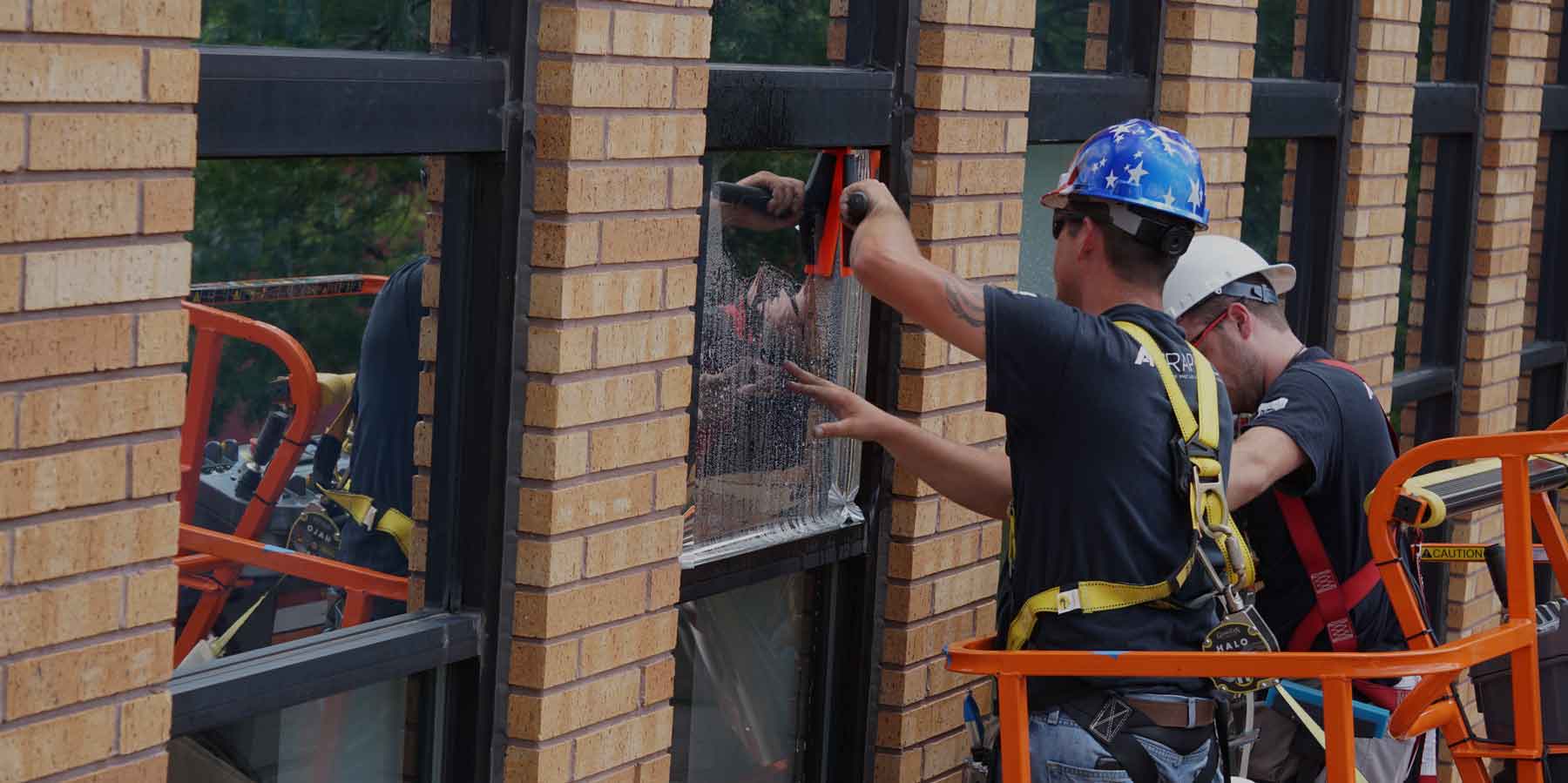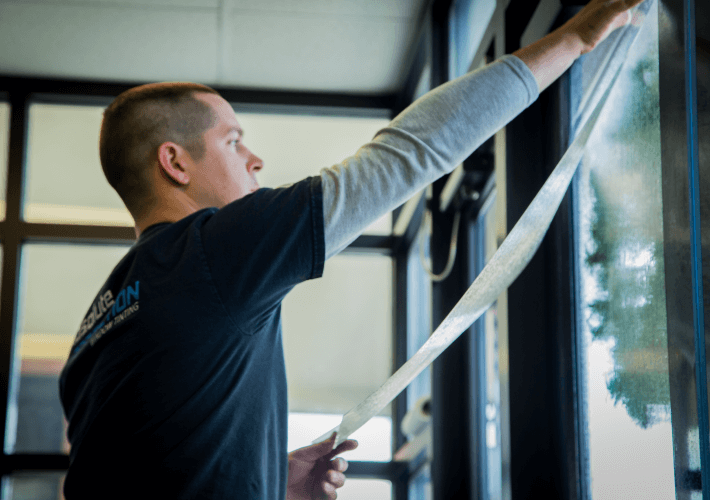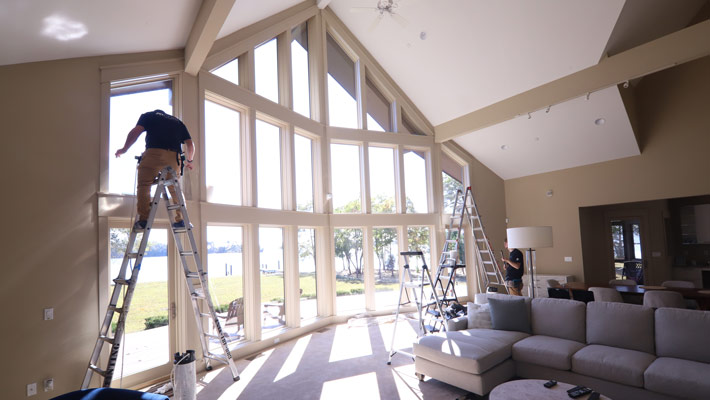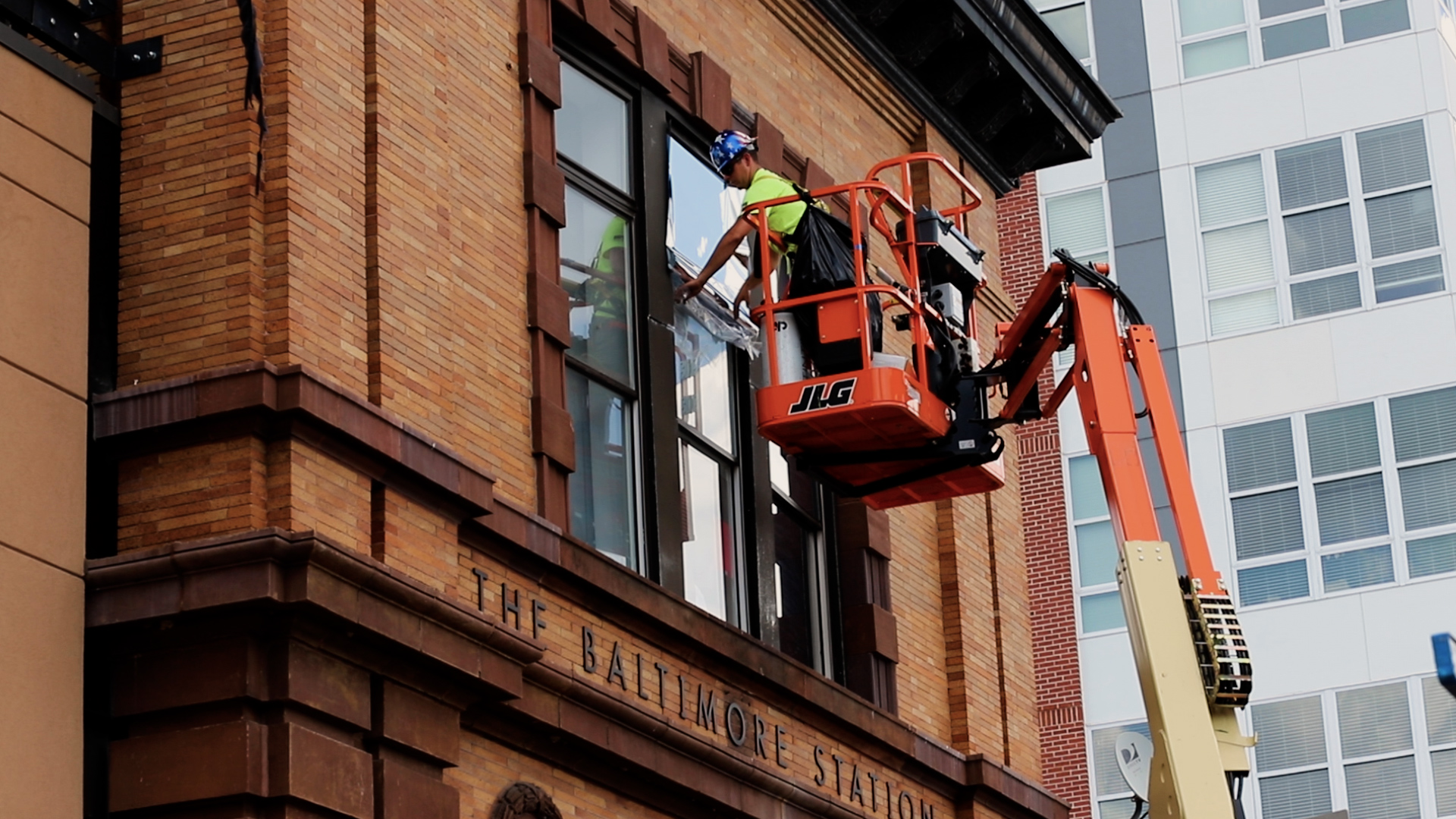 Tell us a little about your project…
Don't be afraid to tell us about your timeline and budget. We are straightforward about our products and pricing and knowing where you are coming from helps us hit the target.