Residential Decorative Film
Let your imagination run wild and design the perfect decoration for your home with our decorative glass films. At AP Tinting, we put you in the driver's seat with total control over your new tints' style, color, texture and gradients. Or, hand the reins over to our skilled and knowledgeable designers, who will create the perfect accent piece for your home.
Benefits of Residential Decorative Film
While decorative window films are known for their benefits in commercial environments, they also provide various practical and creative advantages for residential spaces. Whether you want to use decorative home window film for your cabinet glass, front door window or shower panels, it will allow you to:
Add your personal style: Houses can sometimes feel cookie-cutter, lacking personal flair. Designer window films are highly flexible and customizable, making your home feel like your own with a unique look only you could have dreamt up.
Enhance privacy: Some areas of your home may feel exposed to wandering eyes. Most decorative films come with privacy-enhancing properties, helping protect your residence while ensuring it receives plenty of light.
Boost visual appeal: If your home is full of glass, you might feel it needs a more eye-catching look. Spruce things up with a unique design or subtle accent to various areas.
Fully Customizable Decorative Window Film
Whether you want to add a subtle decoration to your front door's windows or hide your cabinet's clutter, our decorative glass films are perfect additions to your home. We allow you to choose every little detail to create a look you can be proud of. At AP Tinting, we offer two types of decorative glass films:
Frosted decorative window film: Maintain the ideal amount of natural light while incorporating an elegant charm into your home aesthetic.
Custom printed window film: Choose your favorite design or image and add the perfect pop of style to an interior or exterior home window.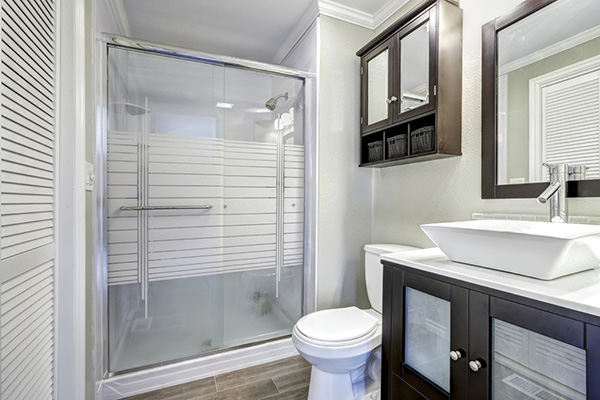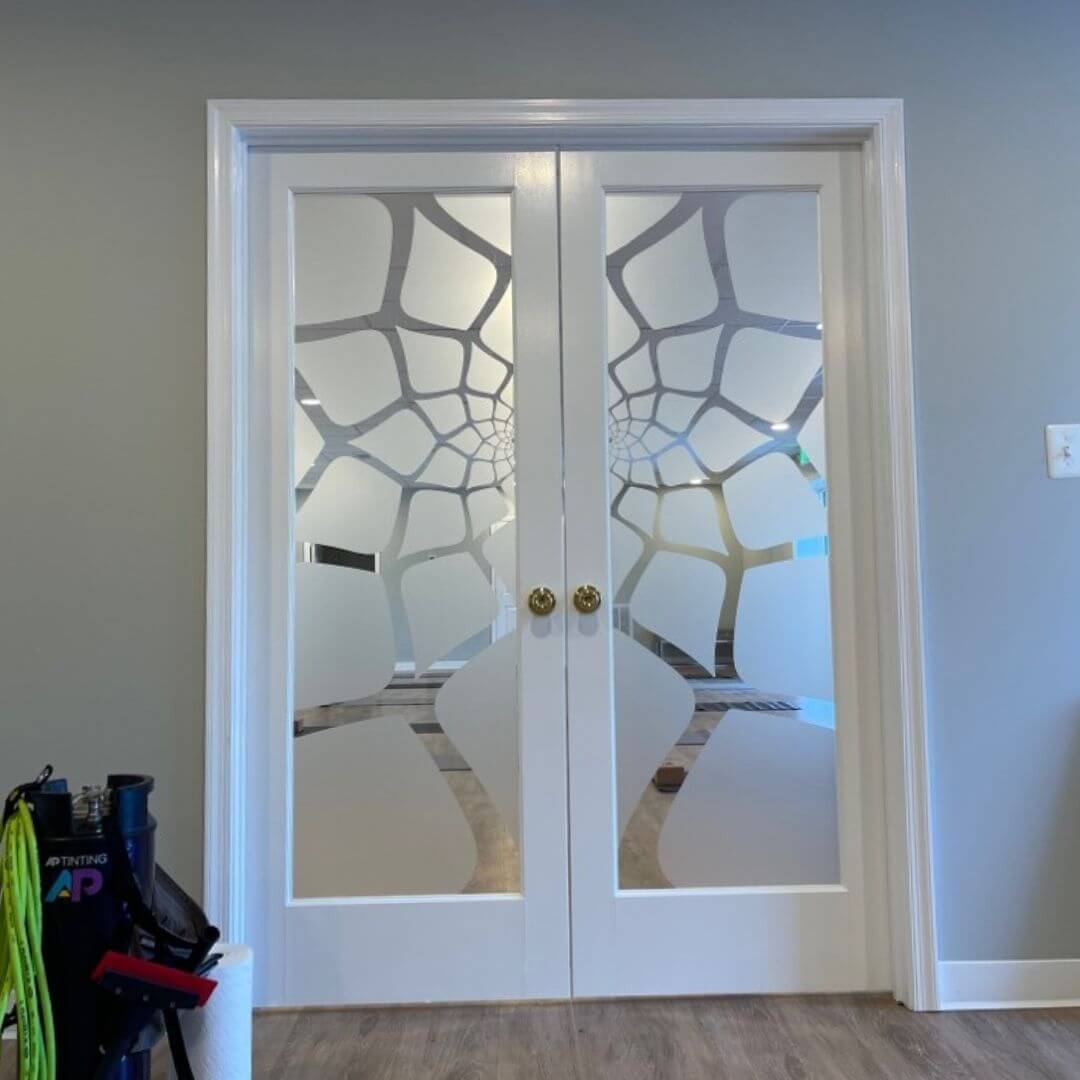 Choose AP Tinting for Your Home Decorative Film
If you're interested in adding decorative window films to your home, AP Tinting is the team you can trust. We've been in business since 2001, constantly striving to go above and beyond for homeowners across Maryland, D.C. and Virginia. To do this, we approach every job with the same precision and dedication to produce a high-quality tint you'll enjoy seeing every day.
We understand that producing the best requires the best. We only use the finest materials from the foremost manufacturers in the industry. Together with our experienced and thoroughly trained installers, you can count on these films to perform reliably for years. Our service is backed by our Make it Right guarantee — we'll keep coming back until you're 100% satisfied with the results!
Request a Free Quote for Your Decorative Home Window Film Today
When you want to install decorative window films in your mid-Atlantic home, you'll need a reliable team behind you to get the job done right. At AP Tinting, we are the regional leader in window tint installation and are ready to tackle any custom designer window film project you throw our way. If you want to learn more about our services, contact us online for more information or request your free quote today!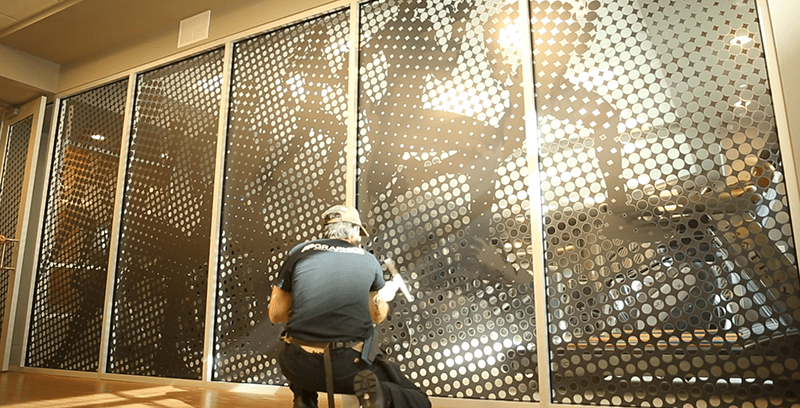 Some Recent Window Film Projects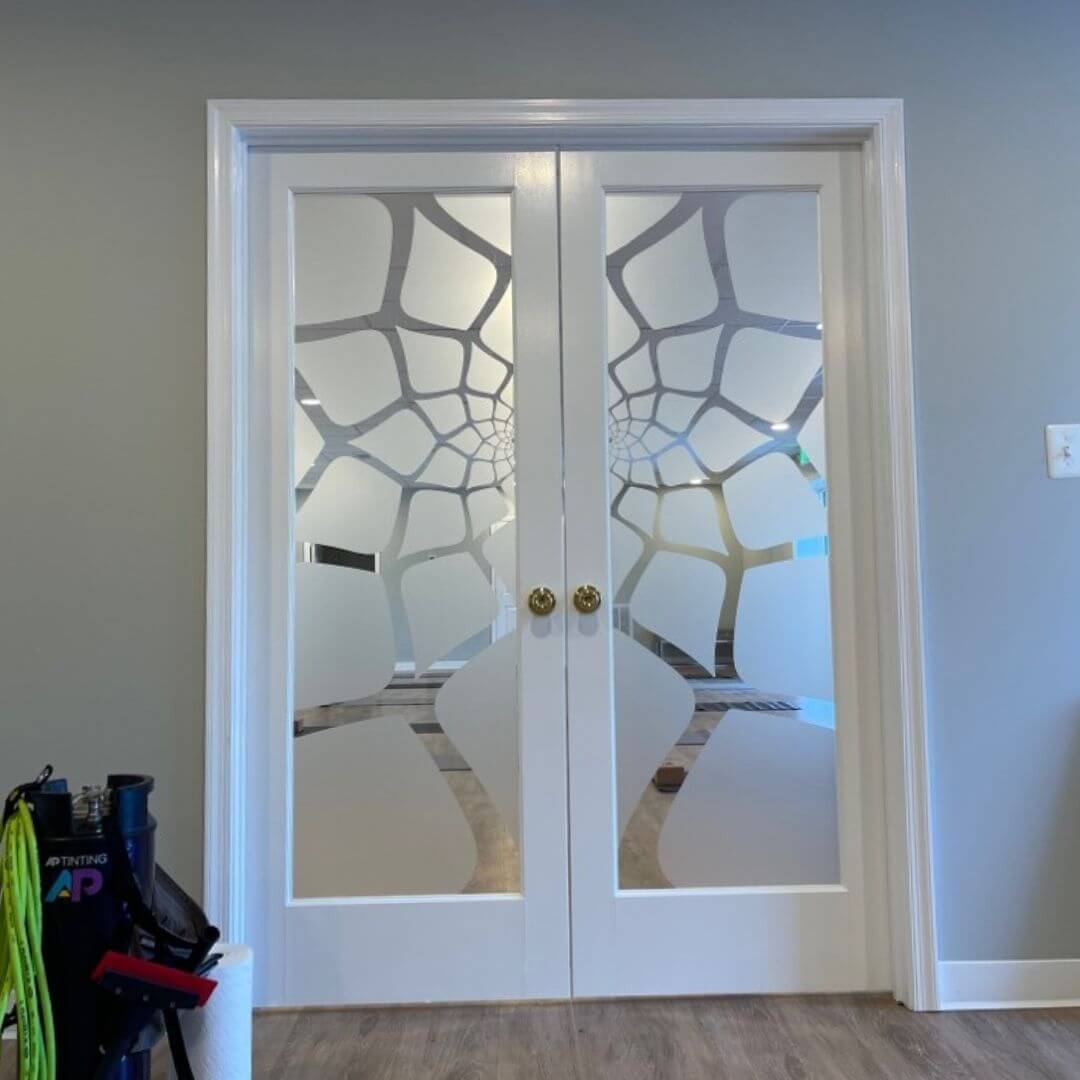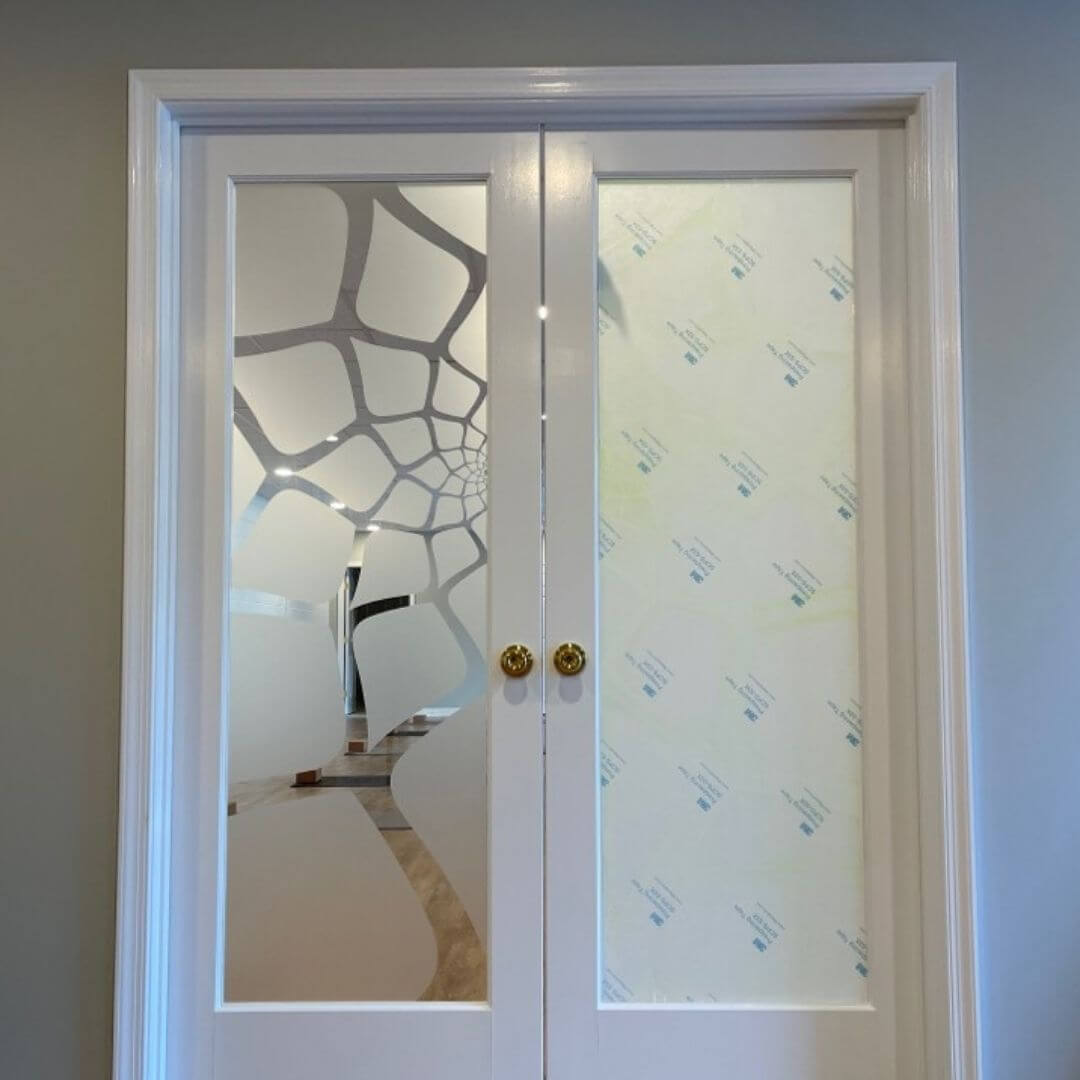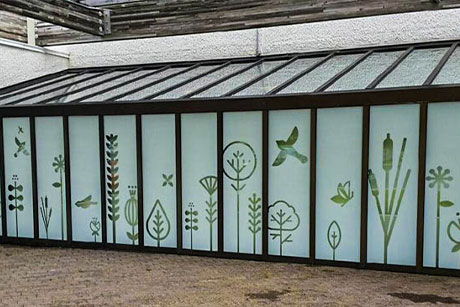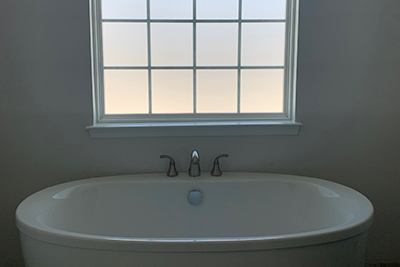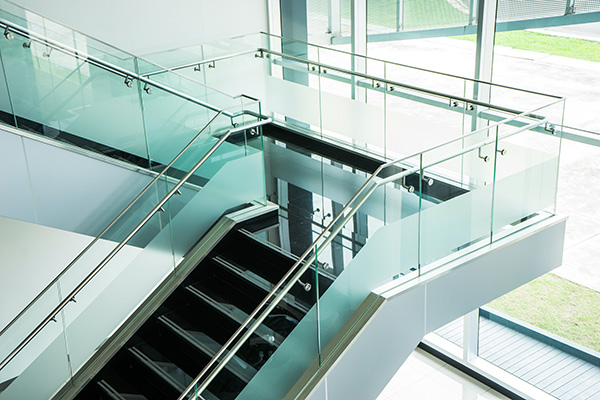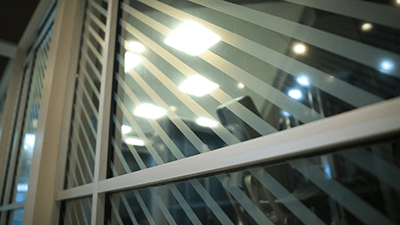 Tell us a little about your project…
Don't be afraid to tell us about your timeline and budget. We are straightforward about our products and pricing and knowing where you are coming from helps us hit the target.