Residential Frosted Window Film
As a homeowner, you know there are endless ways to upgrade your home and create an aesthetic you love. With frosted window film, you benefit from a modern, stylish transformation while upgrading your home's privacy and functionality. It's time to get rid of the bulky blinds and outdated window treatments and switch to a more sophisticated alternative.
Home Frosted Window Films
At AP Tinting, we can help you create a more inviting, open space in your home. Our home window frosting services make it easy for you to choose from various patterns, textures and design options so you can find a style that fits your needs and preferences. 
Whether you want to update some old glass cabinets or create a stunning patterned look on your glass doors, we'll work with you to develop something unique. Residential window frosting works well in all homes, regardless of your existing design. AP Tinting makes it easy to transform your space without significant renovations. 
Benefits of Home Window Frost Installation
AP Tinting offers frosted glass film to fit a variety of needs for homeowners, including:
Increased privacy: From windows to doors to walls to cabinets, we can apply window frosting to any type of glass. This versatility means you can keep the natural light that glass offers without allowing people to see into your home.
Enhanced design: Customize your frosted glass project by choosing from several options within your budget. You can stick to one room or upgrade your entire home's aesthetics without knocking down walls or removing the existing glass.
Reduced glare: Having glass surfaces in your home means plenty of natural light but often creates glares throughout your space. Frosted glass allows you to enjoy the stunning natural light in your home while preventing eye-irritating glares.
Improve safety: Glass doors or windows may look open due to their clear appearance, which can result in someone accidentally walking into them. A frosted film can prevent this by increasing visibility so they can easily navigate your home.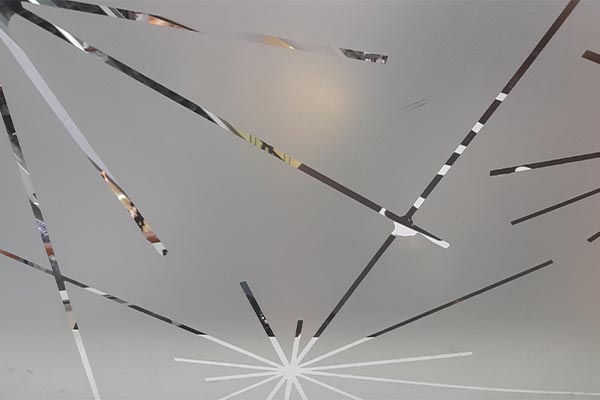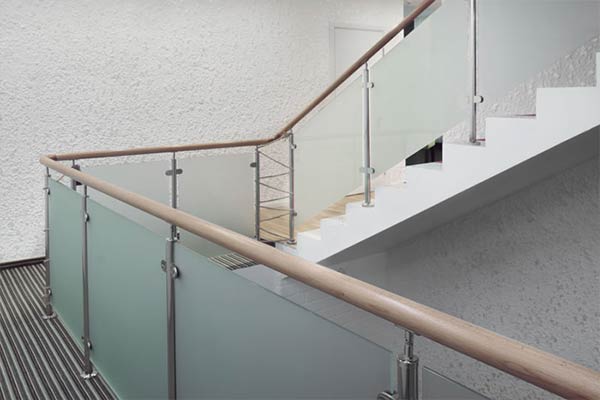 Why Choose AP Tinting?
At AP Tinting, we know how important it is to exceed our customer's expectations when they trust us with their home projects. That's why we only work with top designers and installers. Our entire team is dedicated to providing you with an excellent experience from start to finish. AP Tinting also offers a Warranty Protection Program, so your purchase is backed against peeling, fading, cracking, bubbling or other film issues.
We pride ourselves on our attention to detail and personalized customer service, ensuring that we meet your needs and find options that work for your home and budget. When you choose AP Tinting, you begin a worry-free project sure to satisfy your needs.
Request a Free Quote From AP Tinting
Your home should be a place where you can truly relax and feel comfortable. At AP Tinting, we're happy to transform your glass doors, windows, cabinets and more into functional, luxurious-looking surfaces. Whether it's time for a simple kitchen upgrade or a fresh look throughout the entire home, we have plenty of options to meet your needs. To learn more about our frosted film installation services, request a quote today.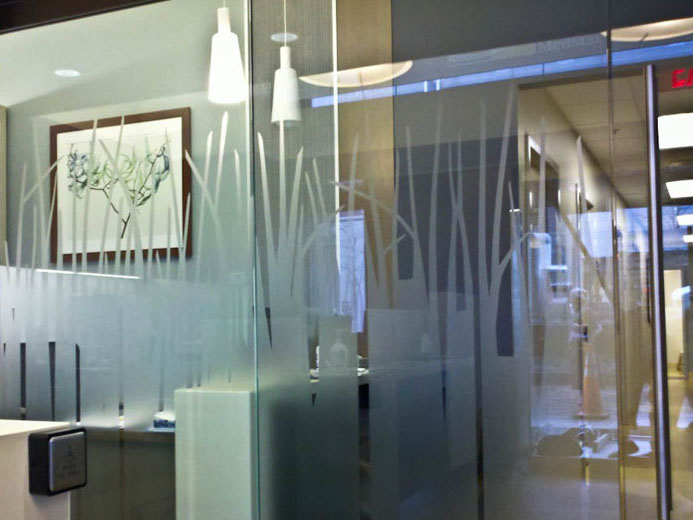 Some Recent Window Film Projects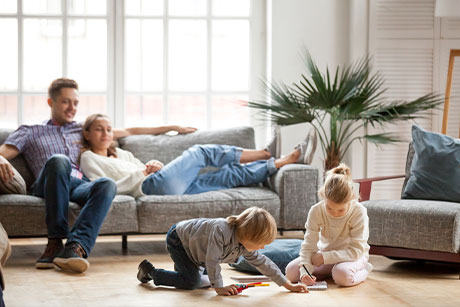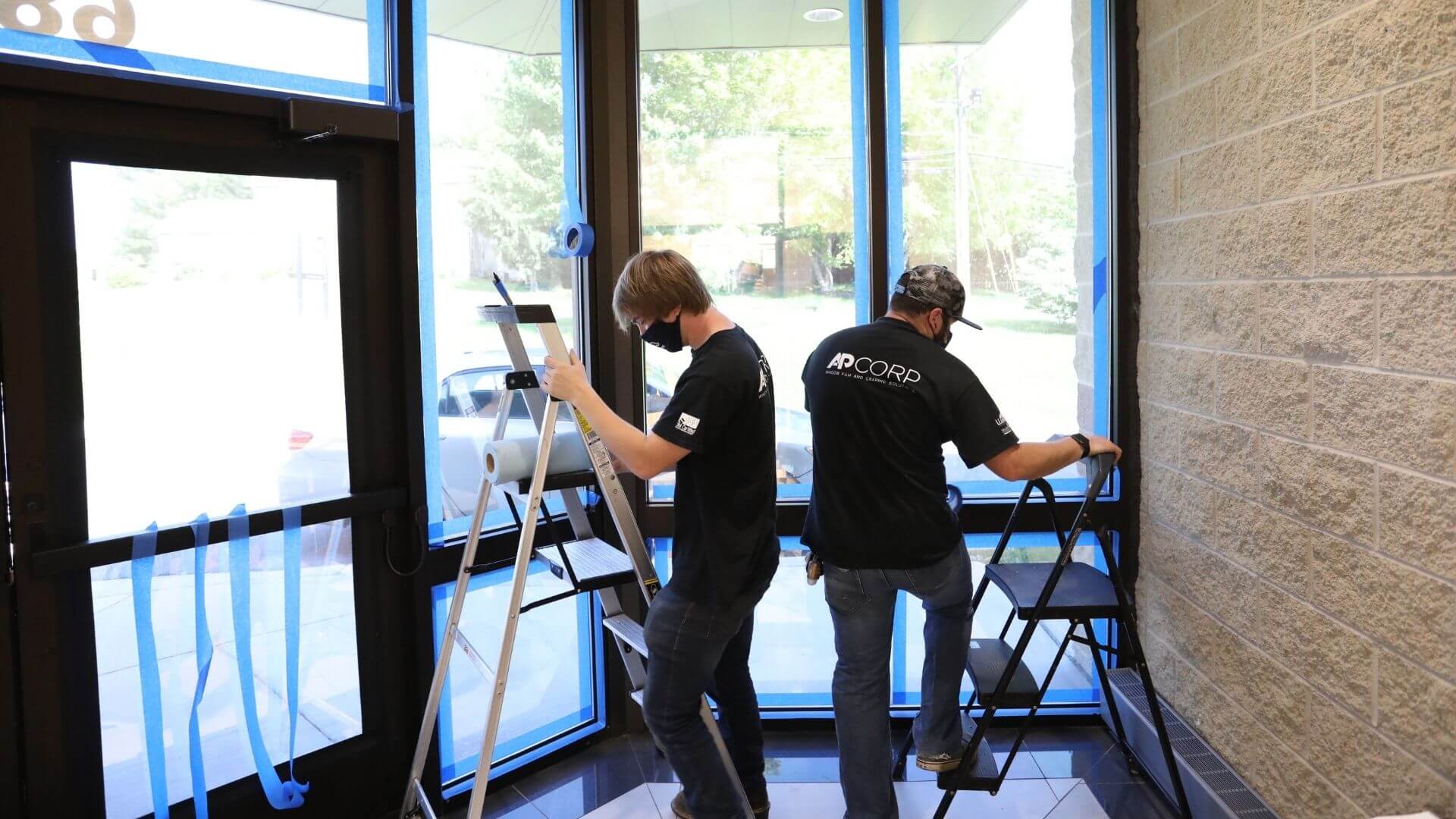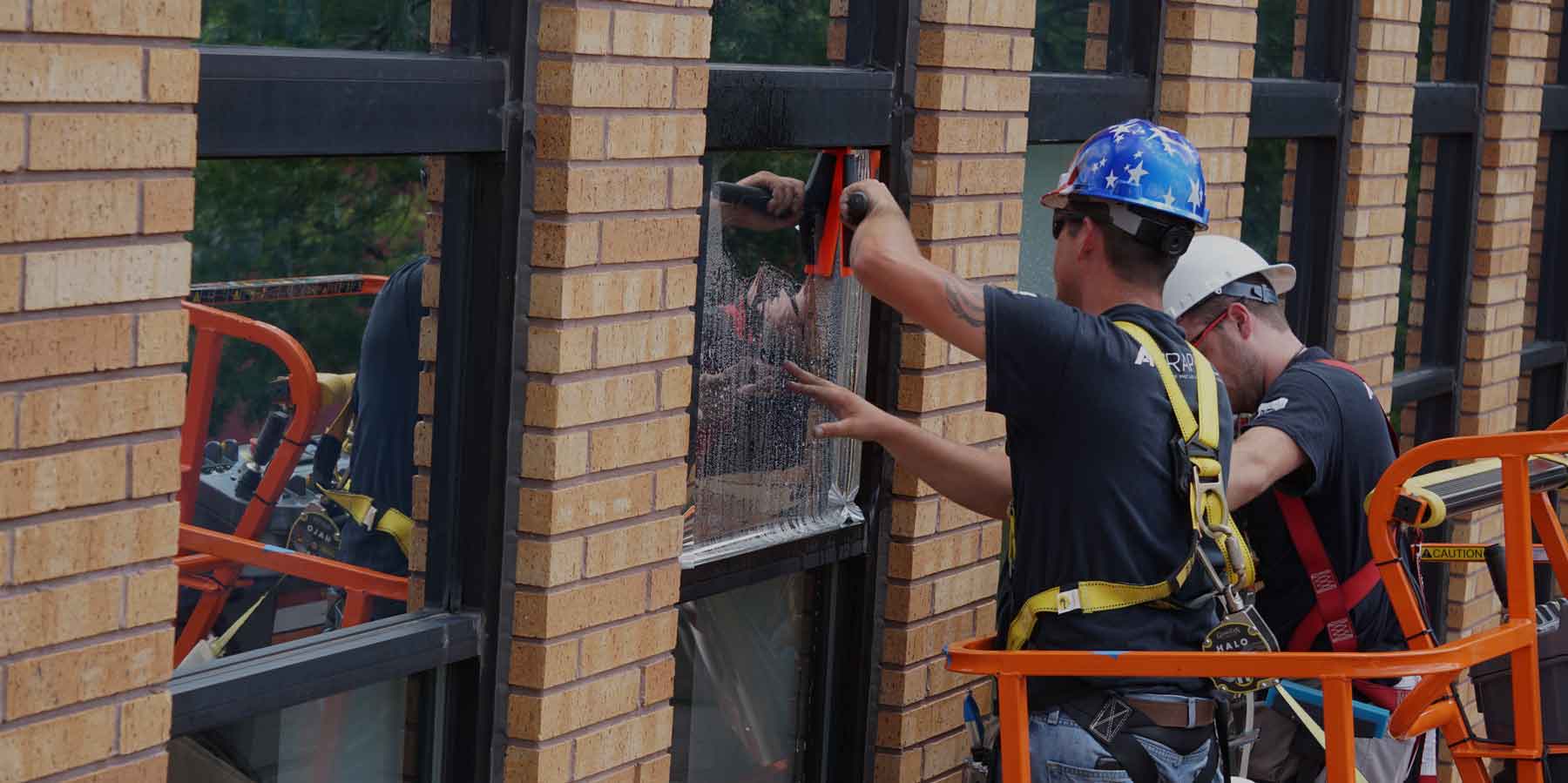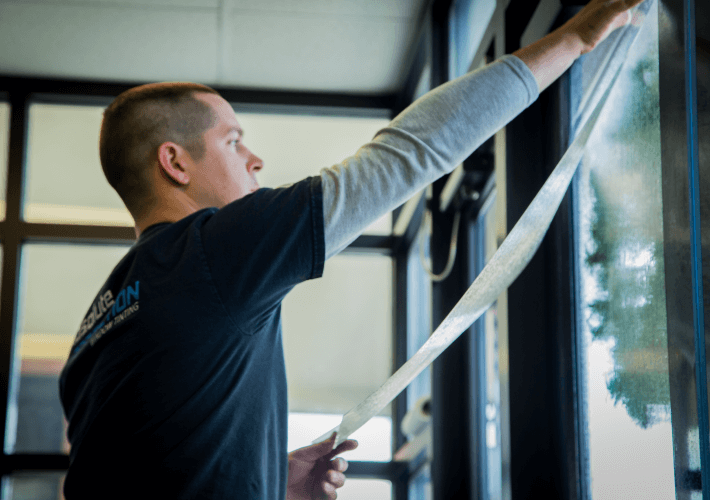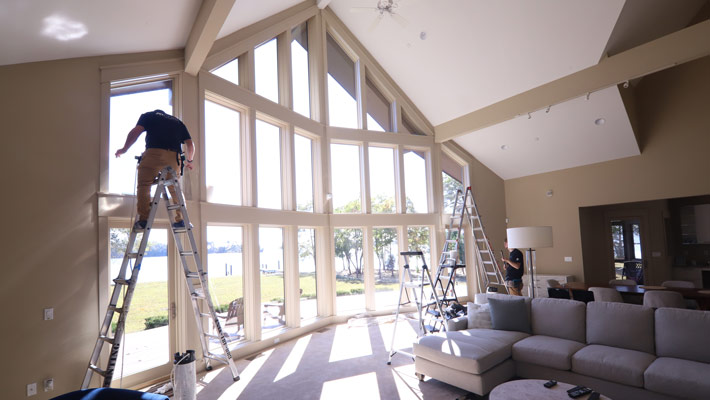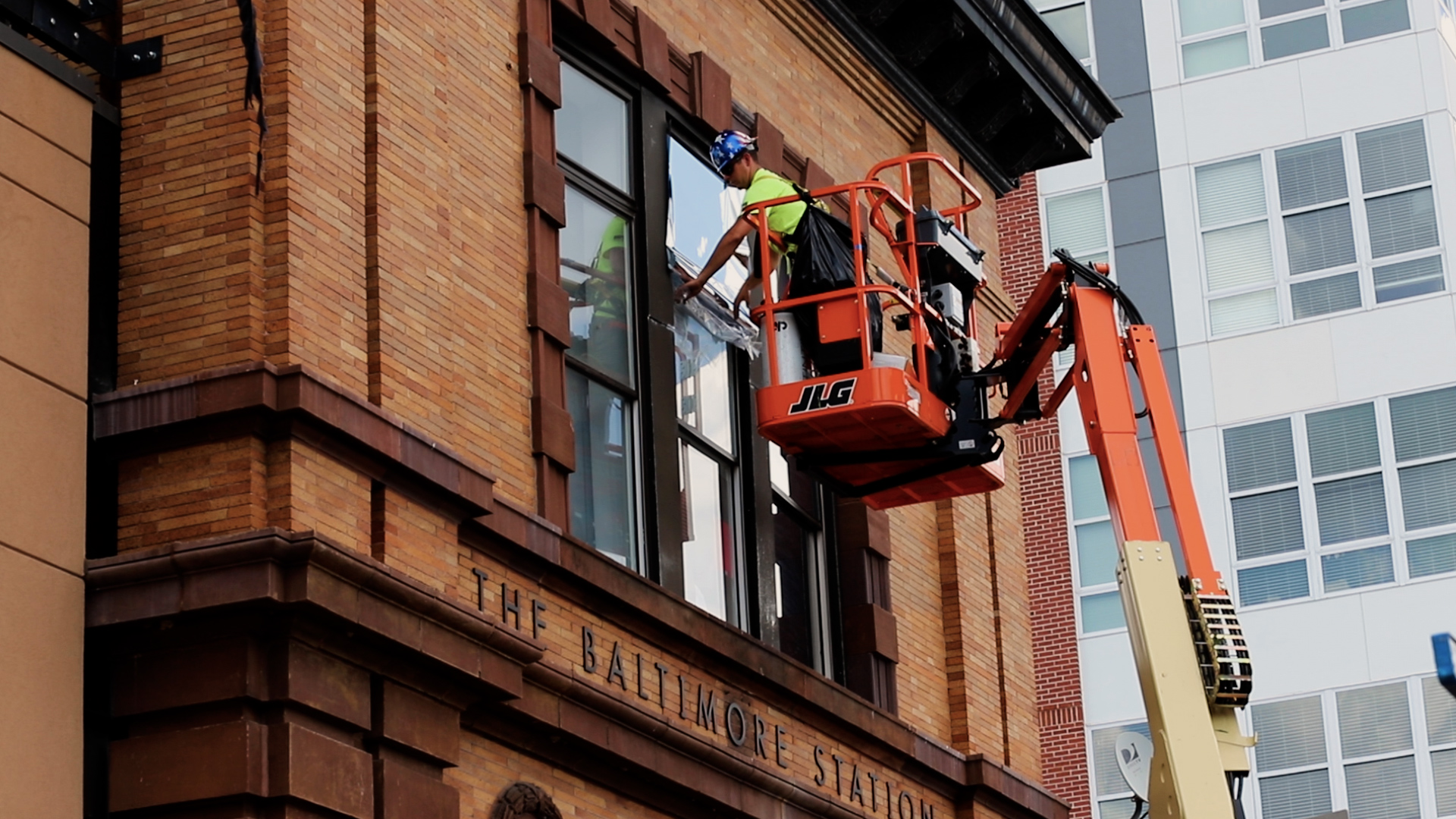 Tell us a little about your project…
Don't be afraid to tell us about your timeline and budget. We are straightforward about our products and pricing and knowing where you are coming from helps us hit the target.