Residential Glare Control Window Film
The Benefits of Home Glare Reduction
Home window glare film offers a range of benefits for homeowners. A few advantages include:
Visual appeal: Gone are the days of blocking your windows and natural light with blinds and curtains. The transparency of glare-reducing window film provides an easy, attractive solution to reduce harsh light without sacrificing the view. Home anti-glare window film comes in various colors, frosts and patterns to complement your home's style. It can enhance the curb appeal of your property and give it a more modern, elegant look.
Improved comfort: Glare-reduction window film significantly reduces the amount of sunlight entering your home, minimizing glare and creating a more comfortable space. Whether you're working on your computer, watching TV or simply relaxing, you can enjoy a glare-free view without needing to constantly adjust blinds or curtains.
Enhanced energy efficiency: Glare-reduction window film helps regulate the temperature in your home by blocking a significant portion of the sun's heat. This means less reliance on air conditioning during hot months, leading to energy savings and lower utility bills. Reduced heat transfer ensures greater comfort year-round.
Protection for furnishings: Overexposure to sunlight can cause furniture, carpets and artwork to fade or discolor over time. Glare-reduction window film blocks harmful UV rays, preventing fading and extending the life span of your interior furnishings. Preserve the beauty and value of your home's decor while saving money on replacements or restoration.
Increased privacy: Home window glare film can provide privacy without sacrificing natural light. This added privacy offers homeowners peace of mind and a sense of security.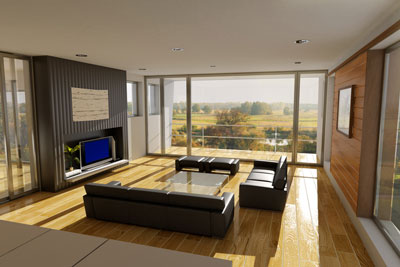 AP Tinting Expert Installation
With over 20 years of experience and expertise in the industry, AP Tinting is the clear choice for glare-reducing window film installation. Our team offers precise, professional installations that meet the highest standards. We understand the intricacies of window film installation and take pride in delivering exceptional results. When you choose AP Tinting, you can have peace of mind knowing your home window film will be installed with precision and care, maximizing its benefits and longevity.
Investing in glare-reduction window film for homes can enhance your space's functionality, comfort and value. Experience better comfort, energy efficiency and privacy when you invest in window film installed by professionals.
AP Tinting offers quick and seamless installation services. We'll work with you every step of the way, providing personalized attention to customize your results to your liking. You'll benefit from a warranty protection program, exceptional service and the long-term advantages of home anti-glare window film.
Contact us today to request a quote and get started on your project!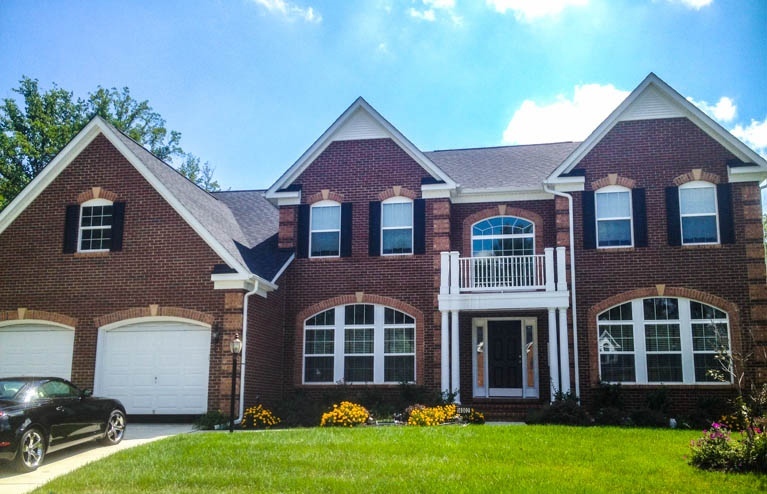 Some Recent Window Film Projects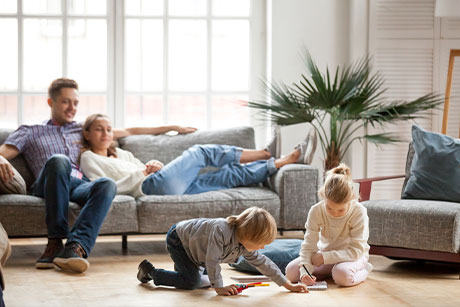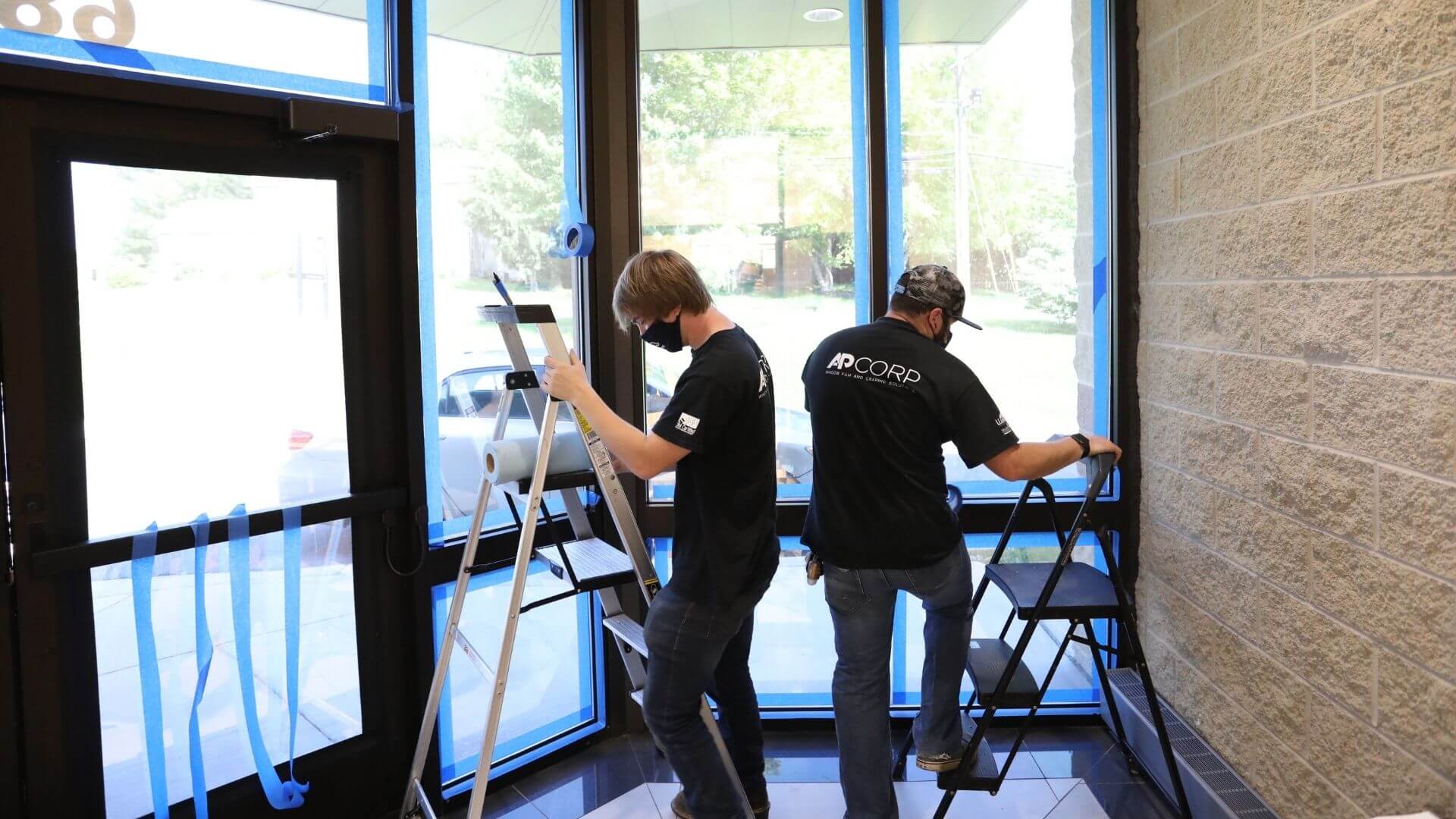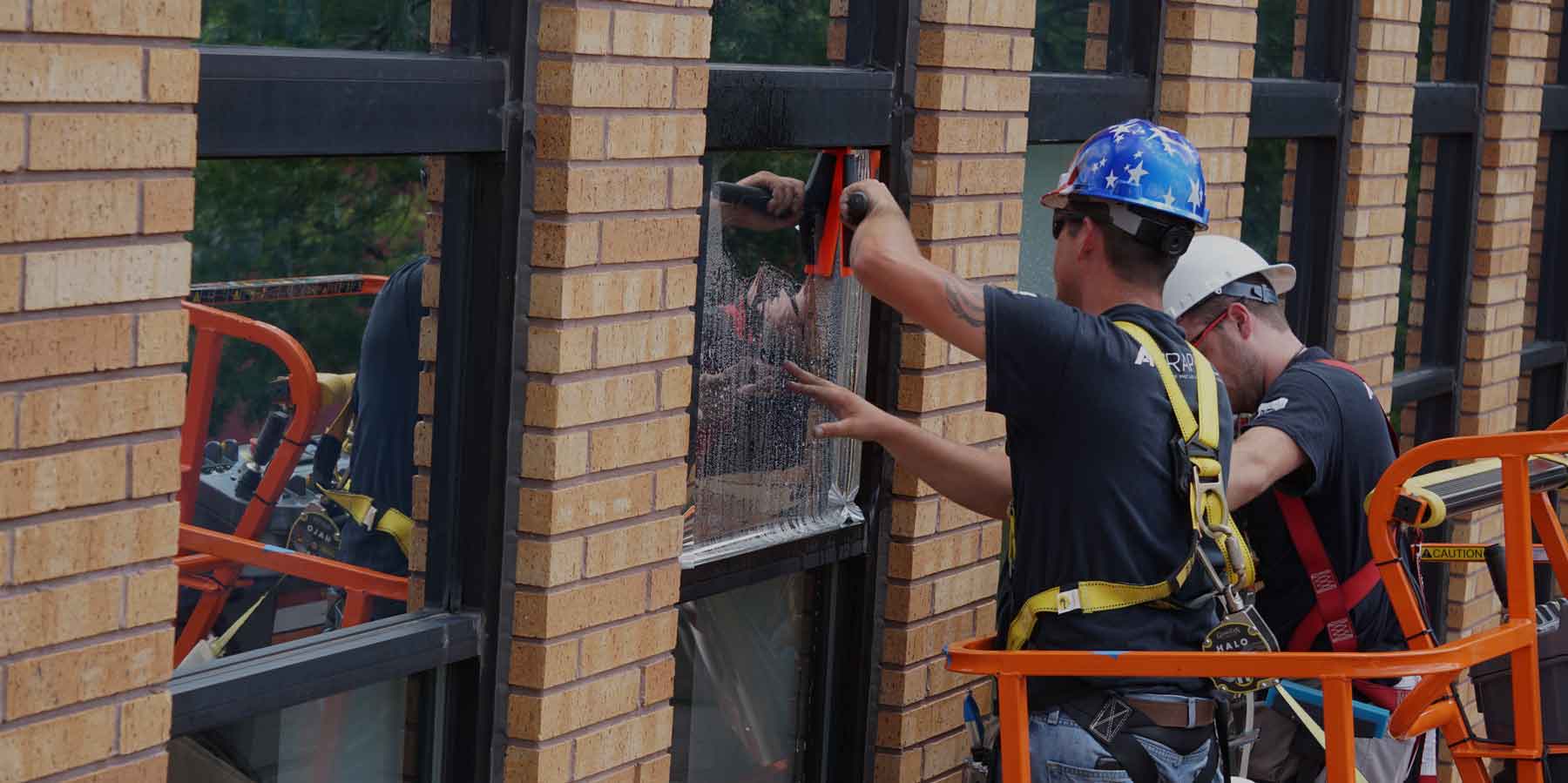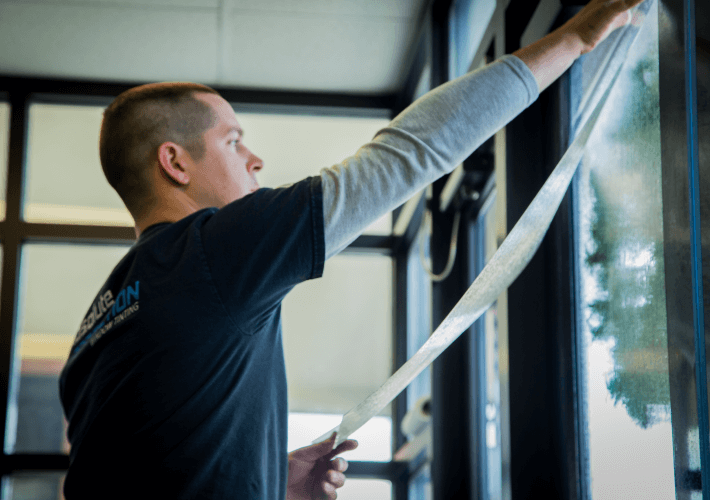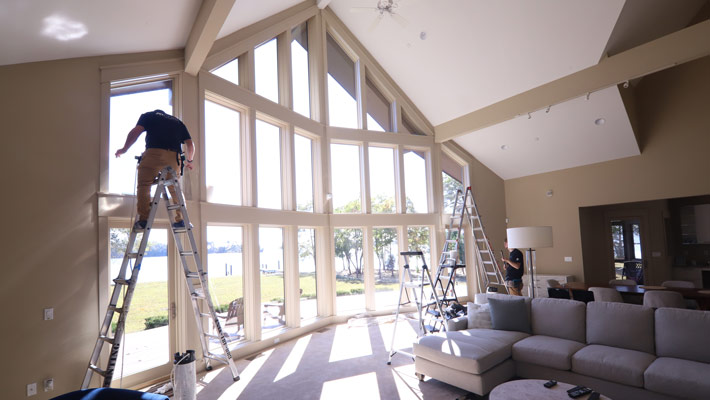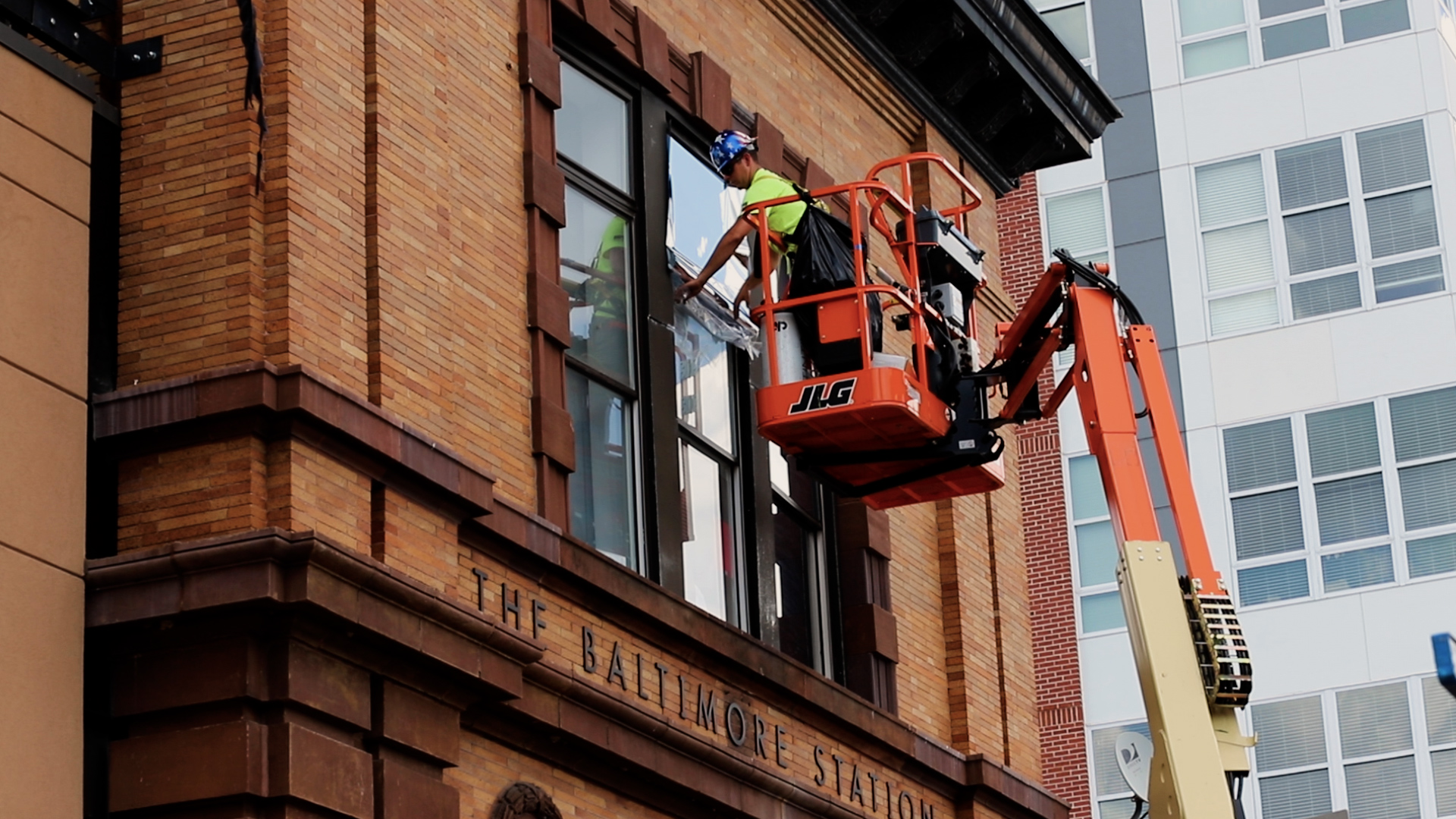 Tell us a little about your project…
Don't be afraid to tell us about your timeline and budget. We are straightforward about our products and pricing and knowing where you are coming from helps us hit the target.