Residential Heat-Blocking Window Film
While you might enjoy warm, sunny days outdoors with your family, no one wants to feel overheated in the comfort of their own home. The hotter it is outside, the more difficult it can be for your HVAC system to cool your house down. With residential heat control window film from AP Tinting, your home's temperature will stay regulated 24/7.
Residential Heat-Blocking Window Film Installation
Your home should always be at a comfortable temperature, but keeping your air conditioning running around the clock can be expensive. AP Tinting offers heat-blocking window film installation services for homeowners looking to reduce their energy bills while enjoying natural light. Our window films are specifically designed to reduce heat. As a result, your HVAC won't have to work as hard to keep your house cool during the summer.
Heat-Reducing Window Film for Homes
When it's especially hot outside, your HVAC system likely has to work twice as hard to keep your entire house cool. To help offset the heat, you may also add blackout curtains or bulky window treatments to your windows. Covering your windows, though, means losing your beautiful view and natural sunlight. AP Tinting offers a unique solution with our heat-reducing window film.
You can keep your beautiful large windows free of heavy blinds and shades. At the same time, you'll also get to give your air conditioning a break and ensure your entire family stays comfortable all day long.
Residential heat-reflective window film from AP Tinting offers:
Heat reduction up to 75%
Energy savings up to 50%
Cooling cost savings up to 30%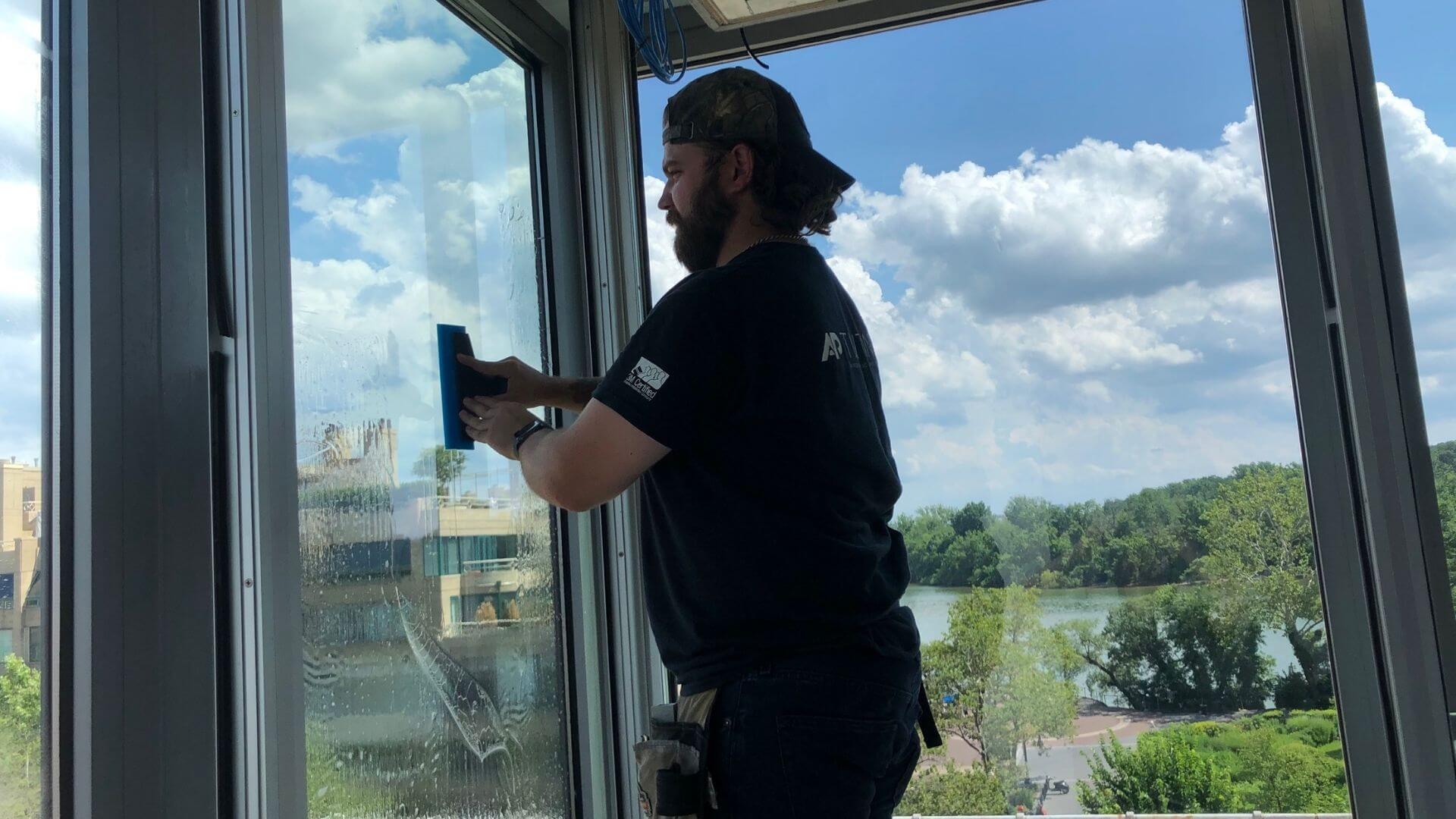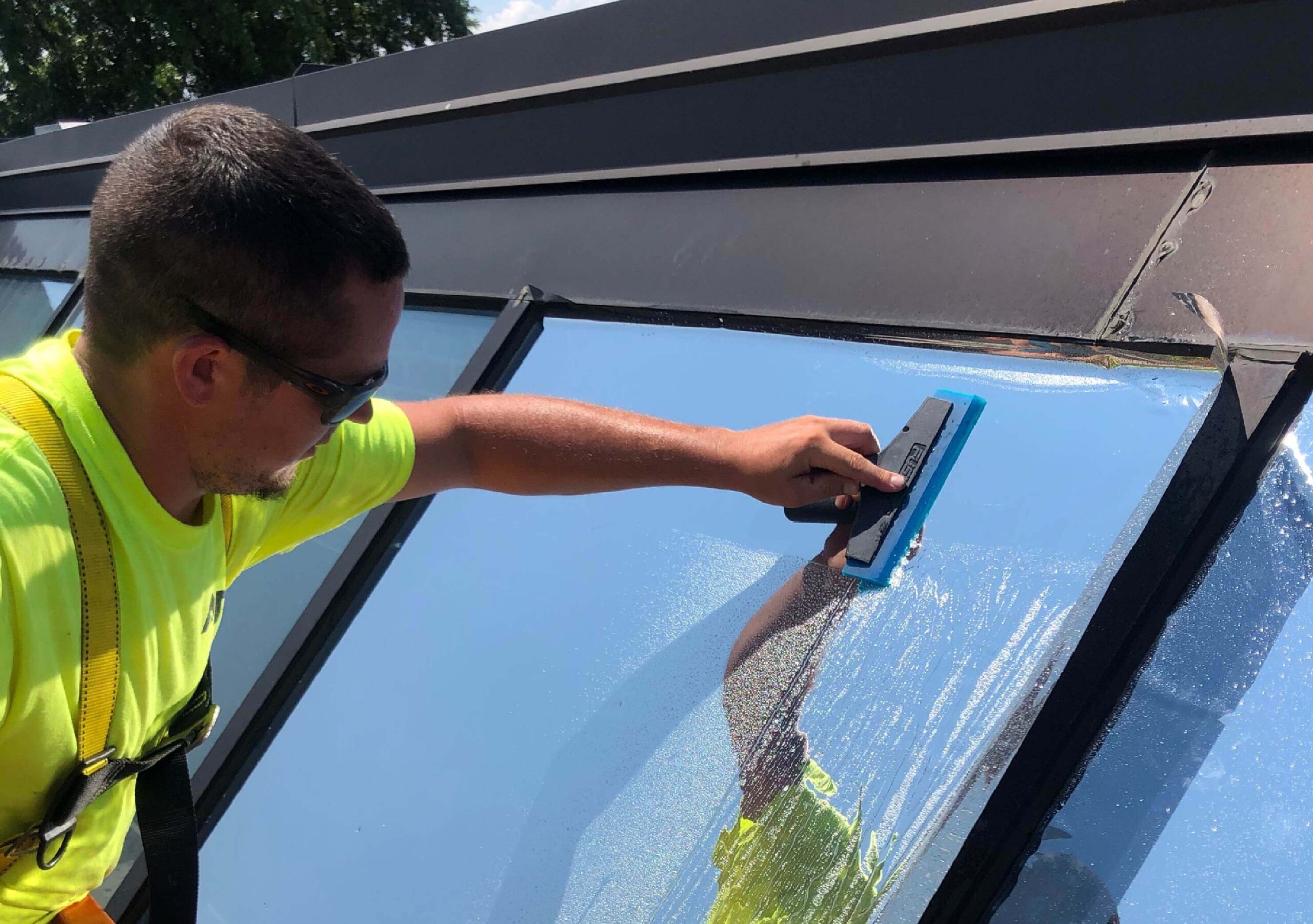 Why Choose AP Tinting?
AP Tinting works with top designers and installers to bring you a solution that lasts for years to come. Our residential and commercial film offerings come in many different colors and degrees of thickness. Our team will work with you to find a unique design that fits your home's requirements.
At AP Tinting, we commit to providing our customers with superior customer service and quality materials. In addition to boosting energy savings, our solutions also add a modern, sophisticated look to your home.
We know how frustrating it can be when your home just won't get cool enough on a hot day. Our heat-blocking film for home windows will certainly satisfy your needs and enhance your space at the same time. When you choose AP Tinting, you also benefit from our Warranty Protection Program. Your purchase is protected against issues like peeling, fading, bubbling and cracking.
Request a Free Quote From Us Today
Your home should be at a comfortable temperature all year round. With heat block film from AP Tinting, your HVAC system won't have to work overtime to keep your family cool or warm. Our innovative film products are designed for functionality, longevity and style. If you want to keep the natural light in your home without dealing with a high energy bill, request a quote from AP Tinting today. We'll be happy to help you find the best solution for your needs.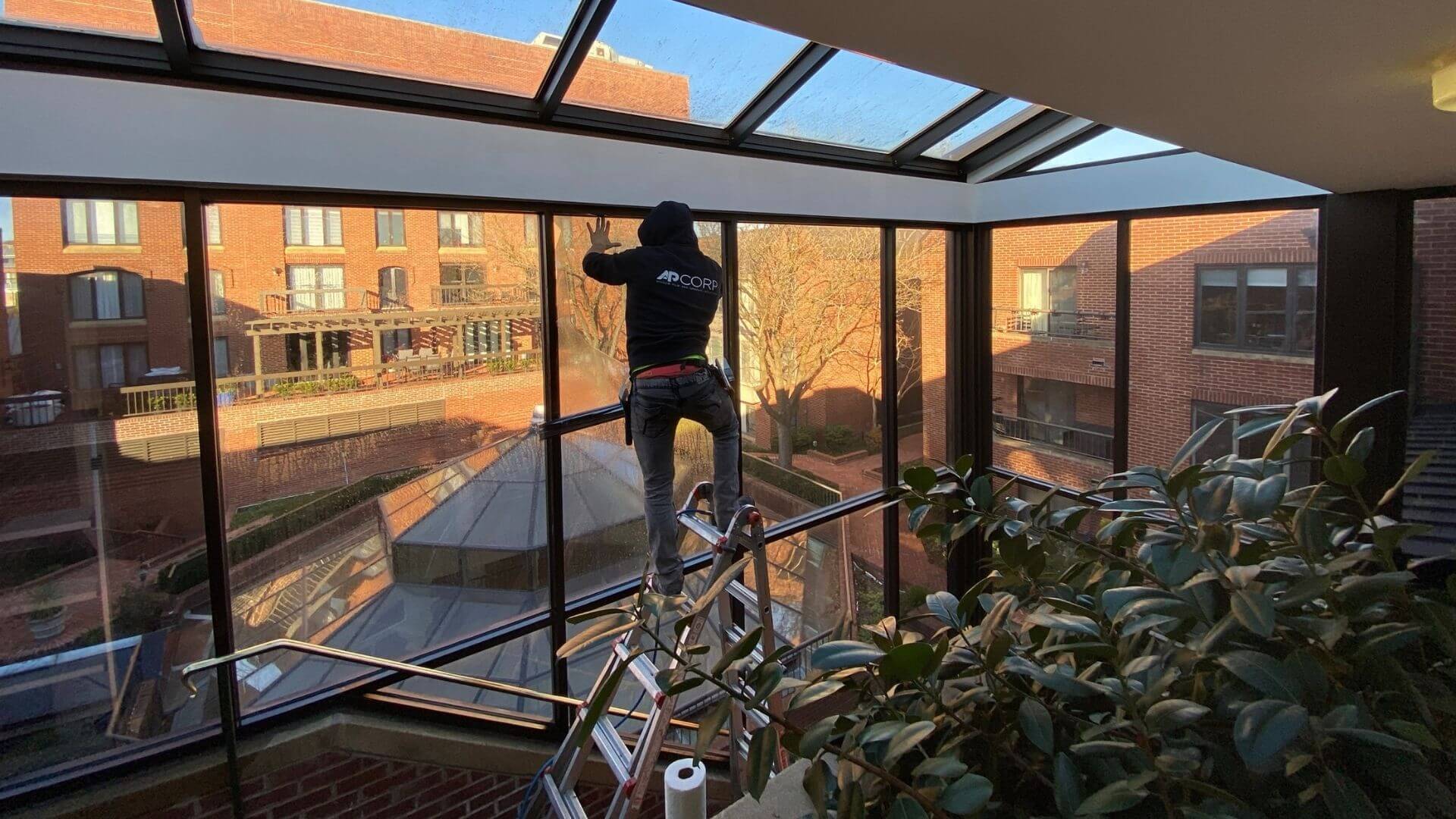 Some Recent Window Film Projects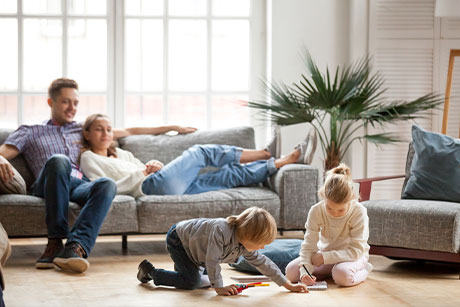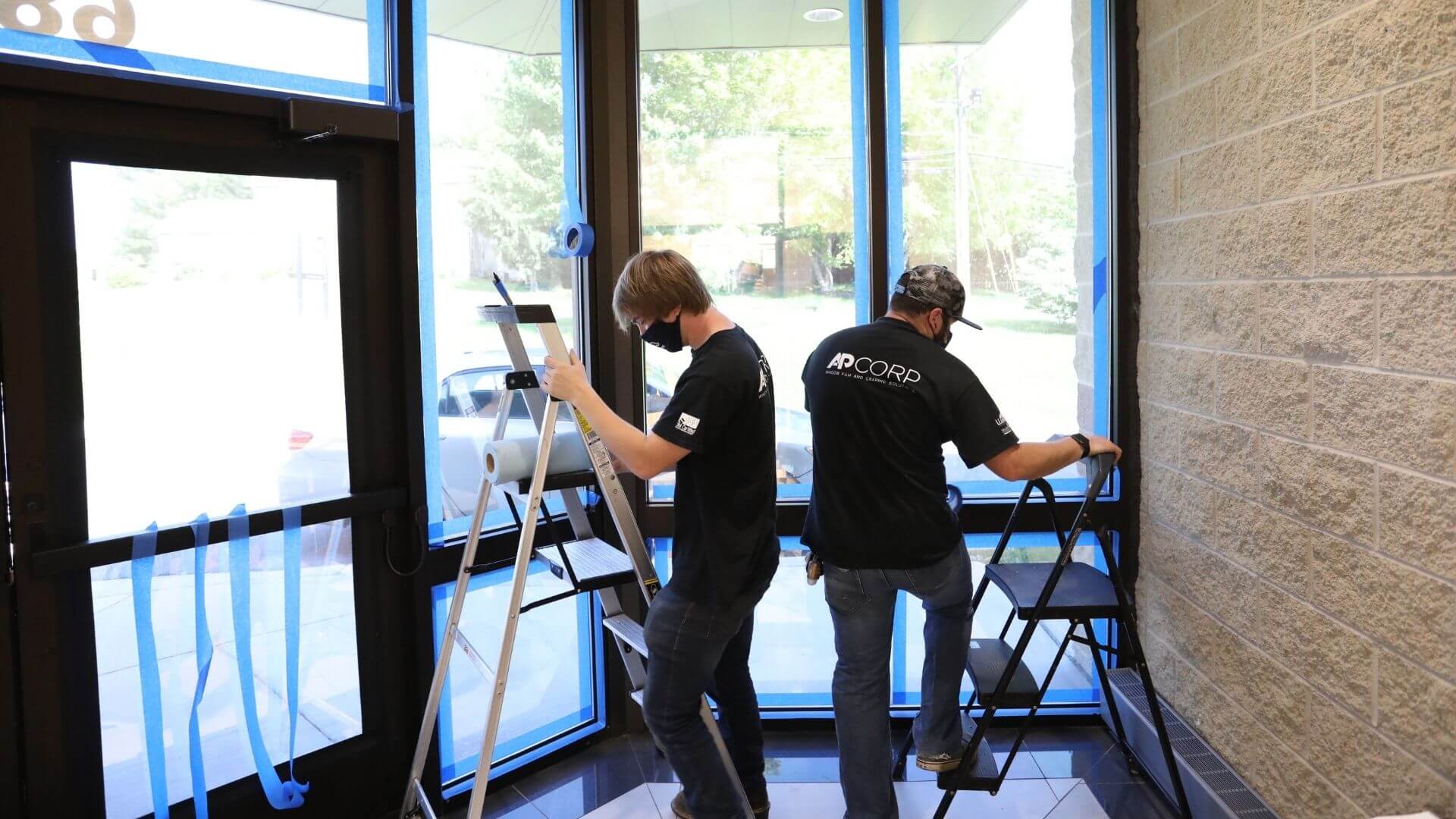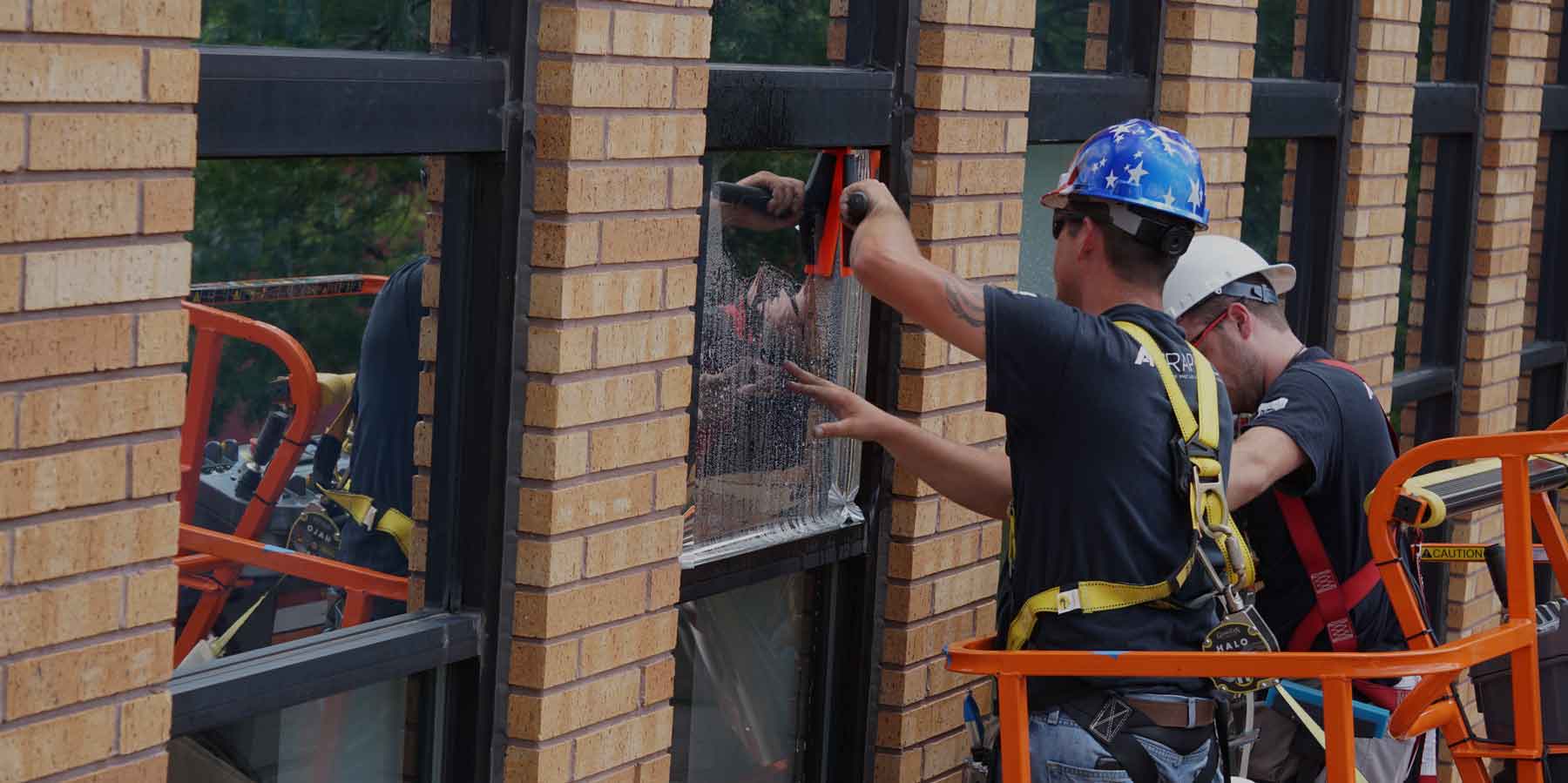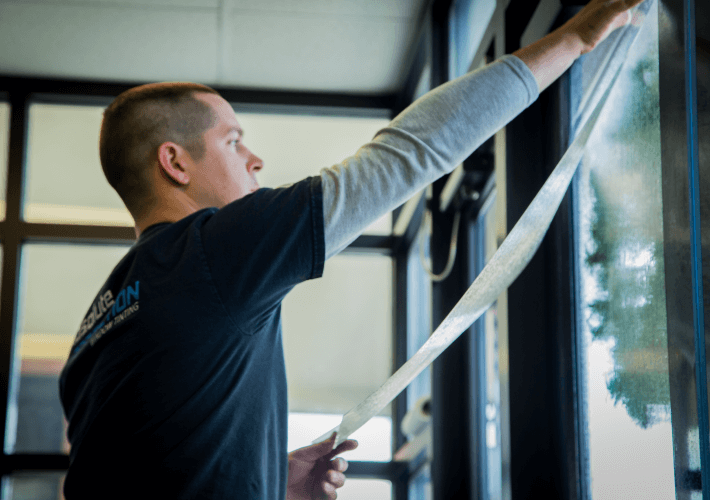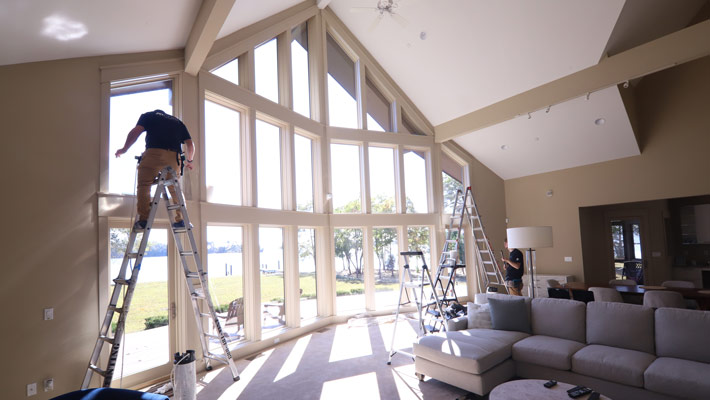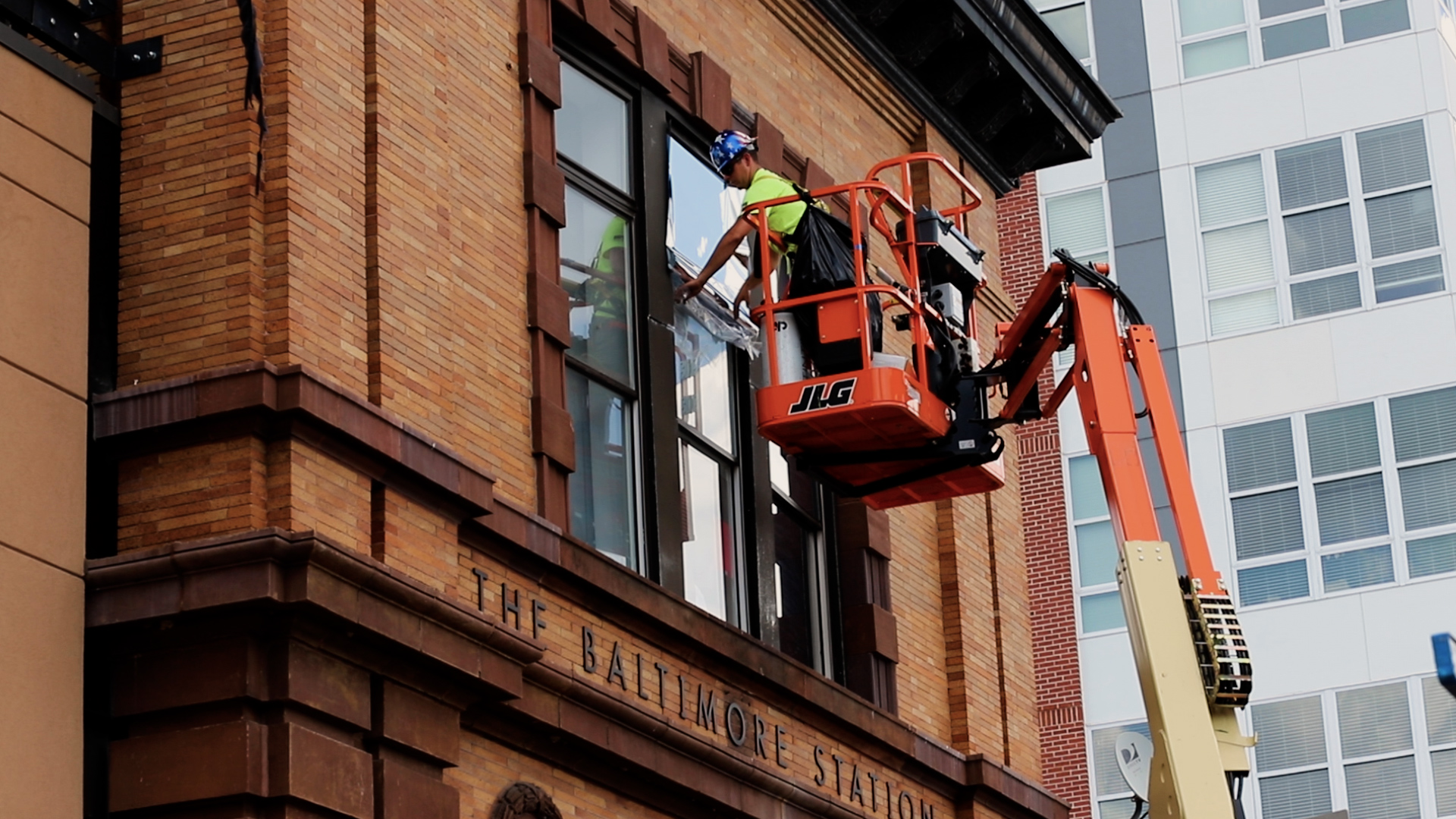 Tell us a little about your project…
Don't be afraid to tell us about your timeline and budget. We are straightforward about our products and pricing and knowing where you are coming from helps us hit the target.