Residential Energy-Efficient Low-E Window Film
While the sun beating down on your home is great for a pool day, it can make your interior just as warm. Solar heat and UV rays enter through your windows and raise the indoor temperature, causing your air conditioning system to work harder. Excessive sun exposure can damage your home's furniture, art and belongings. You can reduce energy use and improve your family's comfort with energy-efficient home window film.
Low-E Window Film Installation
Low-emissivity (low-E) film reduces cooling demand by preventing air leaks and minimizing heat exchange. At AP Tinting, we install this film over your window and door glass to prevent UV rays from passing into your home. Your HVAC system won't have to run 24/7 to keep your home at a comfortable temperature.
In addition to keeping the space cool, low-E film for home windows makes heating easier. No matter the time of year, your home will remain at a regulated temperature more efficiently.
Benefits of Low-E Window Film for Homes
With film insulation for windows, you and your family can reap the following benefits:
Reflect heat: As a heat control film, low-E window film blocks out heat during the summer. This film can also keep heat in during the winter.
Help save energy: Low-E film helps lower energy use. This product is a cost-effective alternative to buying new windows for your home.
Block UV rays: Window films that control heat can block up to 99% of solar UV rays. Reduced sun exposure means minimizing skin damage for your family.
Reduce fading: Fading colors and materials is often caused by direct sun and heat. Low-E window film minimizes fading to your furniture and belongings.
Help reduce glare: Sun glare in your home can be irritating and painful to the eye. Solar window films reduce sun glare, making your home more comfortable for all family members.
Enhance style: AP Tinting offers various hue choices for our energy-efficient window films. We can customize these solutions to fit your style and functional needs throughout your home.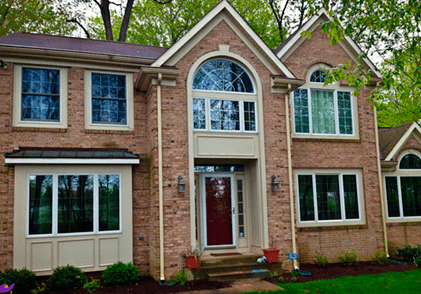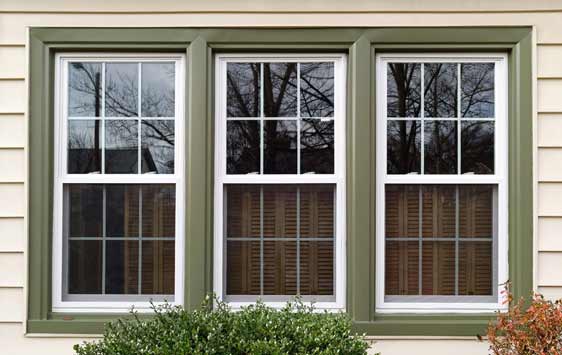 How Does Energy-Efficient Window Film Work?
Energy-efficient low-E window film works by blocking air leaks and minimizing heat exchange. AP Tinting installs durable, quality film materials that help insulate your windows. Minimizing heat transfer means your air conditioning system won't have to work as hard to keep your house cool or warm.
While some homeowners may be inclined to purchase new windows with embedded energy-efficient coatings, these can often be expensive. With our low-E window film, you benefit from lower upfront costs, faster installation time and quicker results.
Why Choose AP Tinting?
AP Tinting stands out among the rest with our unmatched customer service and attention to detail. From the moment you reach out, our design and installation teams will provide a worry-free process throughout your project. We also offer a warranty protection program for our customers, so your purchase has protection for years. At AP Tinting, we're dedicated to delivering quality materials and personalized solutions for your home.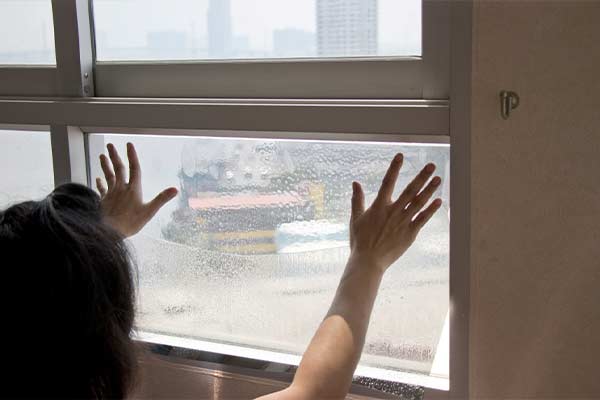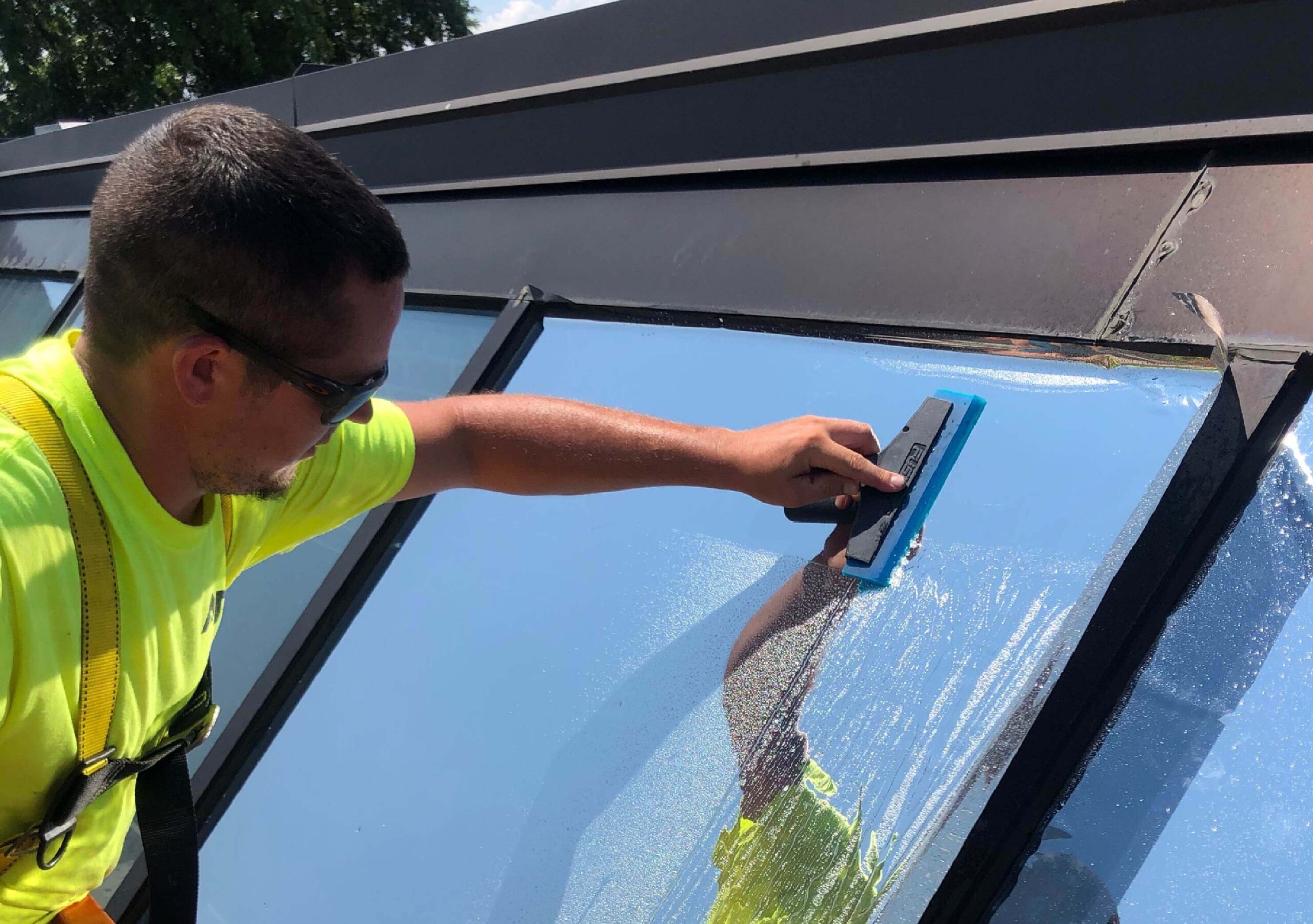 Request a Free Quote Today
Installing low-E window film can help you keep your home energy bills low and lighten the burden on your HVAC system. AP Tinting offers a range of residential window and door film solutions to meet your home's unique requirements. If you're ready to make your home more energy-efficient, request a free quote today.
Some Recent Window Film Projects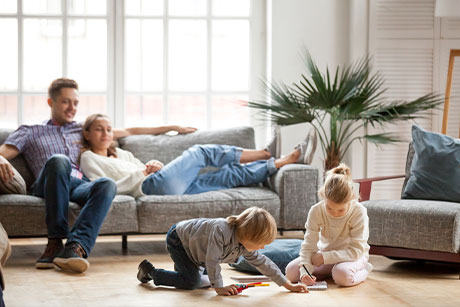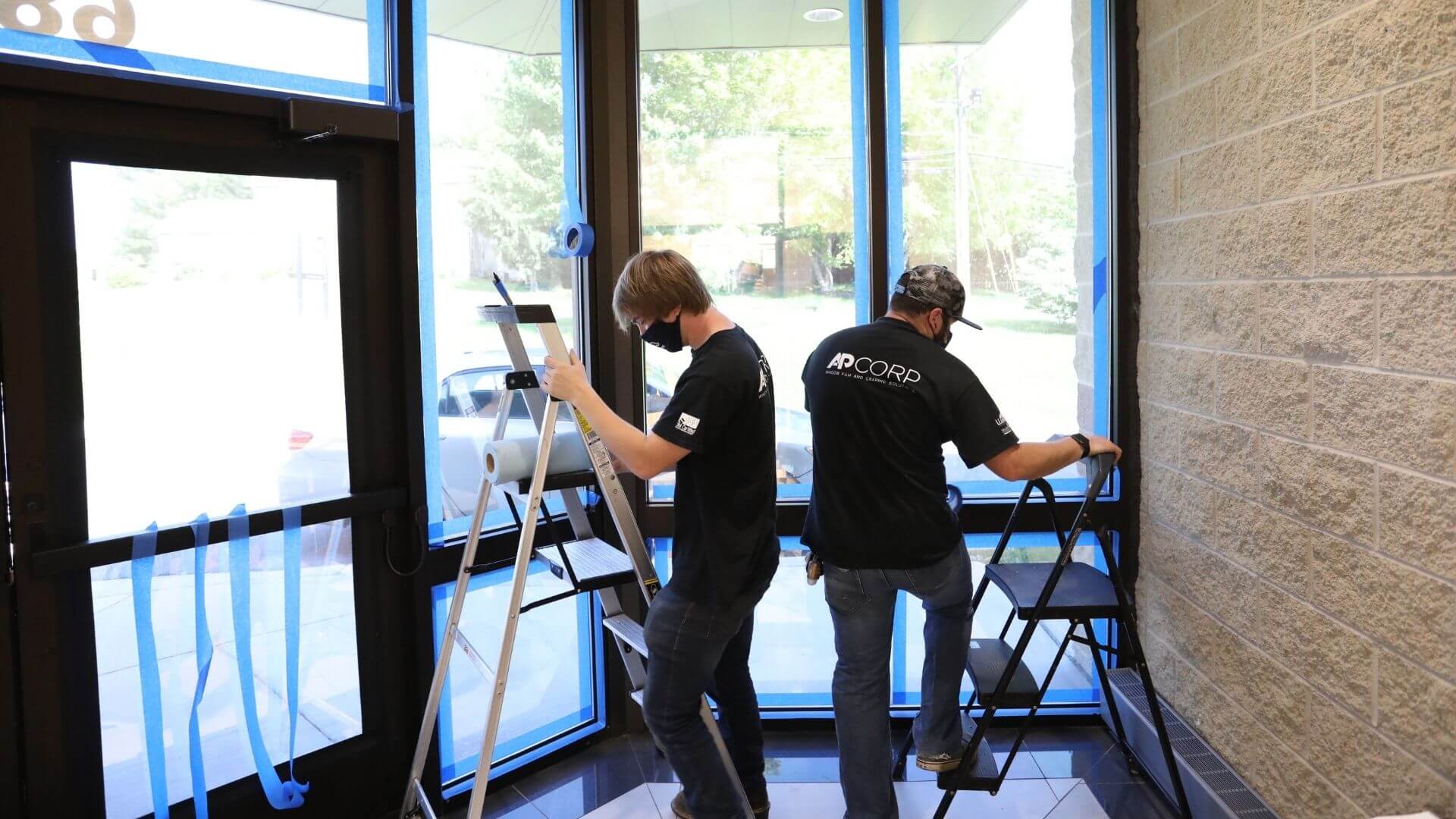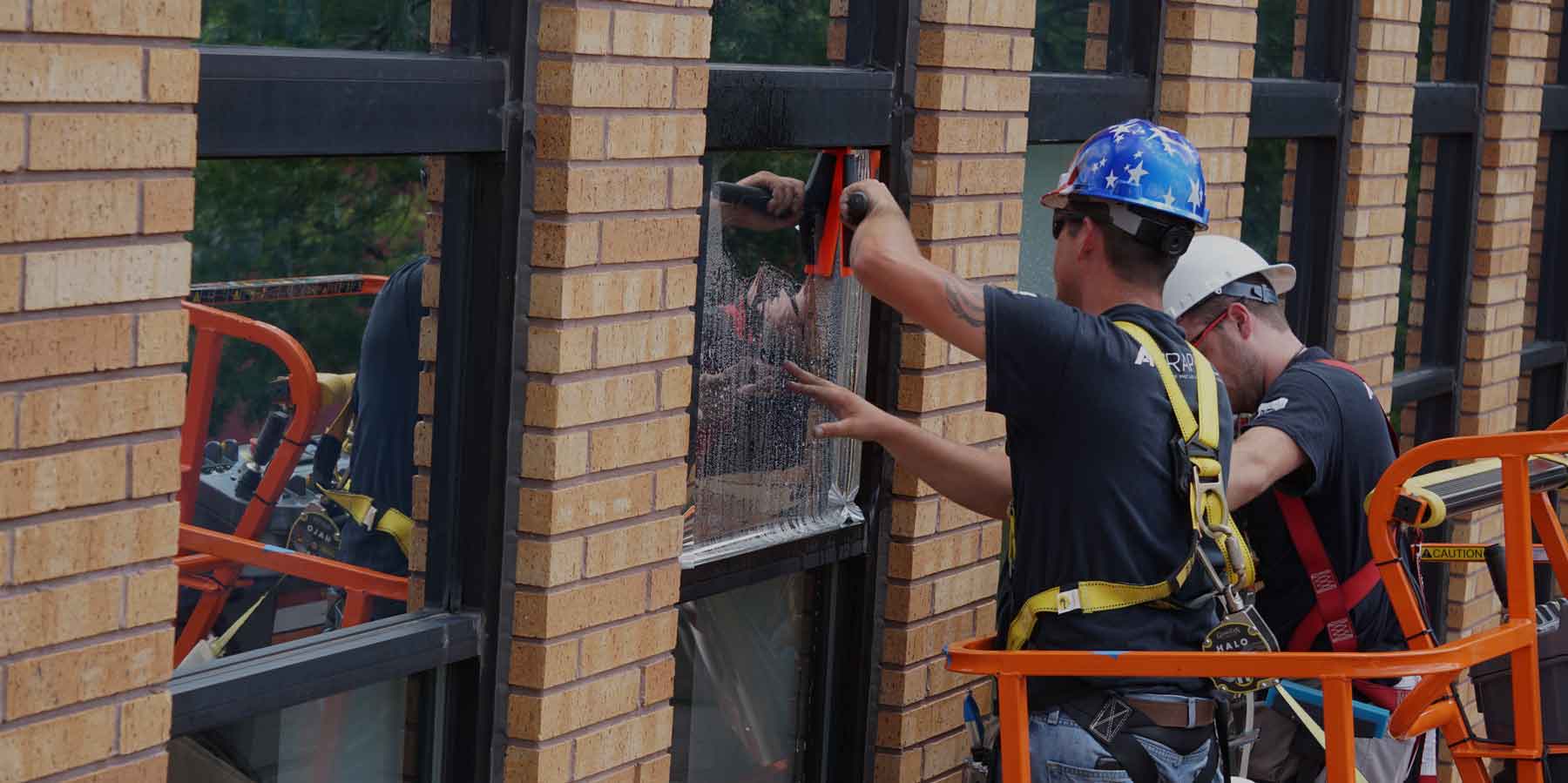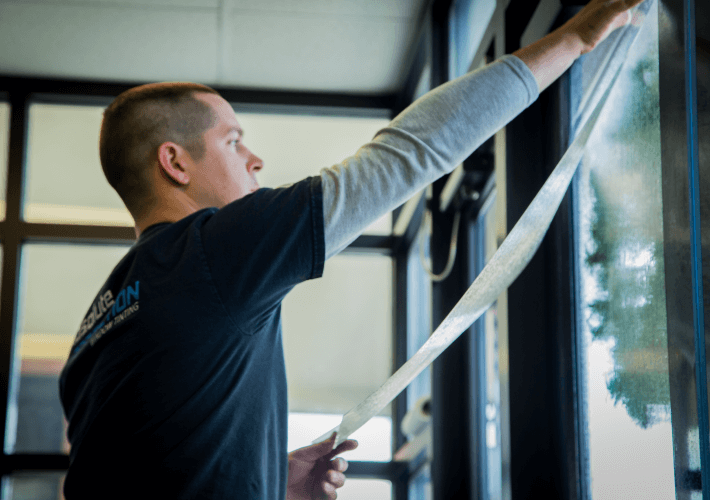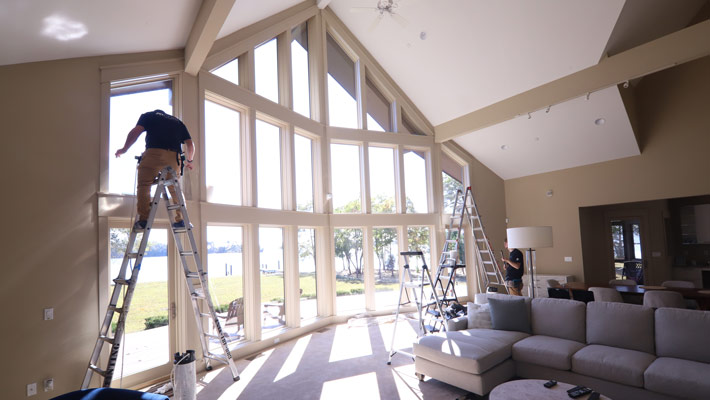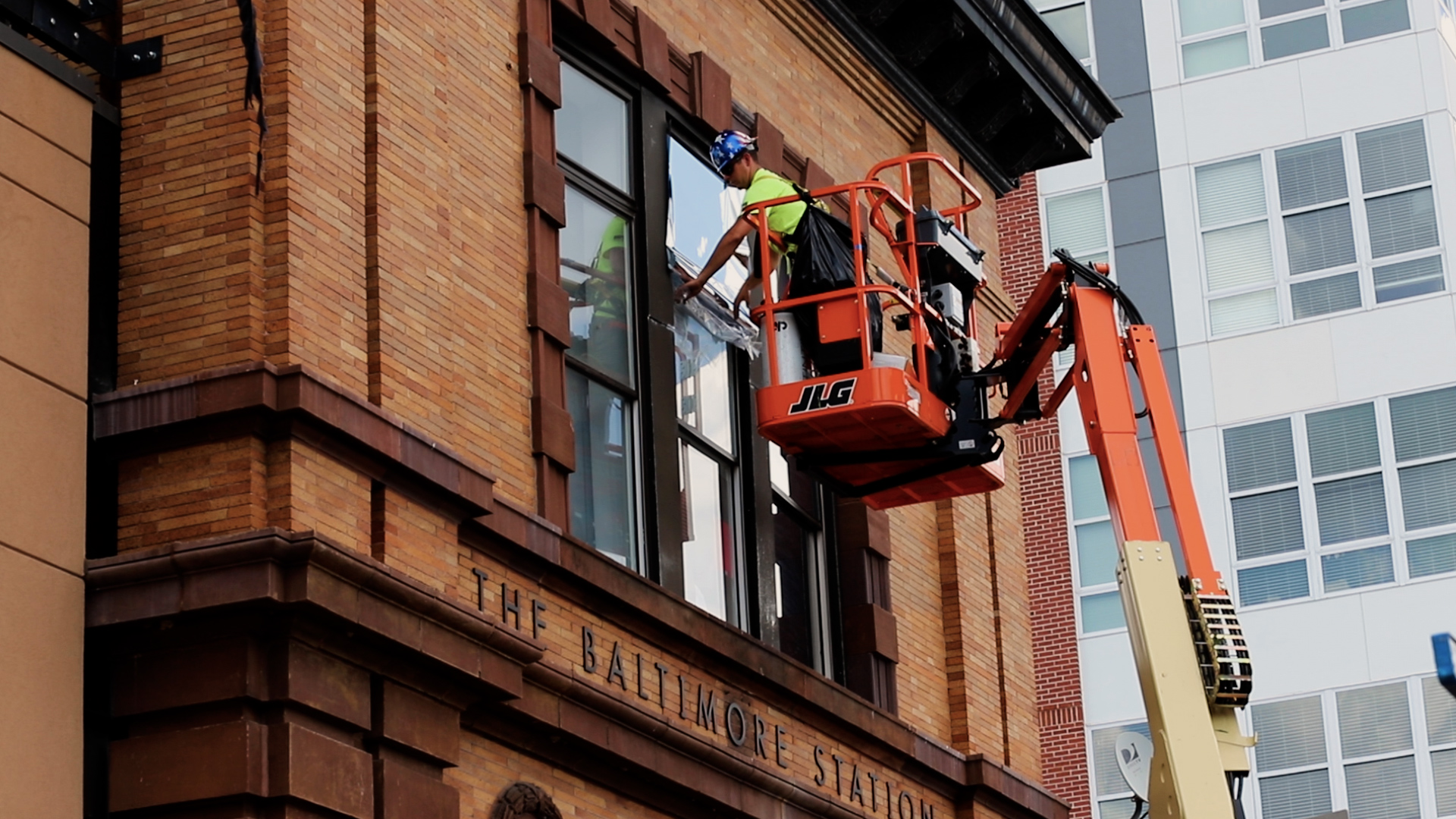 Tell us a little about your project…
Don't be afraid to tell us about your timeline and budget. We are straightforward about our products and pricing and knowing where you are coming from helps us hit the target.