Whether you want to keep neighbors from peeking into your home or make specific rooms feel more secure, your privacy matters. Maximize your space's peace and quiet with home privacy film for your windows. This type of window tint blocks natural light for optimal privacy. AP Tinting offers privacy tint for home windows to improve security, create better working conditions for home offices and give you better control over your space.
What Can Privacy Film Do for Your Home
These solutions can:
Improve the privacy of your home: Some homes, rooms and windows require more privacy than untreated glass or other window treatments. Home window tinting for privacy is a cost-effective and easy-to-install solution.
Increase your home's safety and security: Privacy window film effectively reduces the risk of break-ins. Feel safer in your home, knowing nobody can look into it from the outside.
Eliminate glare: Protect your eyes from glare coming through your windows with window privacy film. This treatment makes seeing screens and other surfaces easier throughout the day.
Protect your belongings from UV rays: By blocking out natural light, privacy window film will stop any harmful UV rays from penetrating through it. Furniture and other items will last longer without fading from excessive exposure.
The Different Types of Home Privacy Window Film
We offer privacy films that are:
Tinted: The color of your home privacy window film's tint affects the privacy it can provide. The darker your window tinting is, the harder it will be to see through, so you can choose how private your space is with our range of tint colors.
Reflective: The privacy you gain depends on the lighting inside and outside the room. Reflective window film keeps people from seeing through the window when the sun is up because it reflects the light that hits its surface. You cannot see outside the window because it reflects the light from within. Reflective privacy film is beneficial for rooms on the ground floor.
Opaque: Opaque privacy film for windows provides the most privacy. Opaque films are often black, but they come in a range of other solid colors. They prevent light from passing through them entirely. Regardless of the lighting and color, opaque tinting will make it impossible to see through your window.
Translucent: Translucent window tinting provides the most privacy out of the other home privacy window films. Translucent window film offers a frosted appearance, meaning nobody can see through it from the inside or outside. You might be able to see blurry objects if the lights are on, but making out distinct shapes will be impossible.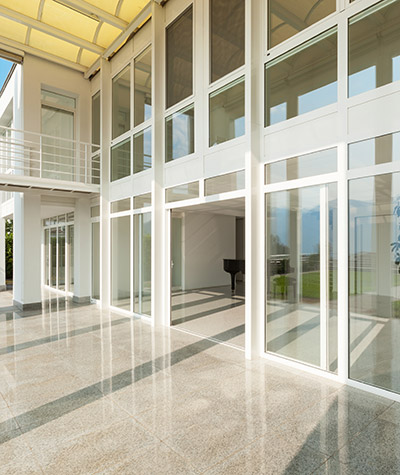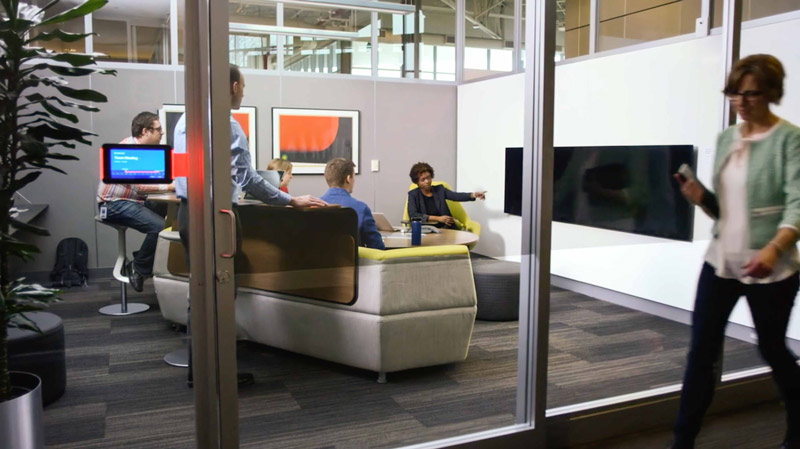 Request a Free Home Privacy Window Film Quote From Us Today
When you want to make your home more private and comfortable, AP Tinting will apply the best home privacy window film solutions for your needs. Our installers are experienced and highly trained to deliver the highest-quality service available. We are a 3M-certified company with 20 years of experience. If you want to learn more about how AP Tinting can improve your home's privacy, request a free quote.
Some Recent Window Film Projects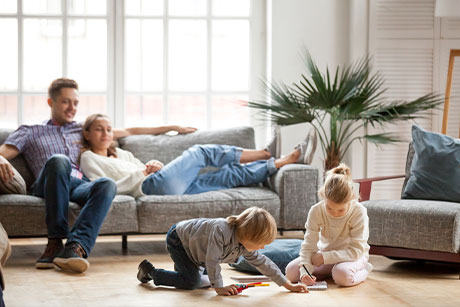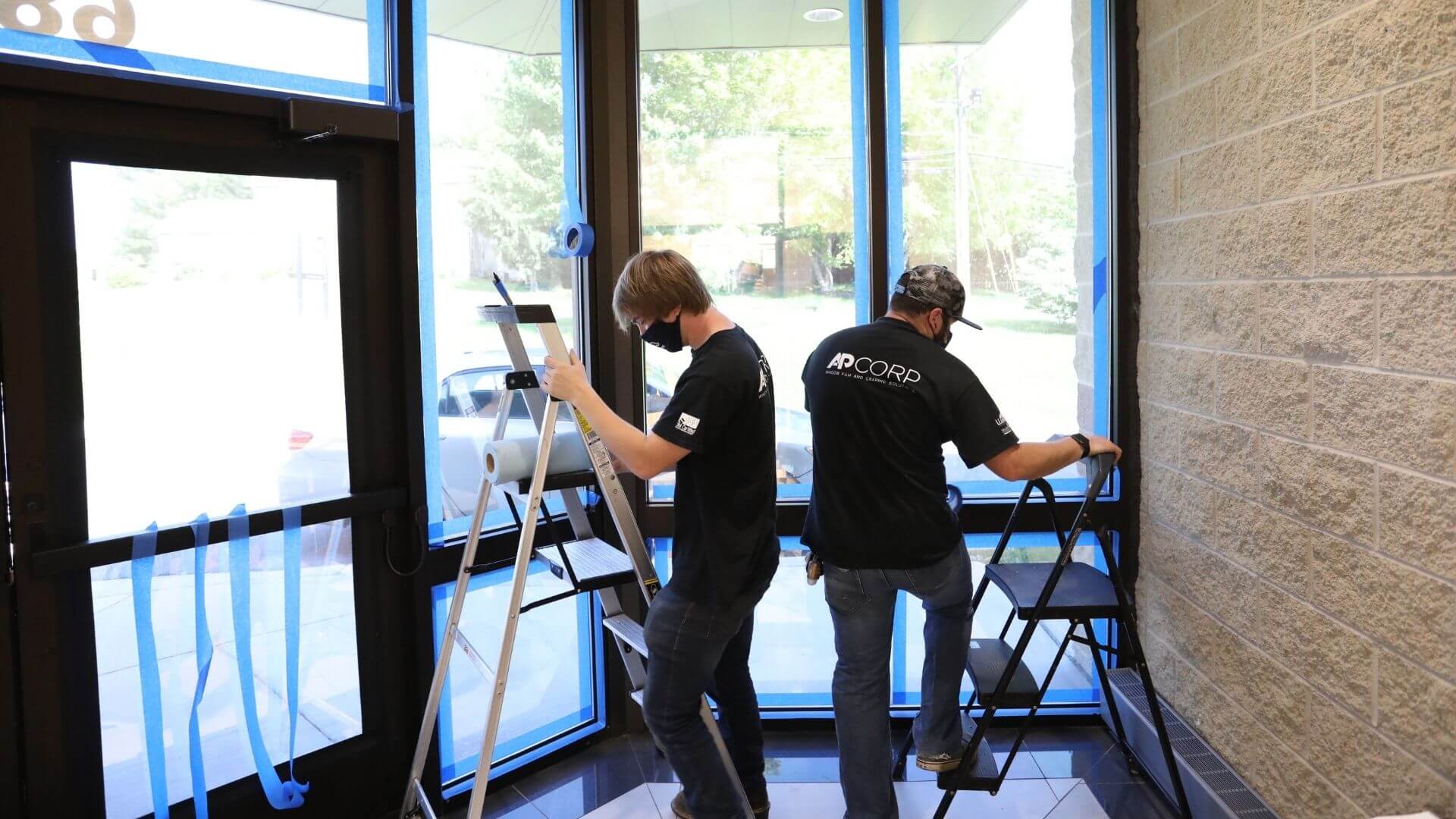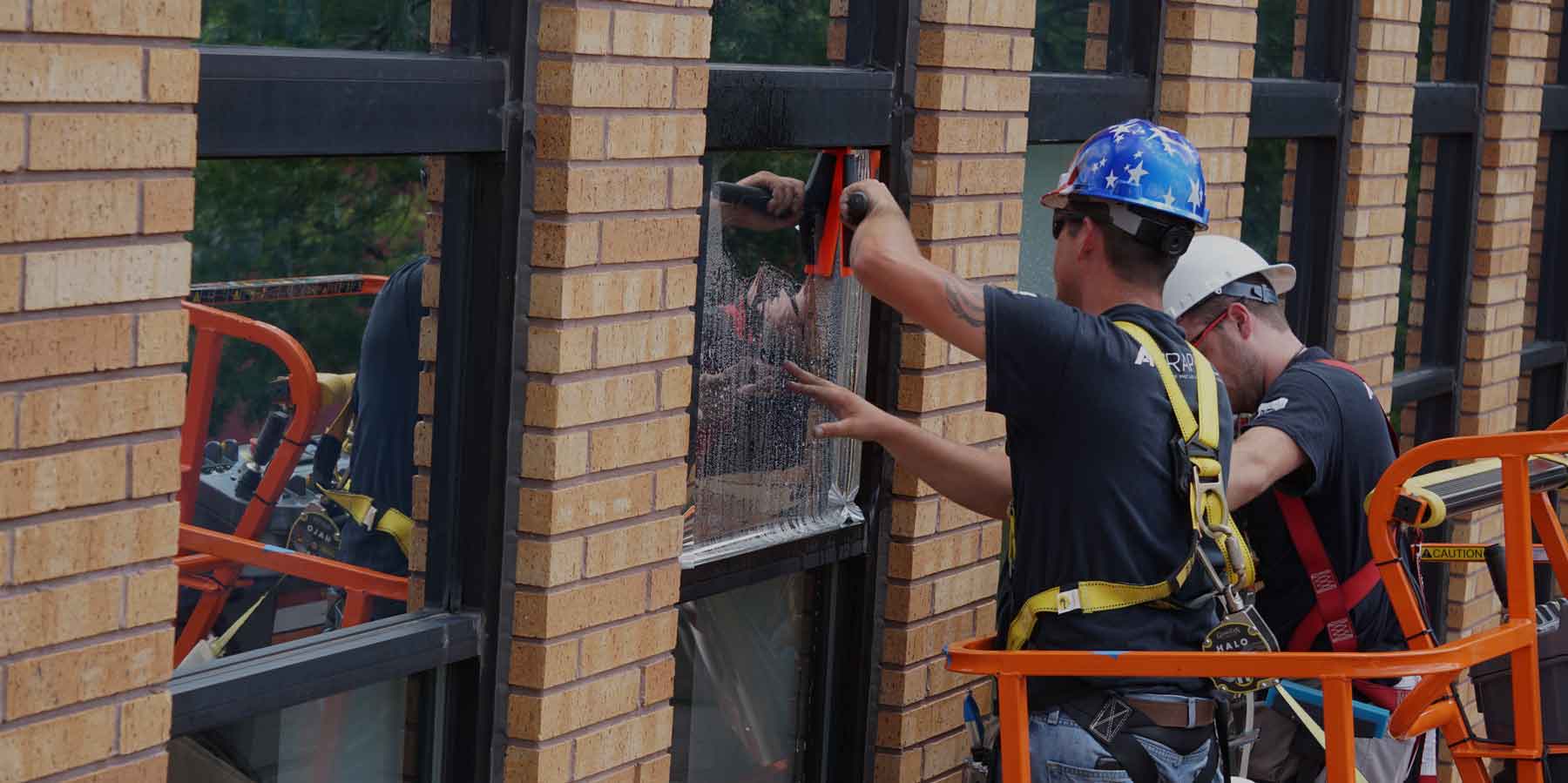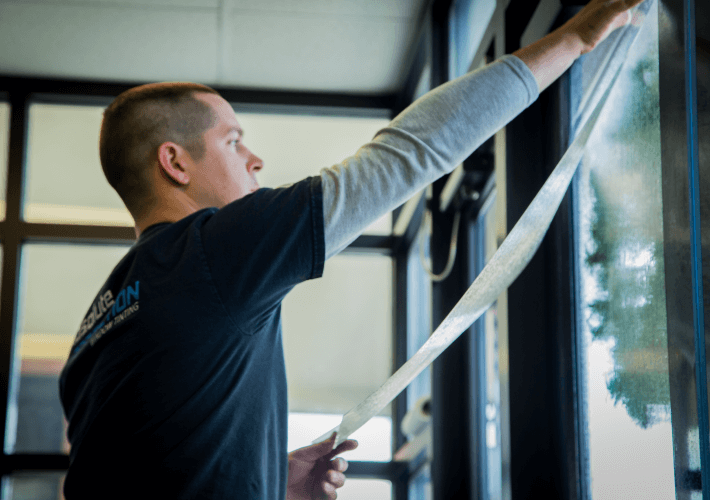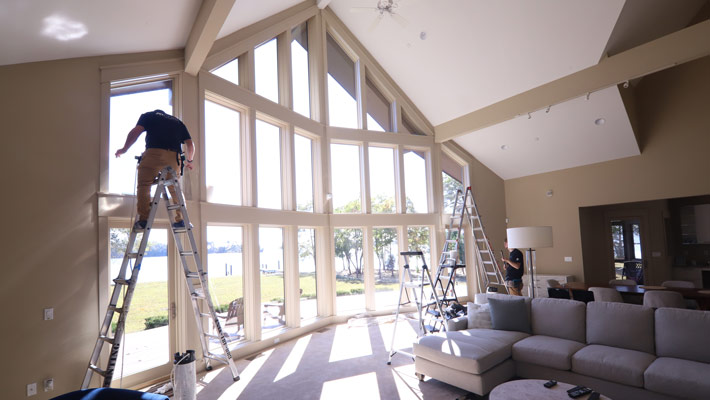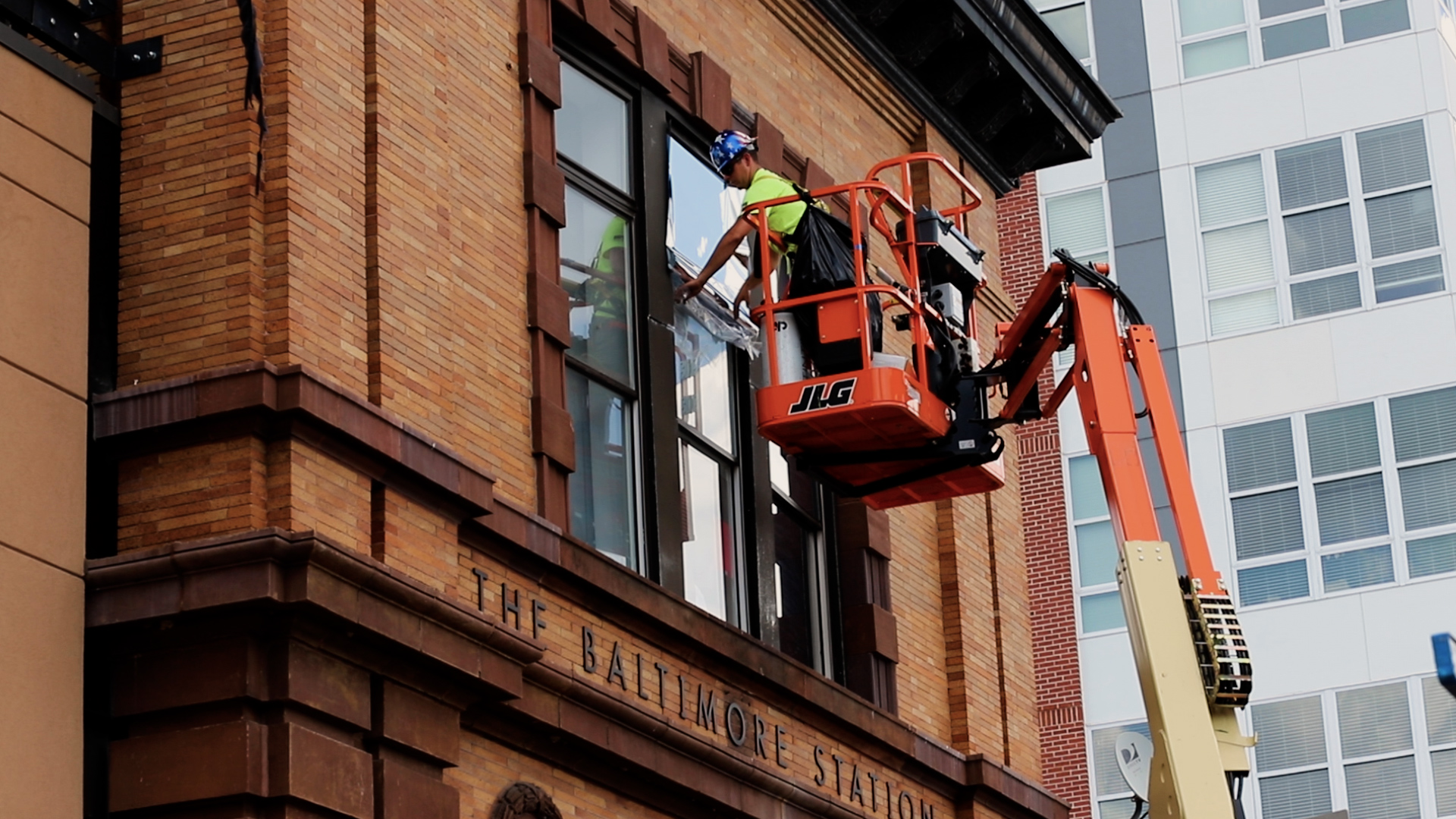 Tell us a little about your project…
Don't be afraid to tell us about your timeline and budget. We are straightforward about our products and pricing and knowing where you are coming from helps us hit the target.