Home Safety and Security Window Film
You try your hardest to keep your home safe for your family. Maybe you've installed heavy-duty door locks, cameras and home security systems to offer physical security and peace of mind. However, windows are often the weakest point in any home, yet rarely have the support they need to protect your loved ones and belongings.
Consider installing a window security film if you want to strengthen your home. At AP Tinting, we are the residential window security film experts throughout Maryland, D.C. and Virginia. Our experienced installers leverage their knowledge and skills to seamlessly attach our window film, resulting in a solution you can trust.
What Can Safety Film for Windows Do for You?
Wondering why you should install residential window security film? This film can:
Increase your sense of security: Your safety has as much to do with how you feel as it does with the steps you take to protect your home. With an additional layer of defense, you and your family will rest easy knowing you're safe and sound against anything that comes your way.
Boost home defense: Home security window film can withstand break-in attempts, acting as an extra layer to prevent window breakage even when burglars use heavy objects. Its strength will frustrate potential intruders, forcing them to leave without success.
Reduce risk of accidents: Houses are prone to accidents, whether a stray baseball or loose branch comes crashing through your window. Safety film for windows mitigates the risk of these accidents, keeping the shattered glass in place to eliminate any chance of a family member cutting themselves on broken glass.
Safeguard your home against storms: Harsh weather and strong winds can easily break your windows and leave your property susceptible to water damage. Safety film will endure everything Mother Nature throws its way to keep your family and property shielded.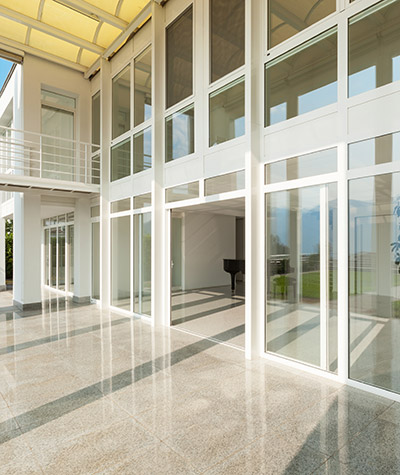 AP Tinting Is Here for You
When you want to bolster your home's windows, a fresh set of home security film is just what you need. AP Tinting is the go-to safety film provider in the area, ready to take your home's defense and safety to the next level. Since 2001, we've approached every job with the same meticulous attention to detail, ensuring our clients receive a product that looks great and performs even better.
At AP Tinting, we understand your home's importance and want to help you make it a comfortable space. We take this role seriously, working with only the finest materials in the industry to adhere to strict performance and safety standards. These films are backed by various warranties, protecting your investment against peeling, bubbling or fading. With our skilled and certified installers by your side, you'll rest easy knowing your home is in good hands.
Request Your Free Home Window Security Film Quote Today
When your family's safety is your top concern, you can rely on AP Tinting to transform your home into a shielded paradise. Our installers are thoroughly trained and certified, giving them the skills and knowledge to get the job done right. If any part of your new window film doesn't meet your standards, we'll return and fix it — part of our Make it Right guarantee.
If you want to learn more about how AP Tinting can safeguard your home, contact our team to speak with a professional, or request your free quote today!
Some Recent Window Film Projects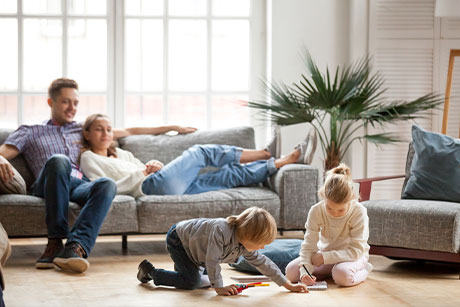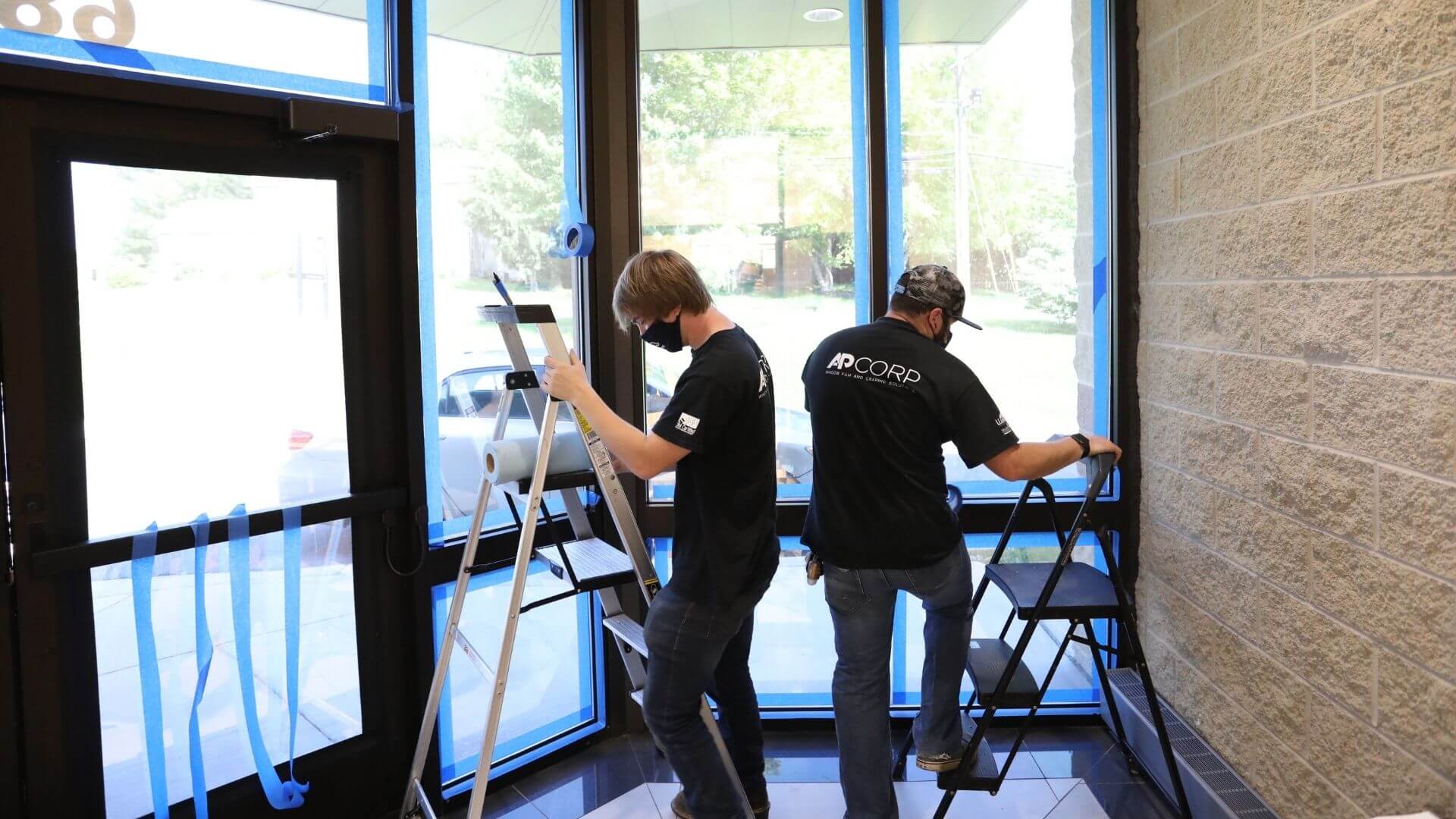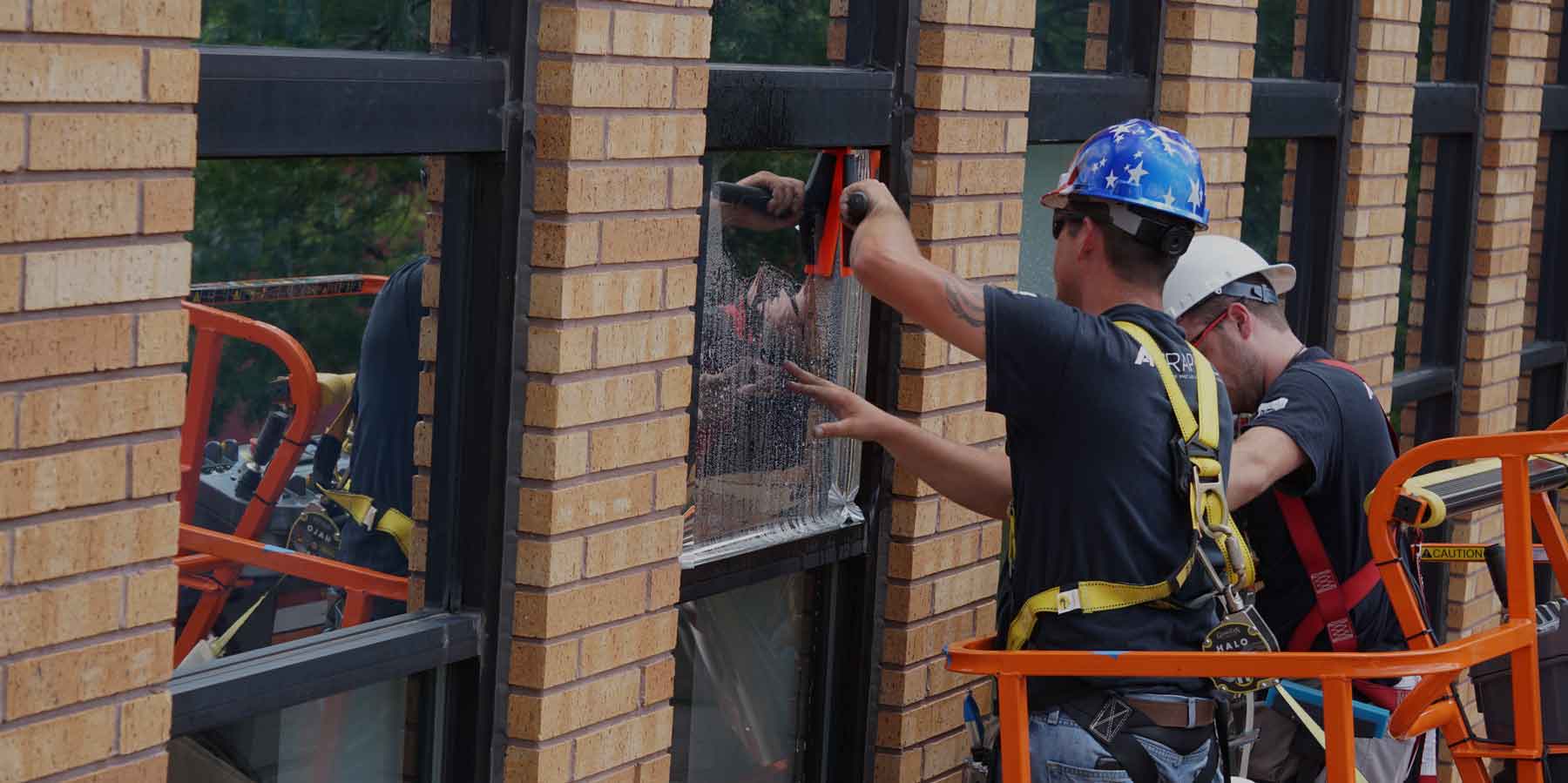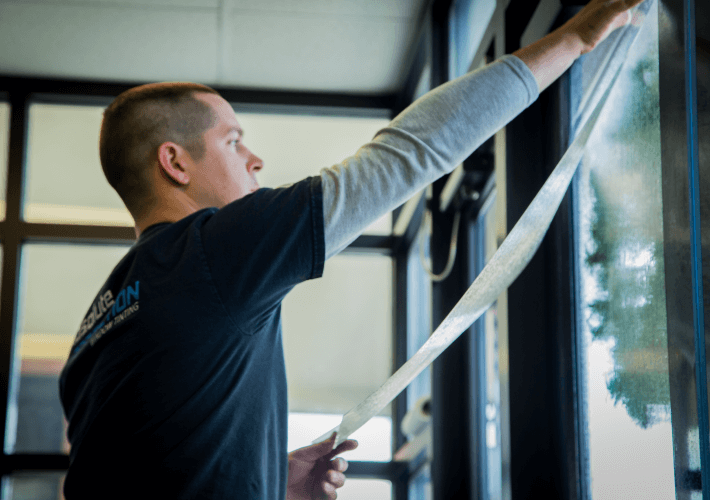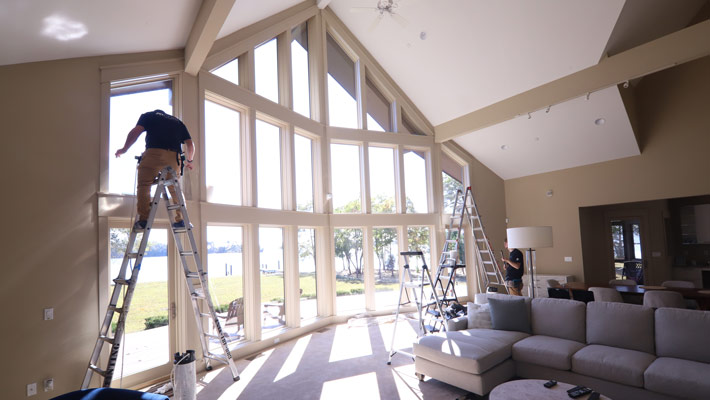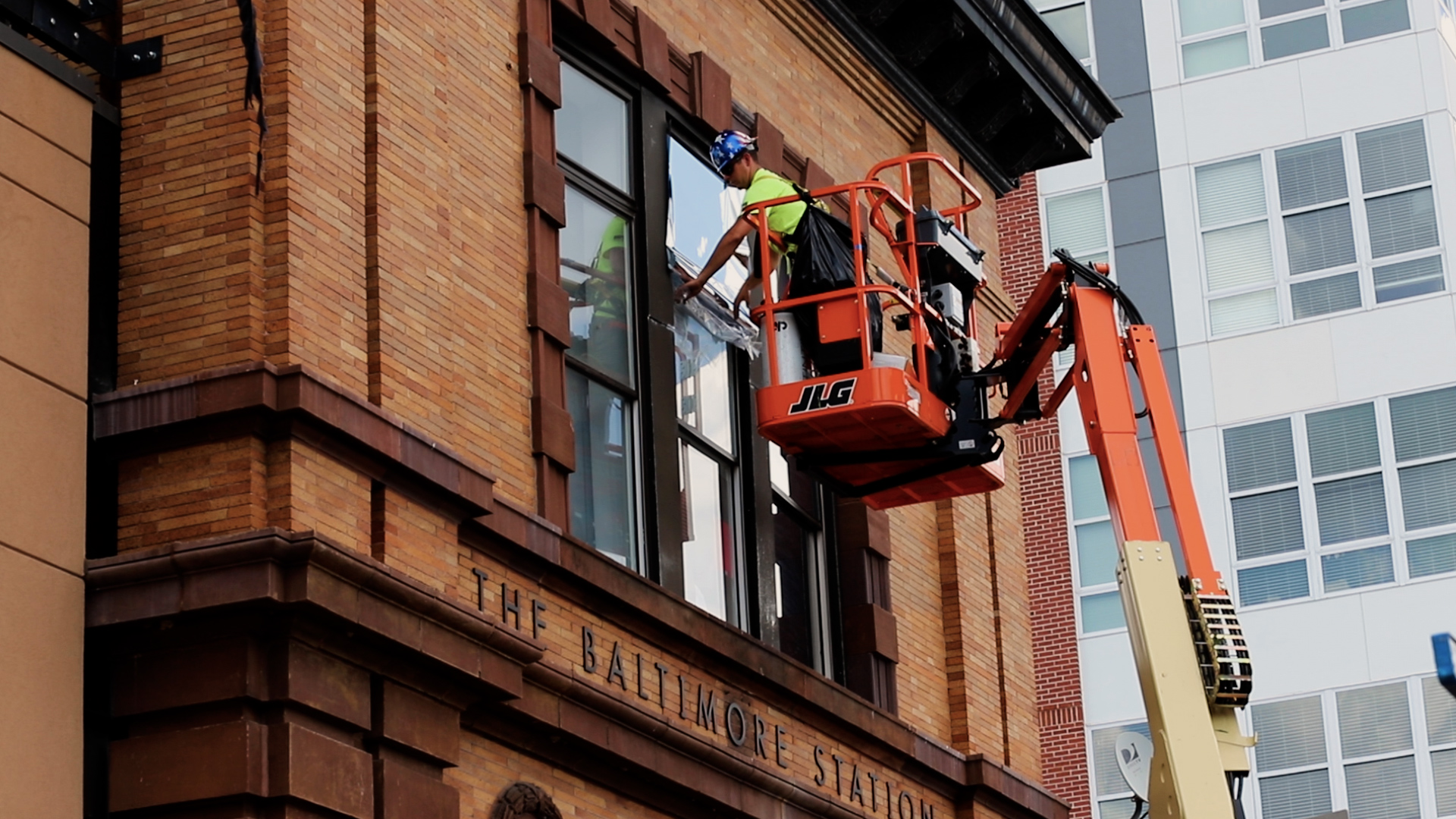 Tell us a little about your project…
Don't be afraid to tell us about your timeline and budget. We are straightforward about our products and pricing and knowing where you are coming from helps us hit the target.