Residential Solar Window Film
Your home is where you can kick your feet up and relax without a care in the world. But with poorly functioning windows, those pleasant qualities go out the window — literally.
If you want to strengthen the comfort and performance of your home in Maryland, D.C. or Virginia, AP Tinting is the team you can count on. We'll take care of everything, from design to installation — offering a speedy and premium window solution. Plus, with our Make it Right Guarantee, we'll keep coming back until you are 100% satisfied.
Benefits of Home Solar Film
With clear skies and shining sun, your home may be susceptible to hot spots, which can be expensive and uncomfortable. Solar film can eliminate any chance of heat gain, reducing heat by up to 75% in your home. Homeowners across Maryland, D.C., Delaware and Virginia continue to choose solar film, taking advantage of benefits including:
Blocks glare: Tinting can reduce glare to create a space that is easier on the eye and more comfortable when watching TV or using the computer. 
Saves energy: Solar film prevents heat gain during the summer and insulates your home during the winter to preserve a consistent internal environment that keeps your bills low.
Protects against UV rays: With a solar film on your windows, you'll block up to 99% of all ultraviolet light to protect your family, decorations, furniture and flooring. 
How Solar Window Film Works
If you want to add another layer of protection to your property, solar window film for homes is the way to go. These plastic-like additions use a strong adhesive to attach to your window and allow plenty of light into your home while preventing heat gain and protecting your skin. Once attached, solar window tints will prevent specific wavelengths of light from making their way into your home.
Much of the film's capabilities stem from its expertly engineered nano-ceramic material. Solar tints for home windows consist of densely packed ceramic particles that prevent ultraviolet and infrared radiation from entering your house, as they are often responsible for skin and property damage and heat gain.
Films let the good light in while turning away the bad. With a high-quality film on your window, you'll maintain tons of sunlight and a clear view of the outdoors!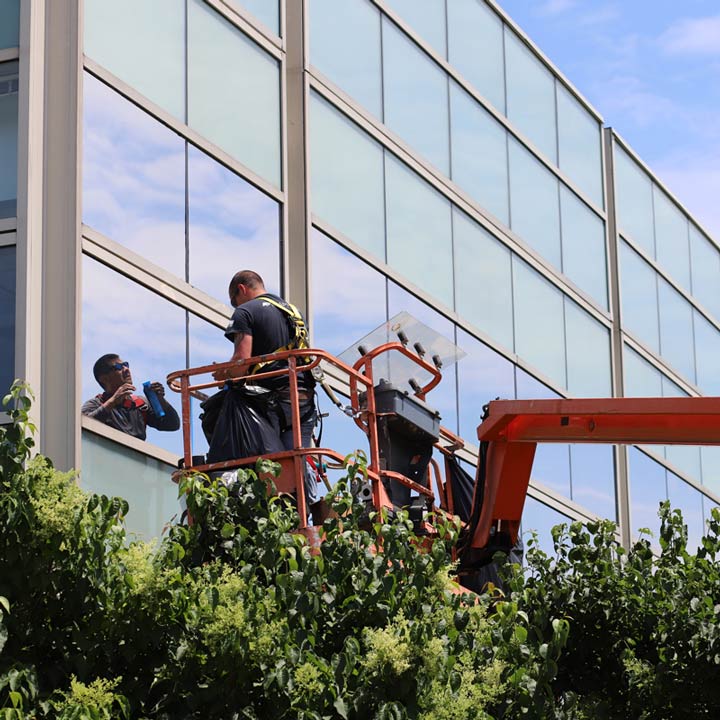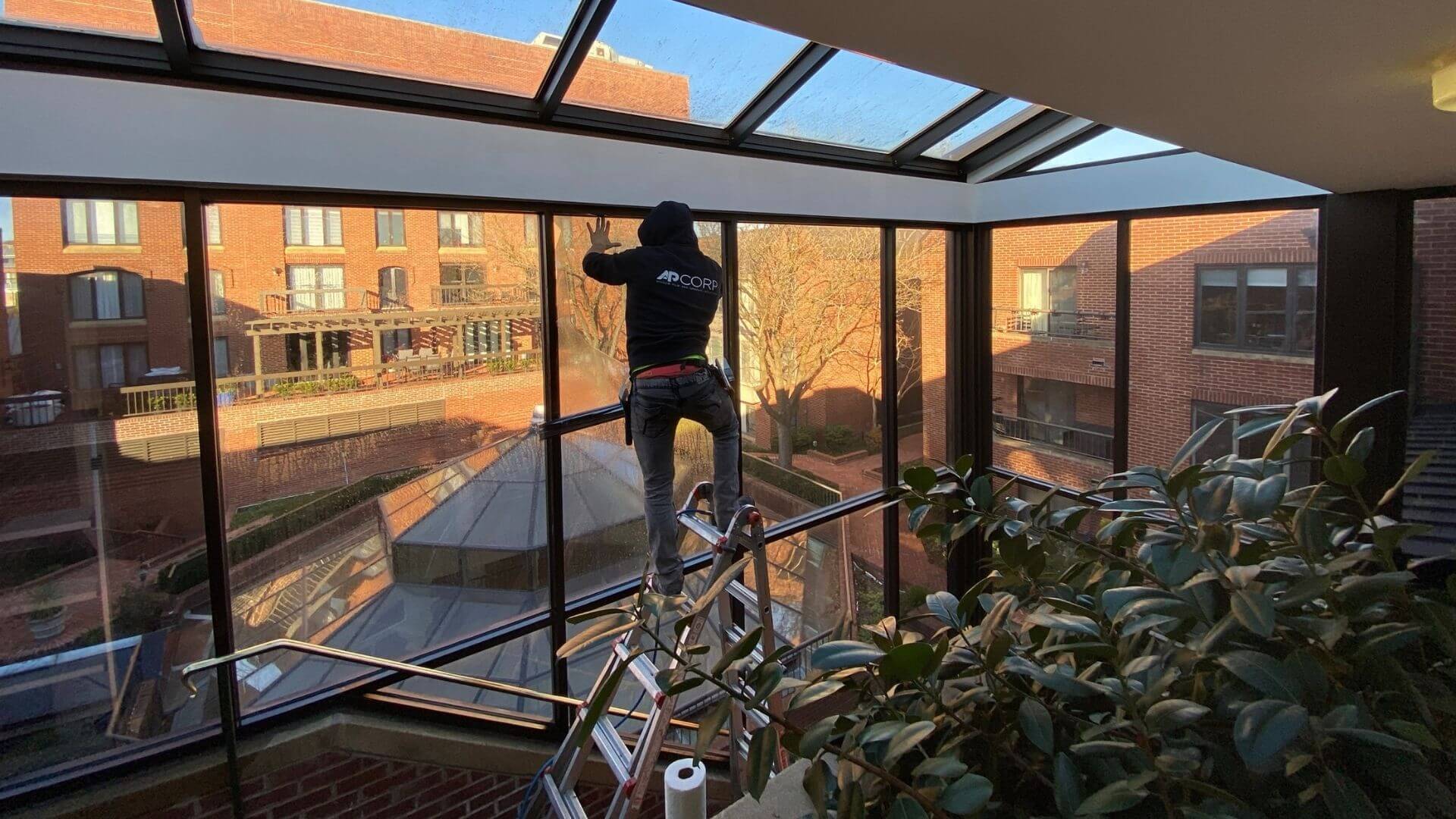 Why Choose AP Tinting?
If you want to save money on utility bills or protect your belongings from damage, choose solar window film from AP Tinting. We have been helping customers for over 20 years, providing solutions that exceed all expectations.
When you work with AP Tinting, you can rest easy knowing your home is in good hands. Our installers are experts at what they do, required to obtain countless certifications and complete our AP Academy during training. By using what they've learned, they have what it takes to make the most of our high-quality materials and leave you with results you can count on.
Request a Free Quote From AP Tinting Today
AP Tinting is ready to transform your home into the comfortable space you've always dreamed of having. No matter what you need, our team has the knowledge and capabilities to bring your vision to life. Contact AP Tinting online or request a free quote for your residential UV window film installation today!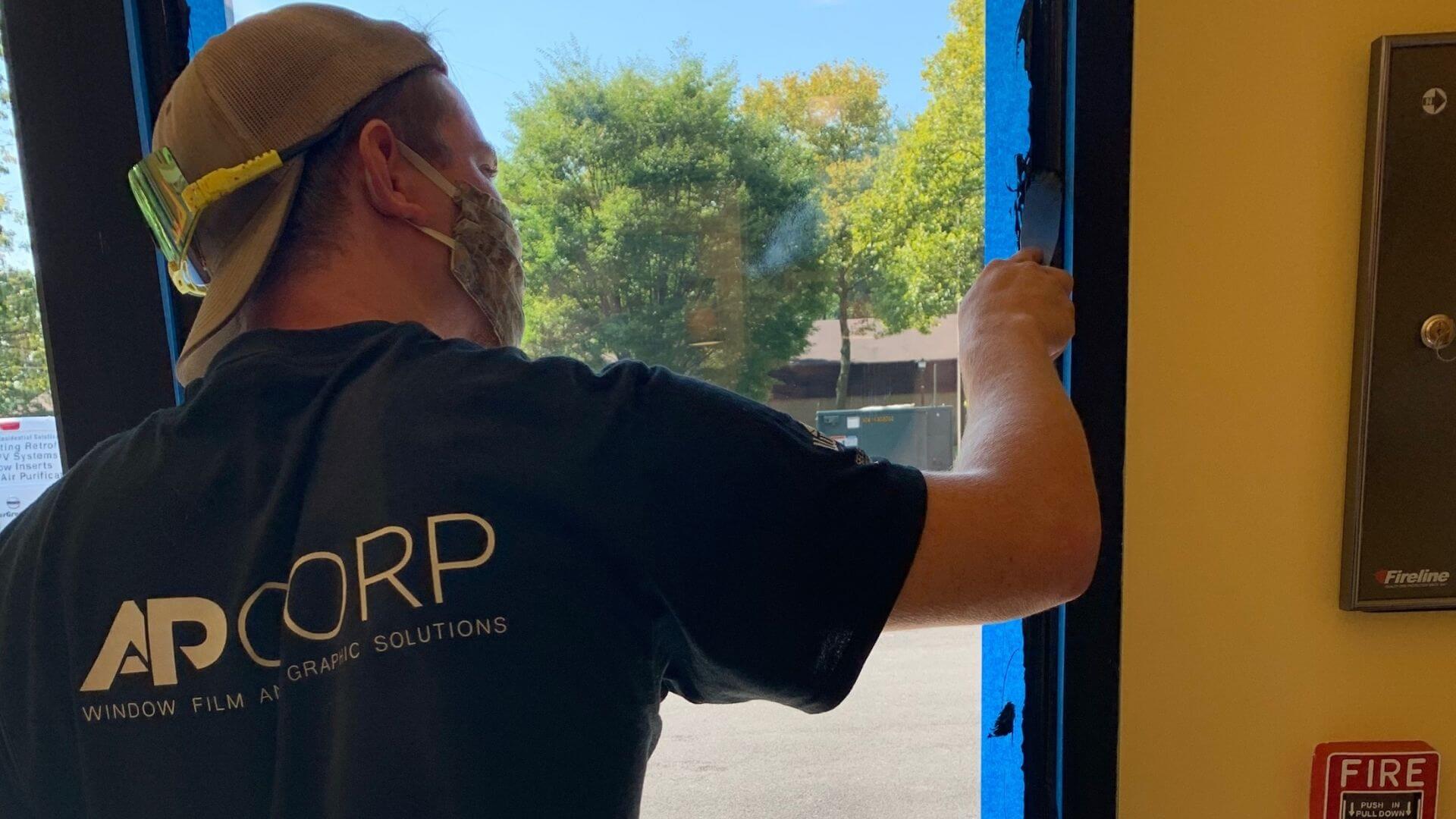 Some Recent Window Film Projects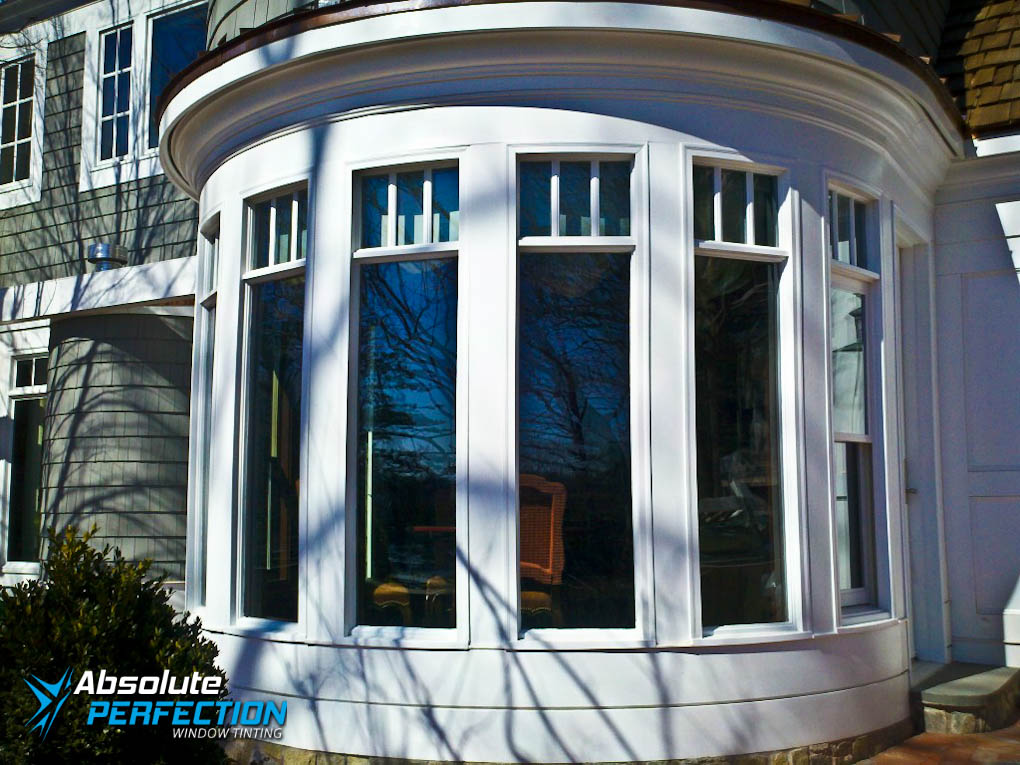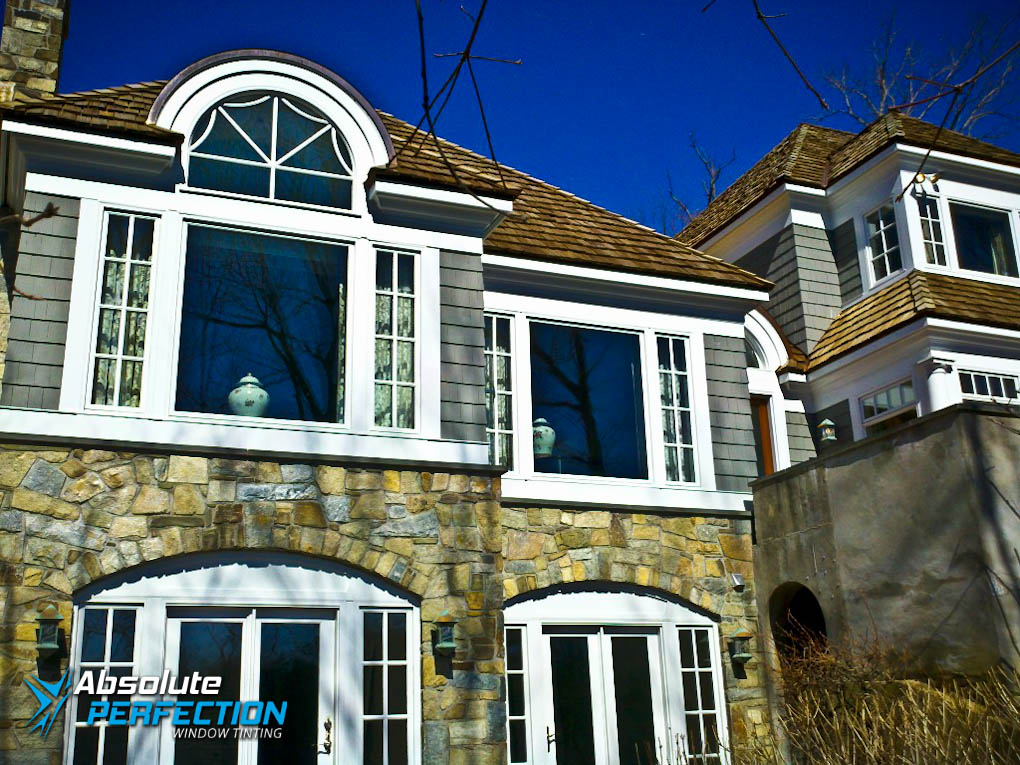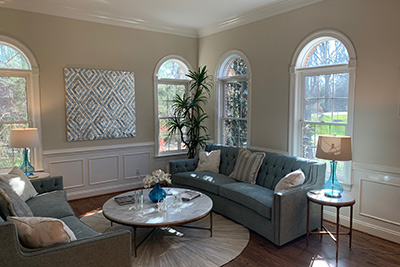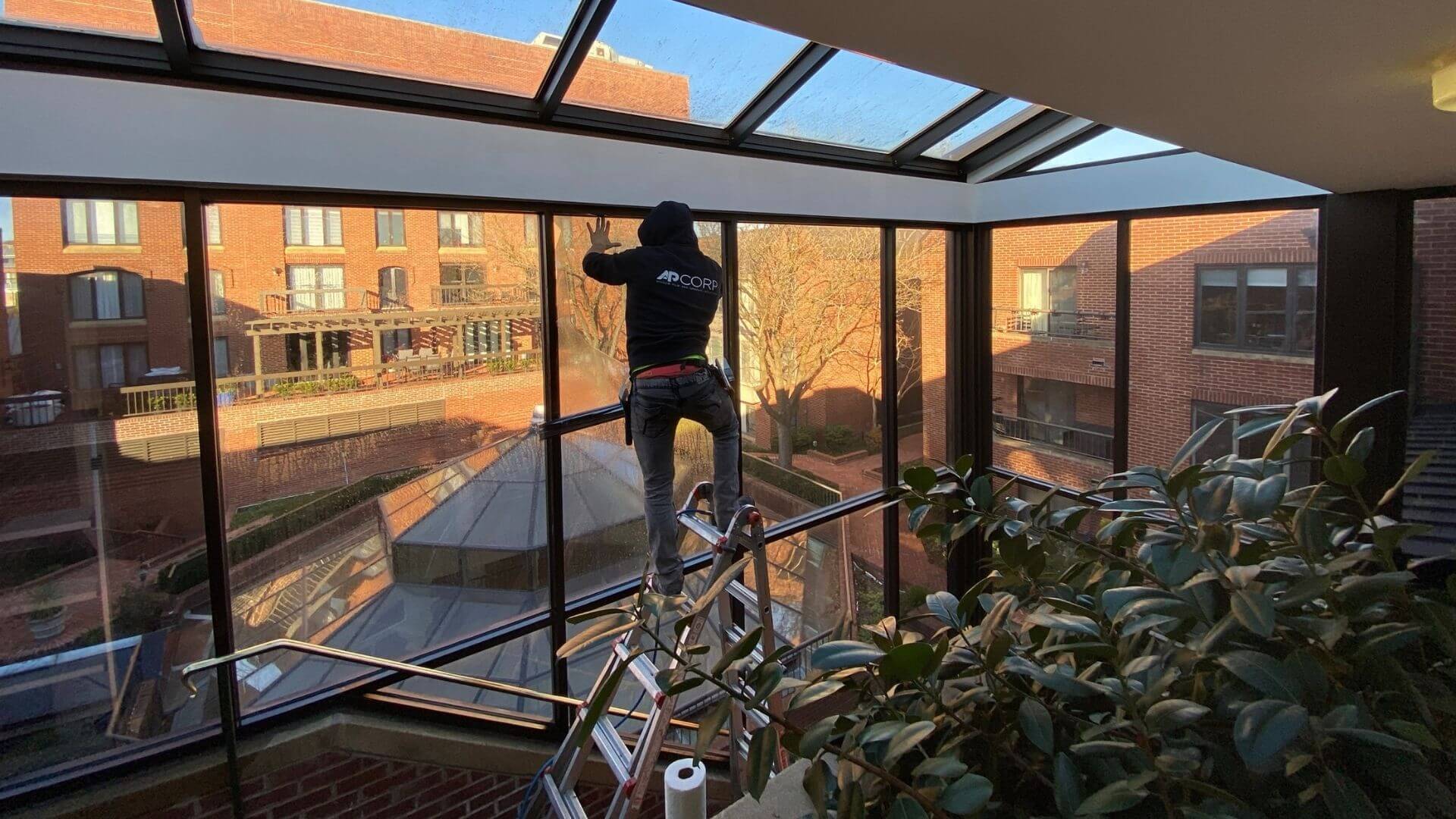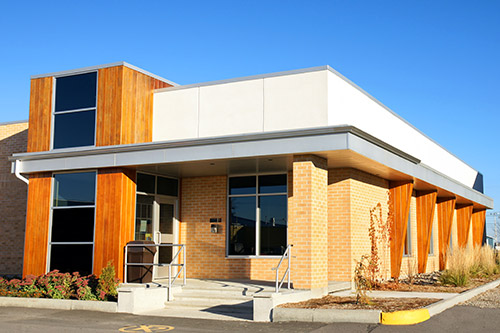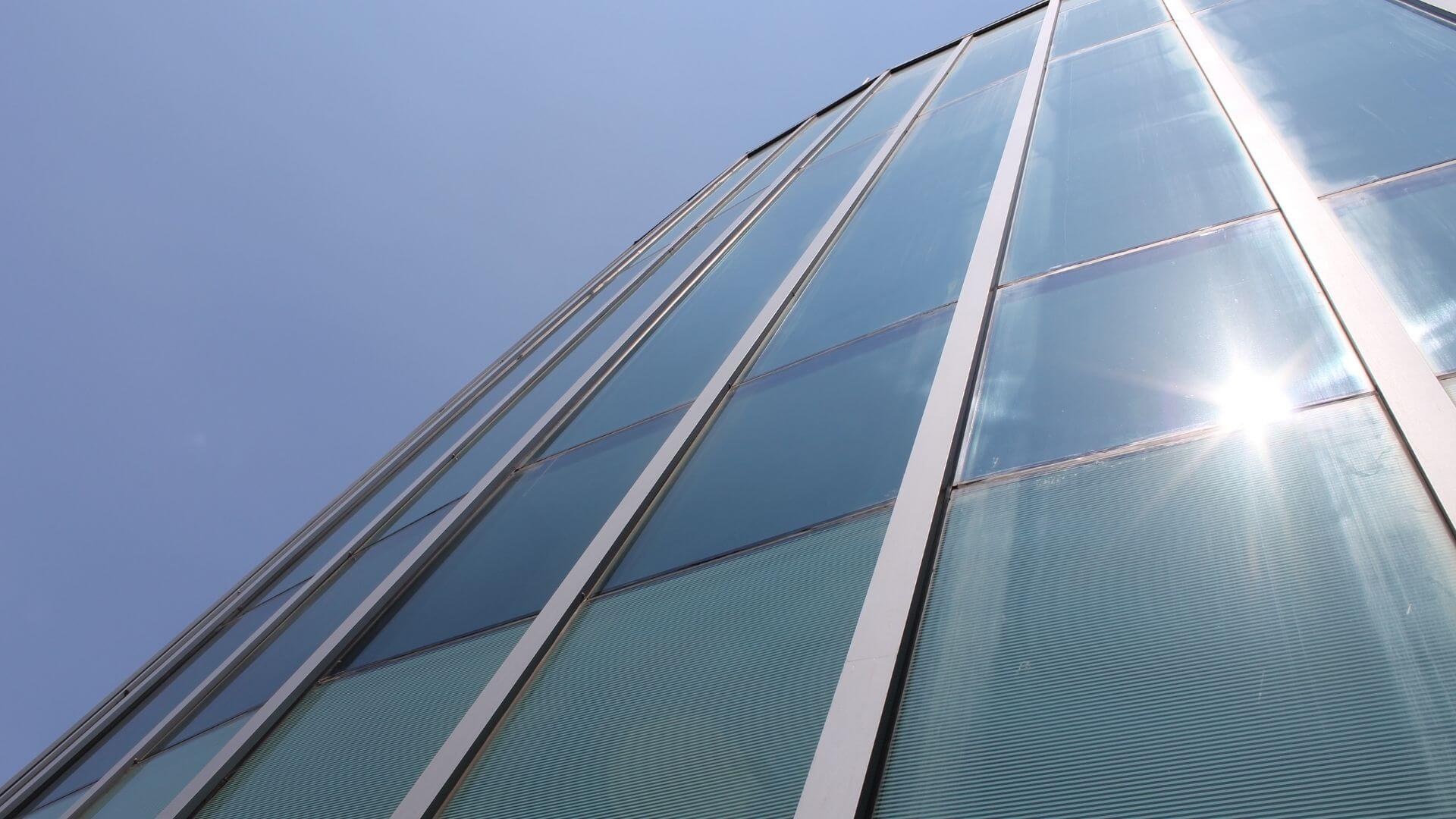 Tell us a little about your project…
Don't be afraid to tell us about your timeline and budget. We are straightforward about our products and pricing and knowing where you are coming from helps us hit the target.