Residential UV Window Film
Natural light is a popular wishlist item for many homebuyers. This common feature, though, can present a health risk. Overexposure to UV rays through your home's windows can result in absorbing harmful radiation. At AP Tinting, our UV window film is an ideal solution for keeping natural light in your space while protecting your health and home.
UV-Blocking Window Film for Your Home
Plenty of large windows and skylights can open up the space and make it warm and inviting. These fixtures can also reduce the need for turning on lights during the day. While filling your home with natural light has several benefits, there are also some downsides.
Overexposure to UV rays through your windows and doors can result in sun damage and skin-related health problems for you and your family. Untreated glass windows without sun protection mean you and your loved ones absorb UV radiation all day.
Over time, you may begin to show signs of aging at an accelerated rate. At AP Tinting, we offer UV film for home windows so you can get the best of both worlds. We make it easy to enjoy your home's natural light while protecting your family from unnecessary health risks.
Benefits of Residential UV Window Film
Many people will develop skin cancer and other health problems in their lifetimes due to UV rays. Some of these conditions include cataracts and immune suppression. Overexposure to UV radiation is a preventable risk factor. You can avoid excessive exposure with residential UV window film installation from AP Tinting.
Our UV-blocking window film acts as a 24/7 sunscreen for your home. In addition, residential UV window film also protects your furniture, flooring, artwork and other interior decor from discoloration or fading as a result of constant sun exposure.
Additional benefits of our UV window film include:
UV protection up to 99%
Interior heat reduced by up to 75%
Energy usage lowered by up to 50%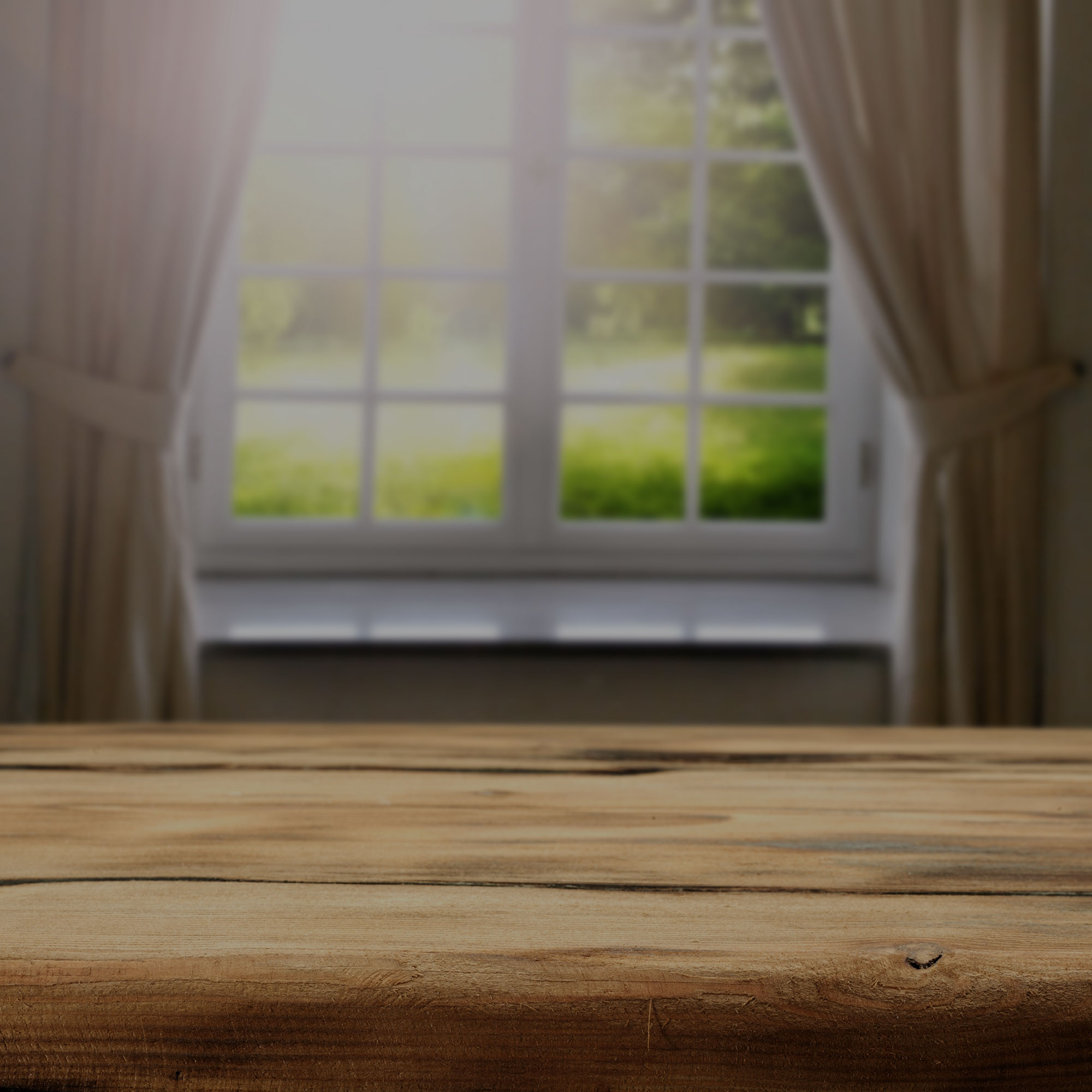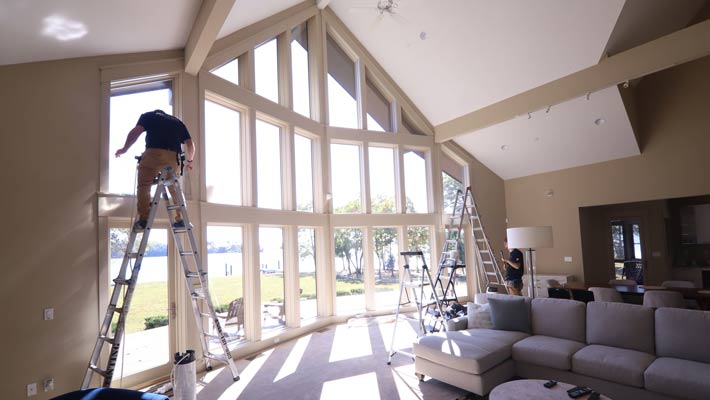 Why Choose AP Tinting?
At AP Tinting, we treat our customers with the utmost care. From our quality materials to our attention to detail, we offer incredible results and unmatched customer service. Our design and installation teams will help you find a solution that meets your budget and home needs.
Whether your home has plenty of natural light sources or just a few, our UV window protection treatments will exceed your expectations. We're also proud to offer our clients a warranty protection program. Your purchase of our home UV window film receives protection against peeling, bubbling, cracking or fading for years to come.
Request a Free Quote From Us Today
Residential UV window film lets you enjoy the look of a bright open space without the dangers of UV rays. At AP Tinting, we strive to help our customers make their homes as comfortable and functional as possible. Our UV-blocking window film protects your family from harmful radiation without keeping the beautiful natural light from streaming into your home. To learn more about our residential window film treatments, request a free quote today.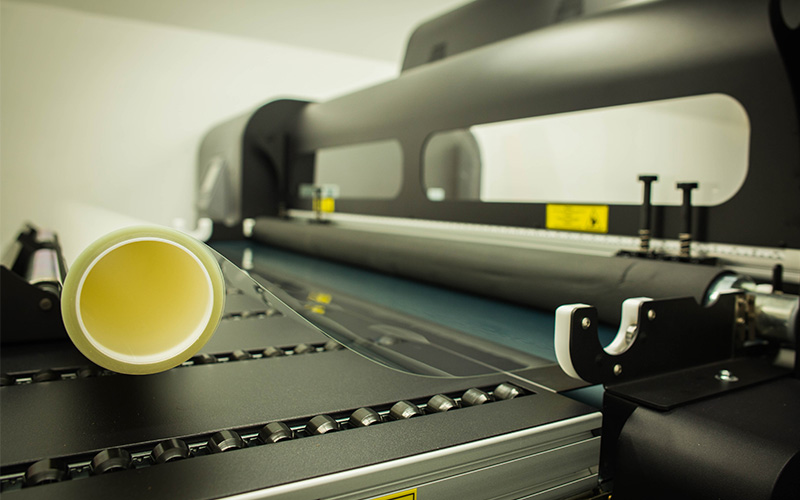 Some Recent Window Film Projects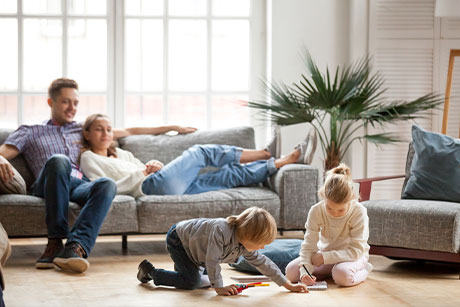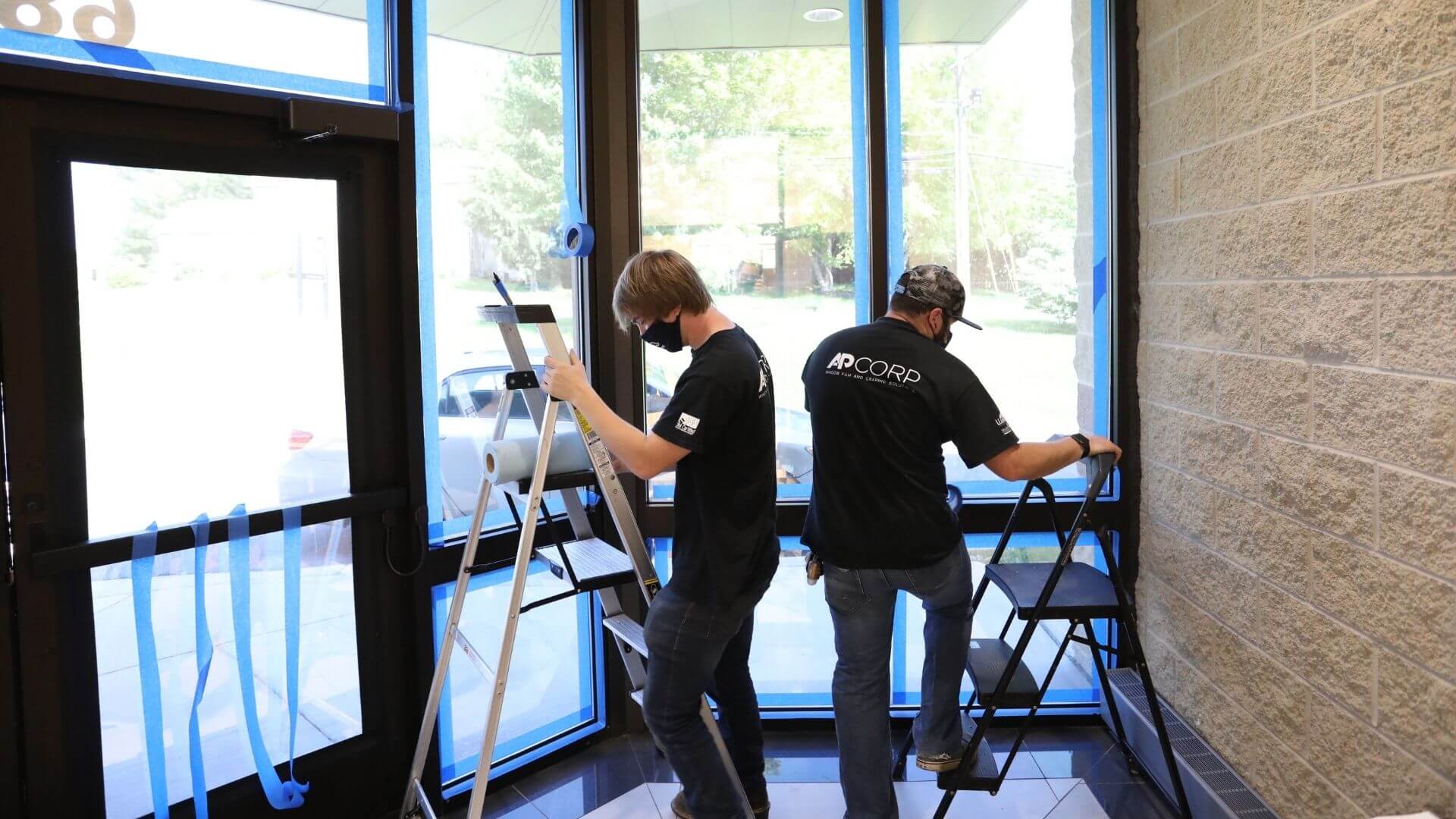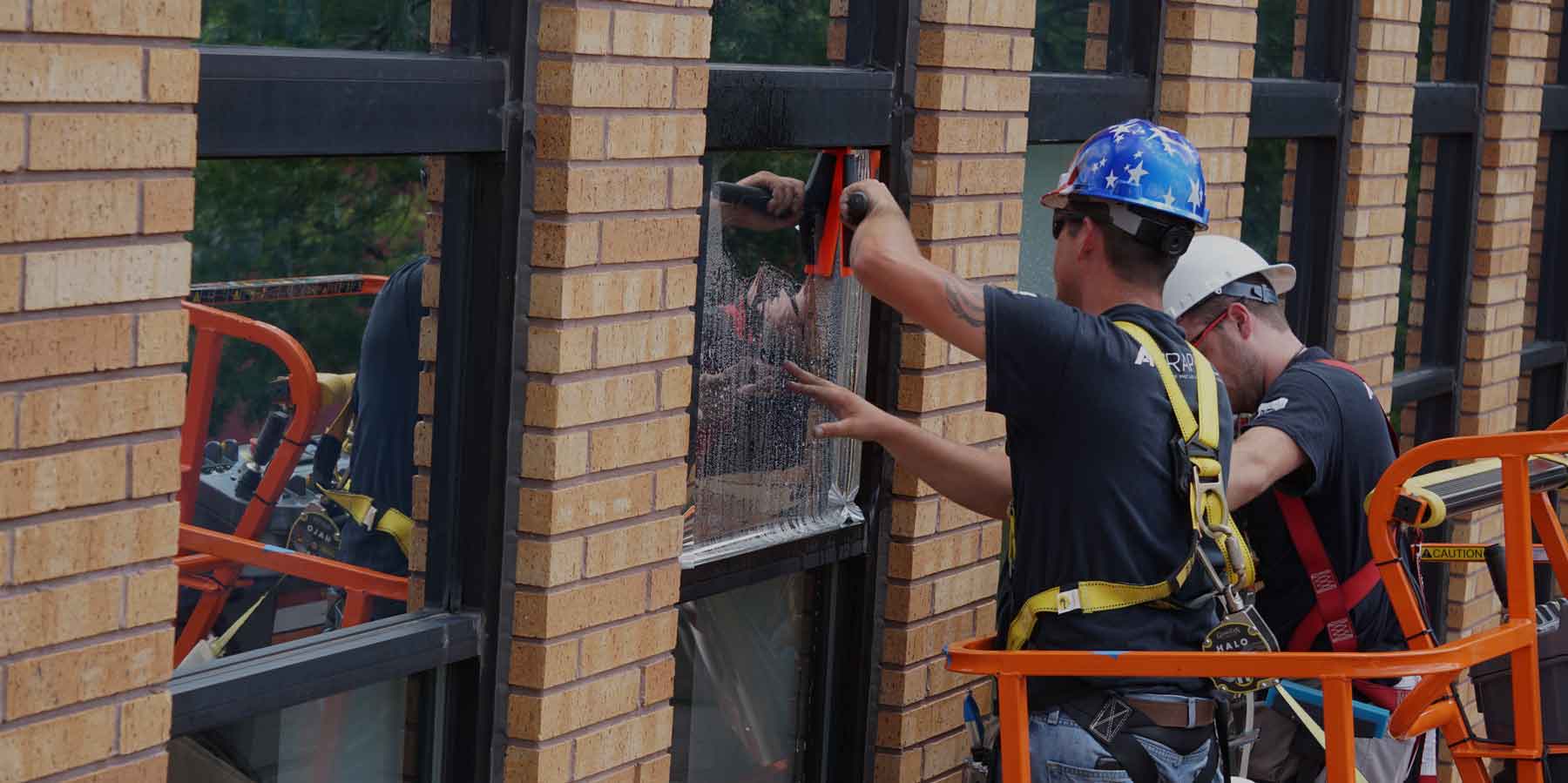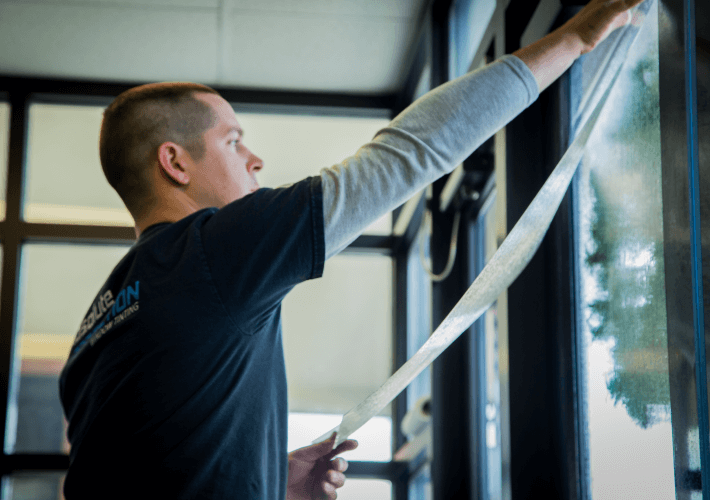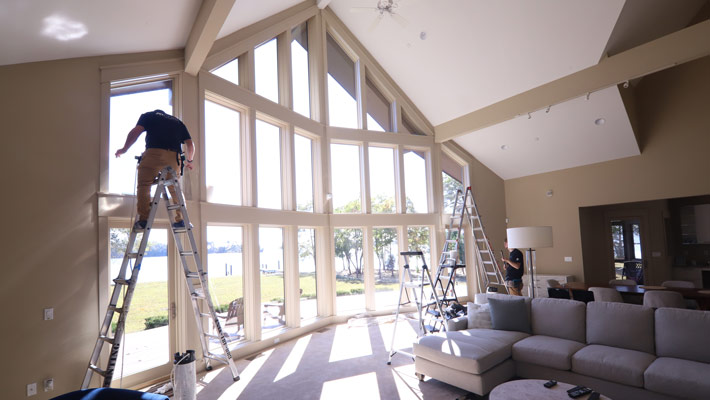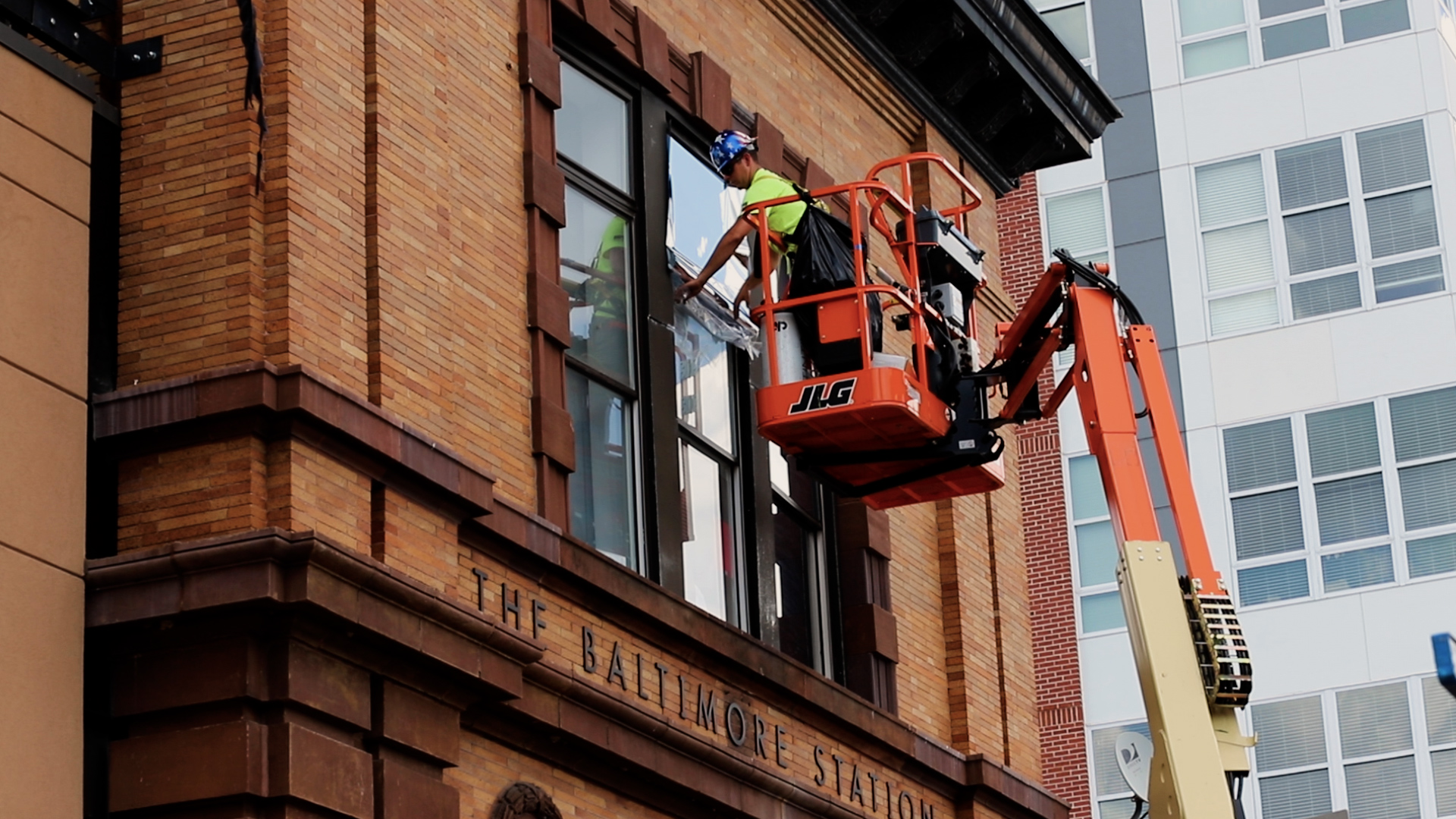 Tell us a little about your project…
Don't be afraid to tell us about your timeline and budget. We are straightforward about our products and pricing and knowing where you are coming from helps us hit the target.