Defend against bad weather, break-ins & accidents.
If protecting your space is your priority, then you know glass is a weak point. Safety window films can close this gap in your protection. The top security window film brands manufacture their films to strict safety performance standards. This ensures you wont have to make sacrifices when it comes to adding safety to your windows.
Does Safety Window Film Work?
Safety window film is engineered to hold broken glass in-place when shattered. This means your glass won't fall off its housing into millions of sharp glass shards when struck.
This is important because, by holding the broken glass in place, you are solving any of the damaging problems. There are no glass shard projectiles in the event of a bomb and no easy entry during break-ins.
A Safety Window Film Installation
Safety window film is a shatter-proof film applied directly to existing windows. Depending on the level of safety and security you want to achieve, there are various application methods.
Consult with your safety window film expert to determine the best fit for your situation and your budget.
Lasting Warranty and Our Worry-Free Guarantee
When it comes to applying a safety film, you want to know it will work. Rest assured, the options we show you include the highest quality materials with the industry's strongest warranties.
In addition, we add our own worry-free guarantee. If at any point in the process you're unsatisfied, let us know. We will do everything we can to make things right.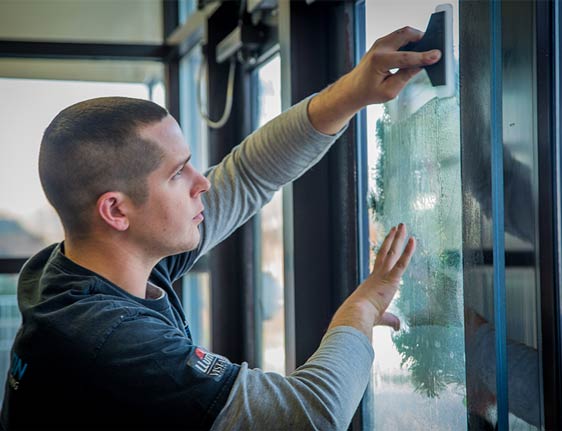 Some Recent Window Film Projects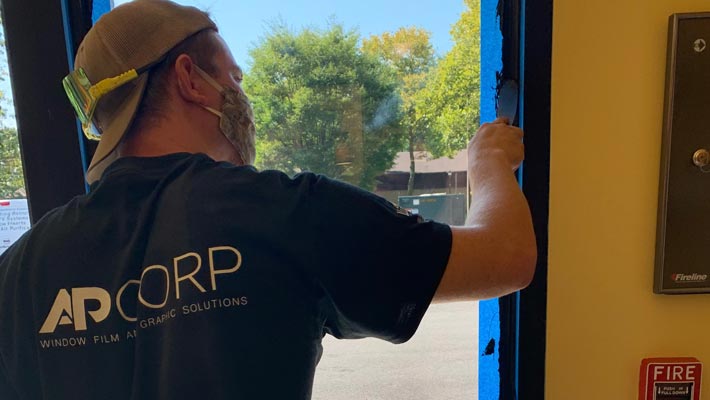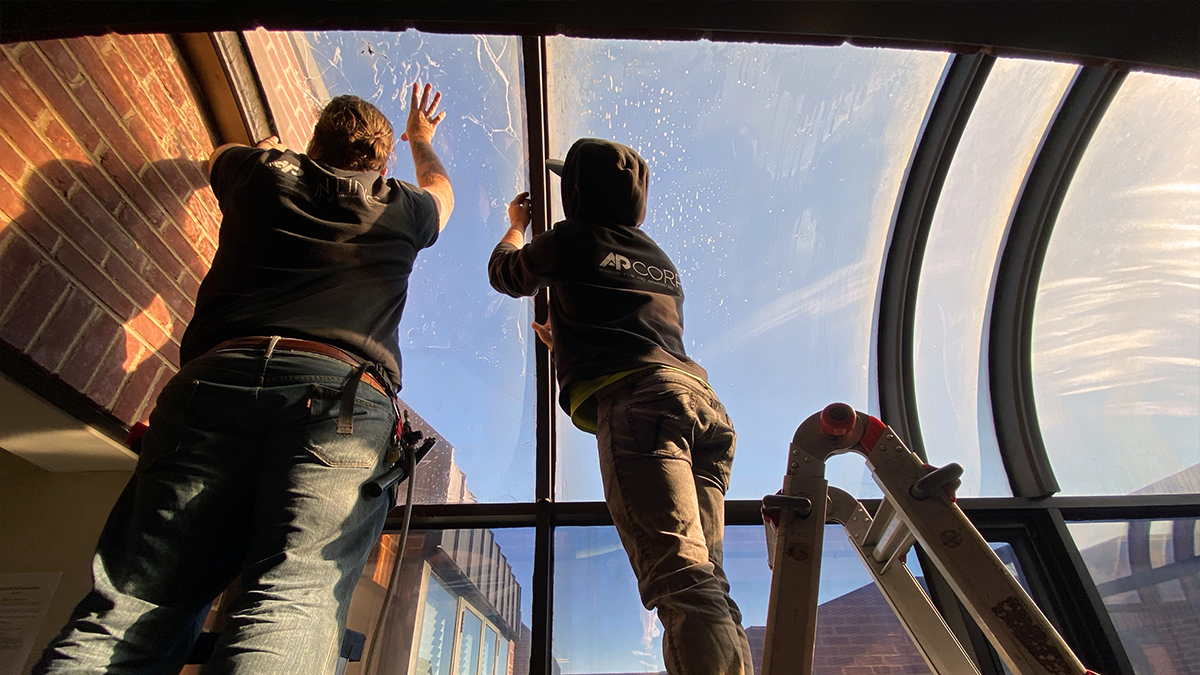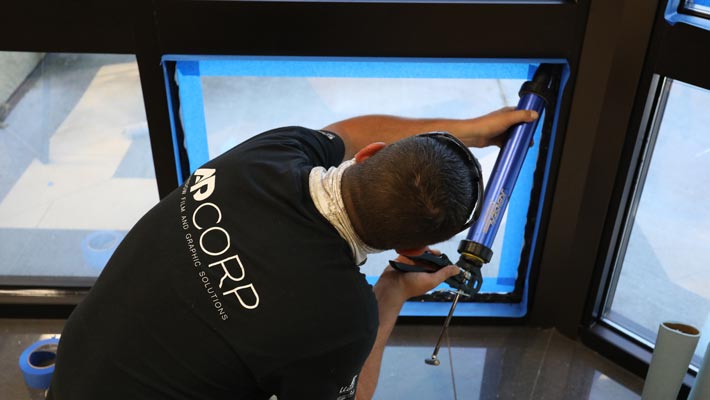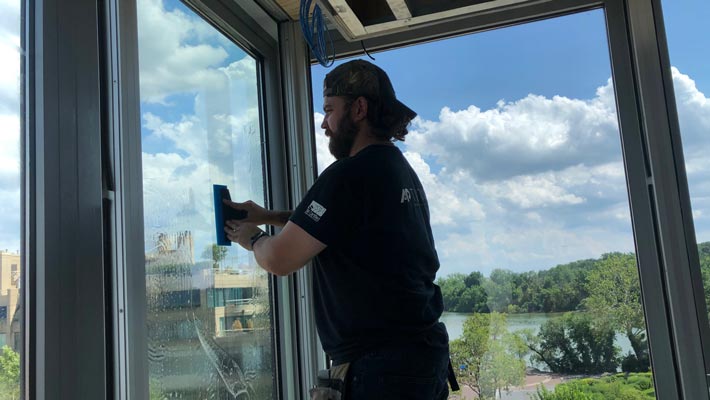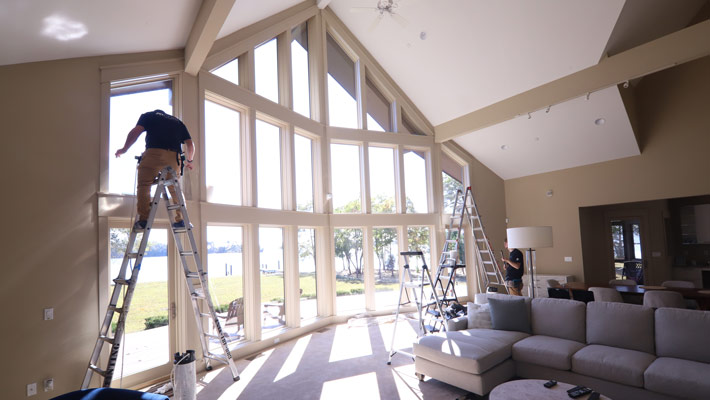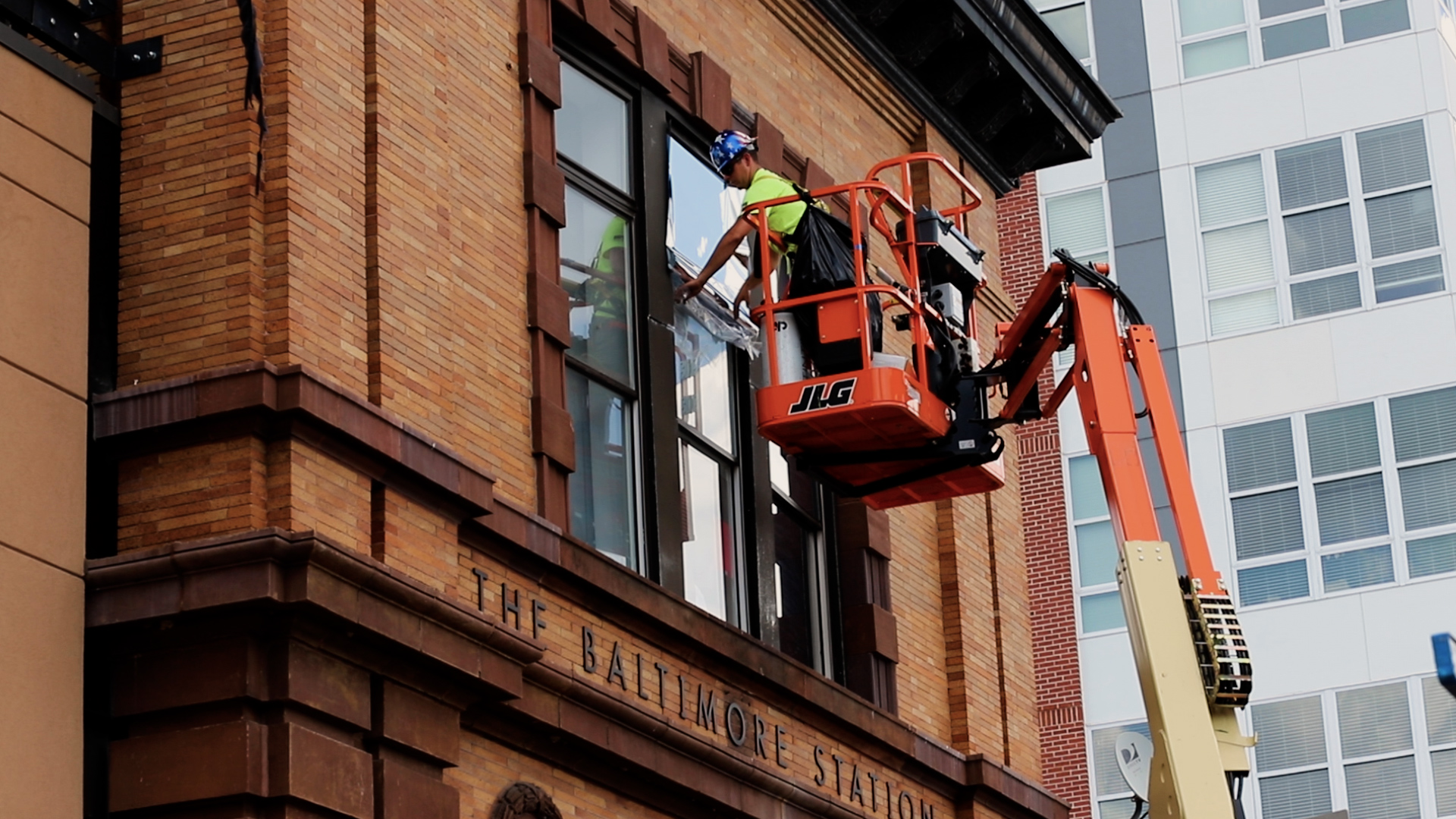 Tell us a little about your project…
Don't be afraid to tell us about your timeline and budget. We are straightforward about our products and pricing and knowing where you are coming from helps us hit the target.