Schools Turn to School Security Window Film to Boost Safety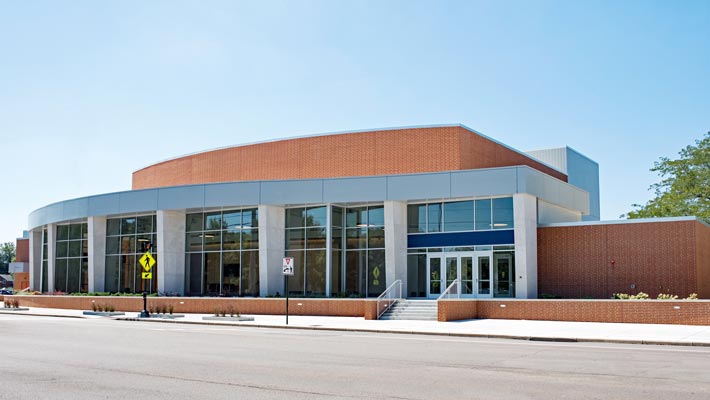 In recent years, more and more schools have looked for ways to protect their students and staff. One such way, and simply put the most effective and discreet way, is using security window film. Here's more on security window films and why schools are turning to security window film to help boost safety.
How School Security Window Film Improves School Safety
Security window film is applied to the interior of glass window. The film is commonly anchored to the frame of the window which fuses the film, glass, and frame into one exponentially stronger barrier. This installation helps improve school safety in a variety of ways:
Creates More Time for Authorities to Arrive
School security window films drastically slow down criminals. What would normally take seconds to break through a glass window now takes minutes. This is more than enough time for school administration to call authorities and lockdown the school. Below is an example of the durability of security window films.
Bomb Blasts Turn Glass into Projectiles
Another major improvement with a security window film is that it encapsulates a window. So, if a glass window were to shatter, like in the event of a bomb blast, the glass shards wouldn't turn into 1,000 projectiles. The window still shatters, but the window film holds all those shattered pieces in place.
School Security Window Film Deters Entry
When someone is trying to commit a smash and grab, or a forced entry assault, simply deterring entry can be enough to halt the crime. Window films turn an easily breakable glass window into a hyper-flexible, almost impenetrable physical barrier. This is usually enough of a deterrent for all but the worst of criminals.
Security Window Films Add Privacy as Well
When coupled with 1-way mirror film, security window films can provide an amazing level of privacy for schools. These applications allow those inside the school to see out, but do not allow someone to see in. Frosted window films are also commonly used in interior glass applications which can also have security film installed in tandem.
Consult with a Professional Security Window Film Company
There are a variety of differzent types of window films on the market. If safety is your #1 concern, it's best to seek out the advice of a certified and experienced professional window film company. They will not only have access to more durable window films provided superior protection, their installation techniques will lead to a longer lasting finished product.
For more help with your school safety window film installation, get in touch with AP Corp today. Here at AP Corp we are the nation's leading installer of school security window film.
Tell us a little about your project...
Don't be afraid to tell us about your timeline and budget. We are straightforward about our products and pricing and knowing where you are coming from helps us hit the target.