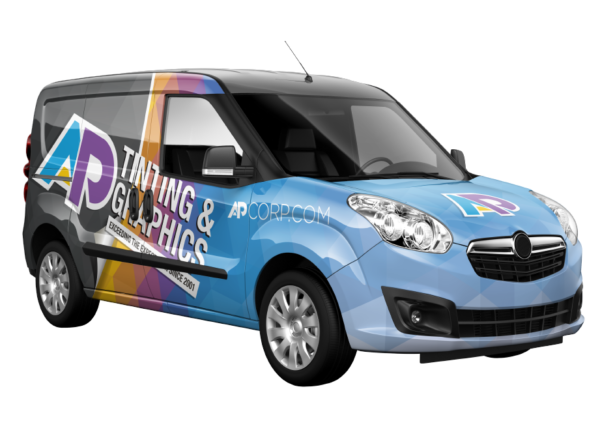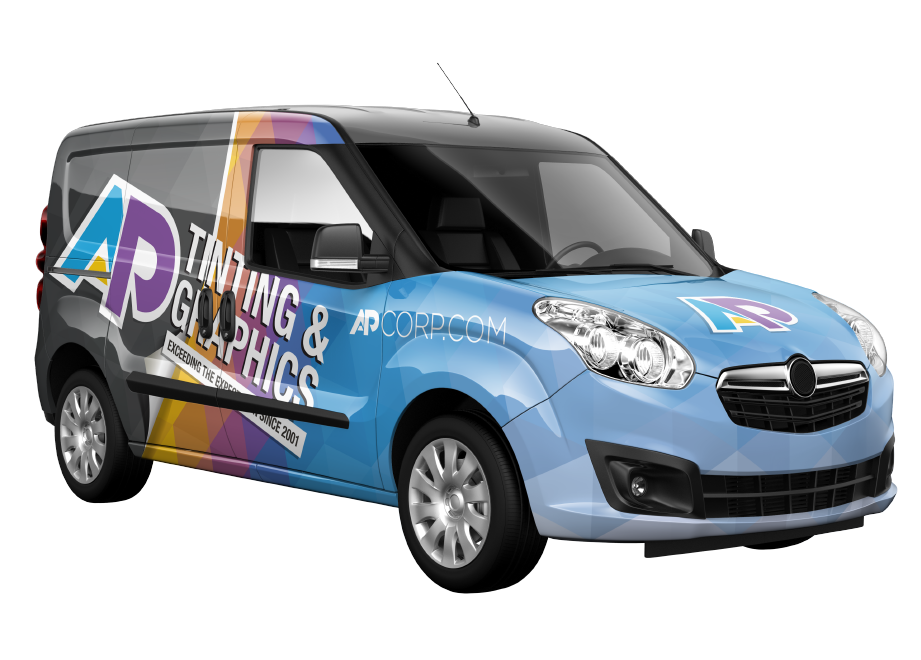 If protecting your space is your priority, then you know glass is a weak point. Security window films can close this gap. AP Tinting installs only the top security window film brands, manufactured to the strictest safety performance standards.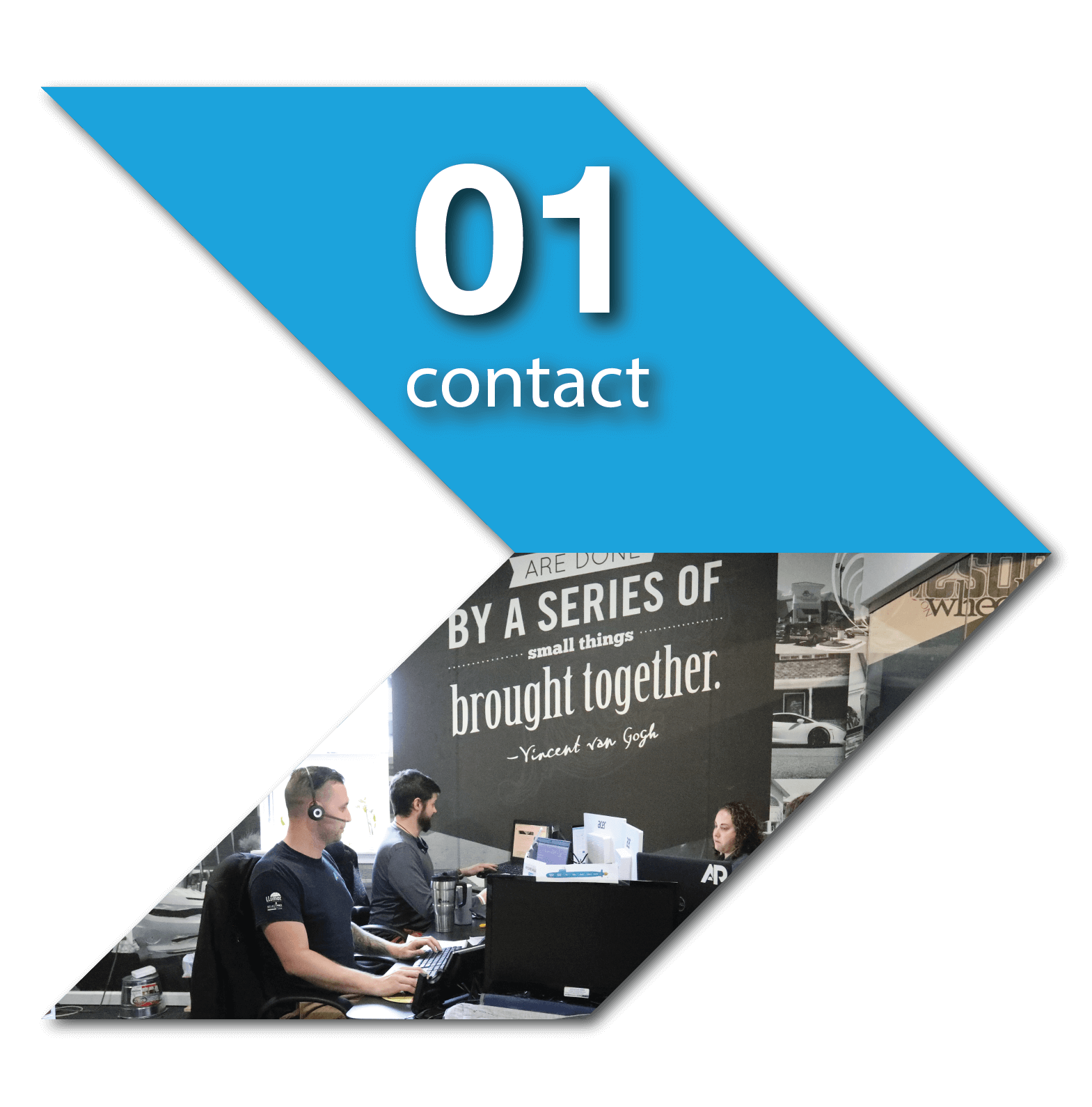 AP Tinting is available to help you with your security window film project. Contact us by email, call in, or fill out the form on this page to get the process started.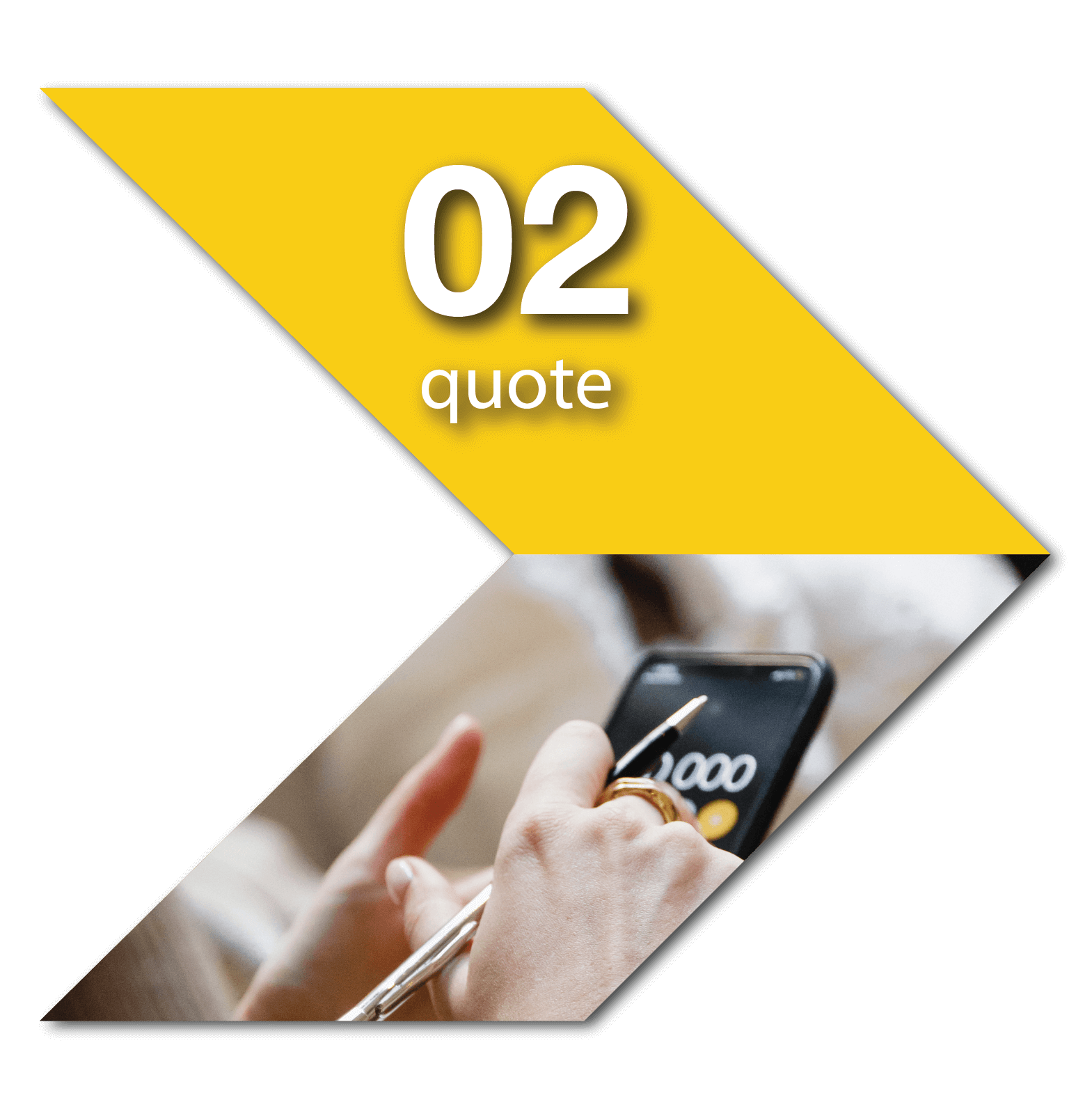 We're not here to sell you something you don't need. Our product specialists will listen to your security concerns and help you select the best fit.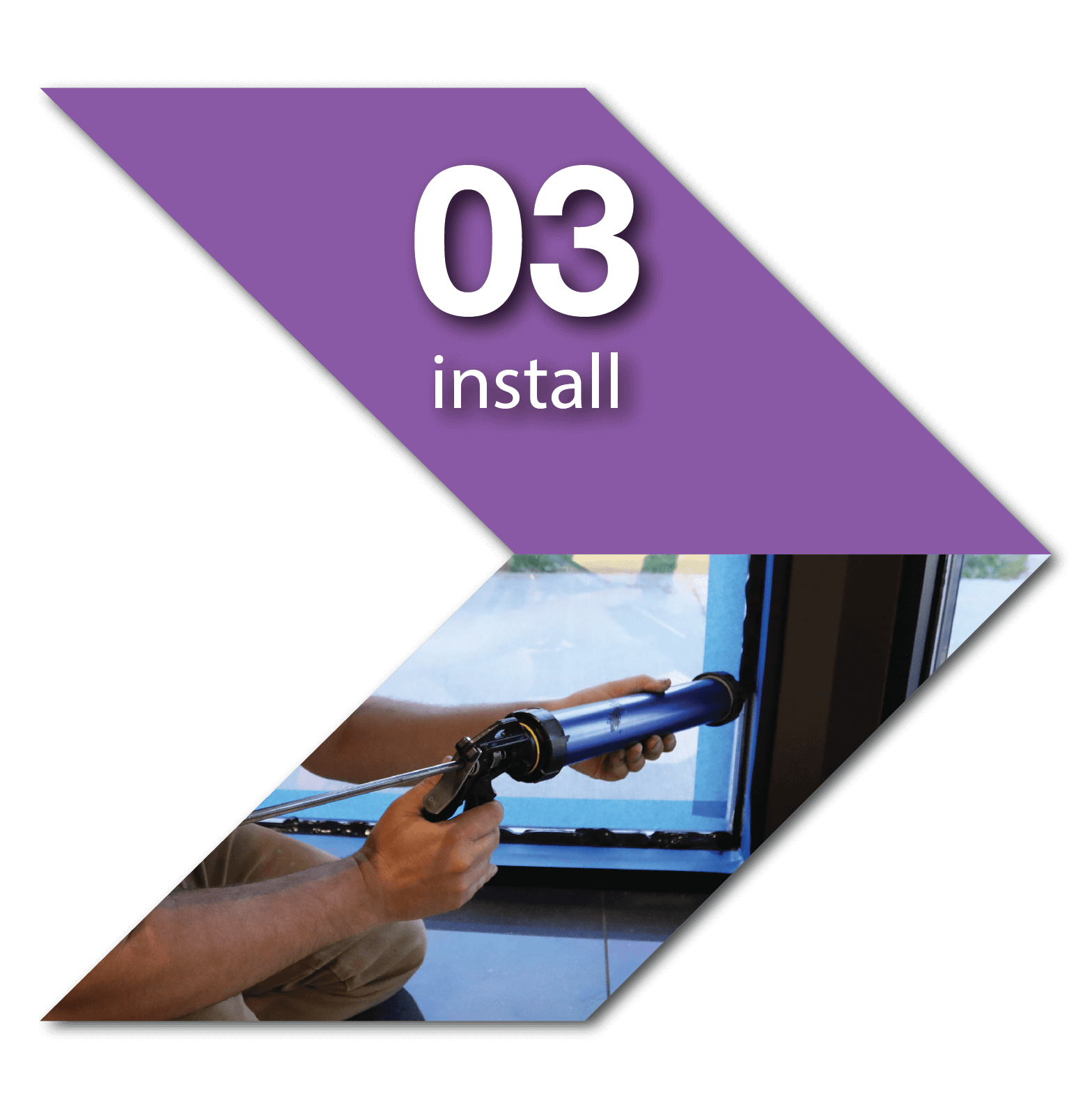 Our highly trained, knowledgeable, and certified installers care about your safety. They'll handle your installation with the care and attention to detail required to increase security.
EXCEEDING THE EXPECTATION SINCE 2001
SEE WHAT PEOPLE HAVE TO SAY.
Top-shelf staff from the front desk to the finished product. Helpful, informative, friendly, professional, and great selection of products.
Fantastic job from start to finish, quality is amazing, and customer service top-notch.
Customer service, timely response, and friendly staff. I would highly recommend this company.
Very prompt and professional!! Have to go back for some more things! Great work!!!
A FEW EXAMPLES OF OUR WORK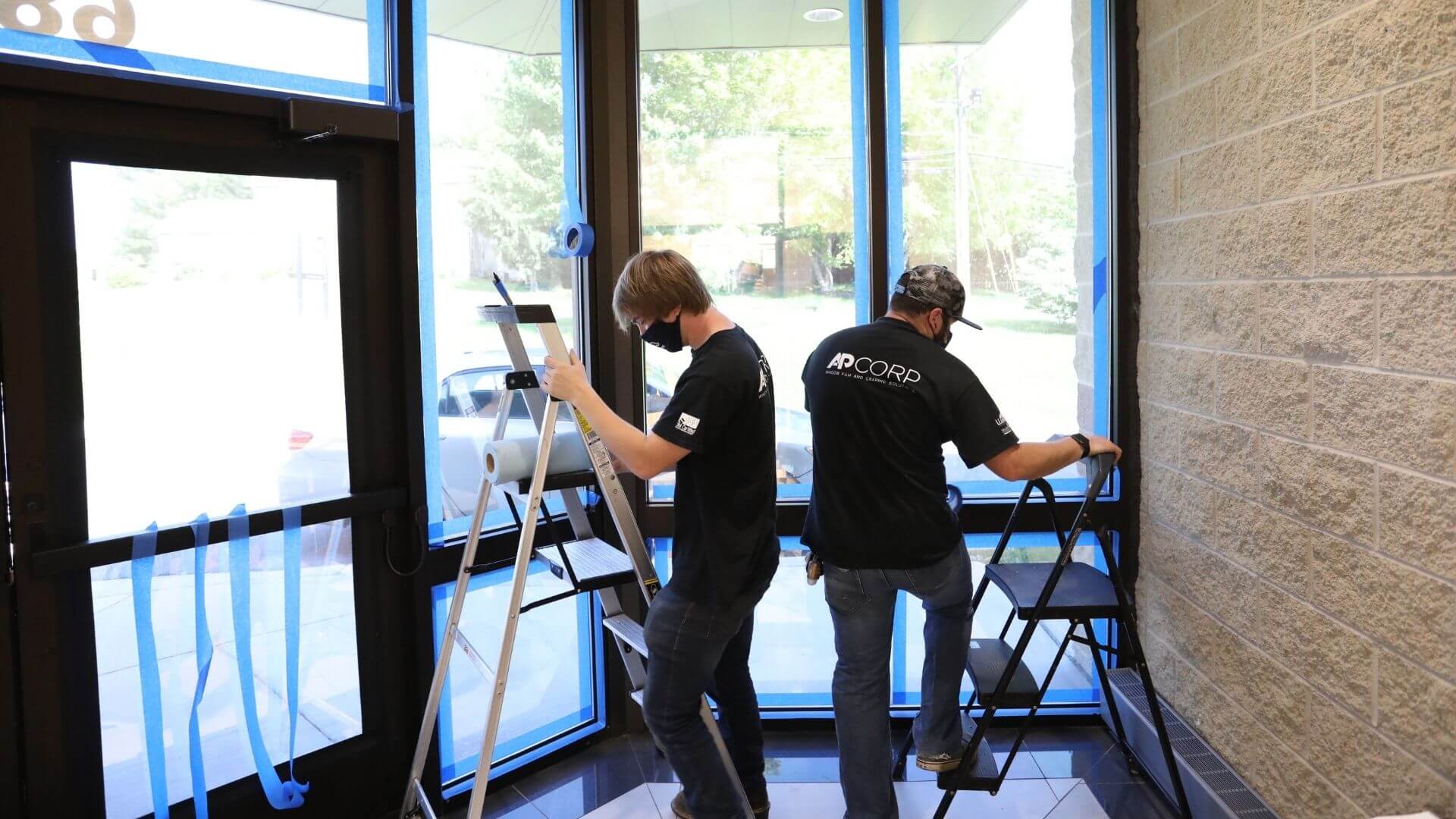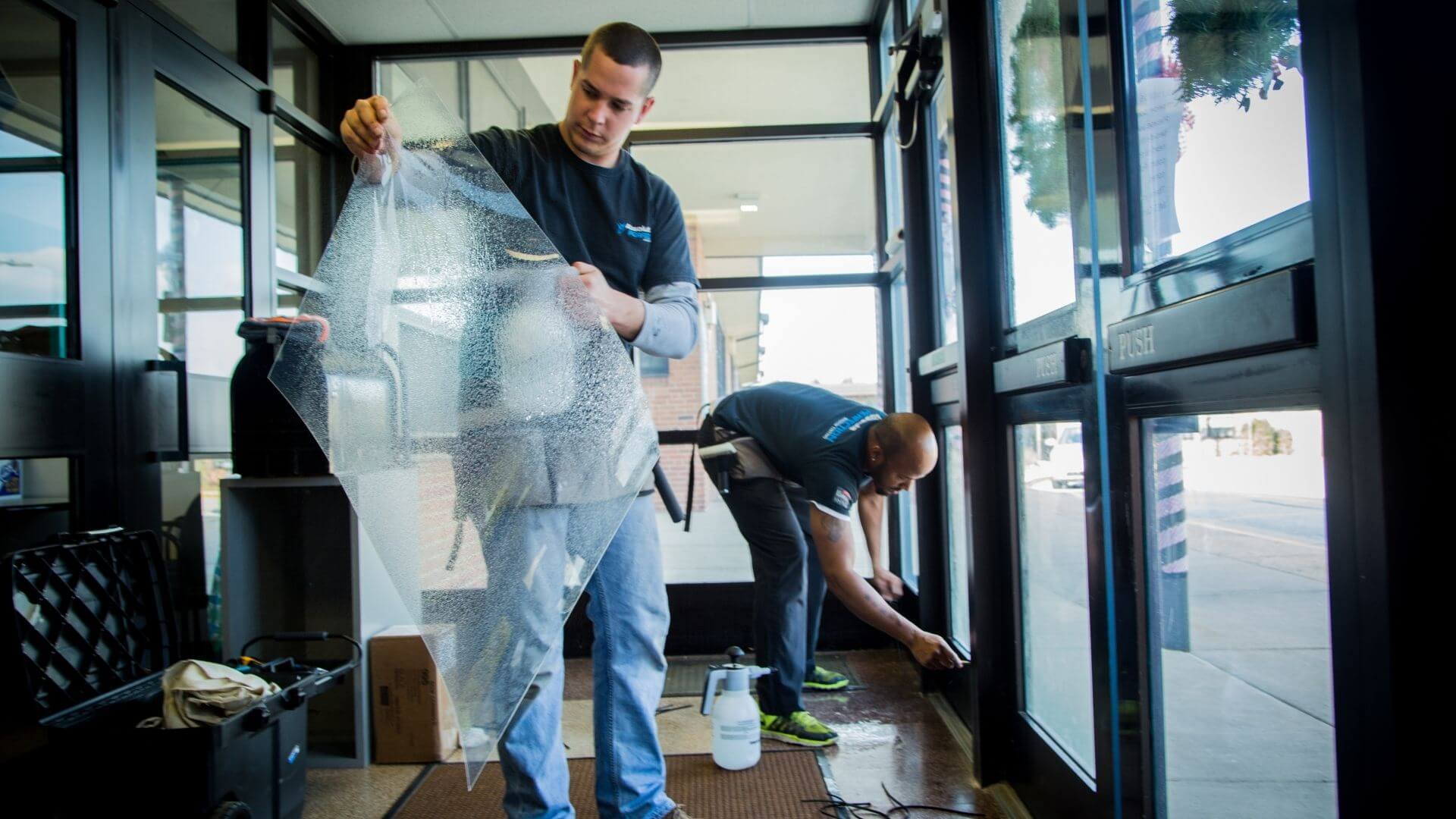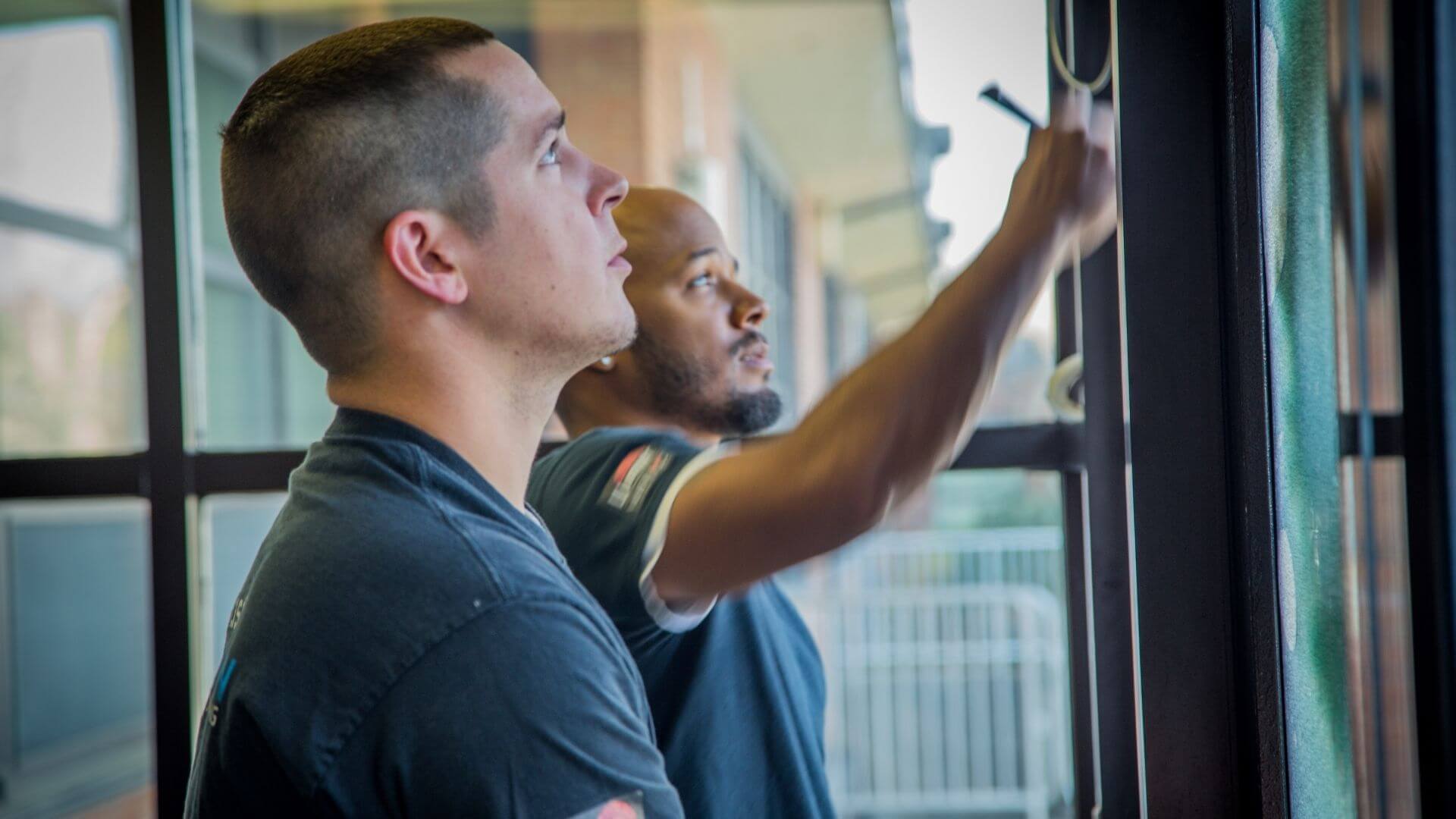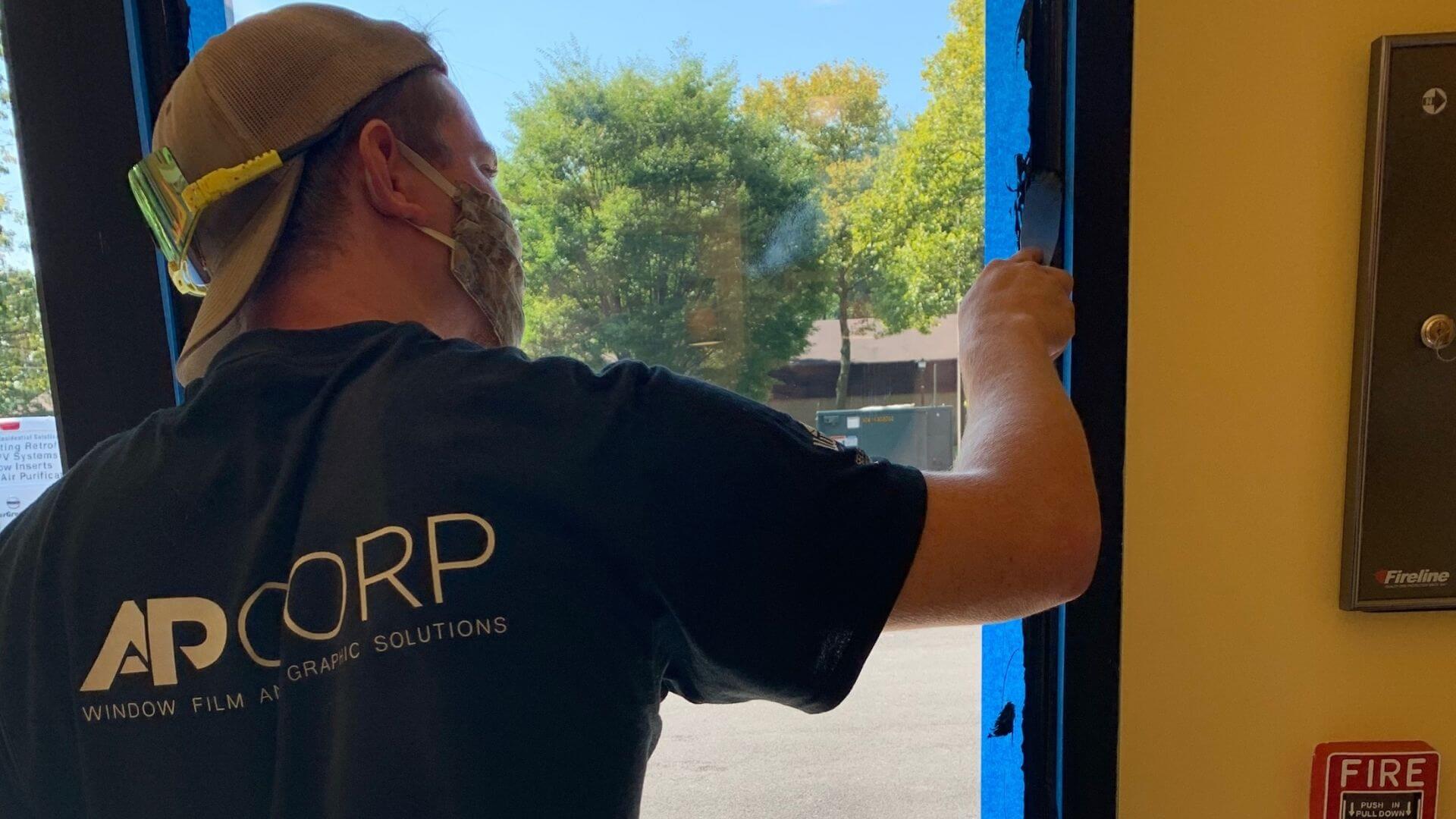 WE PROVIDE
SECURITY SOLUTIONS

THAT GIVE PEACE OF MIND
THE ULTIMATE SECURITY SOLUTION
Security window film holds your glass together when it shatters and fights back against water damage from storms. This means no glass shards shattered across your home or storefront in the case of accidental breakage. It also adds valuable time to an attempted robbery. Every second longer it takes to break into your building is an extra second that police have to respond. How's that for security protection?
You probably have a security system installed to protect your business. But why stop there when 60% of incidents end before the police arrive on the scene? With the right window film, you may have more time to protect your building against threats like shootings, bombings, or even dangerous weather.
AP Tinting is a LLumar, Avery, and 3M certified installation company with over 150 5-star reviews. Plus, we're the most experienced window film company in the area. You can feel confident that our work will WOW you.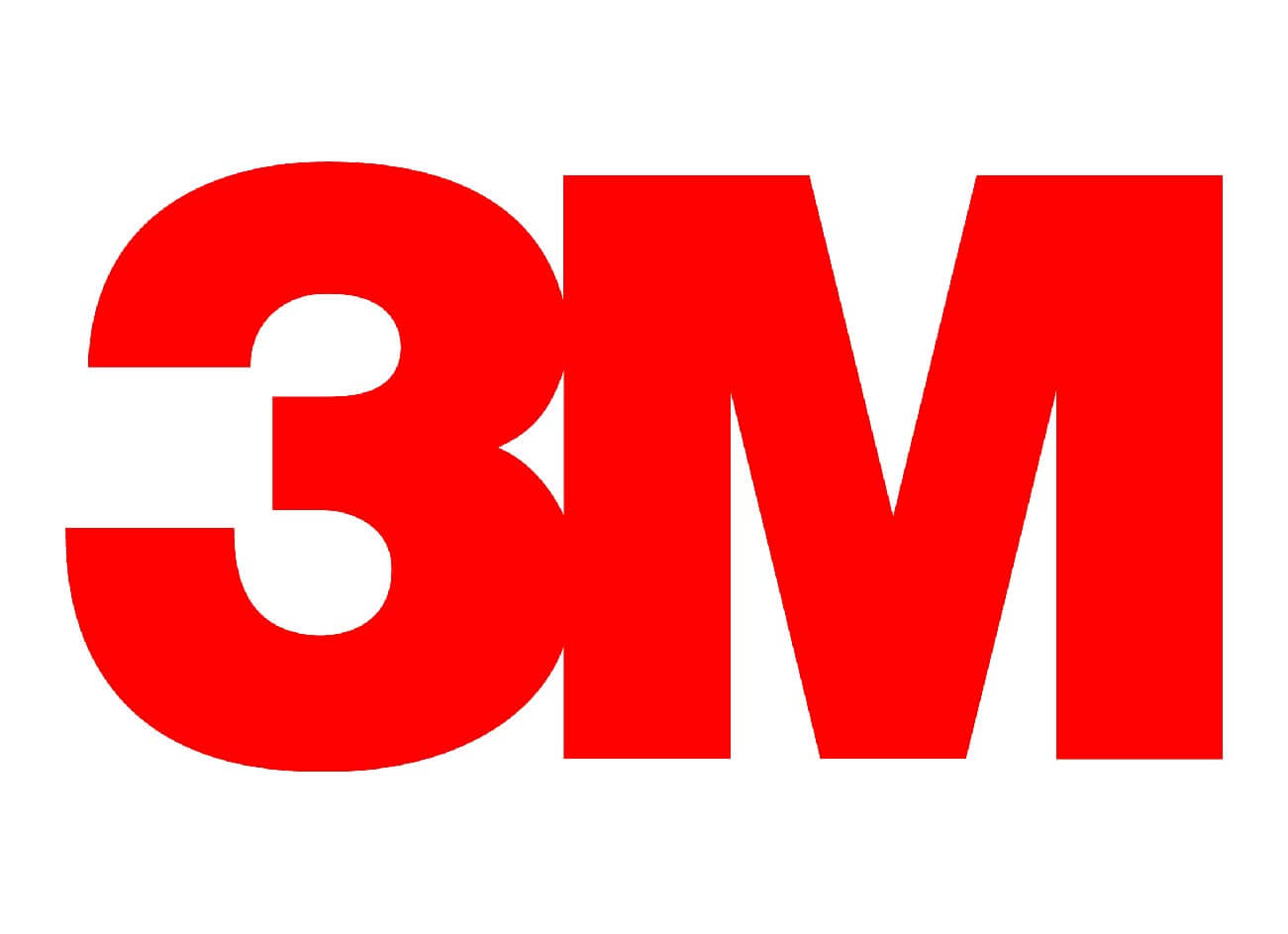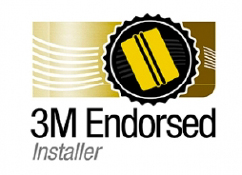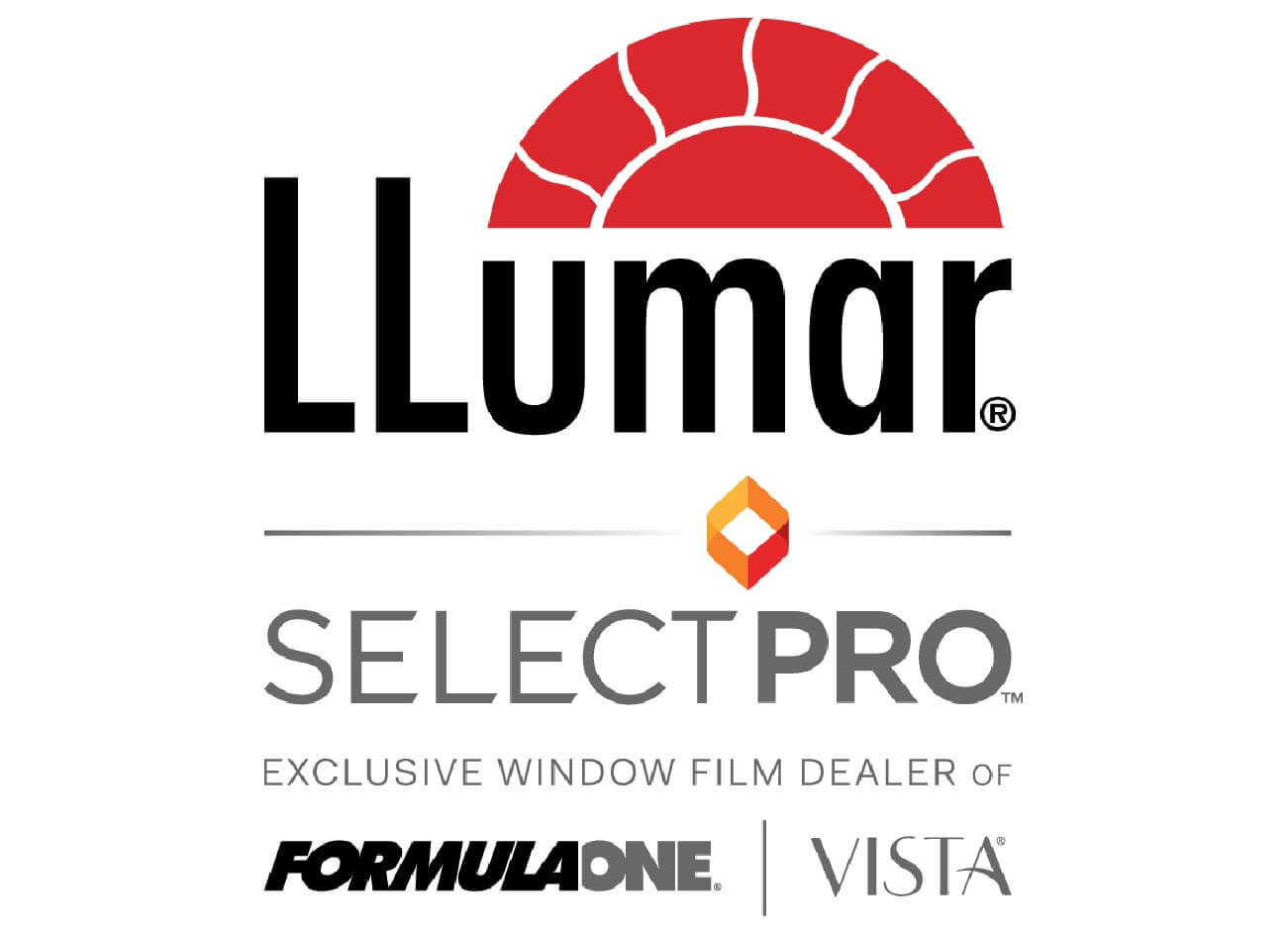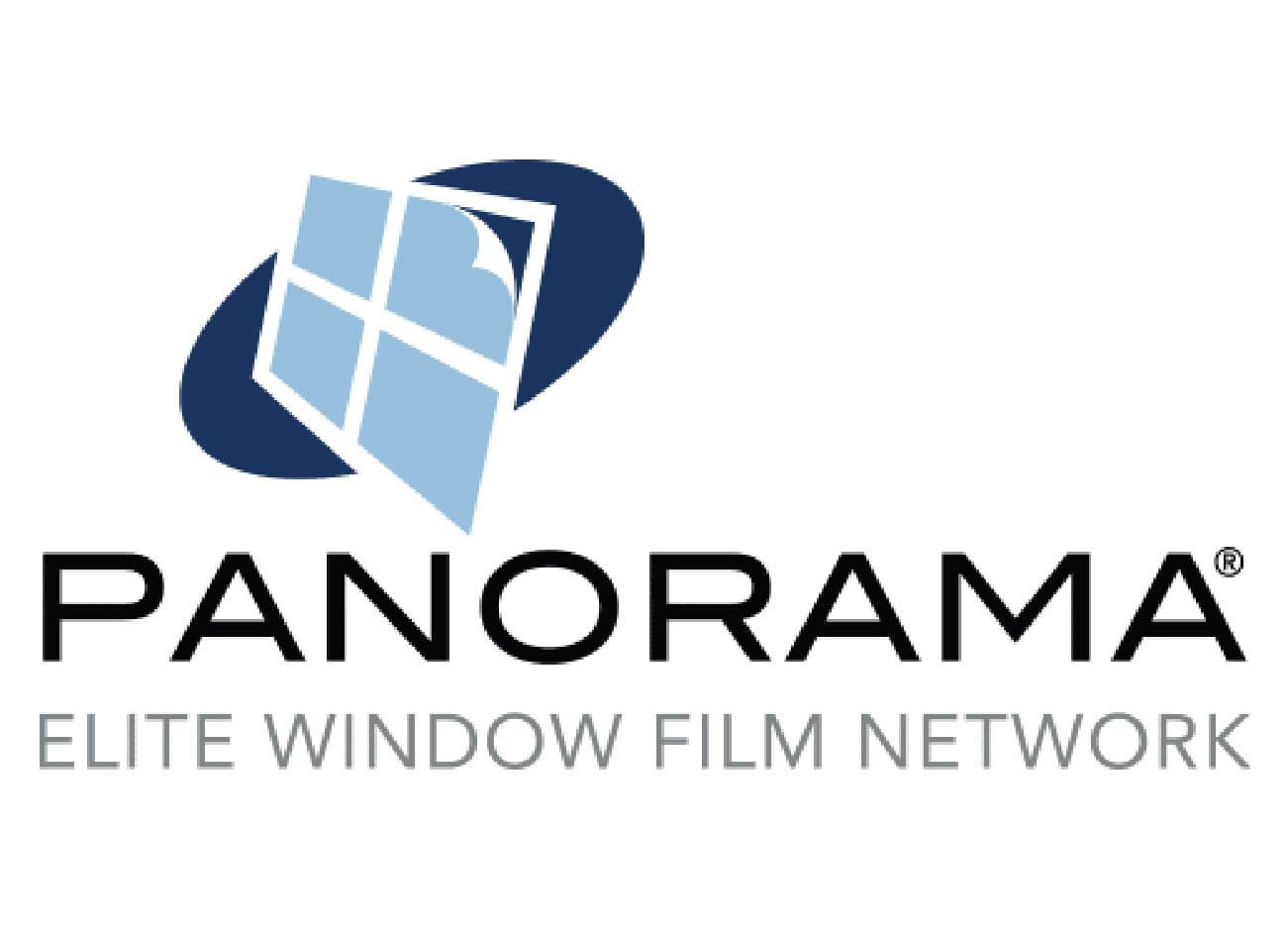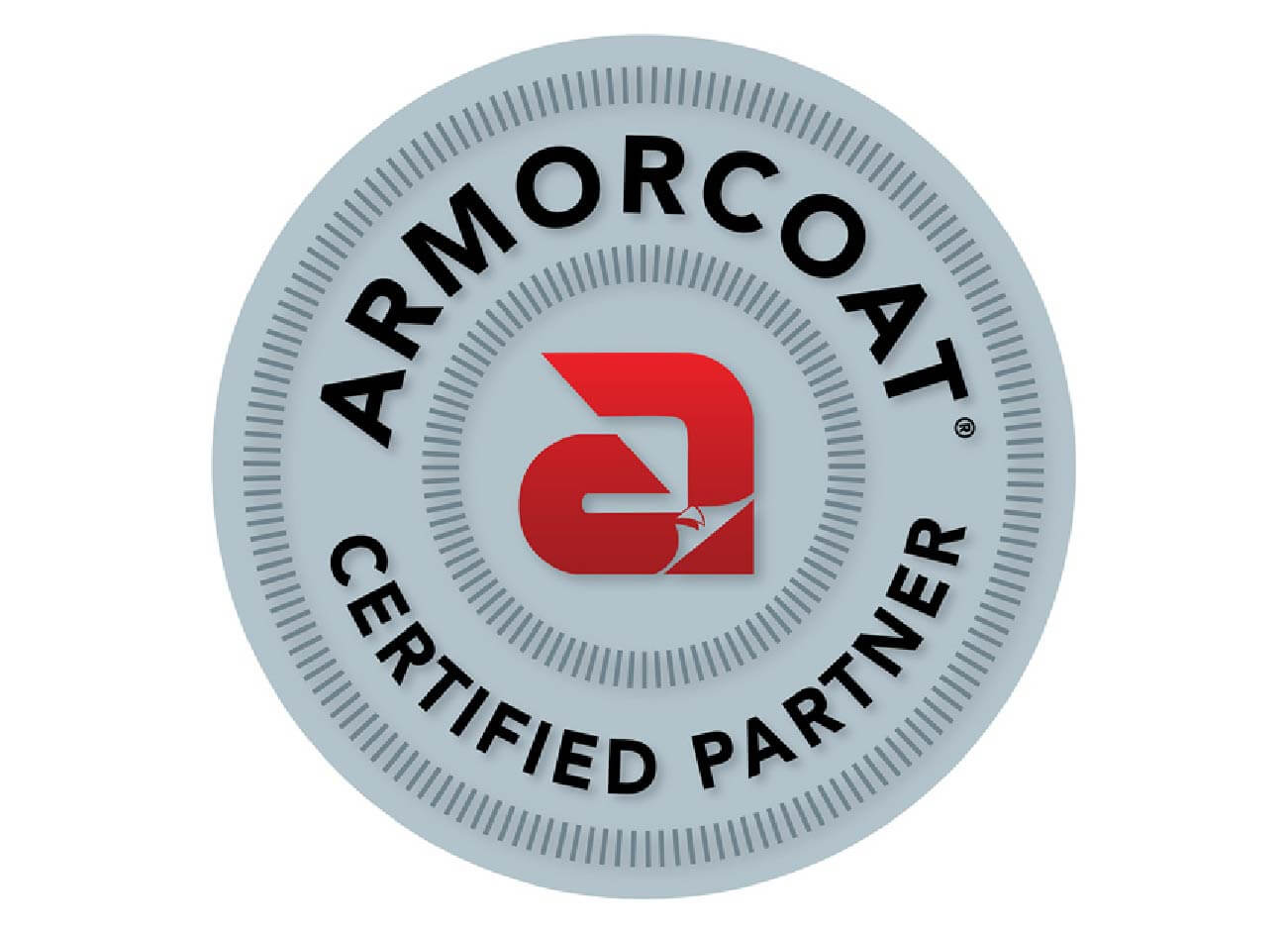 TELL US ABOUT YOUR PROJECT
Are you ready to improve the quality of life in your commerical space ? Fill out the form below so we can reach out and discuss what you are looking for.
A SECURITY WINDOW FILM COMPANY YOU CAN TRUST