Commercial Window Tinting in Maryland
We offer the best window tinting and film solutions for your work-space. Window films improve comfort, enhance style and increase protection.
Top-quality commercial window film solutions for style, comfort, and protection.
Blocks up to 99% of harmful UV rays so you, your employees, and your work-space furnishings are protected.

Maryland commercial window films block up to 70% of the sun's heat. This means better temperature control and interior comfort.

Reduce blinding sun glare by up to 84% for less eye strain during the hours when the sun penetrates your windows the strongest.

Earn big energy saving rebates with a lasting and affordable approach to saving energy year-round.

Add privacy and security to your building with durable, scratch resistance films and solutions that increase strength and flexibility.
Top-quality commercial window film solutions for style, comfort, and protection.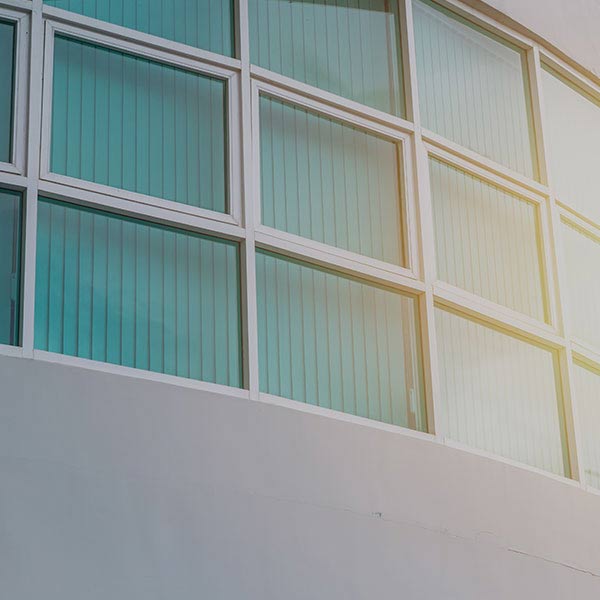 Reduce Heat
Keep your workspace, staff and customers
cool and comfortable.
LEARN MORE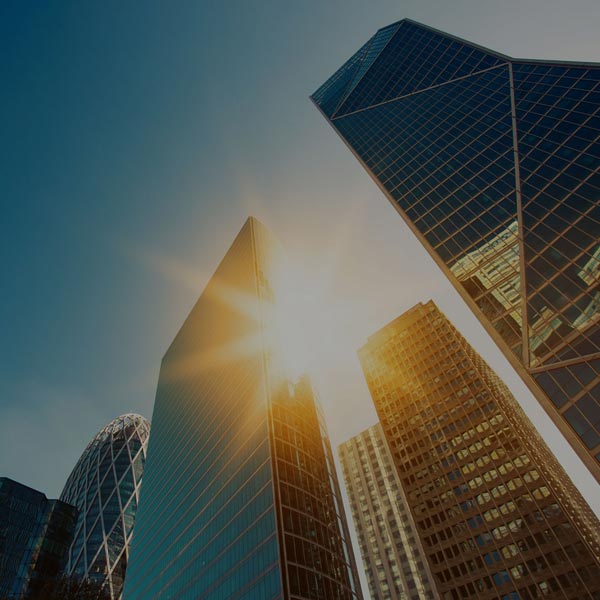 Block UV Rays
Safeguard your employees and customers
from skin damaging UV rays.
LEARN MORE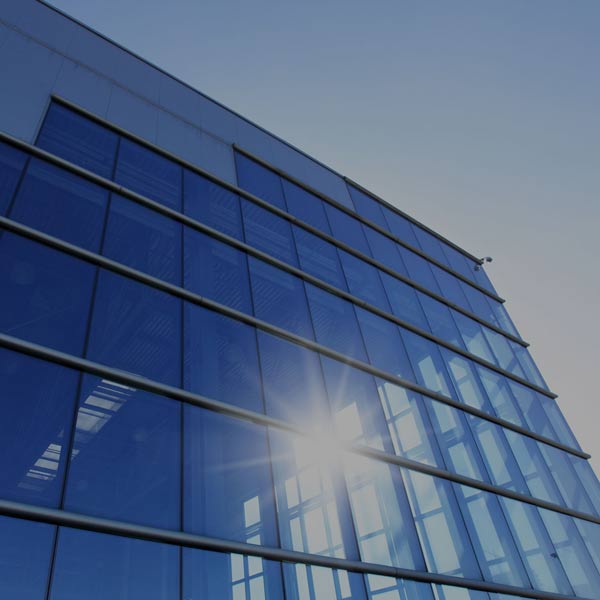 Minimize Glare
Reduce irritating glare and painful eye strain
throughout the office.
LEARN MORE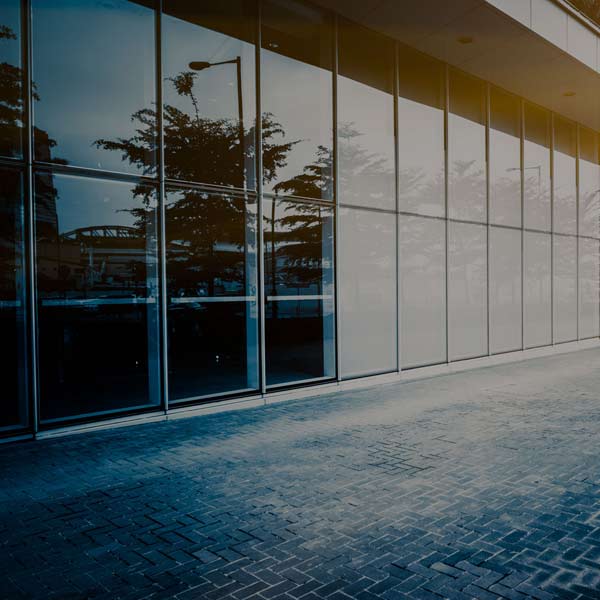 Increase Privacy
Add privacy to your workspace without
sacrificing natural light.
LEARN MORE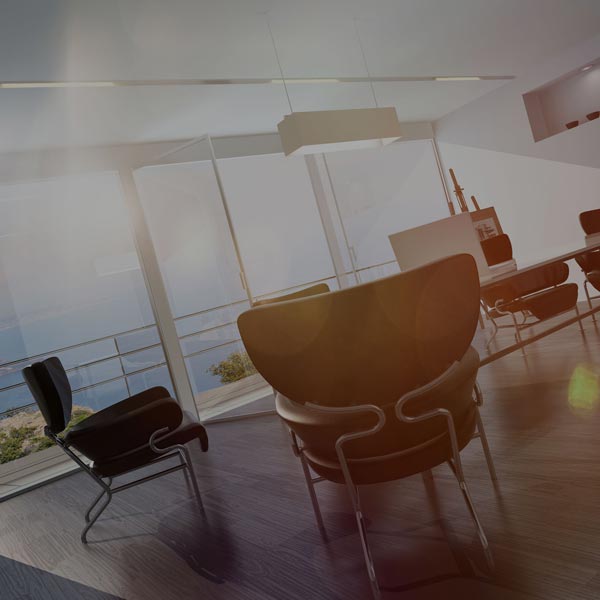 Control Fading
Protect workspace fabrics, furnishings, and
artwork from damage and fading.
LEARN MORE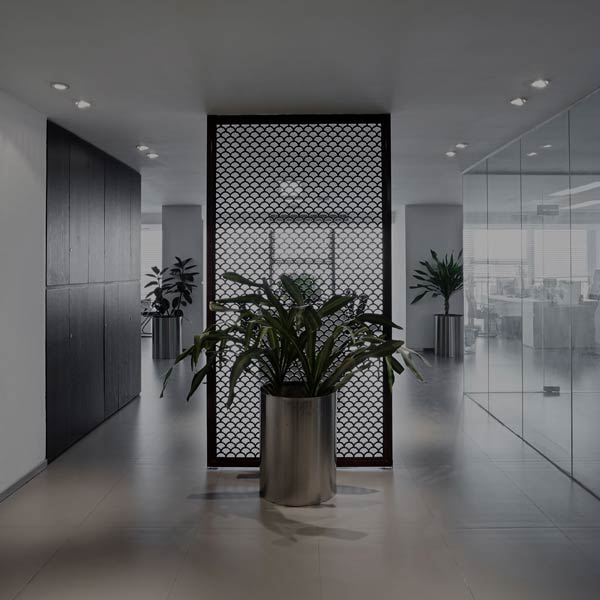 Enhance Style
Use color, frost and patterns to craft a productive
workspace without sacrificing natural light.
LEARN MORE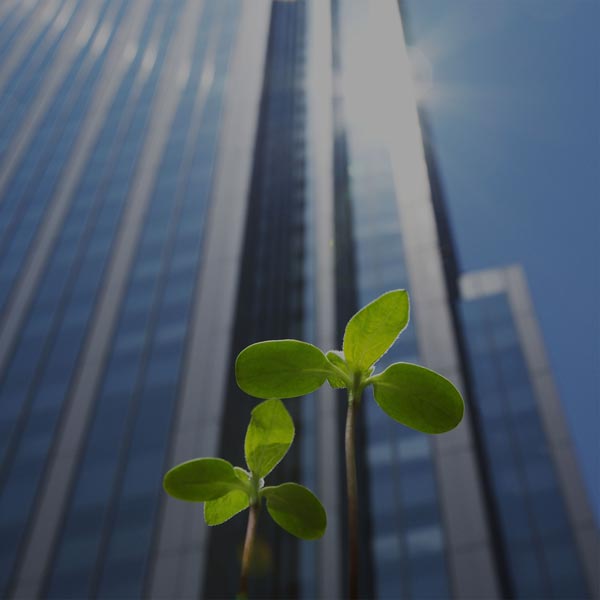 Conserve Energy
Save energy by retaining heat in the winter
and keeping it out in the summer.
LEARN MORE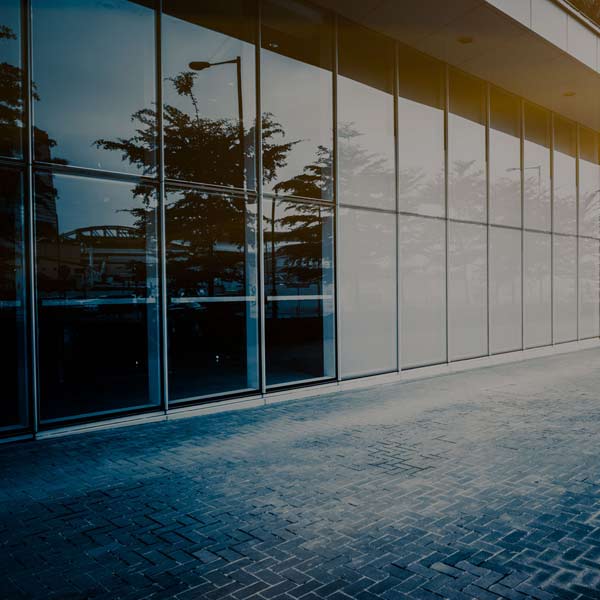 Improve Security
Secure your office by reinforcing against break-ins,
vandalism, and weather.
LEARN MORE
Maryland Commercial Window Tinting and Window Film Products
What Our Happy Customers Say…
"Absolute Perfection's work was phenomenal. They took pride in their work, cleaned up after themselves. and finished in a timely manner. The end results were great. They did window they did indoor window treatments to help cut down on UV rays and it also helps with insulation and heating and cooling. They deserve a straight-A grade – they're great."
"Absolute Perfection was very good. They were professional, they did a great job, and they were very friendly. They put their tint on eight windows, two skylights, and three other things. I chose them because when I called, Jen was very friendly. Great work and great people."
"They were great. They worked clean, they were professional, and they were pleasant. I chose Absolute Perfection because they got back to me faster than other companies did, and I really liked their products. I would recommend them for other businesses in my area."
Tell us a little about your project…
Don't be afraid to tell us about your timeline and budget. We are straightforward about our products and pricing and knowing where you are coming from helps us hit the target.