Maryland Bird Safety Film
Prevent bird-window collisions with an application of Maryland bird safety film.
Why Do Birds Fly into Windows?
Every year in the U.S. up to one billion birds die from hitting windows. So why do birds fly into windows?
These accidents are caused when birds either see vegetation, or the reflection of vegetation, through windows. This reflection or visible vegetation confuses birds and leads to a bird collision.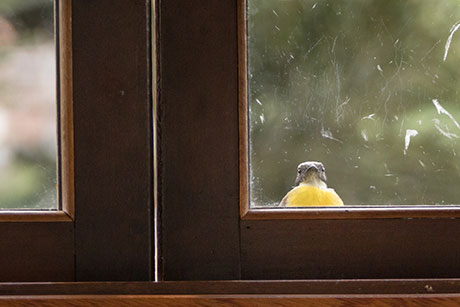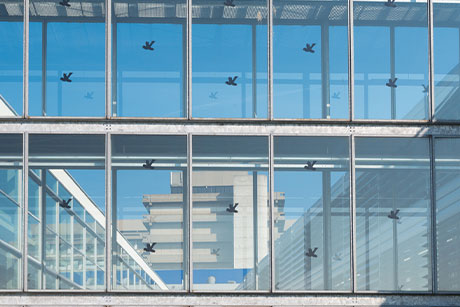 Maryland Bird Safety Film Helps
Are you seeing a lot of bird collisions at your building? Partner with a Bird safety window film installer in Maryland to help safeguard your building—and the birds around it—from collision.
Bird safety film mimics the patterns of bird safety glass, but at a much more affordable price. And it comes in a variety of patterns so you can match the current aesthetic of your building.
What Maryland Bird Safety Window Film Can Do for You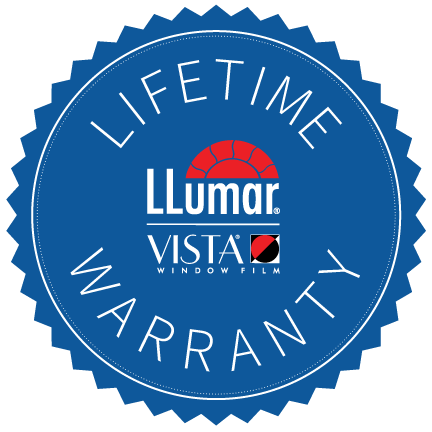 Warranty Protection Program
Your LLumar Select Pro and Panorama film is protected by a Lifetime Residential Warranty and a 15-year Commercial Warranty. The warranty guarantees you will never have to worry about difficulties of film bubbling, peeling, fading, delaminating, cracking or changing color. Your purchase is also protected by a 5-year thermal stress breakage warranty.
Tell us a little about your project…
Don't be afraid to tell us about your timeline and budget. We are straightforward about our Maryland bird safety window film products and pricing and knowing where you are coming from helps us hit the target.