Maryland Safety and Security Films
Increase Comfort, Privacy, and Protection with the Best Safety Films in Maryland.
Your First Line of Defense
Safety and security window film prevents glass from shattering. So in the event of a break-in, bad weather, or bomb explosion; your windows will not shatter with one hit. The glass may crack and shatter—but it will remain standing with the help of window film.
When installed with industrial strength Maryland C-Bond window polymers, these films can withstand severe impact. This really is an intelligent solution to theft and weather that won't alter your building's aesthetics.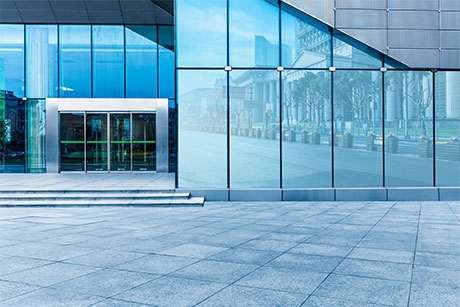 What Security Window Film Can Do for You
Safety & Security Window Film Products: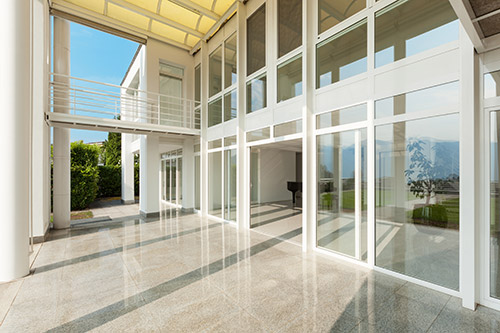 Clear Safety & Security Film
Impressive Protection, Invisible To The Eye
Clear Safety & Security Film
Clear Maryland safety films act as an invisible shield. They help protect against break-ins, vandalism, extreme weather, accidental damage, and more. Traditional methods of security—such as metal bars on your windows—look ugly. Window bars also advertise security concerns to your visitors. Clear safety and security window films offer a clear alternative with serious protection.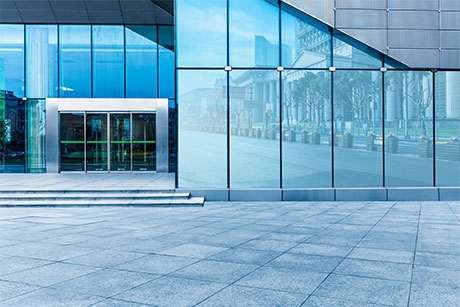 Solar Safety & Security Films
All-In-One Glass Protection
Solar Safety & Security Films
Get the best of both worlds. Our Maryland solar safety security films shield your building and visitors from criminal activity, severe weather, harsh UV rays, and sweltering heat. So it's easy to see why this product is a favorite for our Maryland commercial window film clients.
Tell us a little about your project…
Don't be afraid to tell us about your timeline and budget. We are straightforward about our Maryland window safety film products and pricing and knowing where you are coming from helps us hit the target.