Residential Window Tinting in Maryland
We are a top-rated, Maryland residential window tinting company with a variety of window film solutions which improve comfort, style and protection.
Top-quality home window film solutions for style, comfort, and protection.
Top-quality home film solutions for style, comfort, and protection.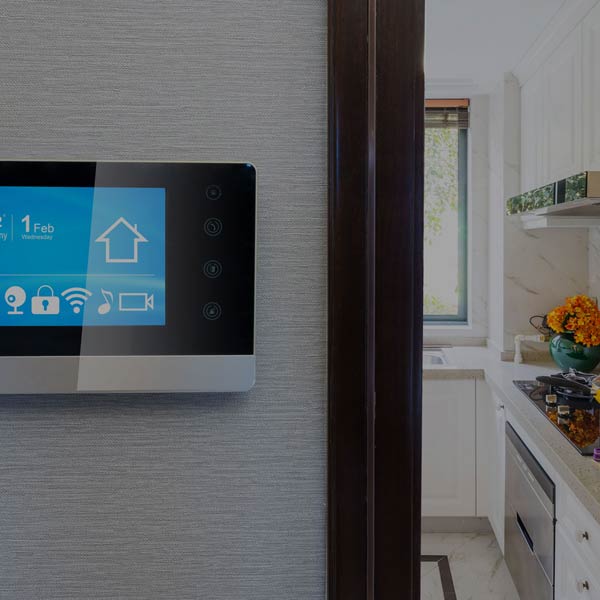 Reduce Heat
Keep your house, family and guests
cool and comfortable.
LEARN MORE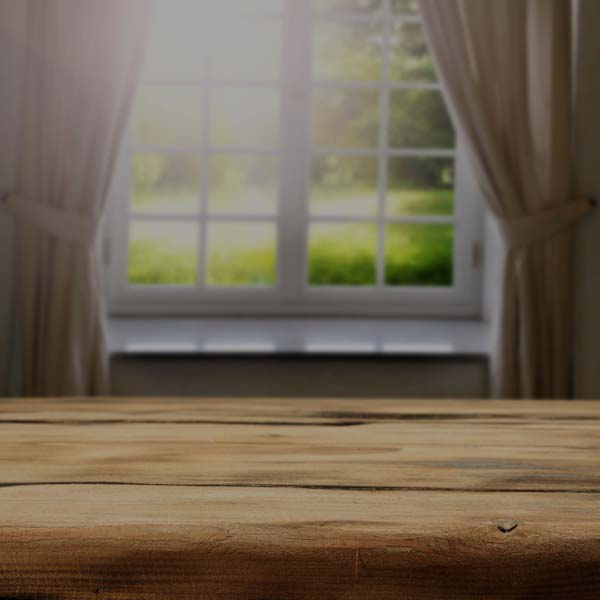 Block
UV Rays
Safeguard your family, friends and guests
from skin damaging UV rays.
LEARN MORE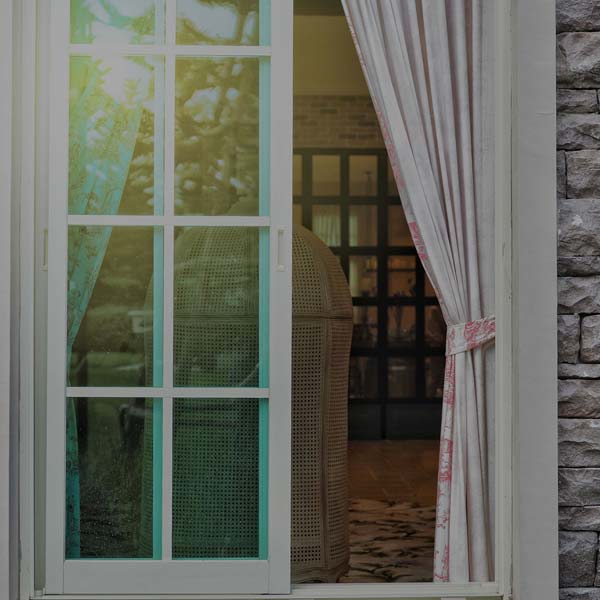 Minimize Glare
Reduce bothersome glare and painful
eye strain throughout your house.
LEARN MORE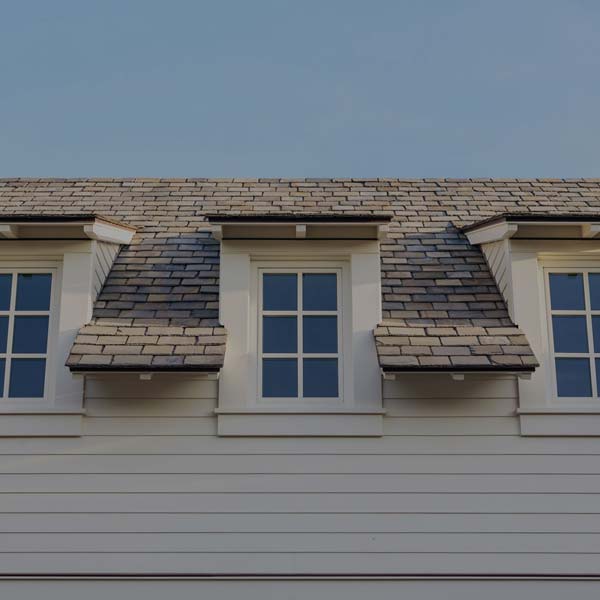 Increase Privacy
Add privacy to your home without
sacrificing natural light.
LEARN MORE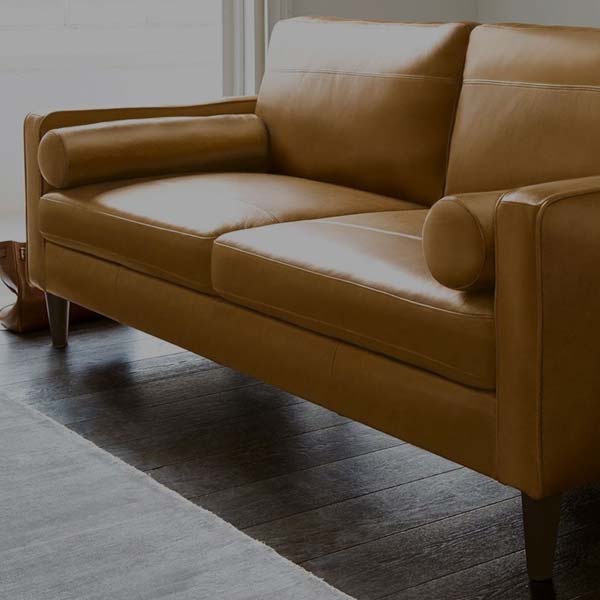 Control Fading
Protect your home curtains, carpets and
furniture from damage and fading.
LEARN MORE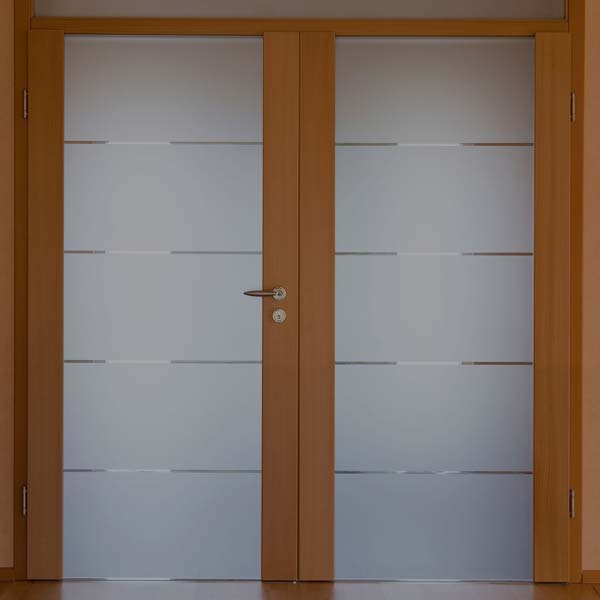 Enhance Style
Add to your home's curb appeal and get creative
with frost, colors and patterns inside.
LEARN MORE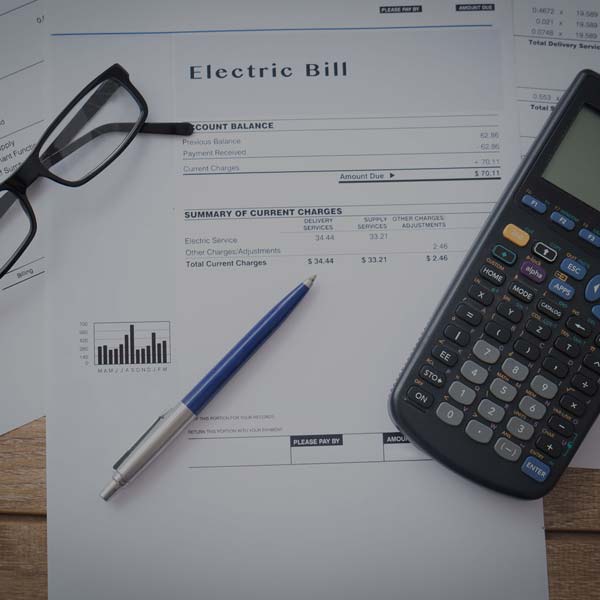 Conserve Energy
Save energy by retaining heat in the winter
and keeping it out in the summer.
LEARN MORE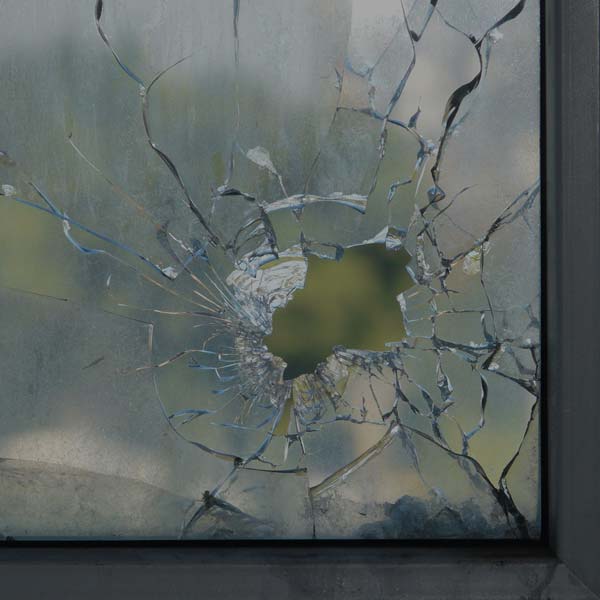 Improve Security
Secure your home by reinforcing against
break-ins, vandalism and weather.
LEARN MORE
Our Maryland Residential Window Tinting and Window Film Products
What Our Happy Customers Say…
"Those guys were great. I liked the scheduling, and the person that came out to do the work was very professional. I had an addition put on my house with some very large windows, and the windows actually let in too much light, so Absolute Perfection tinted them for me. These guys get an A in my book."
"Fantastic experience. Seamless and efficient. The installers were quiet, clean and worked well together. Robert Croft is very knowledgeable about the product and doesn't pressure you to sign a contract. They installed film in our home. If you are considering this service, you would do well to contact AP Tinting. I totally recommend this company!"
"I like the way Absolute Perfection communicated. They tinted my entire home and did a vinyl wrap for my trailer. They were excellent."
Tell us a little about your project…
Don't be afraid to tell us about your timeline and budget. We are straightforward about our products and pricing and knowing where you are coming from helps us hit the target.