Solar Window Film
Protection from solar heat, glare, and harmful UV rays without sacrificing your natural light.
Solar Window Film
Protection from solar heat, glare, and harmful UV rays without sacrificing your natural light.
Let the sunlight in. These films tame heat, help reduce fading, and save energy.
You no longer need to hide behind heavy curtains or shades for relief from the sun. While solar film can be combined with blinds, drapes and other common window treatments, it is designed to reduce heat and glare without sacrificing your natural light or obstructing your view. These films help to increase solar reflectivity, reject solar heat, and reduce up to 99% of incoming ultraviolet light.
We carry some of the best solar film products on the market and invest heavily in the training and certification of our installers to ensure you will receive a quality solution that will last.
What Low-E Window Film Can Do for You
Solar Window Films Products:
Neutral Film
Clear Heat & UV Rejection
Neutral Solar Films
Don't let the appearance of neutral window films be a misrepresentation of protection and coverage. Get full solar control with a less reflective film that is barely visible to the naked eye. Choose from the family of neutral films when you want protection but do not want to or cannot change the appearance of your windows. Just what you're looking for? Connect with our solar film specialists to learn more about our neutral films.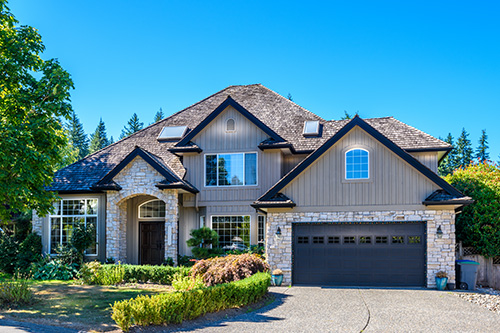 Ceramic Film
Impressive Heat Control
Ceramic Solar Films
Looking for a film that can stand up to salt deposits and sea air? You've come to the right place! The secret to this film's success is nano-ceramic technology. This state-of-the-art manufacturing process applies a whisper-thin layer of ceramic to film, for solar control that's completely metal-free. This delivers the lowest possible degree of visible reflectivity, plus the strength to resist salt corrosion in coastal areas.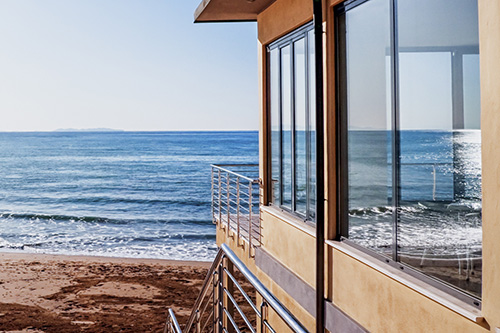 Low-E Film
Year-Round Energy Savings, All Four Seasons
LOW-EMISSIVITY SOLAR FILMS
Looking for a way to keep more heat in during the winter but keep it out in the summer? We've got just the thing! Low emissivity film is ideal for climates that experience all four seasons. Low-E film helps regulate your indoor temperature by combining insulating and heat-rejecting properties. You will stay comfortable and save on heating and cooling costs all year long without committing to a big and costly window replacement solution.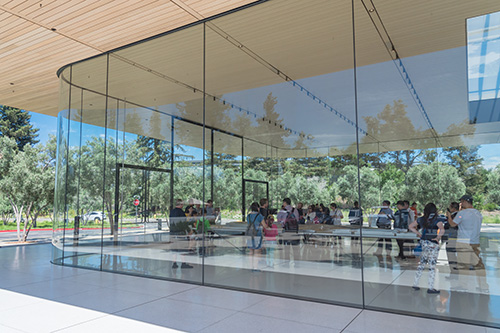 Non-Reflective Film
Comfort, Without The Mirror-Like Appearance
Non-Reflective Solar Films
Do you live in a building or housing development with incredibly strict rules about what can and cannot be changed when it comes to the exterior? Is your office nested in a huge business park that keeps tenants on a short leash when it comes to your office space? Give us a call or fill out a form to talk to an architectural film specialist about the anti-reflective films we carry that have been approved by many HOAs and building management companies!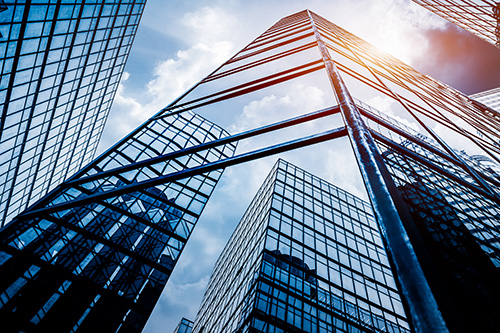 Reflective Film
Two-Sided Reflective Performance
Reflective Solar Films
Want full solar film protection but looking to achieve a glassy, mirrored look? Make a bold statement with reflective film solutions that give you're the UV, heat and glare protection you are need and that reflective technology you are after. Connect with one of our solar film specialists to find just the right shade of reflective film that compliments your aesthetics. Choose from a selection of silver, gold, bronze, blue and gray shades.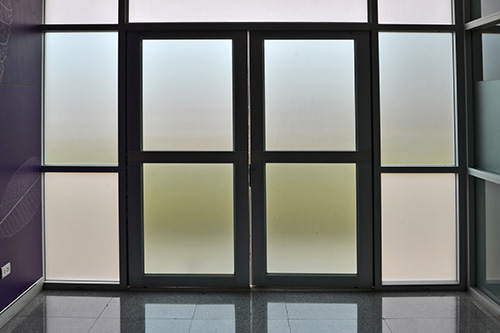 Specialty Film
Looking For Something Else?
Specialty Solar Films
Not seeing a particular film in our list? Unsure which film or combination of films would be best for your project? No problem! Give us a call or film out the form below to be put in touch with one of our commercial film specialists and get the answers you need!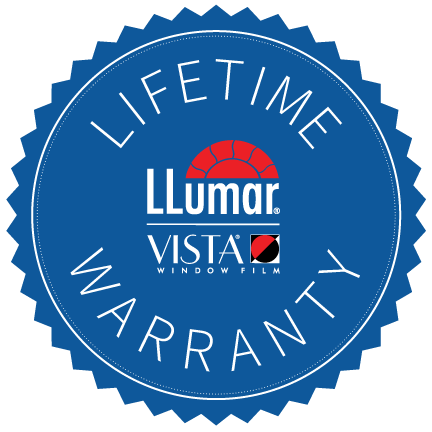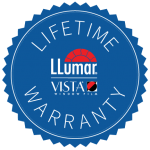 Warranty Protection Program
Your LLumar Select Pro and Panorama film is protected by a Lifetime Residential Warranty and a 15-year Commercial Warranty. The warranty guarantees you will never have to worry about difficulties of film bubbling, peeling, fading, delaminating, cracking or changing color. Your purchase is also protected by a 5-year thermal stress breakage warranty.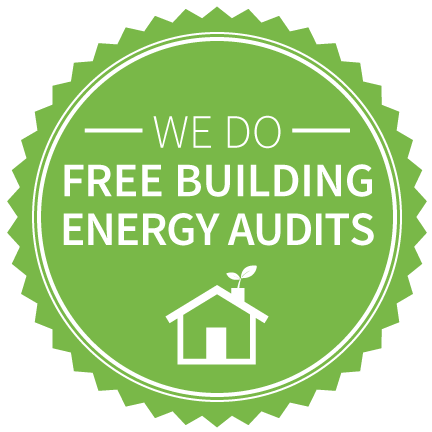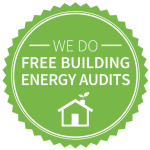 Energy Savings Audit & Rebates
AP Tinting is one of a handful of window film companies in Maryland who offers free building energy audits for qualified customers. So if you're wondering how energy efficient your commercial building is, we are can help. Here's more on our extensive energy audit and how you can schedule yours today!
Tell us a little about your project…
Don't be afraid to tell us about your timeline and budget. We are straightforward about our products and pricing and knowing where you are coming from helps us hit the target.