Now Offering Spectra Photosync Tint!
Recently we were contacted by the global sales manager for Prestige Film Technologies, with an interesting inquiry. They were reaching out to the best of the best window tinting shops in our area looking for exclusive dealers to carry their Spectra Photosync Window Film.
With a growing market in the DC and Northern Virginia areas, they came to us with a client in need already. They're particular films have a strong presence and great reputation in the Tesla car community, which carries into much of the exotic and higher end vehicle bracket.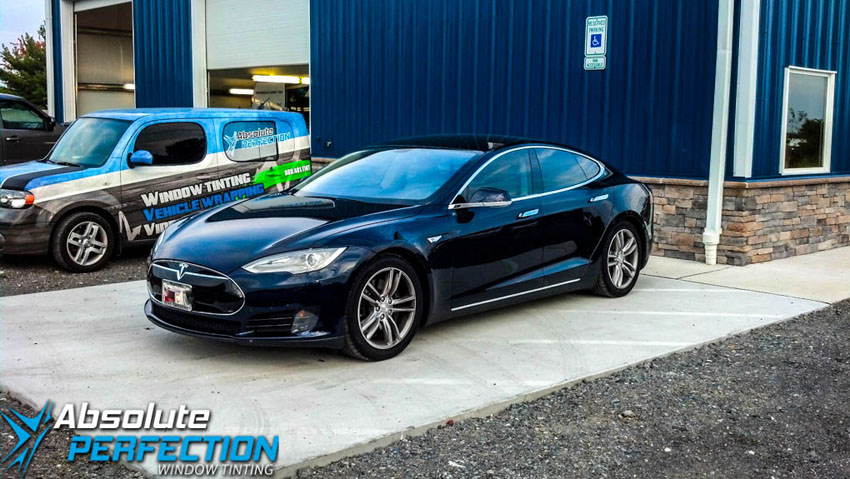 Solar Adaptive Nano Coating
The big difference with this film is that is contains a Solar Adaptive Nano Coating. This coating will automatically adjust itself when certain wavelengths of the solar spectrum are exposed to the film making it what we call a "Spectrally Selective film".
"Spectrally Selective" Automotive Window Tint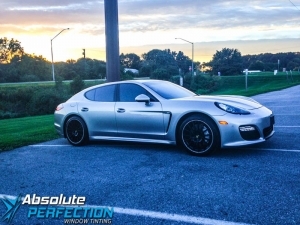 A standard Spectrally Selective film will maintain a consistent shading, this film actually has the ability to darken or lighten up to 10% depending on how serious the sun is on that particular day, place, or time. The popular photosync tint shading is the 55% as that will still be a very light tint and stay compliant with the law in almost all 50 states. With the film being made with no metals for heat rejection, it too will not interfere with any electronics inside the vehicle in any way.
Contact Us for a Free Estimate
We are excited to be an exclusive dealer for this product and already have customers coming from lands far far away seeking this new age window film. As the popularity grows, we will continue to serve the high end world with what they want….the best products and service possible. Click here to contact us for a free estimate!
Tell us a little about your project...
Don't be afraid to tell us about your timeline and budget. We are straightforward about our products and pricing and knowing where you are coming from helps us hit the target.