Storefront Window Graphics and Tinting
Versatile, cost-effective and low-maintenance storefront window graphics and tinting are valuable tools. Help your store stand out from your competitors. Design and create an eye-catching graphic that proudly displays your logo and improves your brand awareness. AP Tinting can help you get the most out of your storefront with our expertise, products and services.
What Retail Storefront Window Graphics and Tinting Can Do for Your Business
Store window graphics can:
Help your business get noticed: Retail storefront window graphics make your store stand out. Your store will draw attention, leading to higher foot traffic and more purchases. Attention-grabbing storefront graphics make your store more memorable for passersby. Engagement and retention are some of the most persuasive reasons to invest in storefront graphics.
Build your brand: Using unique visuals, memorable designs and compelling slogans can help build brand awareness. Your store window graphics should accurately portray your brand's identity, personality and values. You can use your own custom designs or get help from our professional designers to create the perfect storefront graphics for your business.
Privacy and shade: Storefront window tinting will help your store stay more comfortable by reducing the glare and heat coming in through the glass. Improve your store's appeal with various window tint colors. Your tinting will block out harmful UV rays that might fade your store's interiors and damage your skin.
Ambiance and decoration: Your storefront graphics and window tinting can create the perfect ambiance for your store or business. You can see these elements from inside and outside your store. Let your creativity run wild to maximize what these updates can bring to your retail space.
The Different Types and Functions of Window Graphics and Tinting
Your storefront is the first impression you make with potential customers and passersby, so it needs to perfectly capture your store's essence. These are the most popular materials used for window graphics:
Vinyl window wraps: Vinyl window wraps are the best way to display full-coverage window graphics. We can provide cost-effective window graphic material in any shape or size.
Perforated window graphics: Perforated vinyl is perfect for custom window graphics. Because the vinyl is perforated with tiny holes, your graphic is more transparent and keeps your design intact. Whether you want permanent window installments, seasonal decorations or promotions for a big sale, perforated vinyl window graphics are ideal for you.
Solar window graphics: Block out up to 73% of the sun's rays with solar storefront window graphics designed to be decorative, promotional and functional. These products are your best choice if you want your custom-designed graphics or tinting to block out the sun's harmful rays while providing aesthetic benefits.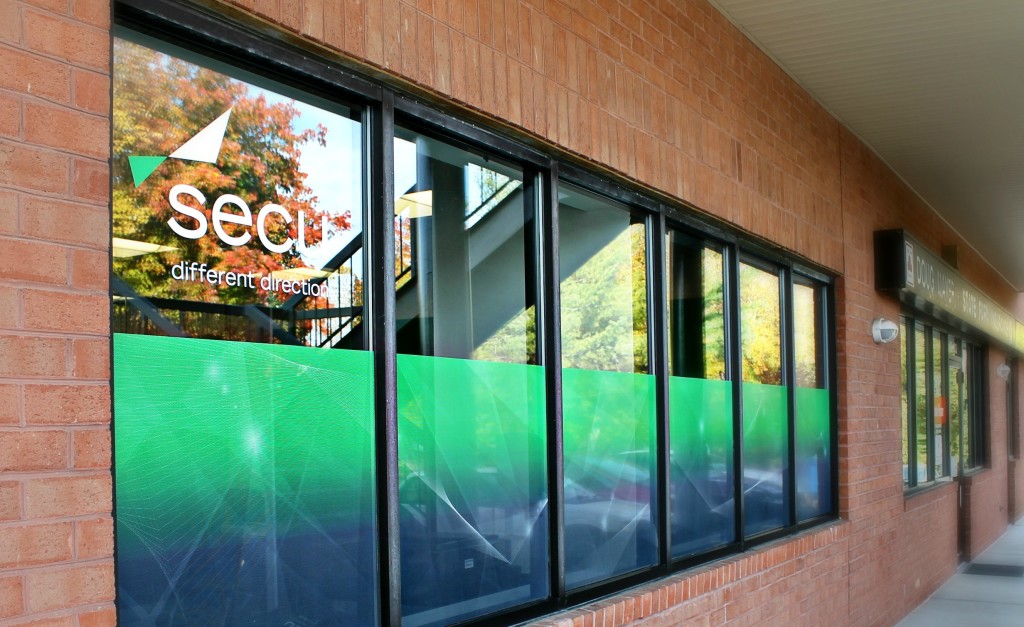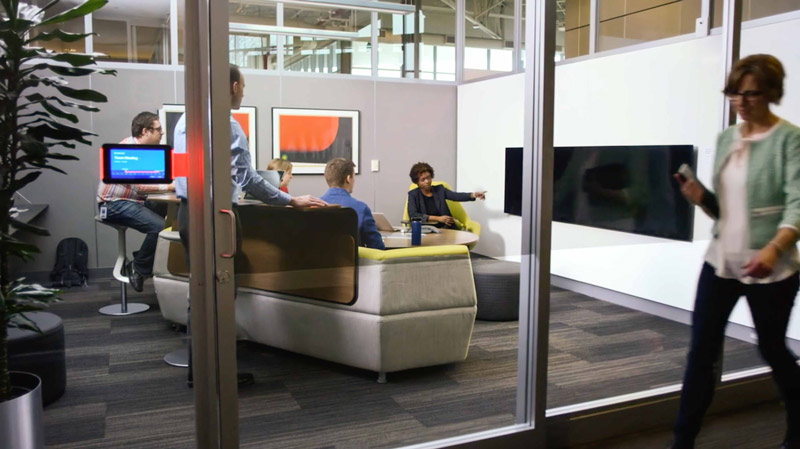 Request a Free Quote From AP Tinting Today
AP Tinting is your most reliable option for storefront window graphics near Virginia, Pennsylvania, North Carolina or Washington, D.C. If you're looking to upgrade your storefront's windows, let AP Tinting give you the update you deserve. We can design and install your high-quality storefront window graphic, so request a quote.
Some Recent Window Film Projects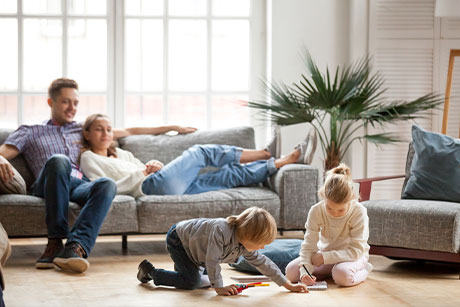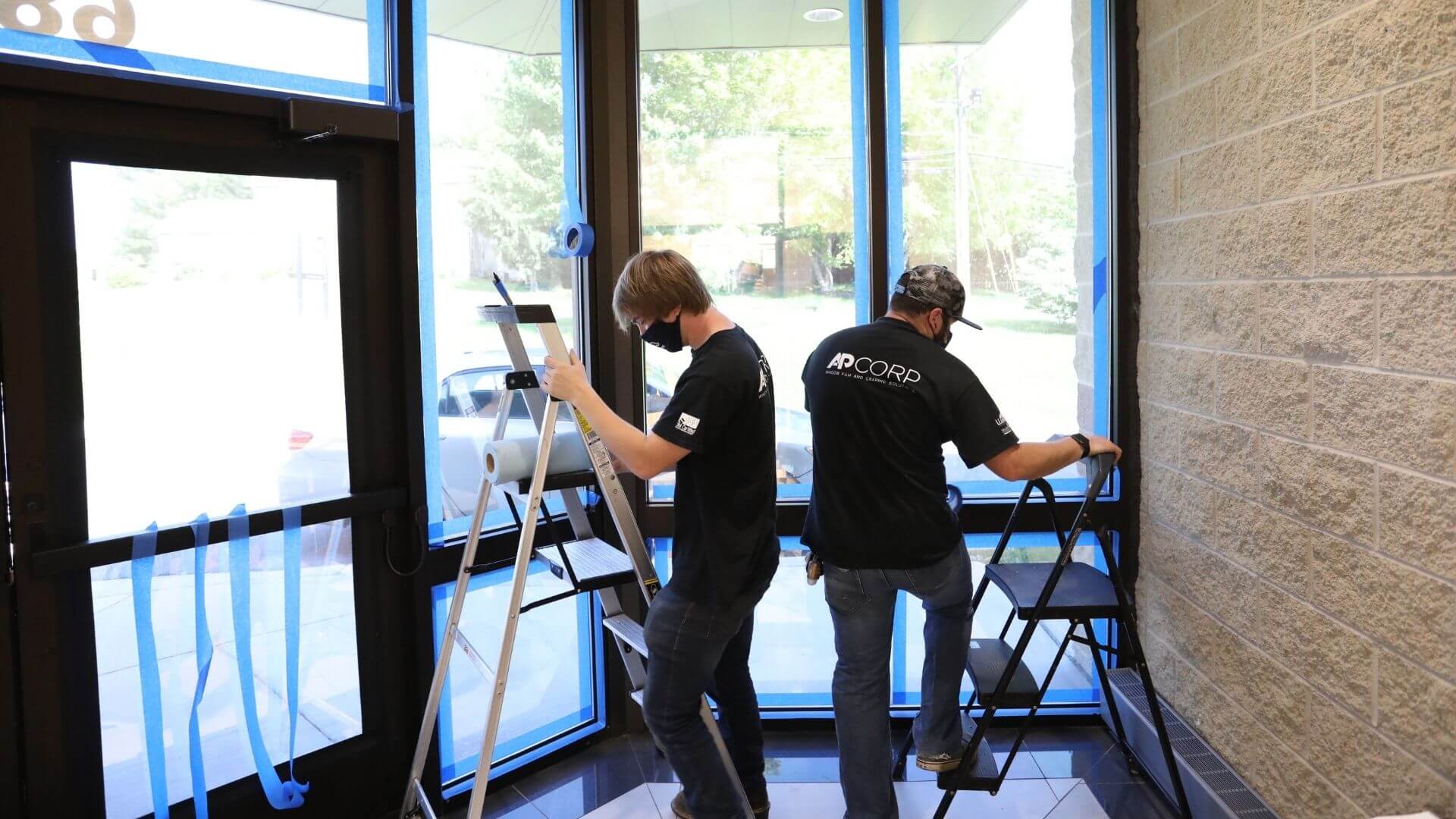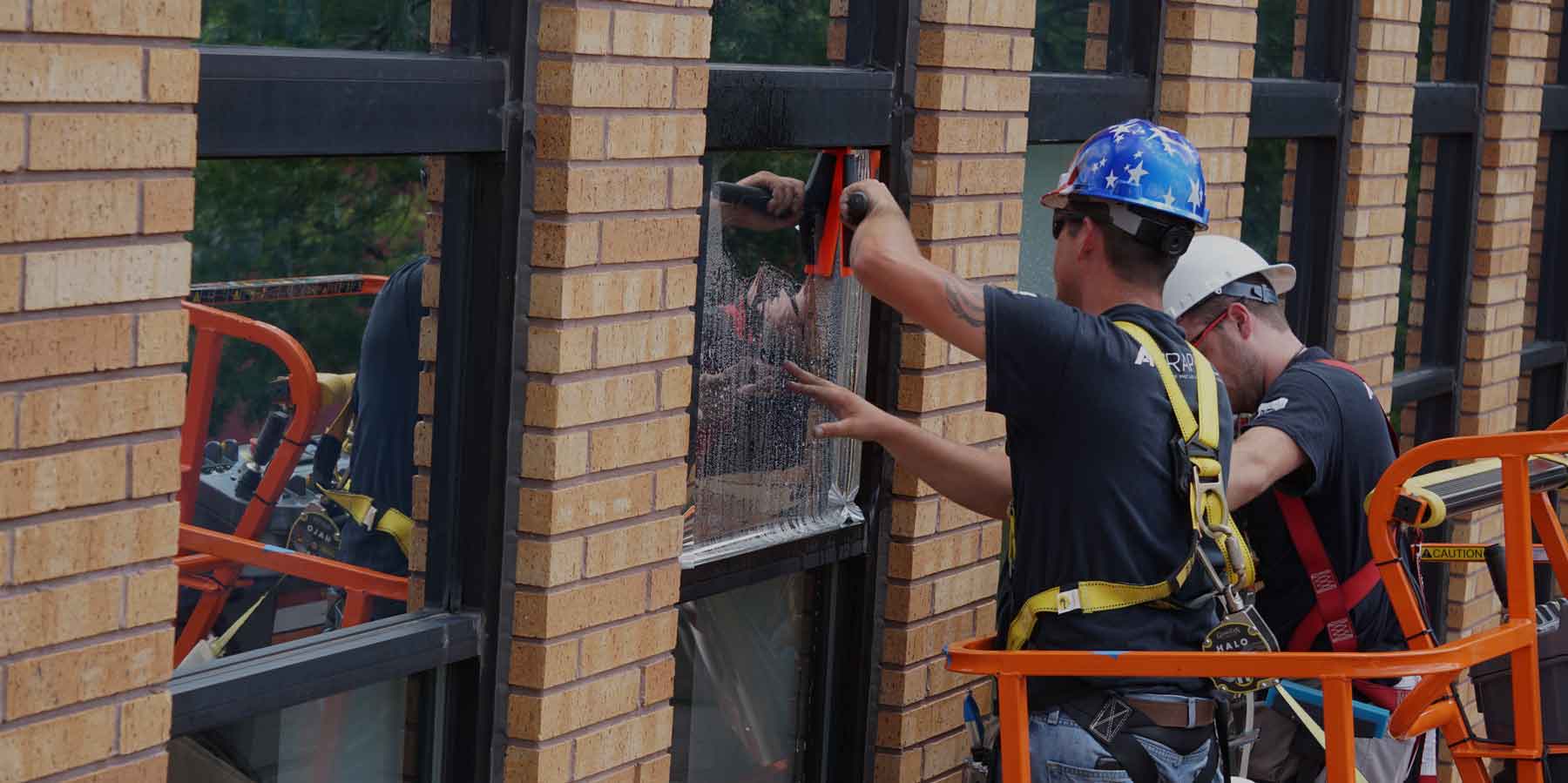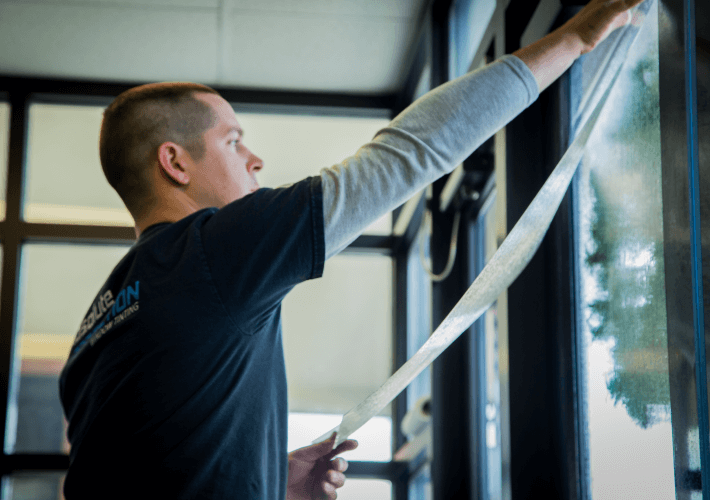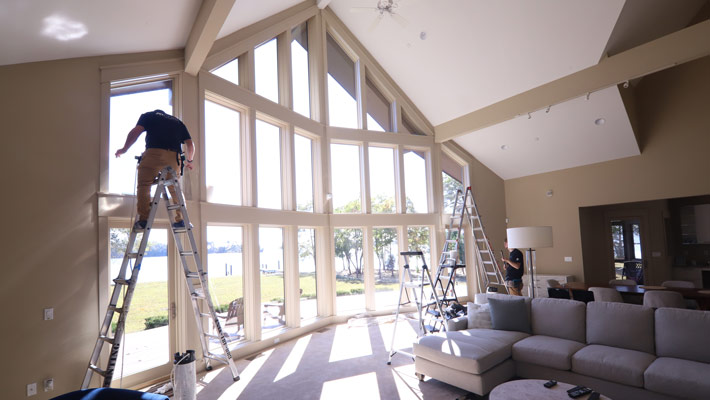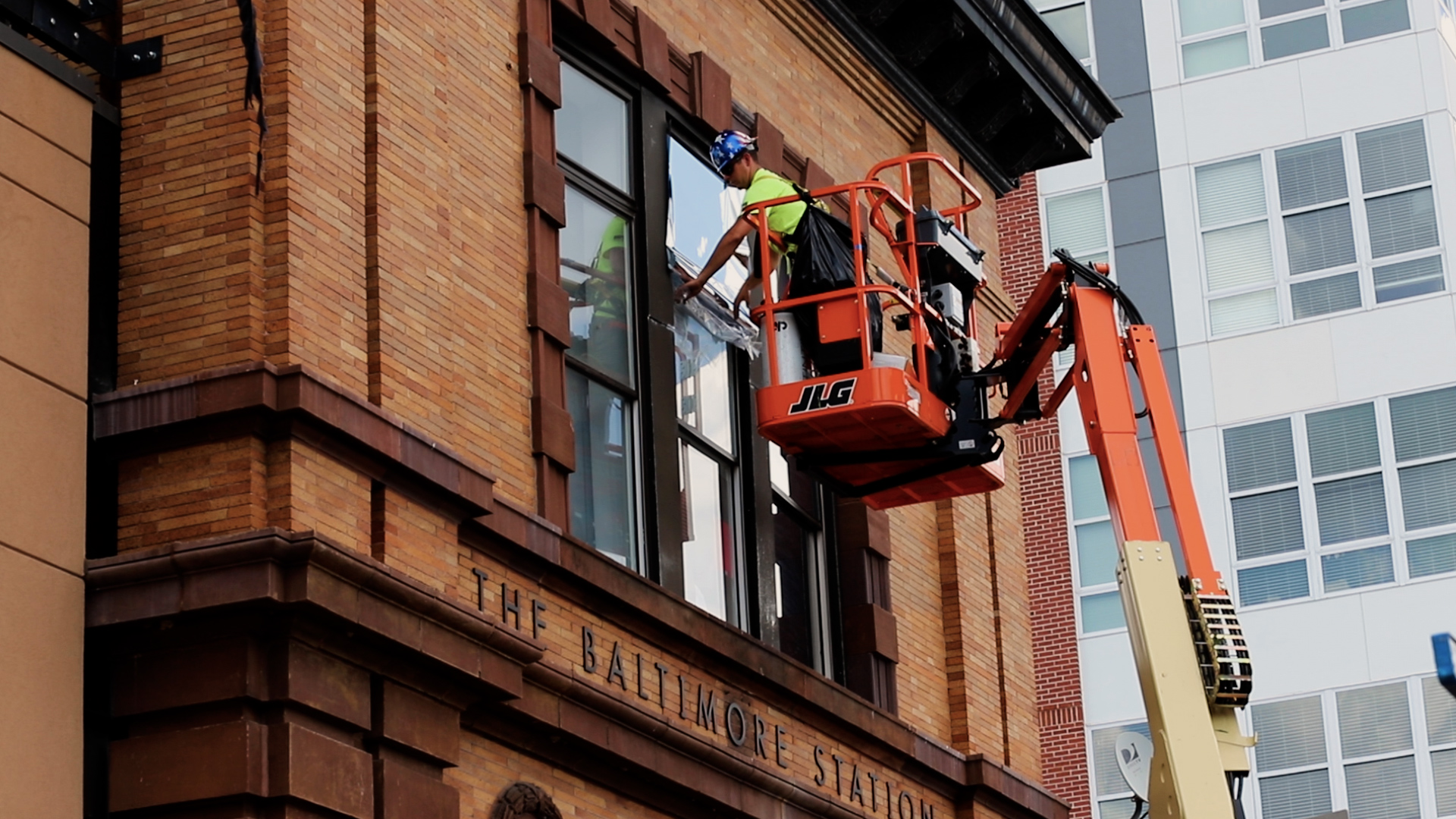 Tell us a little about your project…
Don't be afraid to tell us about your timeline and budget. We are straightforward about our products and pricing and knowing where you are coming from helps us hit the target.