The Importance of Windshield Tint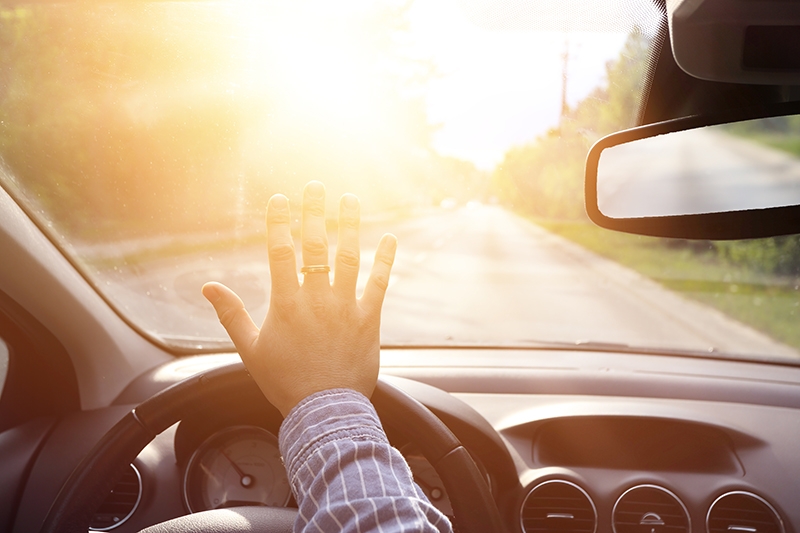 We Know The Struggle
The end of day commute home, the blinding sun, and almost impossible visibility due to the surge of glare. All that sun can be just enough to make your lingering workday headache just that much worse. You need something to help combat the powerful rays of the sun, but windshield tinting is illegal, right?
Actually, Maryland tint laws and many other state tint laws permit non-reflective tint on the top 5 inches of the windshield. Not only that, but you can also have an alternative to window tint added to the windshield of your car that provides the same great benefits as window film without the whole, you know, illegal part.
Enter Air Blue 80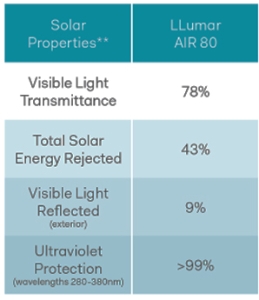 LLumar has designed a virtually clear film specifically for consumers that don't want the look of dark windows on their vehicles, but still desire the heat rejection and UV protective qualities.
If you do get your windshield tinted with a dark film, you won't be in compliance with state laws; however Air Blue 80 provides the same benefits of dark window film without altering the visible light transmittance (VLT). VLT is, essentially, the amount of visible light which passes through window tint.
So when the sun finally does go down, the high optical clarity and low-reflectivity of LLumar AIR will not impede your night driving vision.
LLumar Air Blue 80 – The Stats
LLumar Air Blue 80 features a VLT of 78% which is virtually clear, adding only a light shade of blue to your windshield. With other qualities such as 43% total solar energy (heat) rejection, and 13% glare reduction, the film is just as beneficial as similar films that have a lower VLT.
Air Blue 80 has been proven to reduce glare and lessen the effects of the suns solar energy heating your car. Since your windshield is usually the largest window on your car and is meant to protect you, it's important that you take advantage of what's available.
Heat rejection helps keep you cool by deflecting 43% of the suns total solar energy, a huge factor that contributes to internal heat gain. Air blue 80 allows you to be comfortable without having to blast the air conditioner and burn more fuel.
Full UV Ray Protection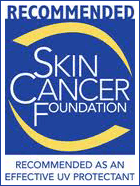 Of course, clear films aren't just for windshields. Air Blue 80 is perfect for protecting your passengers from dangerous UV rays. The factory tint fitted on the rear half of many mid to full-size vehicles doesn't provide protection against the UV rays that contribute to skin cancer. The Skin Cancer Foundation recommends that you tint your side and rear windows to avoid putting your passengers at risk.
Factory tint actually doesn't provide any performance qualities other than darkening the windows for privacy. To get the full effect of the benefits of the film, you should tint all windows on your vehicle. The film uses nano-ceramic technology to achieve its extraordinary level of protection so you won't have to worry about it interfering with cell phones, GPS, or radio.
Looking to add a layer of Air Blue 80 to your windshield? Get a FREE quote or call AP Tinting at (888) 481-8468!
Tell us a little about your project…
Don't be afraid to tell us about your timeline and budget. We are straightforward about our products and pricing and knowing where you are coming from helps us hit the target.