USP | 3M Decorative Window Film Installation
We applied a frosted vinyl to the exterior surface of the glass that gives the glass an etched or sand-blasted appearance. This product would be good in any kind of decorative setting if you were looking to dress up the glass in your home, if you have interior offices that have glass walls that are really plain you can do decorative designs in the frosted glass and it doesn't damage the glass, so that's a nice benefit if you sand-blast the glass, it's permanent but with this product we can cut it out in our plotter, apply it, and then you can change it whenever you want. Click here to see more examples of decorative window film projects.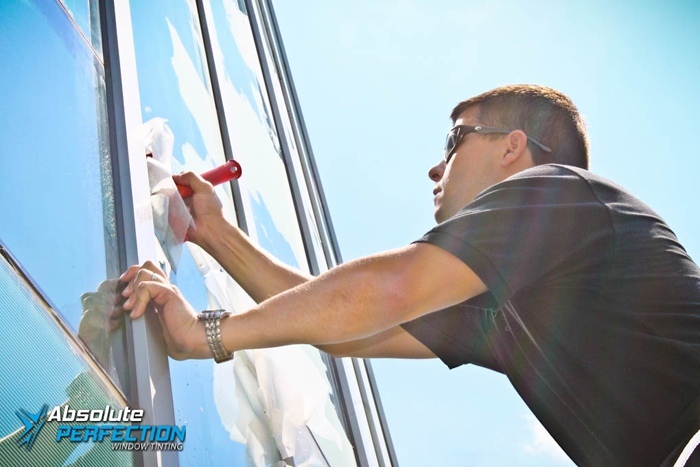 Tell us a little about your project...
Don't be afraid to tell us about your timeline and budget. We are straightforward about our products and pricing and knowing where you are coming from helps us hit the target.