What are Building Energy Performance Standards?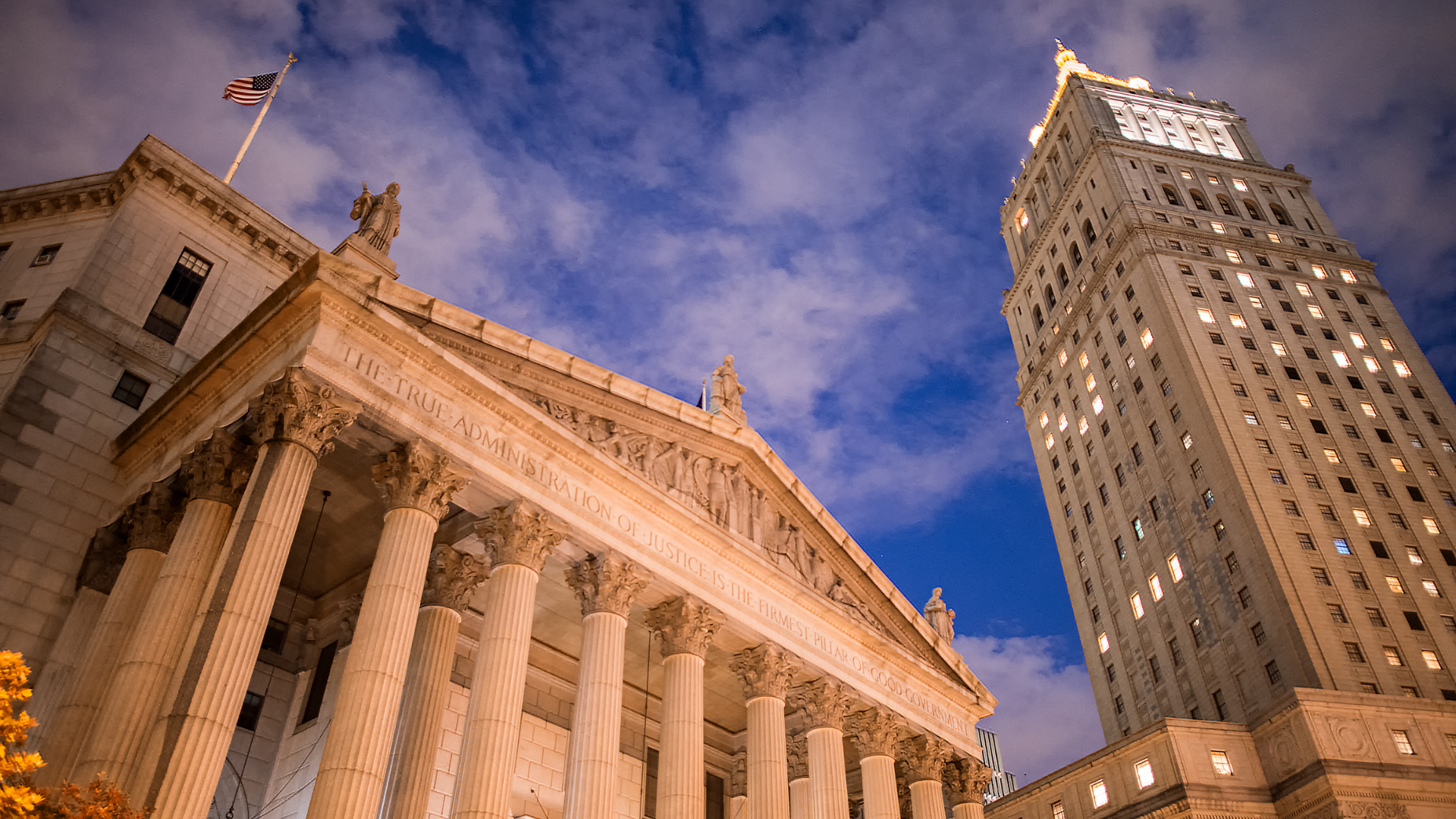 Climate is change is real, and we all must do our part to lessen its impact on our world. But studies have shown time and time again that individuals are not the leading cause of greenhouse gas emissions. It's commercial buildings. That's why municipalities throughout the country are establishing Building Energy Performance Standards, programs that help businesses work toward carbon neutrality.
What are Building Energy Performance Standards Programs
Building Energy Performance Standards, also known as BEPS, are typically passed through city or county ordinances. These communities have outlined ambitious, but realistic plans to reduce their carbon footprint.
But, knowing that buildings cause over 70% of greenhouse gas emissions, the officials of these communities have developed BEPS to give building owners an actionable plan. These actionable plans set benchmarks for different types of properties to follow. If these benchmarks are met by all buildings, they can help their communities reduce, and even eliminate, greenhouse gas emissions.
What Communities Have BEPS
At the time of publication, five municipalities have Building Energy Performance Standards in place. Read on to learn where they are, what buildings are covered, and how window film can help your building comply.
Washington D.C.
In Washington D.C., buildings account for over 71% of greenhouse gas emissions. So, the Department of Energy & Environment set Building Energy Performance Standards that will help the district reduce emissions and energy consumption by 50% by 2032.
In their current phase, the standards include any government or privately owned building that is over 25,000 square feet large. But Washington D.C. BEPS will soon expand to any building over 10,000 square feet in 2025.
Montgomery County, Maryland
Montgomery County, Maryland declares a climate emergency in 2017 and has been working toward carbon neutrality by 2035. And with buildings contributing more than 50% of greenhouse gas emissions in the county, they devised a set of Building Energy Performance Standards to help those owners do their part.
The Montgomery County, Maryland, BEPS currently encompasses commercial buildings over 50,000 square feet. After a few more years of research, the plan will expand to include multifamily housing buildings over 25,000 square feet as well.
New York City
Any list of communities with BEPS programs would be incomplete without The Big Apple. Why? Because New York City's Building Energy Performance Standards were the first of their kind! These standards, set by New York City Law 97, are designed to help the city reduce greenhouse gas emissions by 40% by 2030, and 80% by 2050.
In NYC, any lot that has a single building over 25,000 gross square feet, or multiple buildings with the same management company that total over 50,000 gross square feet. The city does not differentiate coverage by shared metering systems or equipment and works with EnergyStar measurements to report on progress.
Boston, Massachusetts
Boston buildings account for over 70% of greenhouse gas emissions in the municipality, so the Boston City Council passed BERDO 2.0. BERDO 2.0 is an ordinance that replaces the original BERDO from 2013 and sets new BEPS standards. With these standards in place, the city aims to be carbon neutral by 2050.
Buildings in Boston that are larger than 20,000 gross square feet are all covered by BERDO 2.0. This includes 3,200 of the city's largest buildings. If followed, the city's carbon footprint could be reduced by 60% in just a few years.
St Louis, MO
St. Louis buildings contribute over 80% of greenhouse gas emissions in their area. With a number like that, it's no surprise that the city's Board of Alderman unanimously passed an ordinance setting the community BEPS.
The standards outlined by the Board of Alderman apply to nearly every building over 50,000 square feet in the city. May it be municipal, residential, commercial, or institutional. The city will reach its first benchmark in 2025. Once met, the Board will release new, stricter standards in 2026 and every five years after that.
Energy Saving Commercial Window Film Products
As a BGE and PEPCO Certified Energy Service Provider, AP Tinting offers two products proven to reduce your building's energy usage. Right now, we can offer customers two types of commercial window film products that will significantly reduce energy usage.
First is Energy Efficiency Window Film, also known as Low-E film. When Low-E film is applied to a commercial space, it can reduce heat gain in the summer and heat loss in the winter. That means you can save energy in your building all year round. For those working on BEPS compliance, we recommend applying Low-E film to any East, West, and South facing windows that lack pre-existing shading or tint. We also recommend an NFRC-certified window film with a solar heat gain coefficient of 0.40 or less or a shading coefficient no more than 0.45.
Next is one you might not have considered, it's anti-fog window film. Anti-fog window film can be used to eliminate the need for door and frame heaters in commercial spaces. The right anti-fog film for BEPS compliance will be at least 0.1 mm thick PET hydrophobic sheet with adhesive (R-value 0.00235).
Find a Commercial Window Film Dealer
Ok, that was a lot of industry jargon. Sorry! But deciphering that jargon is what we're here to do. AP Tinting is the top window film dealer in the Maryland-DC-Virginia area, but our work doesn't stop there. We're available to help building owners throughout the country reach BEPS compliance.
No matter if you are racing the compliance clock in one of the above municipalities, or getting a head start in a different region, AP Tinting's product experts are ready to help. Contact us by phone or online today to get started.
Tell us a little about your project...
Don't be afraid to tell us about your timeline and budget. We are straightforward about our products and pricing and knowing where you are coming from helps us hit the target.