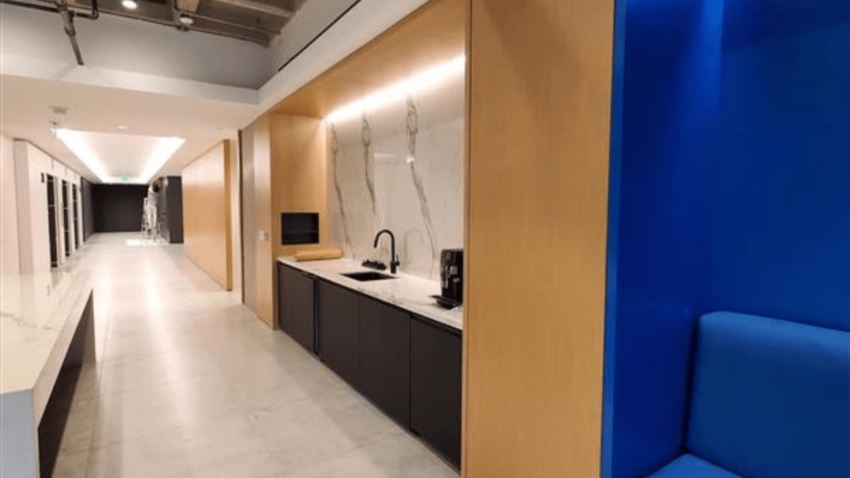 You've finally gotten the go-ahead to do that commercial refit you've been wanting to do for months or even years! Yay! Now all that's left is the actual process of choosing materials and finishes. No pressure, right?
When it comes to refreshing commercial spaces, AP Tinting always recommends Di-Noc architectural finishes by 3M. Di-Noc finishes come in over 1000 patterns and finishes that are water resistant, scratch resistant, UV resistant, and fade resistant. With so many options available to in the Di-Noc catalog, you can trust that you will find a pattern or finish that fits your business and brand.
Read on to learn everything you need to know about Di-Noc Architectural Finishes by 3M.
Save Money on Resurfacing
When you're looking for a way to save on resurfacing your commercial space, it's important to consider some of the economical solutions that are out there. One of these is 3M Di-Noc architectural finishes, which come in over 1000 patterns and finishes. The beauty of this solution is that the durable finish is also affordable, making it an attractive option for businesses that may be short on funds to dedicate to interior design.
It's important that you understand that these are not simple surface coatings – they're actually fully integrated and engineered architectural products. Each is engineered to meet high standards of design and performance with respect to functional needs, cost considerations, and aesthetic requirements.
Choose From Over 1000 Patterns
3M's Di-Noc is the durable, and affordable way to refinish a commercial space, but the benefits don't end there. Their wide range of patterns, textures, and finishes means that you'll be able to find something that matches the design of your space.
Di-Noc comes in stone, wood, and abstract designs. Some designs even have metallic effects and textured finish types. With over 1000 different looks available, you'll have no trouble finding what will work for you. And you don't have to commit to a single one either—in fact, it's best to mix and match patterns so that your space feels both unified and innovative.
3M offers special resources for designers including a library of design ideas as well as access to 3D models of different looks so you can see what they would look like on your walls before committing to anything.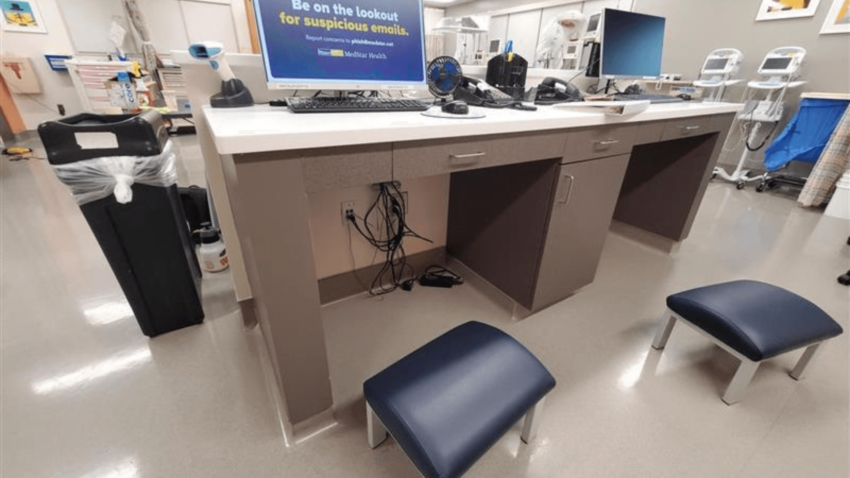 Durable Di-Noc
So, you know that 3M Di-Noc is an affordable way to refresh your space, no matter your style or brand. But it's time to get down to brass tax. That's right, it's time to talk about durability.
The engineers behind this revolutionary refinishing product made sure to build Di-Noc for real-life wear and tear.  and they comply with flammability standards. DI-NOC architectural finishes are resistant to abrasion, staining, and chemicals. They're also built to comply with flammability standards. And when it comes to commercial spaces, these finishes are tough enough to withstand high traffic areas and harsh conditions. Plus, they're not just durable–they're also beautiful!
Less Maintenance
DI-NOC architectural finishes by 3M have a durable surface that is ideal for use in commercial spaces. The surface is easy to clean and can even handle sterilization in medical settings.
With its low VOC rating, DI-NOC can be installed in many commercial applications. Anywhere you need protection from liquids and moisture, indoor or out, your needs are covered by these 3M products. Plus, you can use them in dry environments and even some that are wet or humid. Maintenance for surfaces that have been with Di-Noc is easy. Using nonabrasive cleaners, like a soft cloth, to quickly keep up spills is a must.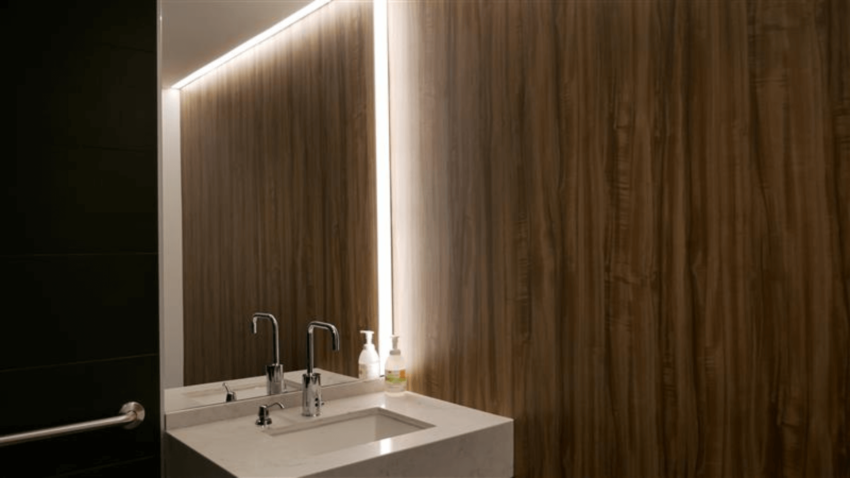 Sustainable Refinishing
As communities and companies work to build a greener future, commercial business owners are turning to Di-Noc for sustainable interior design solutions.
Why? Because these companies don't want to deal with the waste of demotion. Reducing demolition waste is an important goal for construction sustainability. By choosing the Di-Noc range of products you are opting for a better environment as well as interior design options that will work within your budget.
Less Downtime
Time is money, and your business can't afford to close for renovations. But Di-Noc installation is fast, with most installations taking just a few hours or days. It's also easy to apply and maintain, saving you time and money in the long run.
But we need to be honest. 3M Di-Noc is not exactly easy to install. You want to make sure that you get the job done right, the first time, and that's what AP Tinting can offer you. As a 3M certified installer, we are the most experienced and trusted installer of Di-Noc in the region.
Ready to Refresh Your Commercial Space
If you're looking for a commercial refinishing solution that allows you to explore your vision, without costing you too much precious time or money, 3M's catalog of 1,000+ Di-Noc finishes is the solution for you.
When you're ready to move forward, you can trust that AP Tinting will be at your disposal. Reach out to us online, or give us a call, to get your space looking as good as new.
Tell us a little about your project...
Don't be afraid to tell us about your timeline and budget. We are straightforward about our products and pricing and knowing where you are coming from helps us hit the target.