Will My HOA Let Me Use Window Tint Film?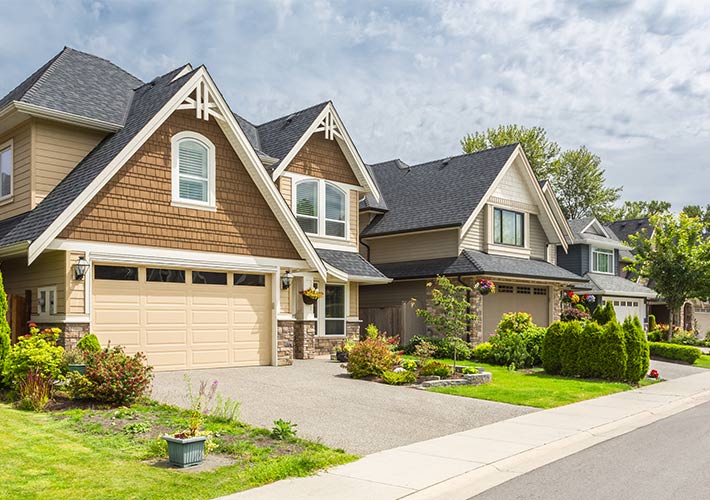 Looking into some ways to improve your home's windows? A new residential window film is the way to go. Not only are window films more affordable than replacement windows, the film goes up quickly and painlessly. But will your HOA let you install these films, or will it break your HOA by-laws? 
The Answer is in Your HOA Bylaws
Ultimately, if your HOA agreement states that the HOA can dictate the look of your windows, then you must follow their rules. Typically, you will see guidelines on what colors or transparency a window can have or if blinds or other similar window treatments are allowed. Less common, is the mention of window films directly, which leads to a little bit of a grey area.  
Window Films Usually Aren't Explicitly Mentioned
If your HOA agreement doesn't mention window films, window tint, or window treatments then you're stuck with a couple choices to make. Here are your options when it comes to how to proceed with this ambiguity in regarding window treatments: 
Get a Clear Film 
and No One Will Know
Most of your local, certified window film companies will carry a wide variety of residential window films. These window films will come in all different qualities and colors. One such type of window film is practically clear. Ultimately, this will allow you to achieve your same benefit of installing window films without affecting the natural look of your home's windows.  
Go Dark, and Hope They Don't Notice
Most HOA inspectors or neighborhood watch type folks won't notice a change to your home's windows. Most of the time, these people are looking at changes to paint color, deterioration in exterior parts of your home, or the length of your lawn. This will be especially true if the change to your windows isn't on the side of your home they would be most likely see when driving by. Keep this in mind. 
Ask your HOA Board
In terms of running with the safest option, you could get in touch with your HOA directly. This may not get you a quick answer, but it will get you an official answer. Be sure to get a clear answer from them in writing in order to cover yourself against any misunderstanding. Of course, in going this route you run the risk of the answer being no window films being allowed.  
Ask Your Local Window Film Company
Sometimes, a local window film company may have already worked within your community. This would be a great way to get a clear-cut answer fast. Simply call your local Maryland residential window tinting company and ask them if they know the answer.  
For more information on windowing tinting regulations for homes, get in touch with AP Corp today. Here at AP Corp, our tinting division, AP Tinting is the leading provider of Maryland residential window tinting and residential window films in Maryland. With hundreds of 5-star reviews on Google and the top industry certifications, we are the trusted source in Maryland for home window films. 
Tell us a little about your project...
Don't be afraid to tell us about your timeline and budget. We are straightforward about our products and pricing and knowing where you are coming from helps us hit the target.