Benefits of Window Film for Property Managers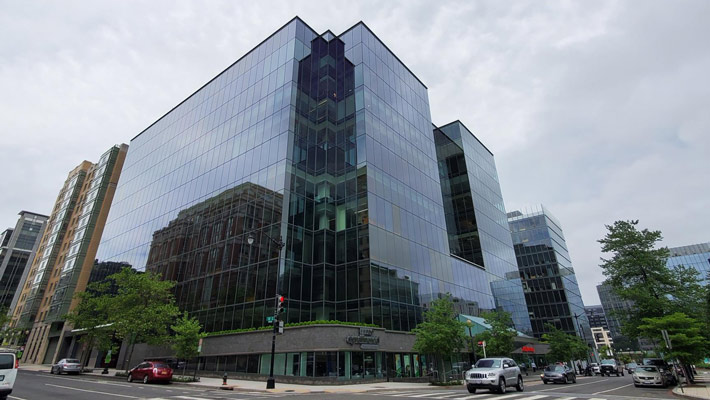 As a property manager, you're always looking at the latest and greatest ways to improve your space, within your budget, of course. Window films, which are applied to your existing windows, are an ideal way to check the majority of your boxes when improving your windows and adhering to a budget. Here's more on the benefits of window film for property managers.
Security for Tenants
The safety of your tenants and their customers is most likely one of your top concerns. Windows are usually the weakest point in terms of building security, simply because of the material they are made out of. With security window films, you can protect your tenants from burglary, theft, destruction of property, and weather damage.
Makes your Building Sexier
There's not really a better word for it: sexier. Plain old windows have their place, but if you're looking to improve the looks of your building, window films will do the job. You can update your windows with a darker, more private, sleek look, but they can also come with custom designs. Custom frosted window films, or a printed window film graphic will be a great way to build value in attracting or keeping tenants.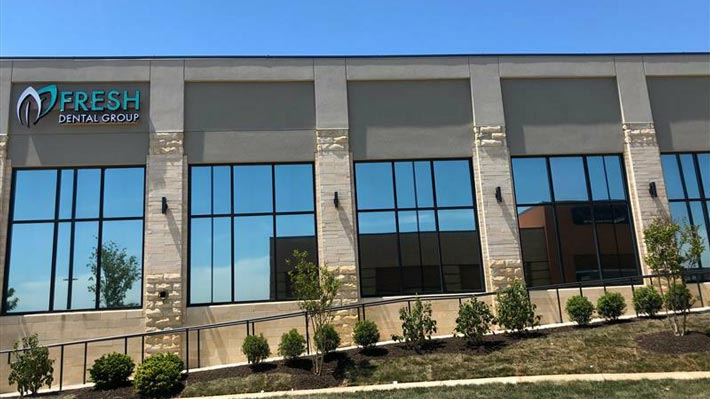 Longer Tenant Retention
New commercial window tinting will also lead to longer tenant retention. With less cold and hot spots in every unit, tenants will have more usable space leading to less overall complaints and better tenant comfort. Window films also eliminate sun glare and improve privacy leading to just one more reason to renew their lease year after year.
Protects Against Color Fading.
UV rays from the sun prematurely fade the color out of furniture, flooring, and more. While curtains can block UV rays, they are an eyesore and over time they will fade as well. Window films are engineered to block out 99% of UV rays from the sun. Which not only helps your floors and furnishings stay looking newer for longer, it protects those inside from the risk of skin cancers while at work.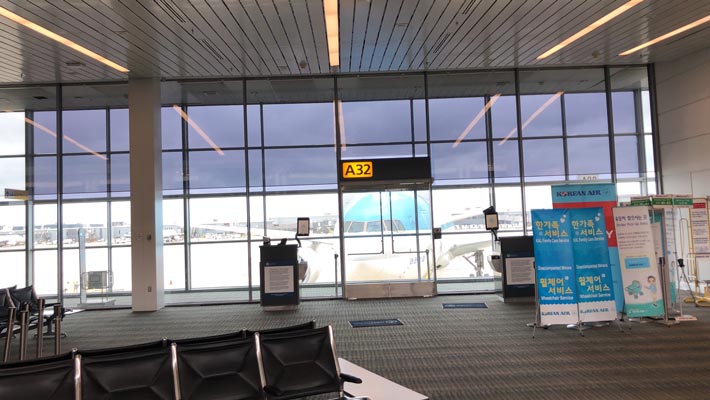 If Windows Break, They Still Stay in Place
Safety is one important reason to consider window films as these films hold windows in place in the event of an accident. Broken glass, no matter its cause, can lead to serious personal injury as well as a lot of clean up. Window films hold windows together even when they shatter, eliminating serious personal injury caused by falling glass as well as the need for a clean-up.
Lower Energy Bills
Regardless if you pay all the energy bills for your building, or have your tenants pay for it, heat control window films will reduce your energy bill. This will either yield massive cost savings for your company, or a greater selling point for businesses moving in as previous months energy bills will be much lower.
For help with having window films installed on your building, get in touch with an experienced commercial window film installer today. Here at AP Corp, we've worked with countless property managers across the nation. We know exactly the type of project management and window films that are required to get the job done right and within budget. Give us a call today!
Tell us a little about your project...
Don't be afraid to tell us about your timeline and budget. We are straightforward about our products and pricing and knowing where you are coming from helps us hit the target.