Window Tinting is Transformational
As costs continue to rise for consumer goods, along with the prices of home furnishings and vehicles, window tinting makes more sense than ever. The added protection and enhancement that window tinting adds to your car or property double as sensible investments to protect the valuables they contain. One of the great virtues of window tinting from a design perspective is its perfect complement to building or vehicle wraps. You can choose to use window tinting that continues a large mural-type design across the windows. You can also choose to contrast the high-tech yet organic nature of the glass against the bright colors and unusual textures in which they are installed.
Part of a Vision
One of the keys to establishing a strong business identity is to use a uniform colour scheme, logo presentation and company style. All of these things can be reinforced by coordinating your window treatments with advertising signage, entrance details, and with your company vehicles. The same goes for your personal car or home. The statement you make to the public at large can be tailored in a very specific, personal way through your choice of window tinting and other coordinating details.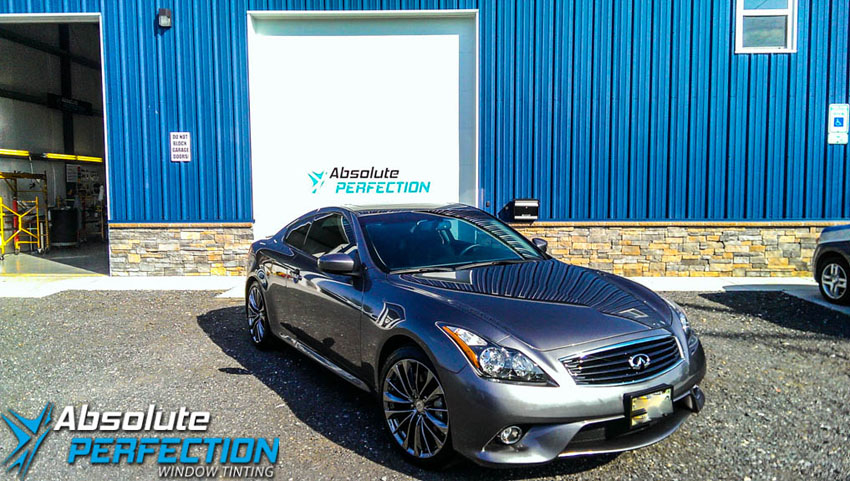 To solidify your brand image with customers, nothing can work better than to continue packaging themes, corporate logos or advertising for events that utilise the ample square footage afforded by the amount of glass installed in the average building or vehicle. The potential to deliver a company message or contribute to community spirit is immense. When combining window tint with a wrap, the entire effect is solidified across various entries and boundaries of your business presence, contributing to your identity from the customer viewpoint.
Awnings, entry doors, railings, pillars, landscape and building trim are all factors that can be highlighted, minimised or completely transformed. The creative use of an amazing number of materials can achieve astonishing results. The same principle applies equally to cars. The windows of a car can complement its vehicle wrap in a way that highlights details of the car. Alternatively, the window tint can serve to enhance the overall appeal, continuity of styling and sense of value with no wrap whatsoever. Kloster Newcastle cars have found that tinting a car's windows can add substantial value to a car for trade-in or second hand markets. They and other car dealers have known for years that a car with window tinting evokes images of exotic roads, chauffeured limousines and secret agents. People want a sense of mystery, the same way they buy shades to wear for themselves. Window tinting has the very same effect on a car or on a building.
Who's Doing the Work?
There is a specific process and level of experience required to properly design and apply a good window tinting installation. This kind of work requires a team with knowledge, experience and unrelenting quality. A job of this kind will be part of your public face. Trust is an important part of the equation, and a qualified team of good technicians will understand that implicitly.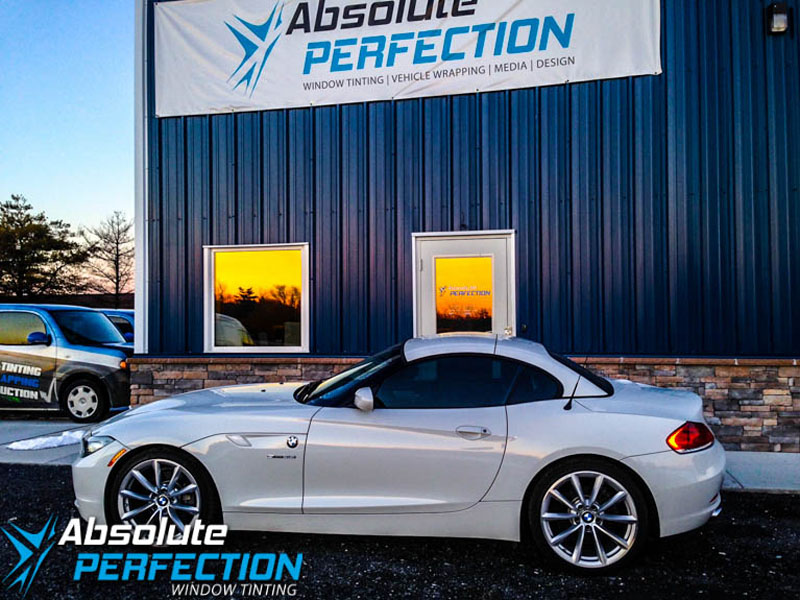 A Place for Everything
Whether window tinting will be performed on a car or a building, the tools, equipment and shop will affect the ability of the technicians to perform their work to the best of their ability. No matter how good the team, they need the proper support to work their magic. They need modern computer support for graphics and film cutting, they need modern, high-quality tools in good condition and they need good conditions under which to prepare their materials and equipment for the job. Add to this list the need for in-depth training and experience, and it becomes apparent that a team's quality will be evident from its work ethic and the amount of support it receives from the company.
Plenty of Options
The choices available for window tinting material are mind-boggling. There is a vast array of colours, images, patterns and simulations of metal and other materials. You can have black, blue, gold, brown and other colours by themselves or in combination. The effect can bring a striking change to a vehicle or building's impact on the surrounding environment. The proper choice of colours or patterns can take better advantage of a building's placement in the environment, the colours and architectural materials of the the buildings around it and the corporate image that is already present. In the case of a car, the variety is at least as great. In both cases, large-format printing has revolutionised the marketplace with new films that simulate frosted or cut glass, latticework and all sorts of machine processes.
Tell us a little about your project...
Don't be afraid to tell us about your timeline and budget. We are straightforward about our products and pricing and knowing where you are coming from helps us hit the target.