Boston Building Energy Performance Standards
Reduce your building's carbon footprint
In September of 2021, the Boston City Council passed the Building Emissions Reduction and Disclosure Ordinance (BERBO 2.0), an ordinance that replaces the first BERDO of 2013 and sets the updated Building Energy Performance standards for the city. These standards set buildings on the path to complete carbon neutrality by 2050.
What is Covered by the Boston Building Energy Performance Standards?
With buildings accounting for over 70% of greenhouse gas emissions in the this municipality, the Boston Building Energy Performance Standards will put 3,200 of the City's largest buildings on track to be carbon neutral by 2025. These standards could, in fact, reduce Boston's carbon footprint by 60% overall in that timeframe.
Buildings covered in this phase of the City's BEPS all total 20,000 or more gross square feet, and each of these buildings are expected to comply. To learn more about Boston Building Energy Performance Standards, click here.
How AP Tinting Helps You Become BEPS Compliant
As a BGE and PEPCO Certified Energy Service Provider, AP Tinting offers two products proven to reduce your building's energy usage. Currently, you can choose from the following product options: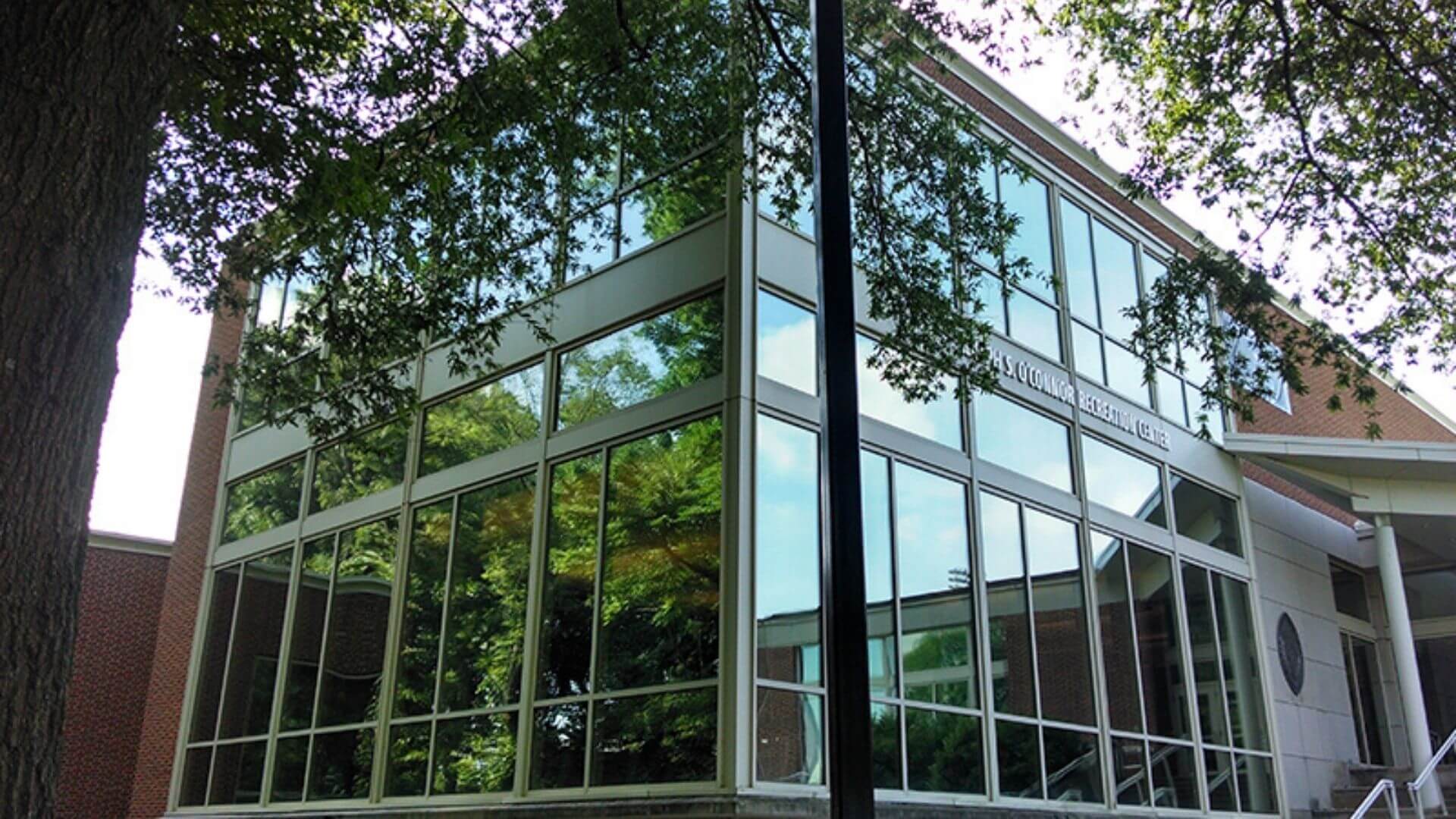 Energy Efficiency Window Films
Prevent sun glare from transforming your open workspace full of natural light into an uncomfortable and unproductive place for your workers, students, tenants with glare reduction window film.
Whether you are an architect, designer, facility manager or property owner, glare reduction window film implemented throughout your commercial building will minimize painful eye strain and make spaces more usable.
Every space is unique and can experience a complicated combination of light issues. Contact one of our commercial film product specialists today to help you determine if window film is the right solution for your space and to help you build a solution that meets the requirements of your commercial building.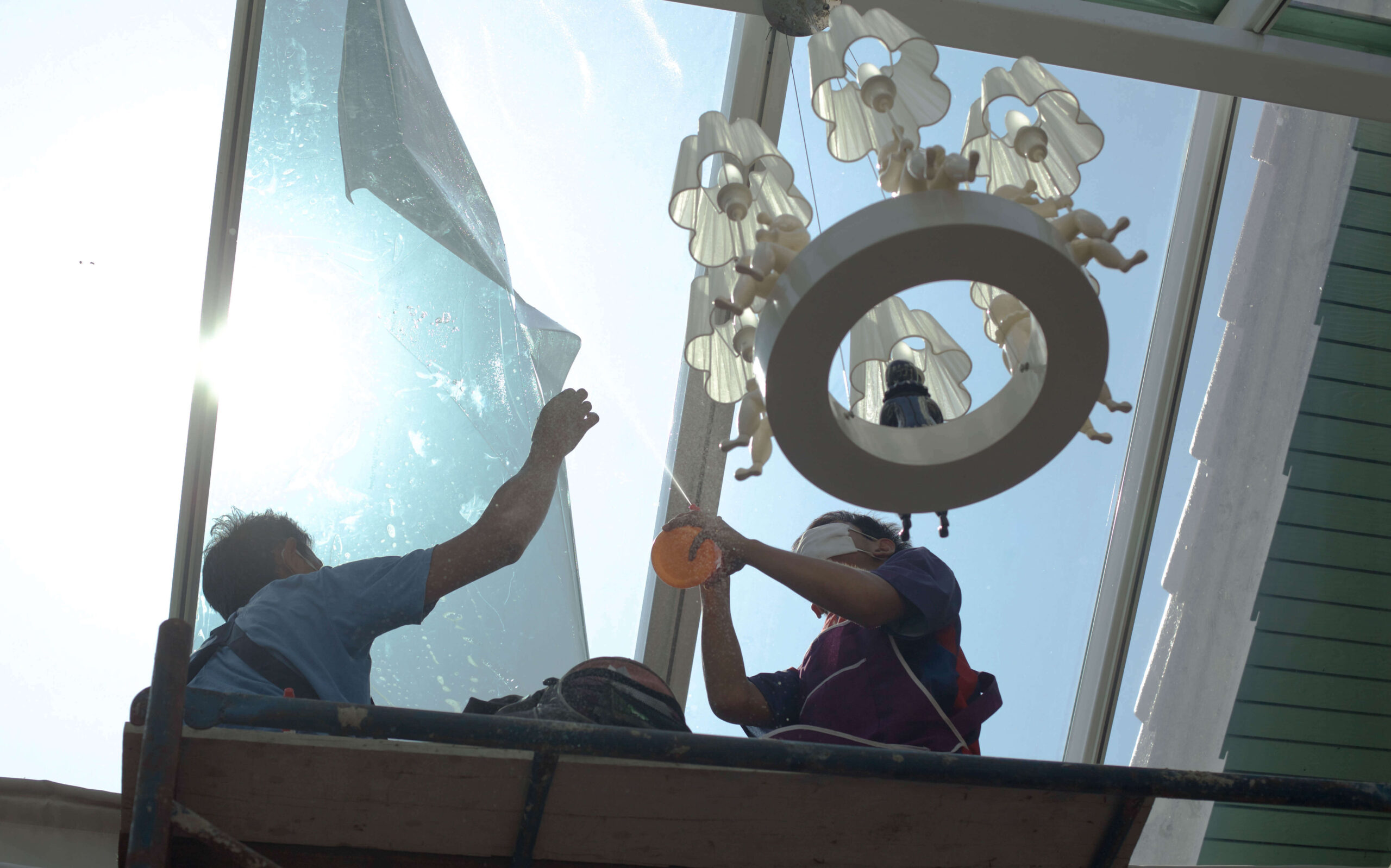 Anti-Fog Window Films
Your building can eliminate the need for door and frame heaters with anti-fog window films. The right anti-fog window film will be at least 0.1 mm thick PET hydrophobic sheet with adhesive (R-value 0.00235).
Window film can reduce your commercial space's energy usage, crush your carbon footprint, and save your business money. But don't take our word for it. Use the LLumar Energy Savings Calculator below to estimate how much energy your building could save.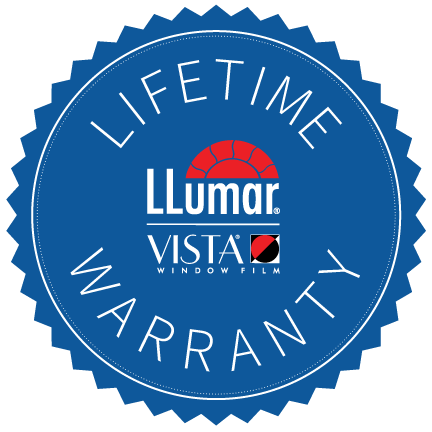 Warranty Protection Program
Your LLumar Select Pro and Panorama film is protected by a Lifetime Residential Warranty and a 15-year Commercial Warranty. The warranty guarantees you will never have to worry about difficulties of film bubbling, peeling, fading, delaminating, cracking or changing color. Your purchase is also protected by a 5-year thermal stress breakage warranty.
Tell us a little about your project…
Don't be afraid to tell us about your timeline and budget. We are straightforward about our products and pricing. Knowing where you are coming from helps us hit the target.