Absolute Perfection Windshield Technology Air Blue 80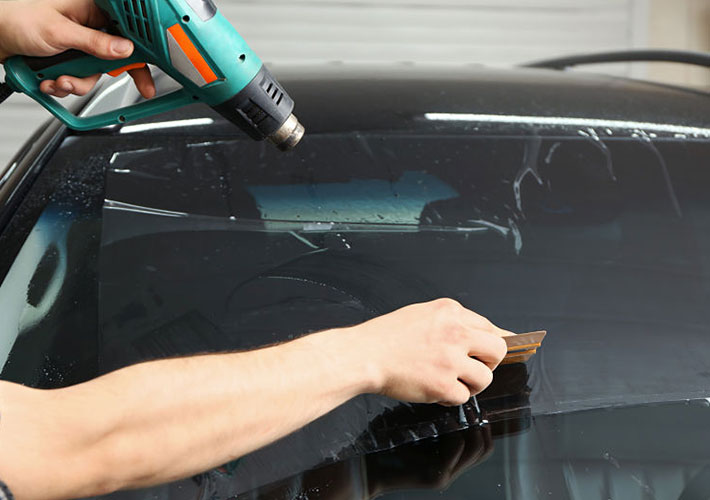 The Ugly Truth: A Story Told By Absolute Perfection Team Member
It was around noon in the middle of July in North Carolina and my Aunt and I were driving to the grocery store. My Aunt was wearing a pair of thick white boot cut jeans and sunscreen on. We continued driving around as sun shined through our windows. When the day was over, she noticed a rash on her thigh. Unfortunately, she discovered that she had sun poisoning. Yes, contrary to popular belief, it is possible to have sun damage while you're in the car. I'm proud to be apart of a company that has the technology and the skill set to provide another layer of safety by installing a windshield tint. LLumar Air Blue 80 provides extremely effective protection against ultraviolet rays and infrared heat that can penetrate ordinary window glass.
New Technologically Advanced Windshield Tint Air Blue 80
For those of you that want to get your windows tinted, but do not wish to have the harshness of dark windows LLumar has designed an alternative. This tint still aid in heat rejection and UV protection. In the event that you went with a dark tint, you would not be in compliance with state tinting laws; in this case Air Blue 80 still provides the same benefits without altering the visible light transmission(VLT). The VLT ensures that when the sun does go down, the high optical clarity and low-reflectivity of LLumar Air will not disrupt your night driving vision.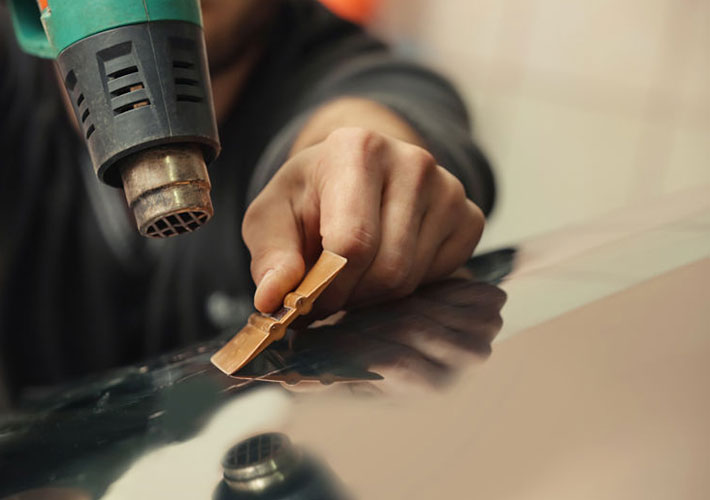 LLumar Air features a VLT of 78% which is virtually clear, adding a light shade of blue to your windshield. Other qualities include 43% total solar energy(heat) rejection, and 13% glare reduction, the tint is just as beneficial as similar tint with a lower VLT.
Absolute Perfection Air Blue 80 Windshield Benefits
Air Blue 80 has been proven to reduce glare and lessen effects of the suns solar energy heating your car. Heat rejection helps keep you cool by deflecting 43% of the suns total solar energy, an enormous factor contributing to internal heat gain. Air Blue 80 also keeps comfortability in mind, so you can say goodbye to turbo air conditioning and burning unnecessary fuel.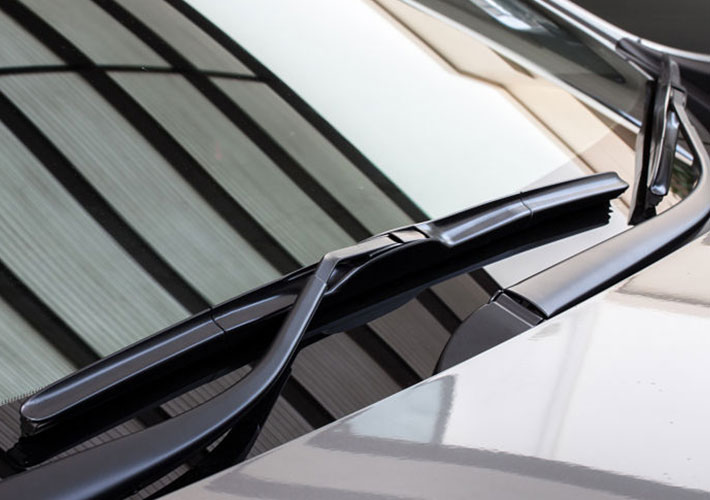 Stay Fully Protected Using Air Blue 80 Windshield
In retrospect, clear tint are not just for windshields. Air Blue 80 is perfect for protecting your passengers from dangerous UV rays. The factory tint fitted on the rear half of many mid to full sized vehicles does not provide protection against the UV rays that contribute to skin cancer. The Skin Cancer Foundation advises tinting your side and rear windows to avoid putting your passengers at risk. Air Blue 80 in particular is the brand new technology within the window tint industry that Absolute Perfection leads in installing.
Tell us a little about your project...
Don't be afraid to tell us about your timeline and budget. We are straightforward about our products and pricing and knowing where you are coming from helps us hit the target.